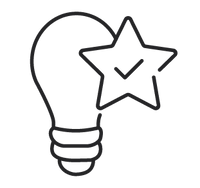 Premium
Quality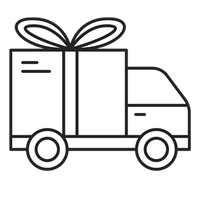 Free
Delivery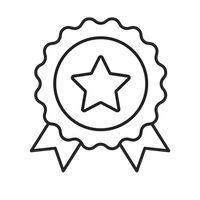 2 Years
Warranty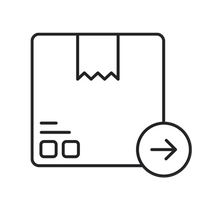 1 Business Day
Dispatch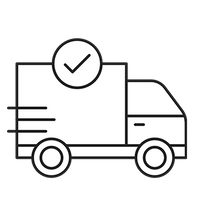 3-12 Days
Delivery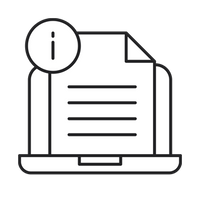 Instructions Both PDF
and Online
THE LEGO TRAIN STATION
Are you ready to catch some fun and add life to your set sing special LEGO lights? Then, you should find your way to the station and board the LEGO Passenger Train 60197. While you are still on the journey to your dreamland, enjoy a snack from the café vehicle. It is now time to take a nap. But before that, just relax and watch how scenes are passing. When you hear the sound of the horn, know that it is time to be awake. The train has stopped, so you should come out and begin your next trip to LEGO City.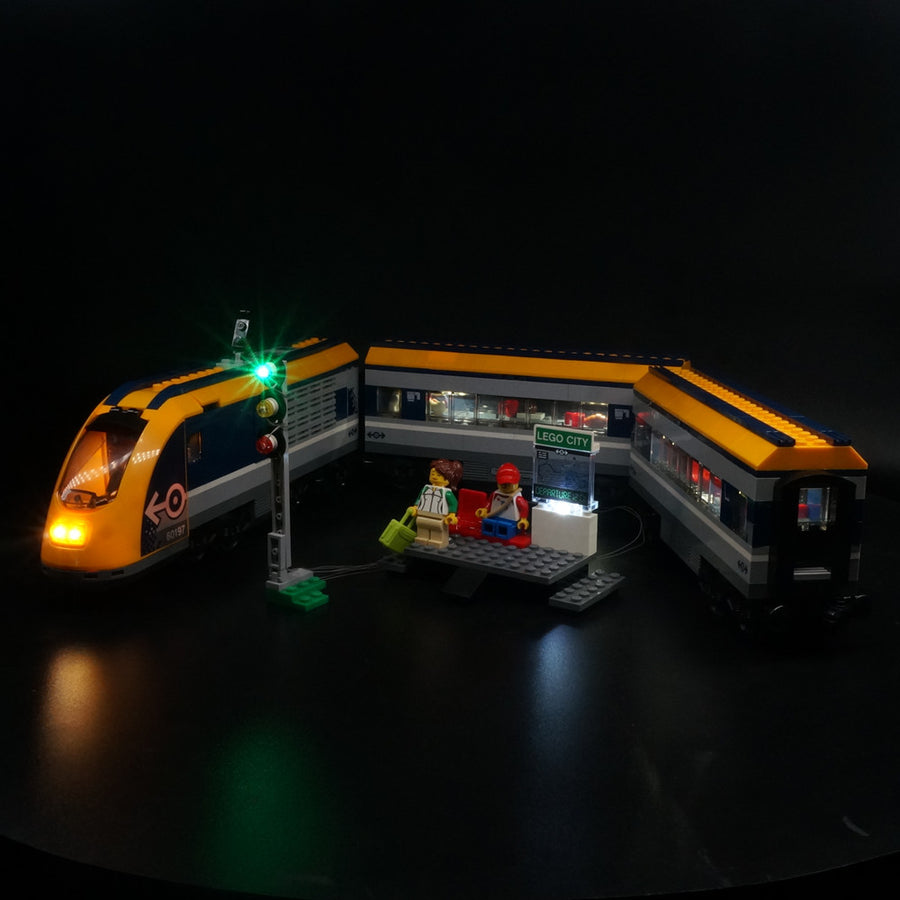 Adorable design
The design of this piece is so cute because of the wonderful shade of yellow, what a sight to behold.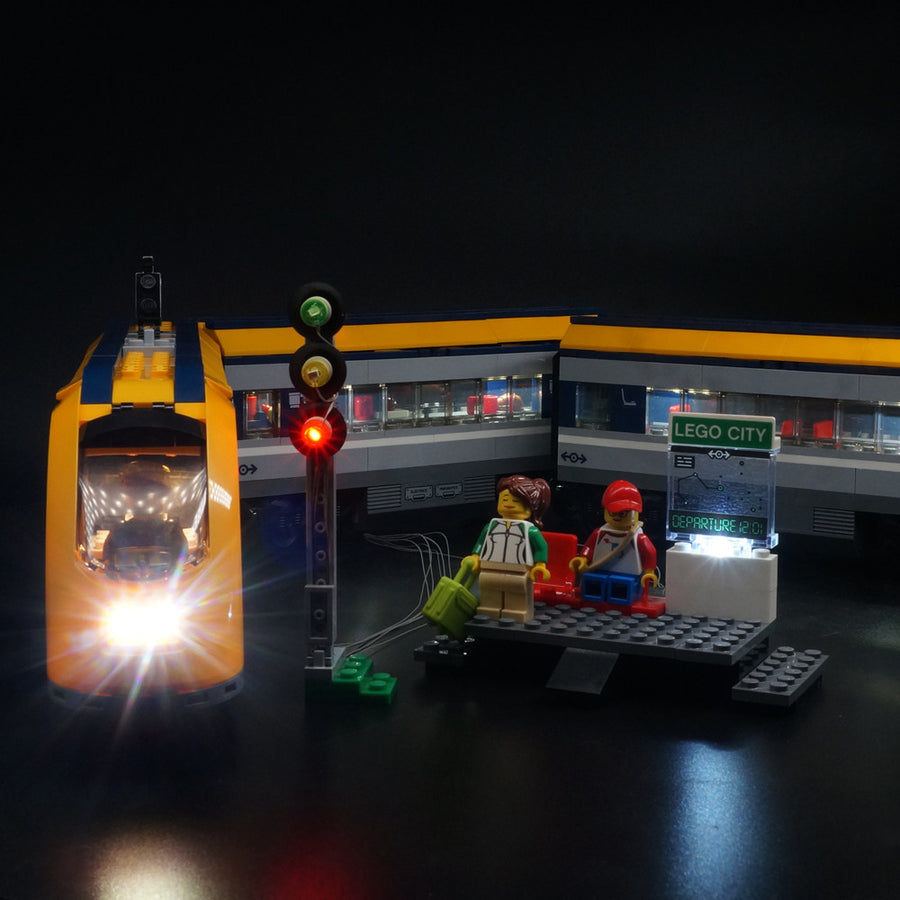 Make the train
Construct your very own train that rides around to the train station and back. You can build alone or with your friends.
Experience the ride
Take a tour with this marvelous piece to LEGO city, and make cutting-edge stories to make your playtime interesting.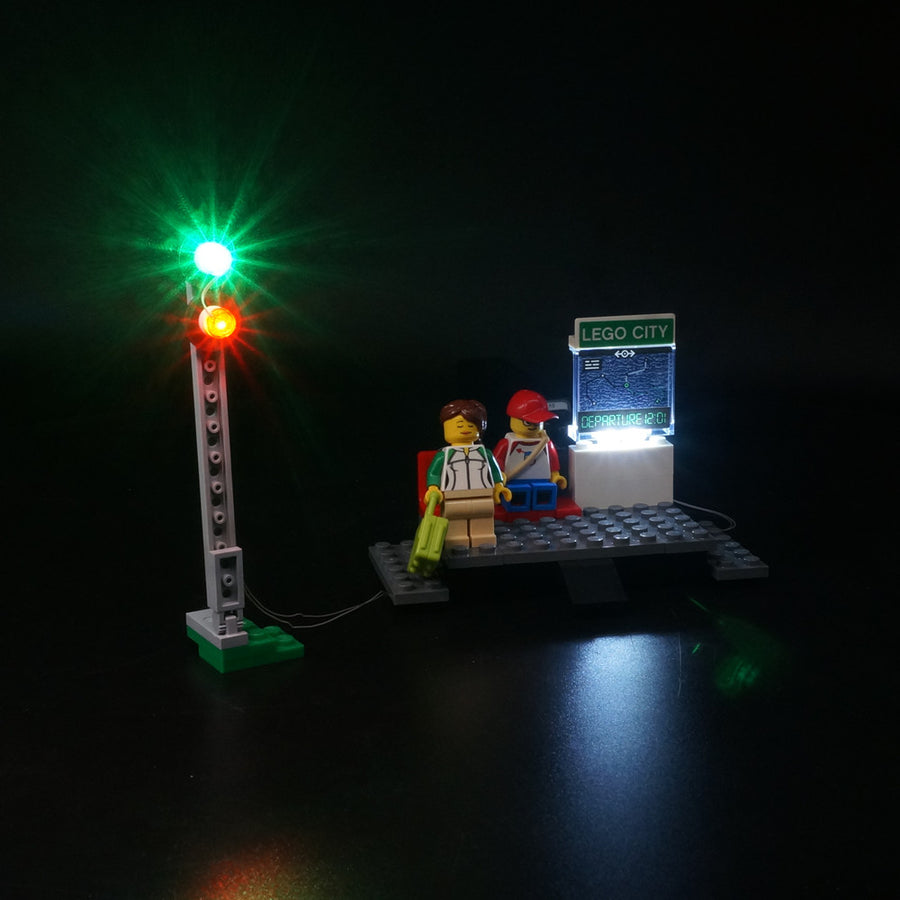 On track details
The details in this piece are extraordinary from the passengers riding to the train carriages just magnificent.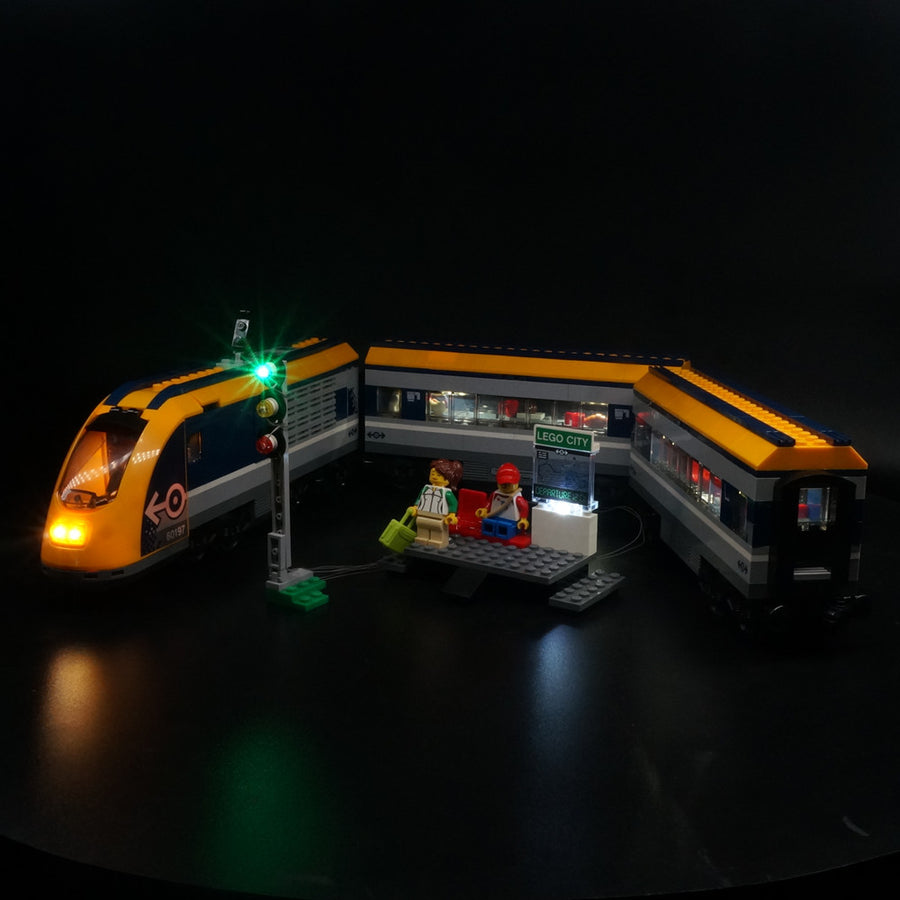 A magnificent gift
Get this model as a present it is a wonderful piece for both young and old, everyone loves the train.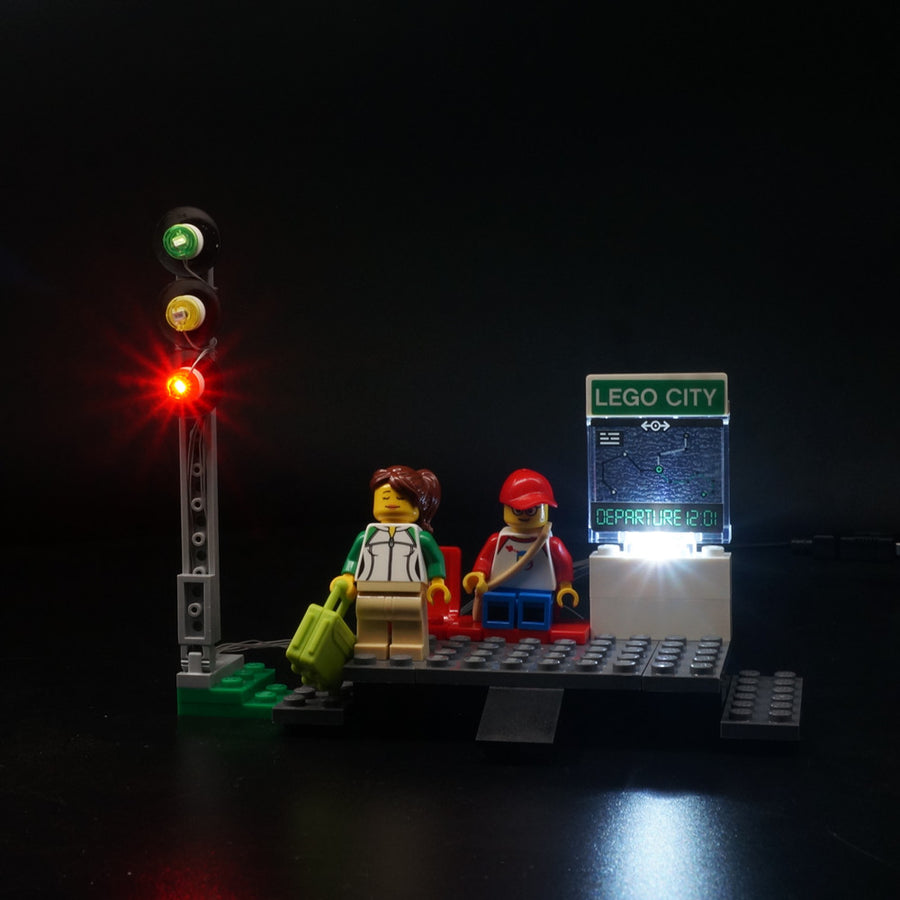 Beautiful display
This piece can be a wonderful set of display for all to see. It makes the surrounding area more stunning than before.
About Game of Bricks
Game of Bricks makes it a point of duty to provide you with the best LEGO lights for your sets customization. Quality of LEGO Light Kits is our speciality. This set is a light kit only. Model is not included.
Readers Section
More than 50 years have passed since LEGO has continued to make trains one of their popular themes. LEGO has consistently updated the powering method of their trains and also how they are being controlled for many years now. But currently, they have made an update to their powering and control methods. The LEGO 60197 Passenger Train is now being powered up through a Bluetooth device.

This edition of LEGO Train is highly detailed with many features that make it more realistic. As we have mentioned earlier. This detailed LEGO City Passenger Train has been updated, with its motorized engine being controlled with a Bluetooth enabled remote, and it also has a nose cone that usually open. In this LEGO Passenger Train 60197 set, you will find a realistic window in the cabin of the driver, cars (2) that have roofs that can be detached, a realistic circular track that has been designed to have both curved and straight rails, 16 and 4 respectively. The set also features a platform that can be built including a map for the train service, seats (2), a signal of a train, and many more.

Looking at the roof of this legendary LEGO set, you will notice that it has a pantograph and a control panel in the cabin of the driver. There is also a café car that has a detachable roof and car for passengers which has a detachable roof as well, and also pole that has the signal of a train, this is buildable as well.

Before you can gain free access to the train cabins of the passenger in this LEGO set, you will be required to remove or detach the roof. After getting your new LEGO train, you can now drive passengers around your LEGO City and also drop them off.

Please, do not forget that you can make your iconic LEGO Train look more appealing to the eyes with our amazing LEGO LED Lights that was strictly designed for it.
Delivery
After your order has been confirmed, you can expect to have it delivered to you soon enough as our dispatching time is between 1-3 business days (usually it is just 1 business days).
During busy periods dispatching time can take up to 8 business days. (examples: Black Friday days / Christmas time)
We offer free shipping worldwide. Delivery time to most countries takes from 3-12 business days.
Warranty
Our lights kits are backed by free support for 2 years after purchase. We offer free shipping in the first year, but in the second year, you will have to pay a 5 euro shipping fee.
Returns
You may return most new, unopened, or damaged items within 30 days of delivery for a full refund.
Disclaimer
We would like to let you know that we sell only lights for LEGO sets. We have specially-built lights to beautify and bring your LEGO creations to life.
LEGO® is a trademark of the LEGO Group of companies which does not sponsor, authorize or endorse this site.