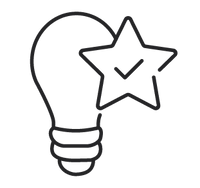 Premium
Quality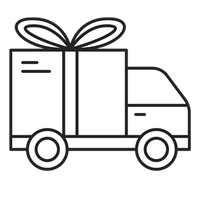 Free
Delivery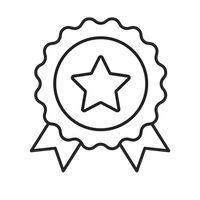 2 Years
Warranty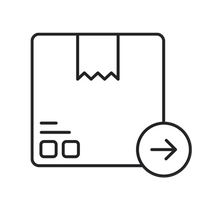 1 Business Day
Dispatch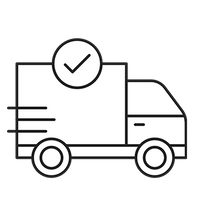 3-12 Days
Delivery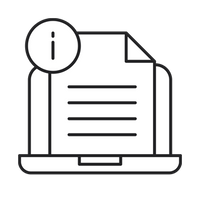 Instructions Both PDF
and Online
A PERFECT REPLICA
Showcase your passion for endurance racing by building the LEGO Porsche 911 RSR 42096 set. It is designed with authentic and intricate details. This toy can be customized with our incredible LEGO Lights.
Intricate details
The authentic details of this Porsche replica are made evident by our LEGO Lights.
A speed monster
The toy car has been designed in an aerodynamic way for more speed
Art and Tech
Open the door to reveal the tech-packed interior. Admire its gorgeousness.
Working engine
The moving pistons make the car more authentic. It works like a real car.
Build and play
Set up a thrilling car racing with other vehicles. You own the track.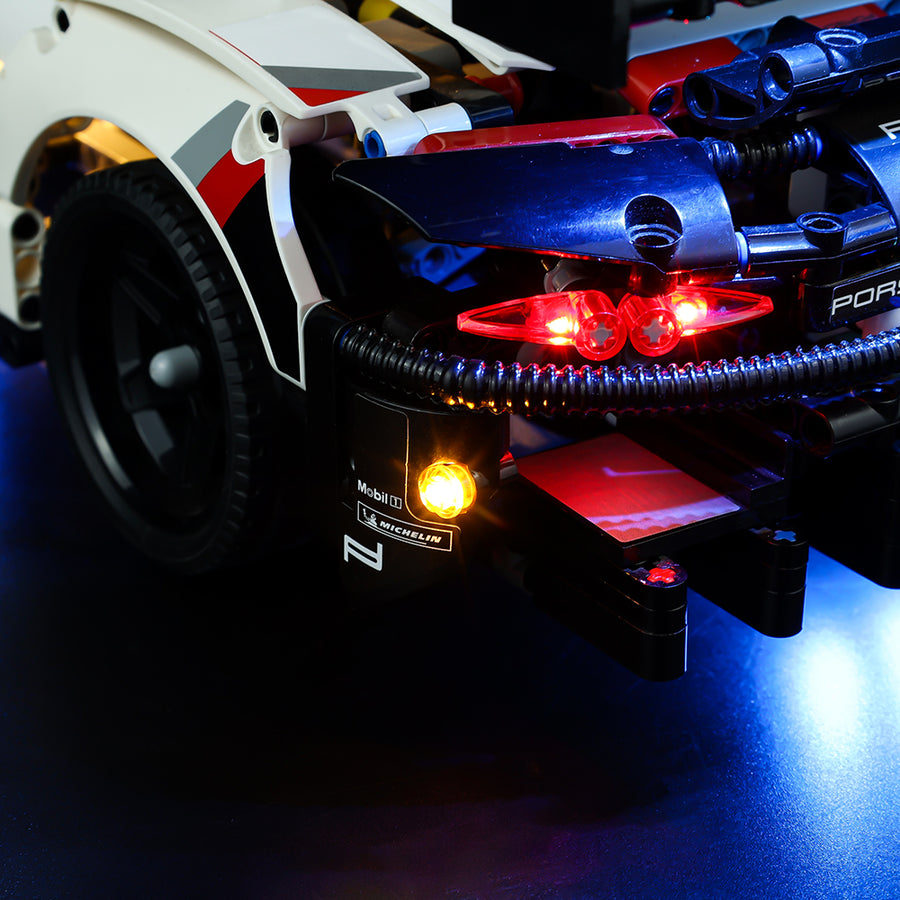 Your centerpiece
You can adorn it with our radiant Lights and set it up for display. It's extremely sensational.
About Game of Bricks
Game of Bricks makes it a point of duty to provide you with the best LEGO lights for your sets customization. Quality of LEGO Light Kits is our speciality. This set is a light kit only. Model is not included.
Readers Section
There is nothing more exciting than car racing and it doesn't get better than racing with a Porsche! The Porsche 911 RSR is an exact replica of a real Porsche. It has all the aerodynamic details, sharp contours, side mirrors, and extended rear diffuser. The headlights and rear lights are absolutely realistic.

Porsche 911 RSR isn't just mind-blowing on the outside. The doors actually open and inside it are more amazing details. Inside the car, there is a steering wheel that turns, a radar screen, a track map, and even a fire extinguisher system!

It also has an authentic white, black and red color theme that gives it a racing theme. The black spoked rims and stickers details add the perfect final touch. Surely this amazing car will have you wishing you could shrink just small enough to fit into it.

The LEGO 42096 Porsche 911 RSRreates all the spark you need to activate your imagination!

Our special LEGO Light Kit this amazing LEGO supercar will blow your mind. The collectible toy set features a battery box, lights for the car interior, front and rear lights, and step-by-step instructions. LEGO Porsche 911 RSR 42096 is a toy set that will delight both kids and grownups. To celebrate the launch of the popular LEGO Porsche 911 RSR 42096 set, we have released our very own Game of Bricks LEGO LED Lights!
Delivery
After your order has been confirmed, you can expect to have it delivered to you soon enough as our dispatching time is between 1-3 business days (usually it is just 1 business days).
During busy periods dispatching time can take up to 8 business days. (examples: Black Friday days / Christmas time)
We offer free shipping worldwide. Delivery time to most countries takes from 3-12 business days.
Warranty
Our lights kits are backed by free support for 2 years after purchase. We offer free shipping in the first year, but in the second year, you will have to pay a 5 euro shipping fee.
Returns
You may return most new, unopened, or damaged items within 30 days of delivery for a full refund.
Disclaimer
We would like to let you know that we sell only lights for LEGO sets. We have specially-built lights to beautify and bring your LEGO creations to life.
LEGO® is a trademark of the LEGO Group of companies which does not sponsor, authorize or endorse this site.