IT'S STEAMBOAT WILLIE!
Celebrate the 90th anniversary of Mickey Mouse's first screen appearance together with your newly upgraded LEGO Steamboat Willie 21317!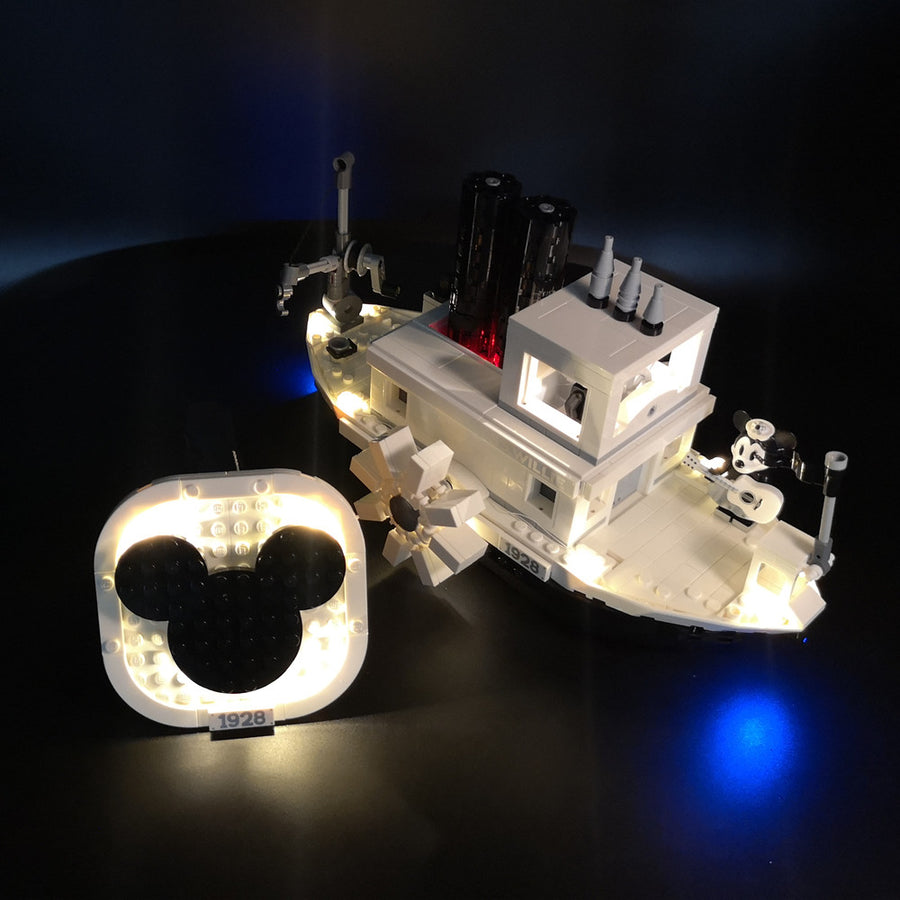 Create this iconic piece
Build this glorious model filled with lots of memories of the first Mickey mouse with your friends.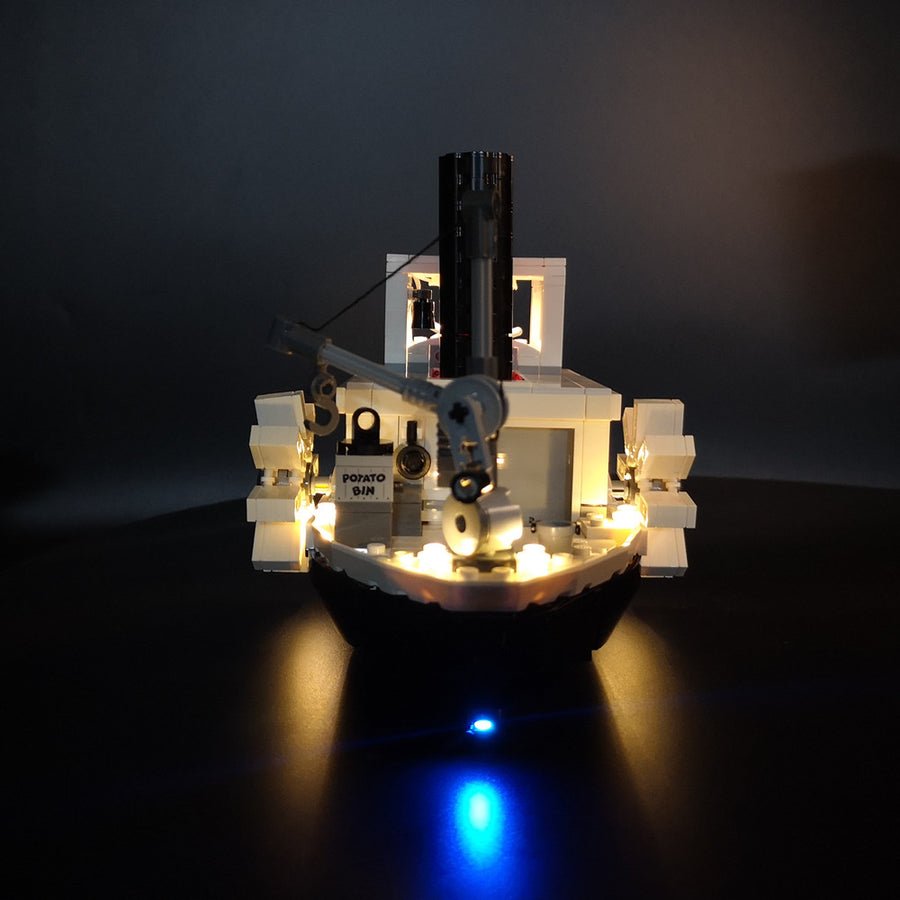 Perfect lights
This piece has a very unique look and one of the things that aid the look is the amazing lights.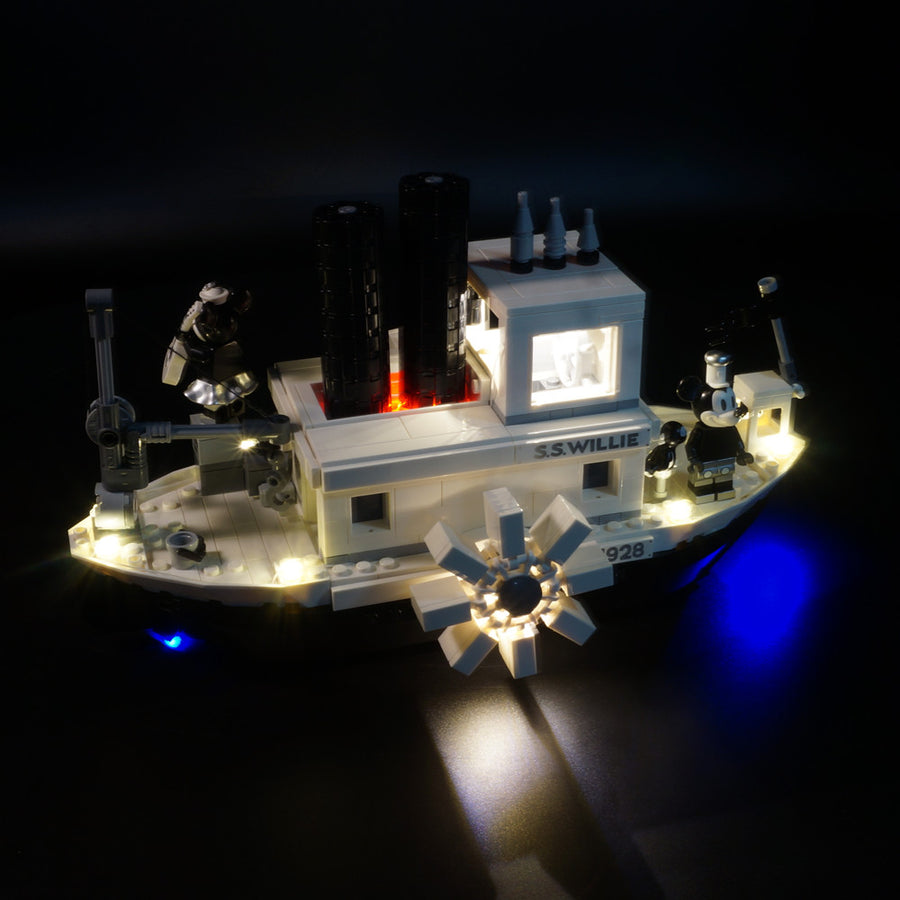 Wonderful details
This piece has incredible details capturing the original version of the first showcase of Mickey mouse
Extremely durable
This piece is very strong and durable because of the LEGO element material that it is made with.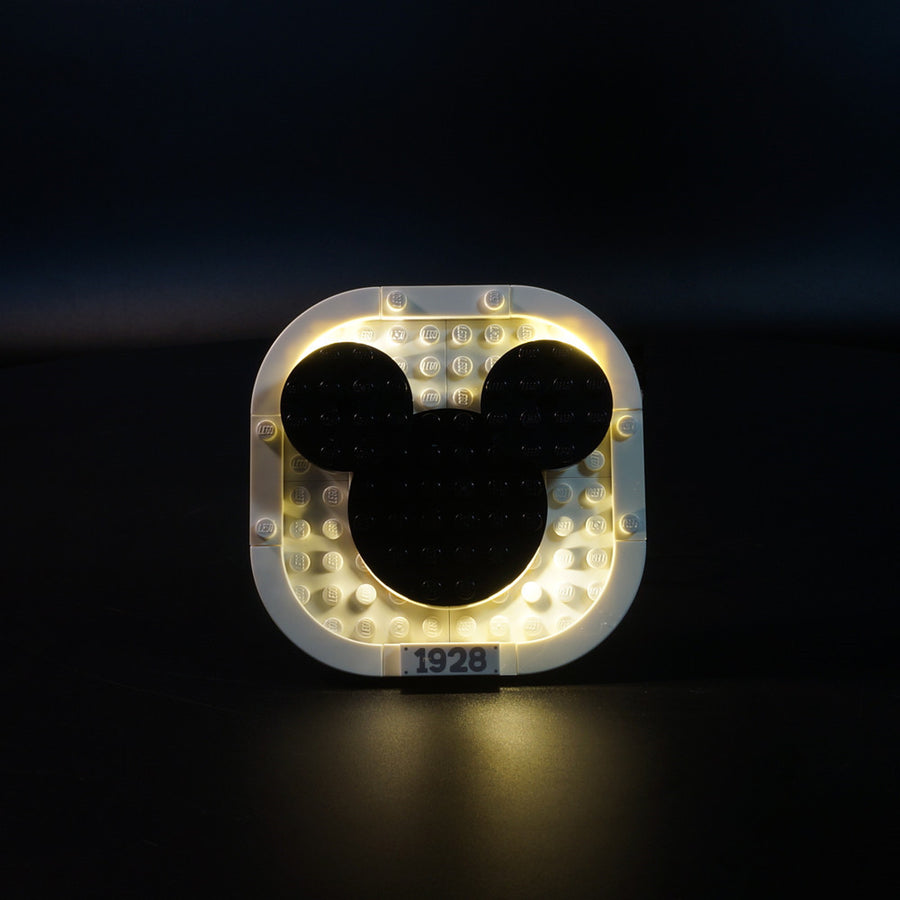 Beautiful display
This piece is perfect for display in your home or office, it shows the love for where Mickey mouse started and where he is going.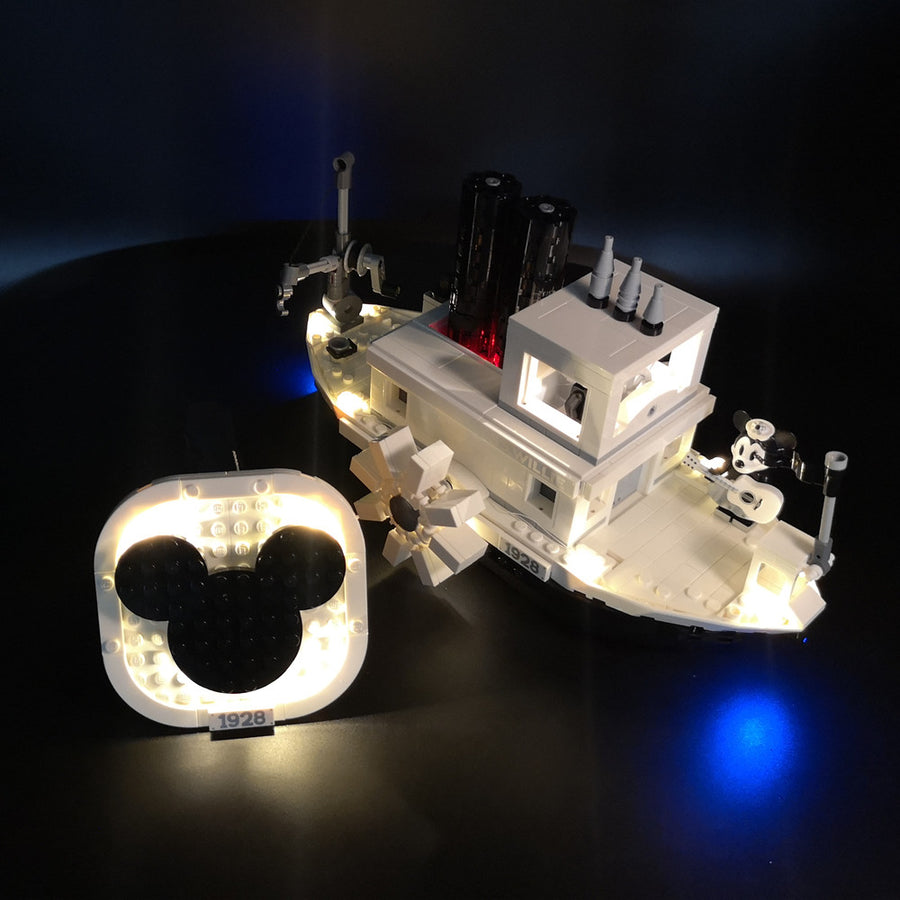 Give this adorable piece
Give this piece to someone special who will appreciate your amazing effort and love for this piece.
What's included
Standard Version
Original Game of
Bricks Box
Battery Box
Video
Instructions
About Game of Bricks
Game of Bricks makes it a point of duty to provide you with the best LEGO lights for your sets customization. Quality of LEGO Light Kits is our speciality. This set is a light kit only. Model is not included.
Readers Section
This is a homage to one of the most popular cartoon characters from Disney and probably the entire world - Mickey Mouse and his partner Minnie Mouse. Mickey Mouse is considered a very important part of Disney, the company who owns star wars, Marvel, ESPN amongst other things and this steamboat set ensures the humble beginnings of Mickey as a steamboat driver back in 1928 - the debut year- in the white and black animated Steamboat Willie.

The film was known for a lot more than giving us both Mickey and Minnie Mouse as it was also the very first Disney film to be released with synchronized sounds.

The monochromatic model ensures we get all the view from Mickey and Minnie Mouse black and white beginnings. It also features steam pipes which paddle the wheels when the boat gets pushed along.

Other features of the LEGO 21317 Steamboat Willie include room got the mini-figure and also detailed buildable bells, lifebuoy and ship's wheel. There is also a working crane on deck to lift cargo aboard.

The LEGO Steamboat Willie 21317 building set comes Minifigures of both Mickey and Minnie Mouse which gave silver-colored decorations each and a bonus is a parrot figure. Recreate your favorite scenes from the classic Disney Mickey Mouse cartoon with style by adding our unique LEGO LED Lights to your LEGO 21317 Steamboat Willie!


Delivery
After your order has been confirmed, you can expect to have it delivered to you soon enough as our dispatching time is between 1-3 business days (usually it is just 1 business days).
During busy periods dispatching time can take up to 8 business days. (examples: Black Friday days / Christmas time)
We offer free shipping worldwide. Delivery time to most countries takes from 3-12 business days.
Warranty
Our lights kits are backed by free support for 2 years after purchase. We offer free shipping in the first year, but in the second year, you will have to pay a 5 euro shipping fee.
Returns
You may return most new, unopened, or damaged items within 30 days of delivery for a full refund.
Disclaimer
We would like to let you know that we sell only lights for LEGO sets. We have specially-built lights to beautify and bring your LEGO creations to life.
LEGO® is a trademark of the LEGO Group of companies which does not sponsor, authorize or endorse this site.