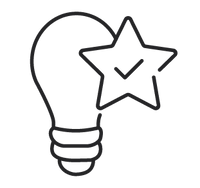 Premium
Quality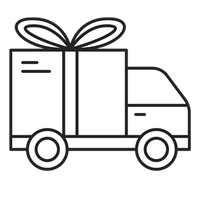 Free
Delivery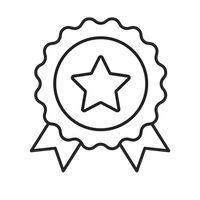 2 Years
Warranty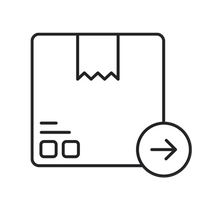 1 Business Day
Dispatch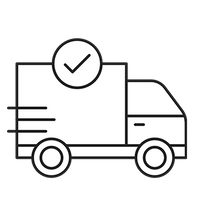 3-12 Days
Delivery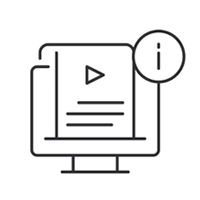 Video
Instructions
THE HISTORIC GREAT WALL OF CHINA
Create your very own Great Wall of China with lights on. Take your LEGO Great Wall of China 21041 to the next level together with our special LEGO Lights. Light up the ancient history today!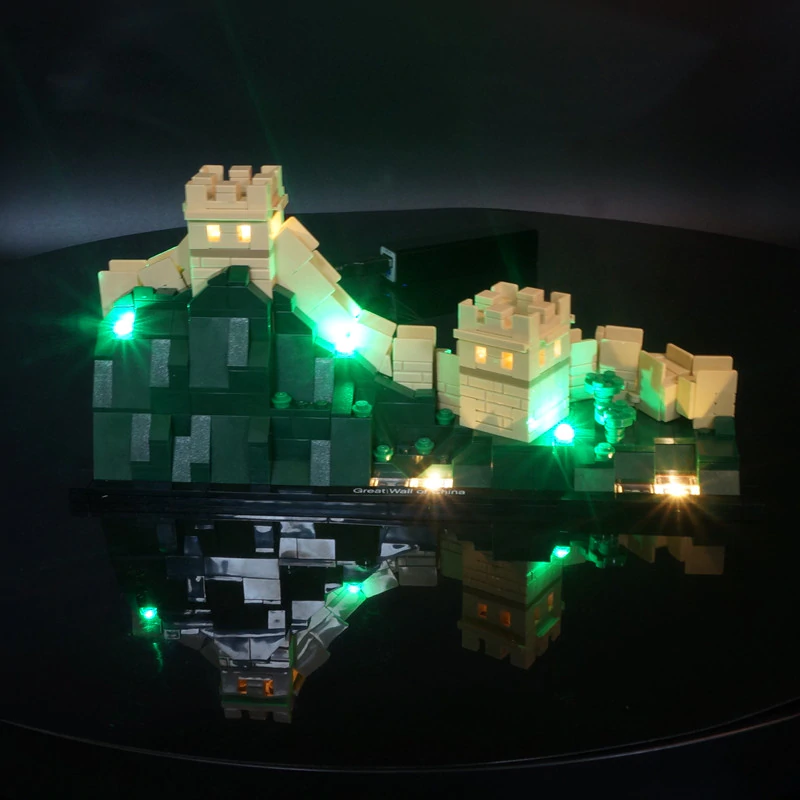 Build an incredible piece
Learn facts and build this magnificent model as you make the model with your friend or by yourself.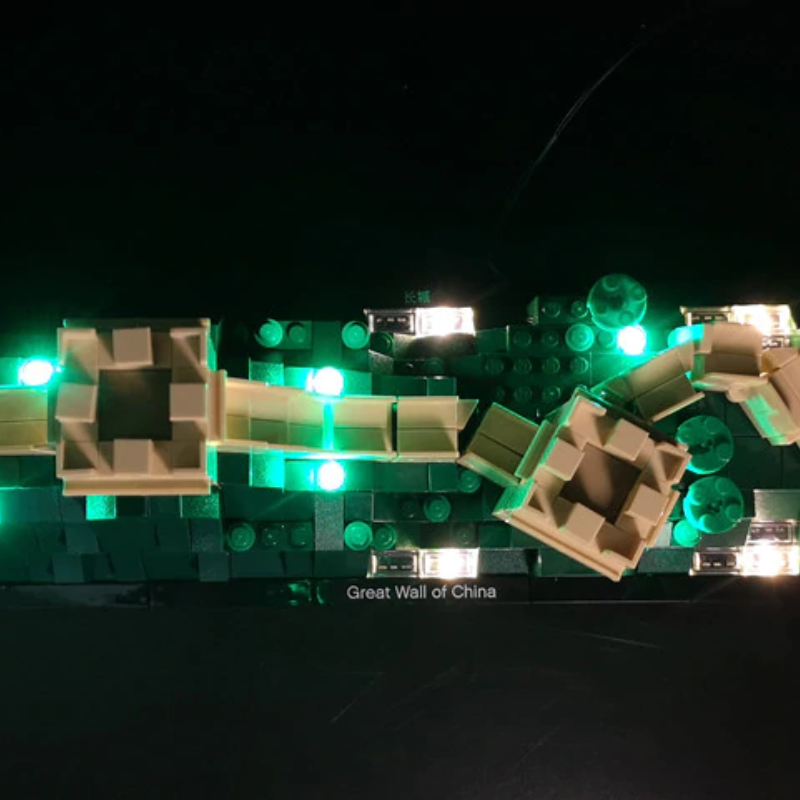 Sign of appreciation
Give someone this amazing toy and show them that you celebrate them for all the support they gave to you.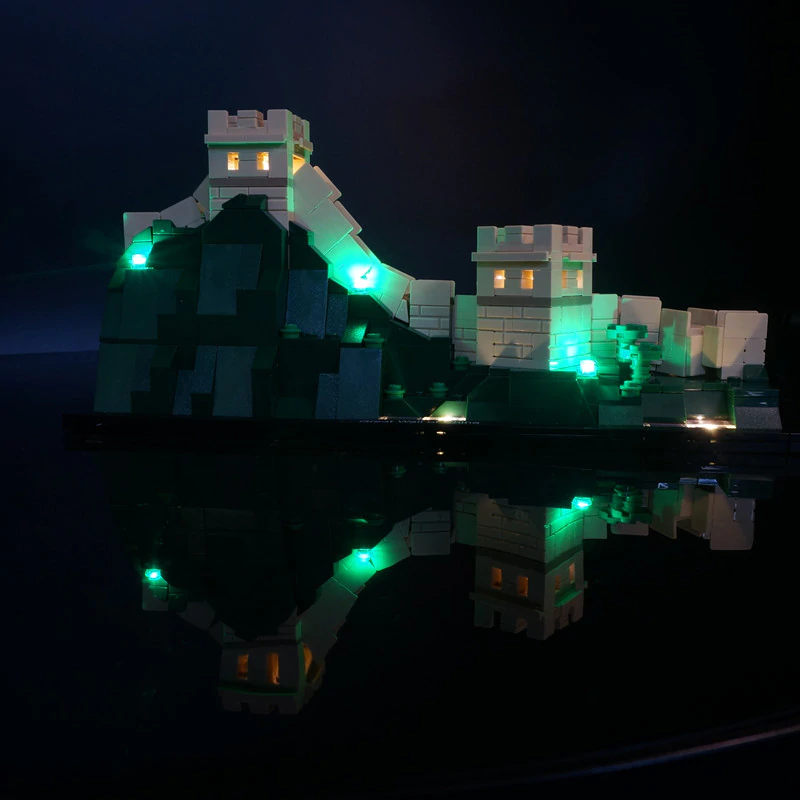 Outstanding details
For a wonderful time building the incredible great wall of China, this piece has an excellent replica of the original version.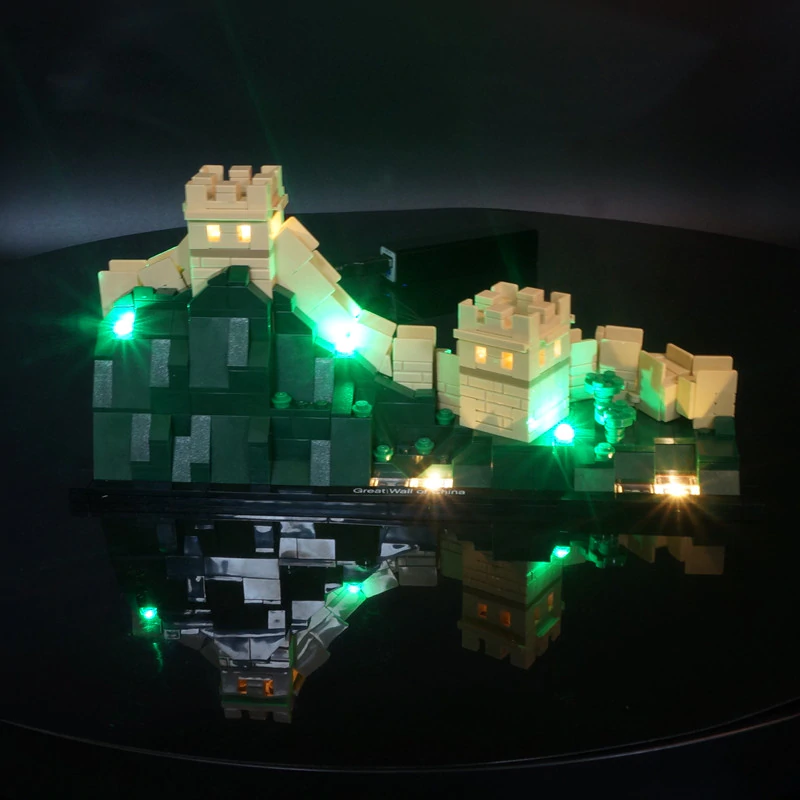 Astonishing designs
The stunning design of this piece as everyone has a breathtaking moment as this design is so glamorous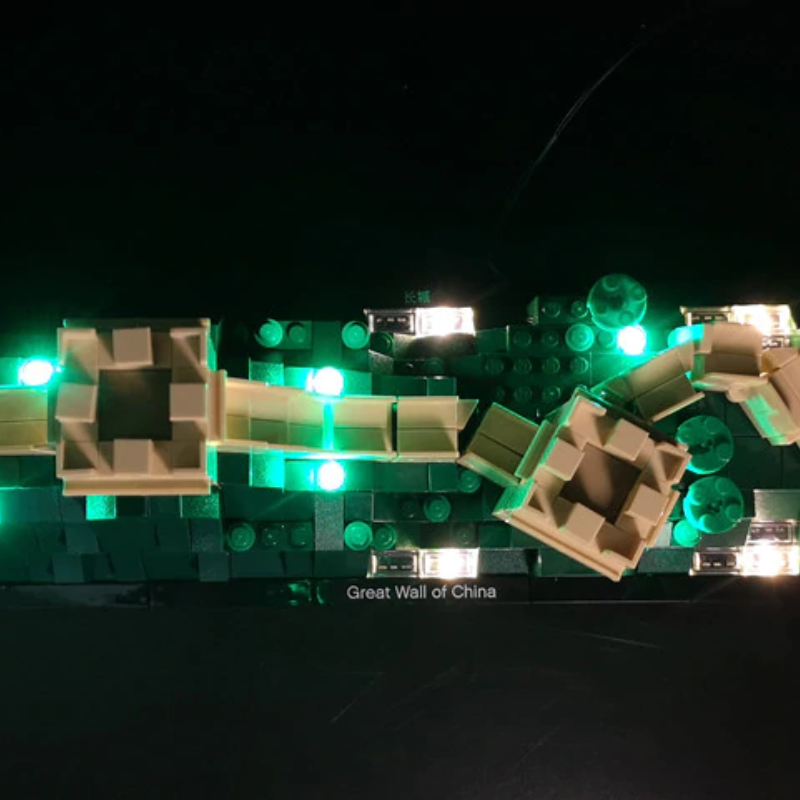 Very strong wall
As strong as the original great wall of China, this model is made of a strong LEGO element that makes it long-lasting.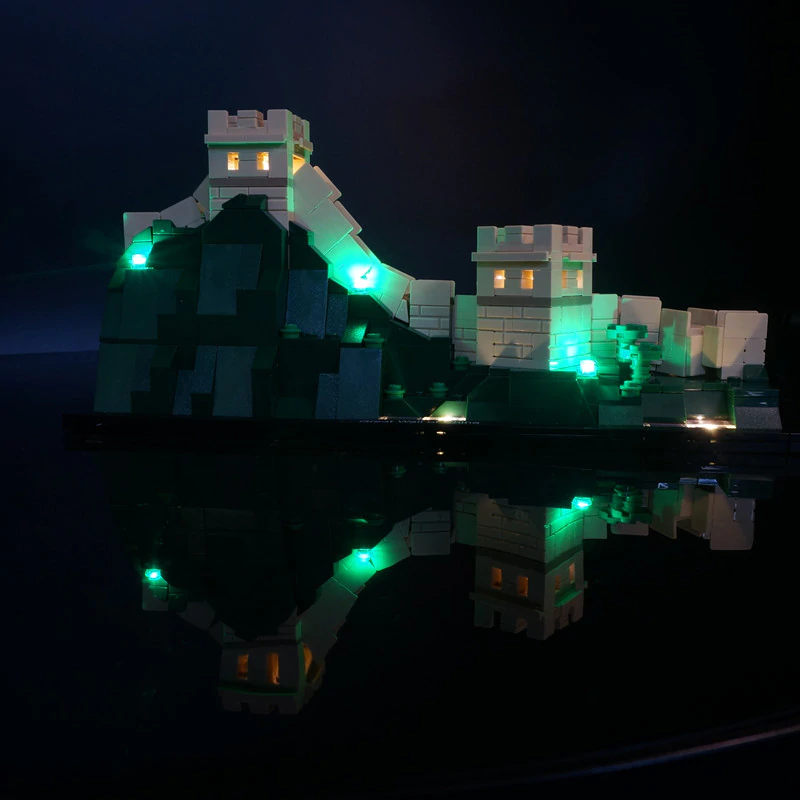 Display your model
Show off your historic artifact and place this piece on a high shelf to showcase its beautiful scenery.
What's included
Classic Version
Original Game of
Bricks Box
Battery Box
Video
Instructions
About Game of Bricks
Game of Bricks makes it a point of duty to provide you with the best LEGO lights for your sets customization. Quality of LEGO Light Kits is our speciality. This set is a light kit only. Model is not included.
Readers Section
Well, when you are counting or mentioning the amazing wonders of the world, I am very sure that you will talk about the Great Wall of China. This wall is not only marvelous to view, but it also has an impressive history that everyone in the world would like to know about and see.

But, what if you have not visited the Great Wall of China to see it? Would you like to create yours?

Discover all the sacred architectural secrets of the Great Wall of China with the LEGO Great Wall of China 21041 set by adding our wonderful Game of Bricks LEGO light kit to your LEGO toy. There are two decorative templates in this LEGO Architecture set, both in Chinese and in English. The LEGO Building also features a winding wall section that has two different turrets draped with trees and lakes over landscapes.

The magnificence of the Great Wall of China will become clearly seen with lights all around it. For this reason, we offer the best LEGO LED Lights for your lovely LEGO Great Wall of China 21041 set, making your upgraded set display its magnificent structure.
Delivery
After your order has been confirmed, you can expect to have it delivered to you soon enough as our dispatching time is between 1-3 business days (usually it is just 1 business days).
During busy periods dispatching time can take up to 8 business days. (examples: Black Friday days / Christmas time)
We offer free shipping worldwide. Delivery time to most countries takes from 3-12 business days.
Warranty
Our lights kits are backed by free support for 2 years after purchase. We offer free shipping in the first year, but in the second year, you will have to pay a 5 euro shipping fee.
Returns
You may return most new, unopened, or damaged items within 30 days of delivery for a full refund.
Disclaimer
We would like to let you know that we sell only lights for LEGO sets. We have specially-built lights to beautify and bring your LEGO creations to life.
LEGO® is a trademark of the LEGO Group of companies which does not sponsor, authorize or endorse this site.