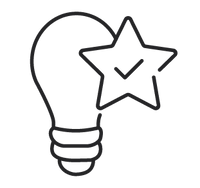 Premium
Quality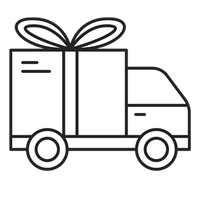 Free
Delivery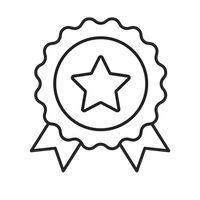 2 Years
Warranty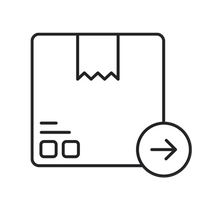 1 Business Day
Dispatch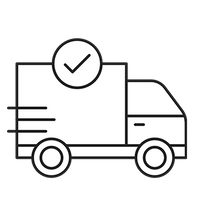 3-12 Days
Delivery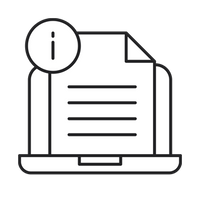 Instructions Both PDF
and Online
STEP INTO THE DINER
Discover the healthy fun and bountiful surprises together with your newly upgraded LEGO 10260 Downtown Diner. Let us take a tour around and see how our LEGO Lights will make your day to be fun.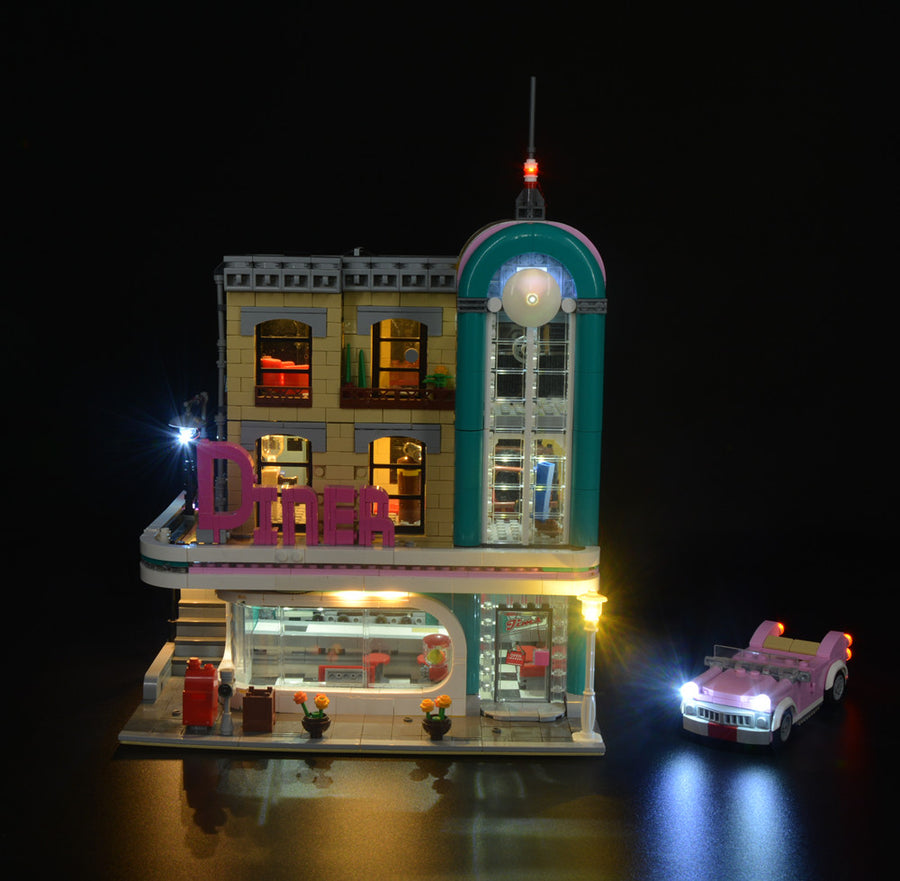 Come through the front door
Look at the amazing front view of this incredible diner, it looks like it wants to serve you for the rest of the evening.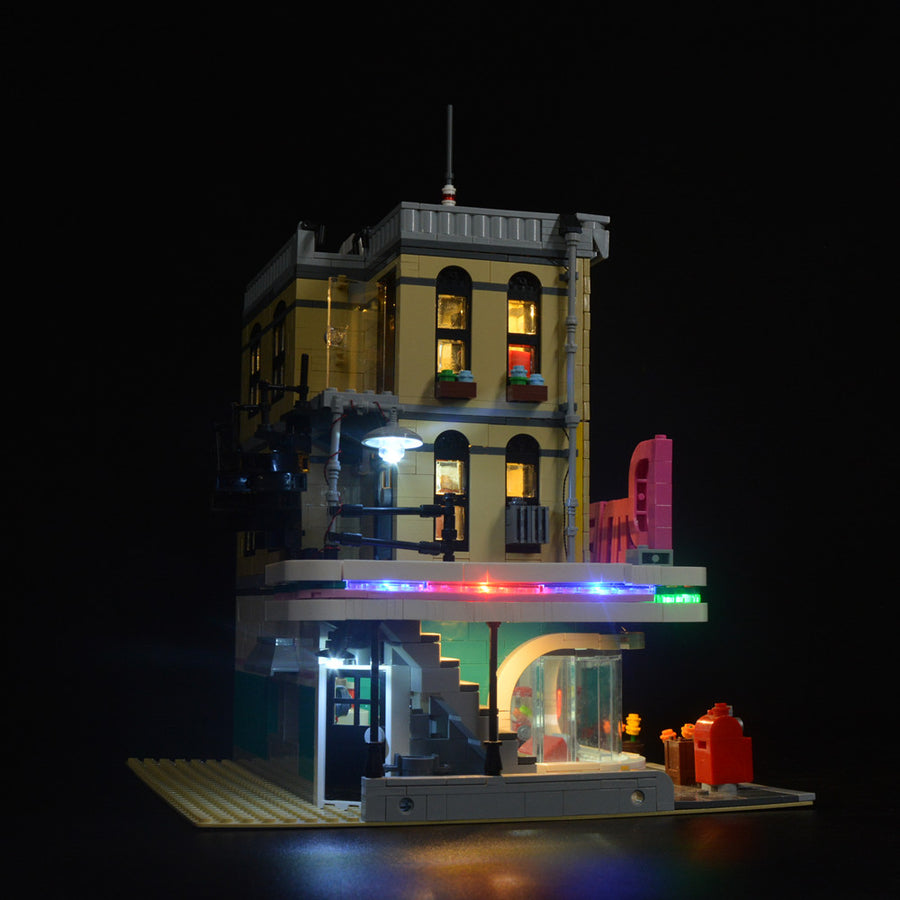 Dinner lights
The cool soften lights just makes the diner have a vintage and vibrant style, bringing out the joy we see in diners.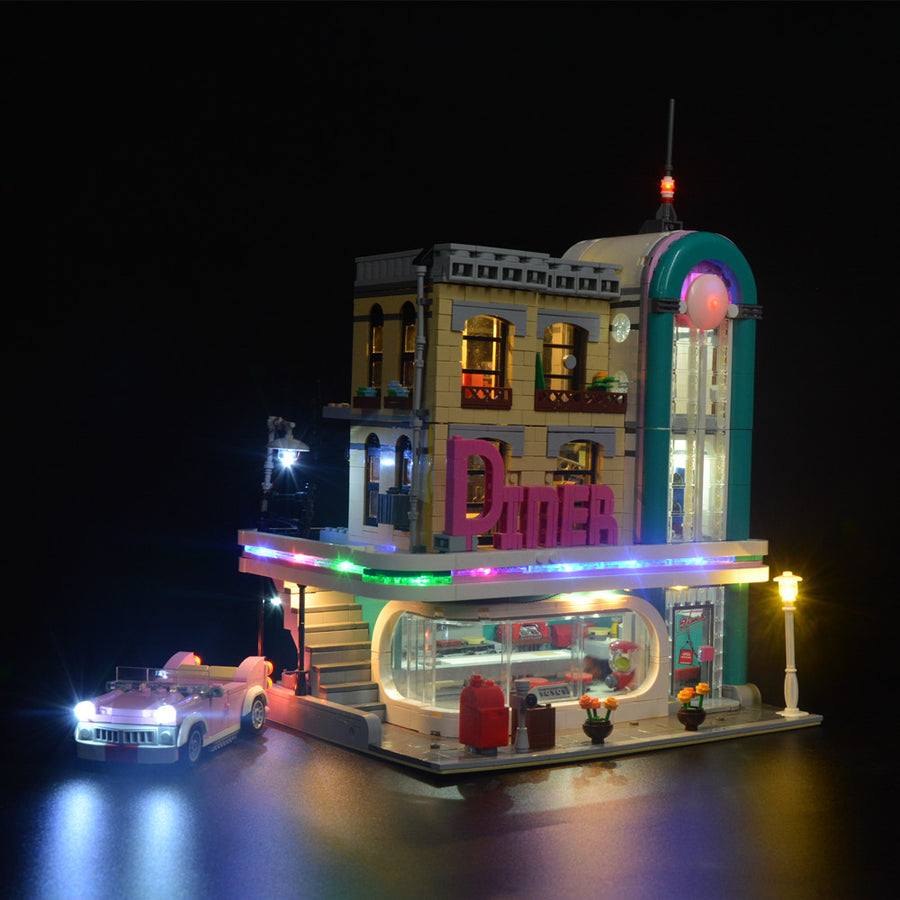 Vintage style
The marvelous design of the diner is incredibly classy, it takes back to the early 80s when groovy things happen.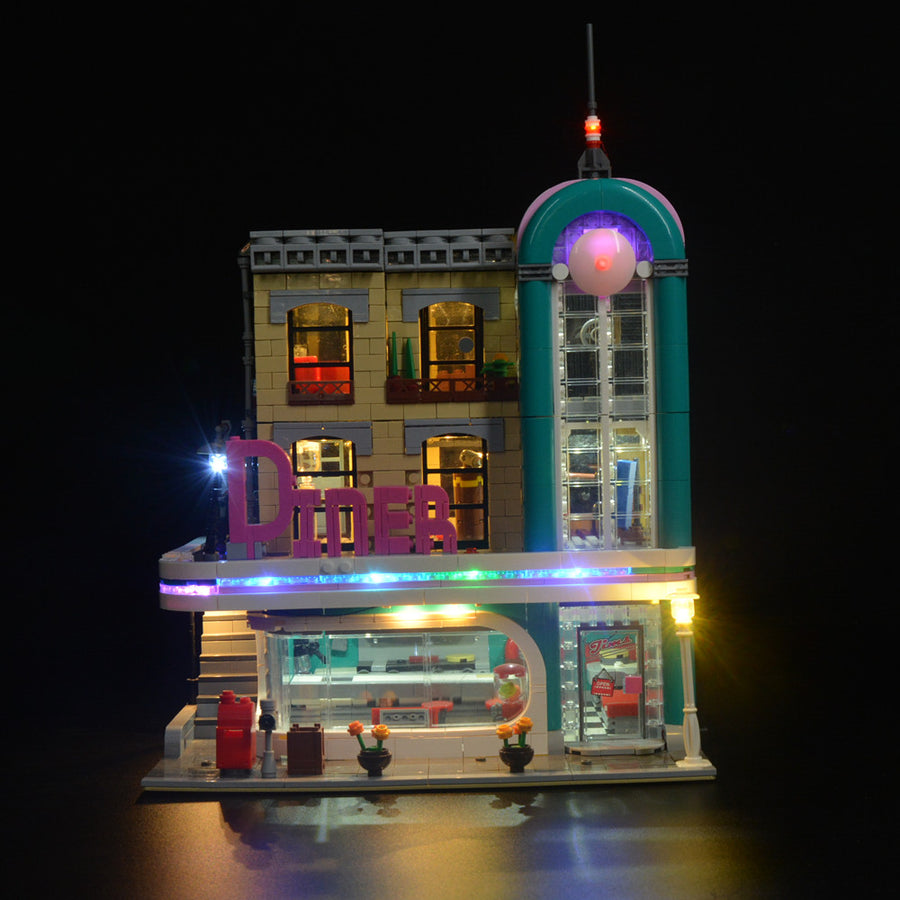 The diner with details
The incredible design that can be seen in this set is astonishingly detailed from the chairs to the glass windows it's just amazing.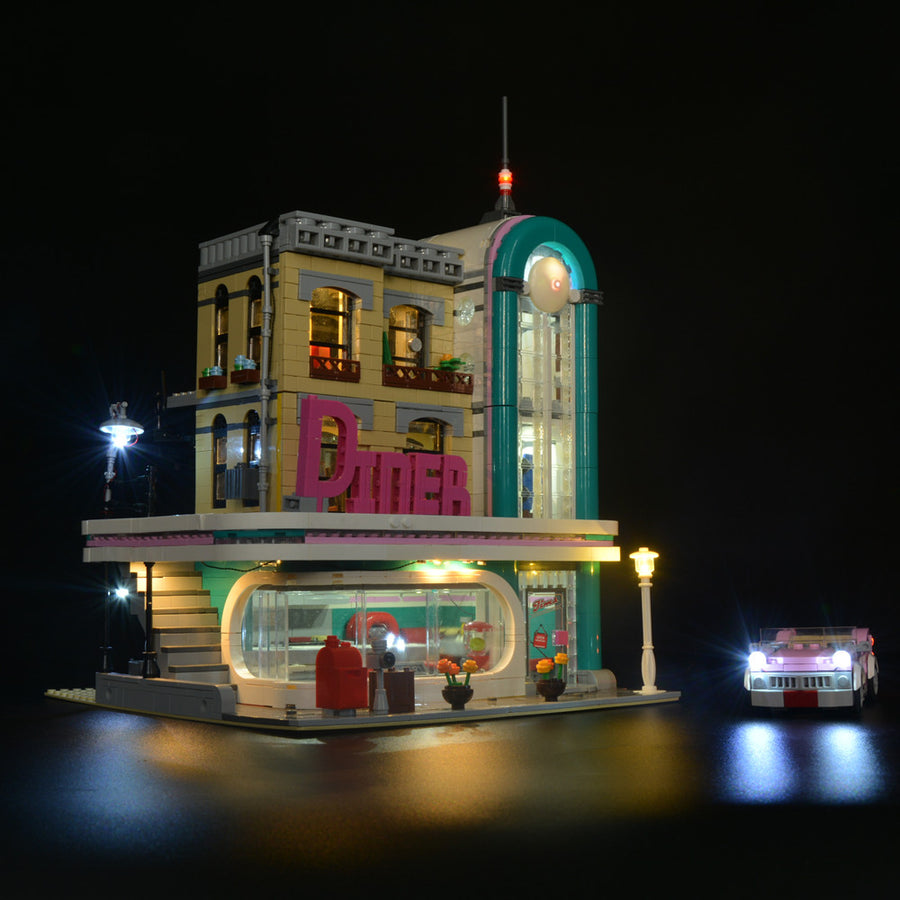 Thrilling moments
Make a lot of thrilling moments with this amazing set, you can be alone sitting in the diner or with friends.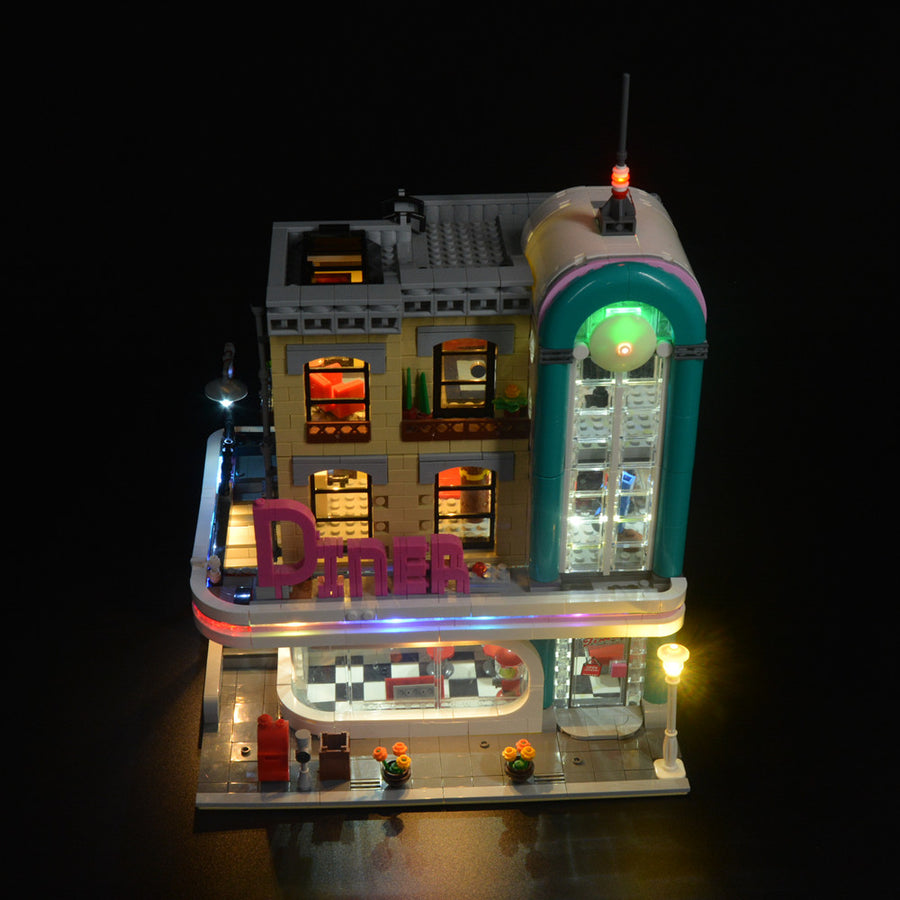 Showcase your diner
Have your incredible diner set up, ready for all amusement. Can be set at home or at work.

About Game of Bricks
Game of Bricks makes it a point of duty to provide you with the best LEGO lights for your sets customization. Quality of LEGO Light Kits is our speciality. This set is a light kit only. Model is not included.
Readers Section
Stopover at the LEGO Downtown Diner 10260 where there are a lot of fun and unending surprises. This amazing LEGO Creator Expert set is fully detailed with a nice open-plan kitchen, a 1959 diner style that is accessible with the help of the removable building sections. LEGO 10260 Downtown Diner has a big front window that is curved, a jukebox, red bar stools, and a counter. All these can be found in the Ground level of this building. At the midlevel, you will find a detailed boxing ring with a punching bag, a boxing ring, and a room for training. Then, at the upper level lies a complete recording studio. Take a tour around and see how our LEGO LED Lights will make your day to be fun at your newly upgraded LEGO 10260 Downtown Diner set!
Delivery
After your order has been confirmed, you can expect to have it delivered to you soon enough as our dispatching time is between 1-3 business days (usually it is just 1 business days).
During busy periods dispatching time can take up to 8 business days. (examples: Black Friday days / Christmas time)
We offer free shipping worldwide. Delivery time to most countries takes from 3-12 business days.
Warranty
Our lights kits are backed by free support for 2 years after purchase. We offer free shipping in the first year, but in the second year, you will have to pay a 5 euro shipping fee.
Returns
You may return most new, unopened, or damaged items within 30 days of delivery for a full refund.
Disclaimer
We would like to let you know that we sell only lights for LEGO sets. We have specially-built lights to beautify and bring your LEGO creations to life.
LEGO® is a trademark of the LEGO Group of companies which does not sponsor, authorize or endorse this site.