What makes the LEGO Stranger Things awesome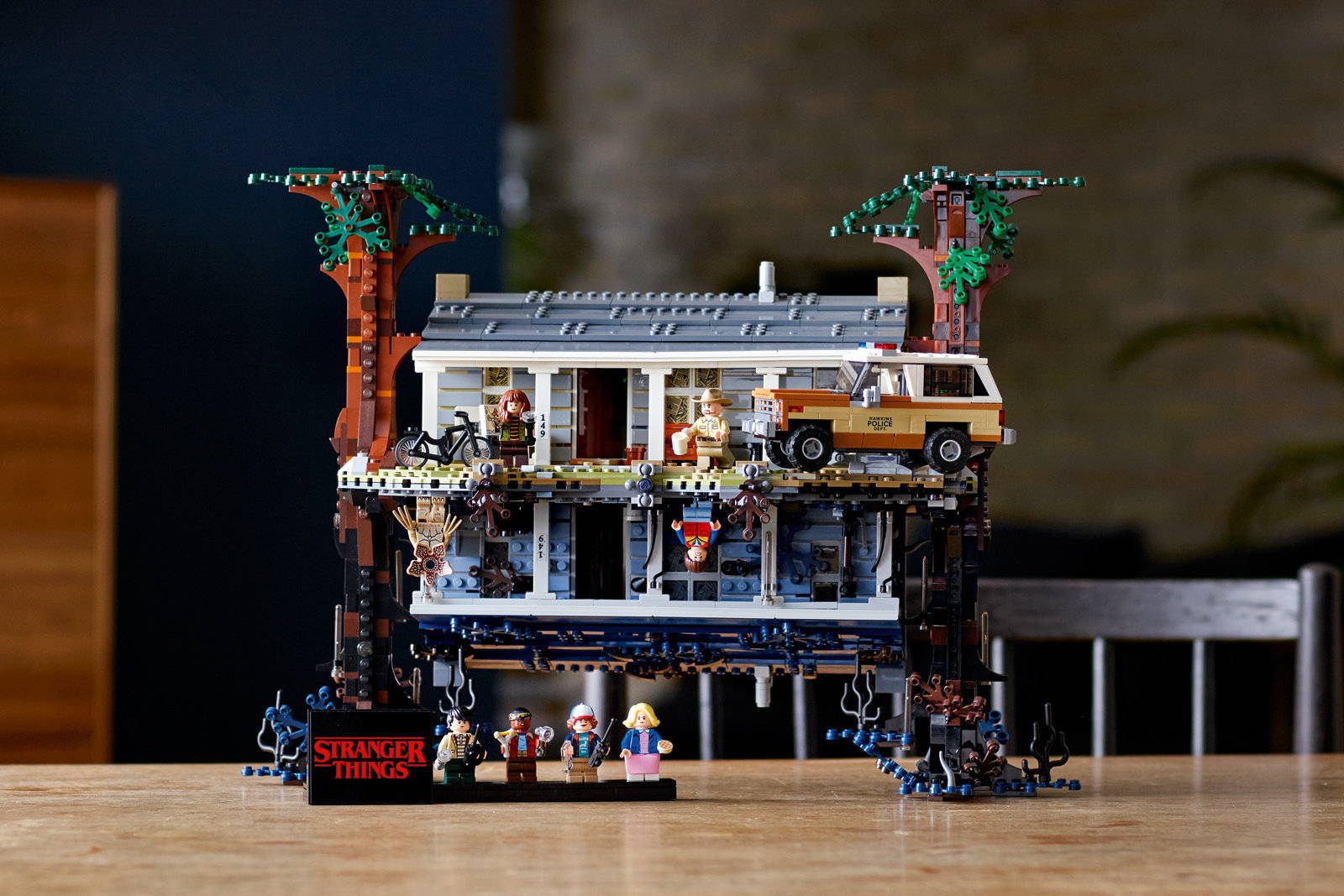 Recreate best scenes from Stranger Things
Looking for great and exciting ways to spend your lone time with your friends or family; recreating your best scenes from your favorite TV show, Stranger Things? Then, you'll love LEGO Stranger things set. This amazingly designed building set gives you the perfect opportunity to relive every moment of the stranger things TV series, straight out of the comfort of your living room.


You'll love every movement you spend assembling it
If you want to soak yourself in the paranormal and supernatural atmosphere of the Hawkins' calamitous home. You can build the replica with LEGO's 2, 287-piece kit. This LEGO Stranger Things set offers a spectacular view of the upside down-home of the Hawkins, thus bringing the show itself into your home. When assembled the Stranger Things LEGO set will portray the alternate universe set directly underneath the real-world home. By flipping the assembled Stranger things upside-down house, you'll be transported to the alternate universe to experience the craziness and threats of the upside-down. Without a doubt, you'll love every movement you spend assembling the building set.


What makes the LEGO Stranger Things set amazing?
1. It is a great way to relieve stress and anxiety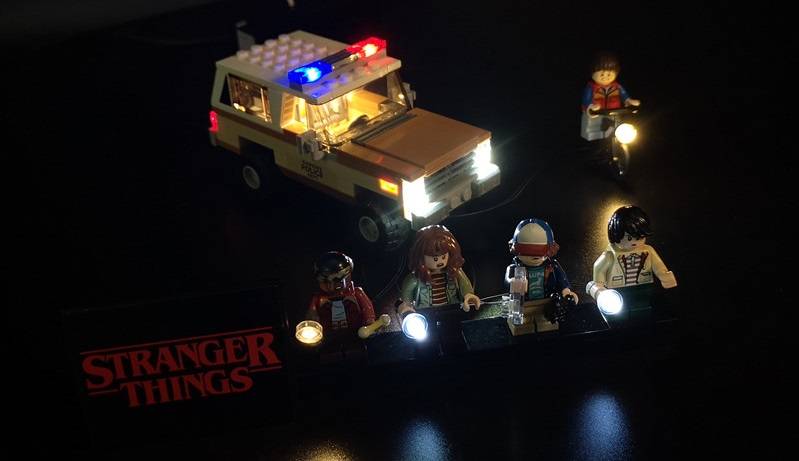 Okay, this may sound a little technical, pardon me, but by engaging in fun activities like arranging a puzzle or assembling the pieces of LEGO Stranger Things minifigures, you can help your brain relax. Stress is something we all have to deal with sometimes, and the best way to manage stress is to find fun activities that will take your mind off your worries. Whether you are worried about your job, family, kids, or business, by recreating the LEGO 75810 upside-down-home you can immerse yourself in the mesmeric world of the Hawkins.
2. The perfect gift for everyone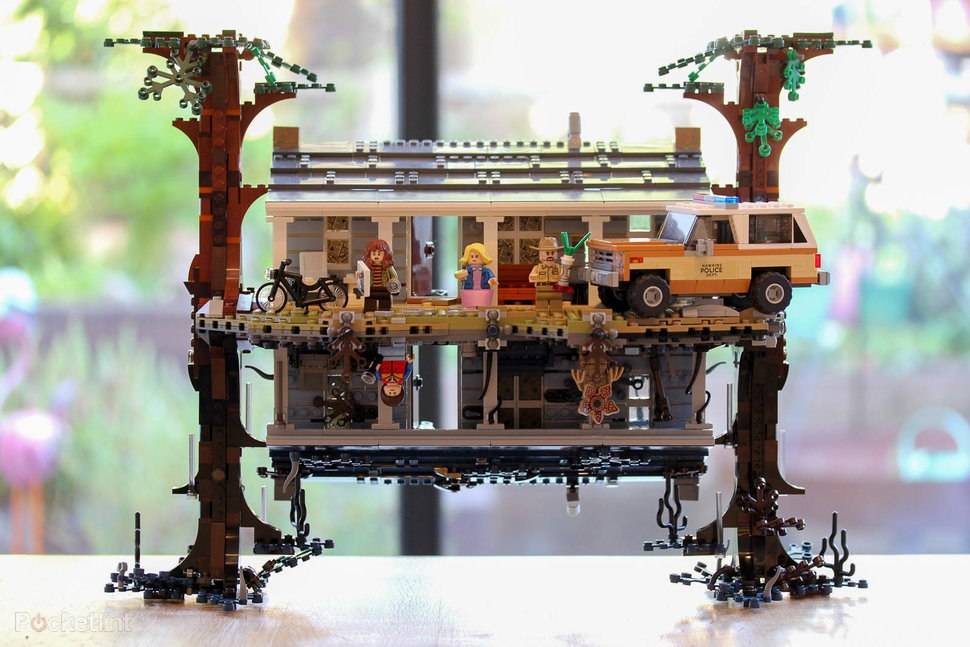 If you have been contemplating the perfect gift to present to your colleague, friend, or loved one, LEGO 75810 offers a lot of options. It is a perfect gift for all and sundry, not just the aficionados of the stranger things TV series. You can buy the set for your kids and work on it together as a family. How cool is that? This unique building set is also an ideal gift for your nerdy friends and a perfect educational material for kids who want to learn about the possibilities of an alternate universe.

Just like the Stranger things TV series, the LEGO Stranger Things 2019 is quite fascinating and amazing. The whole set is cut into 2,287 pieces, giving you plenty of time to work your creativity and have fun. Even more amazing is the fact that you can include the special lights that we provide in your assembled LEGO Demogorgon. At the end of the day, you can use the assembled project as an ornamental piece for your home or office.

Get special lights for this set

Want to make your LEGO Stranger Things set even more fascinating? Then you would need our special LEGO Lights. We offer amazing light kit that are designed to bring out the mesmeric beauty and mystery of the Upside down.
This set offers a fun way to spend your leisure time and flex your creative muscle. With the special lights that we provide for this set, you can take your fun to the next level. Get our special lights today, and recreate the Stranger Things Upside Down house to your spec.

---