Top LEGO Rumors And What to Expect in 2020
By

Nikita P.
/
December 11, 2019
For a long time, we have heard different people float news about the release of LEGO DC Collectible Minifigures & More LEGO Star Wars Busts when 2020 comes nigh. A lot of fans are waiting for it, and can't wait for 2019 to come to an end. We too fall under that category.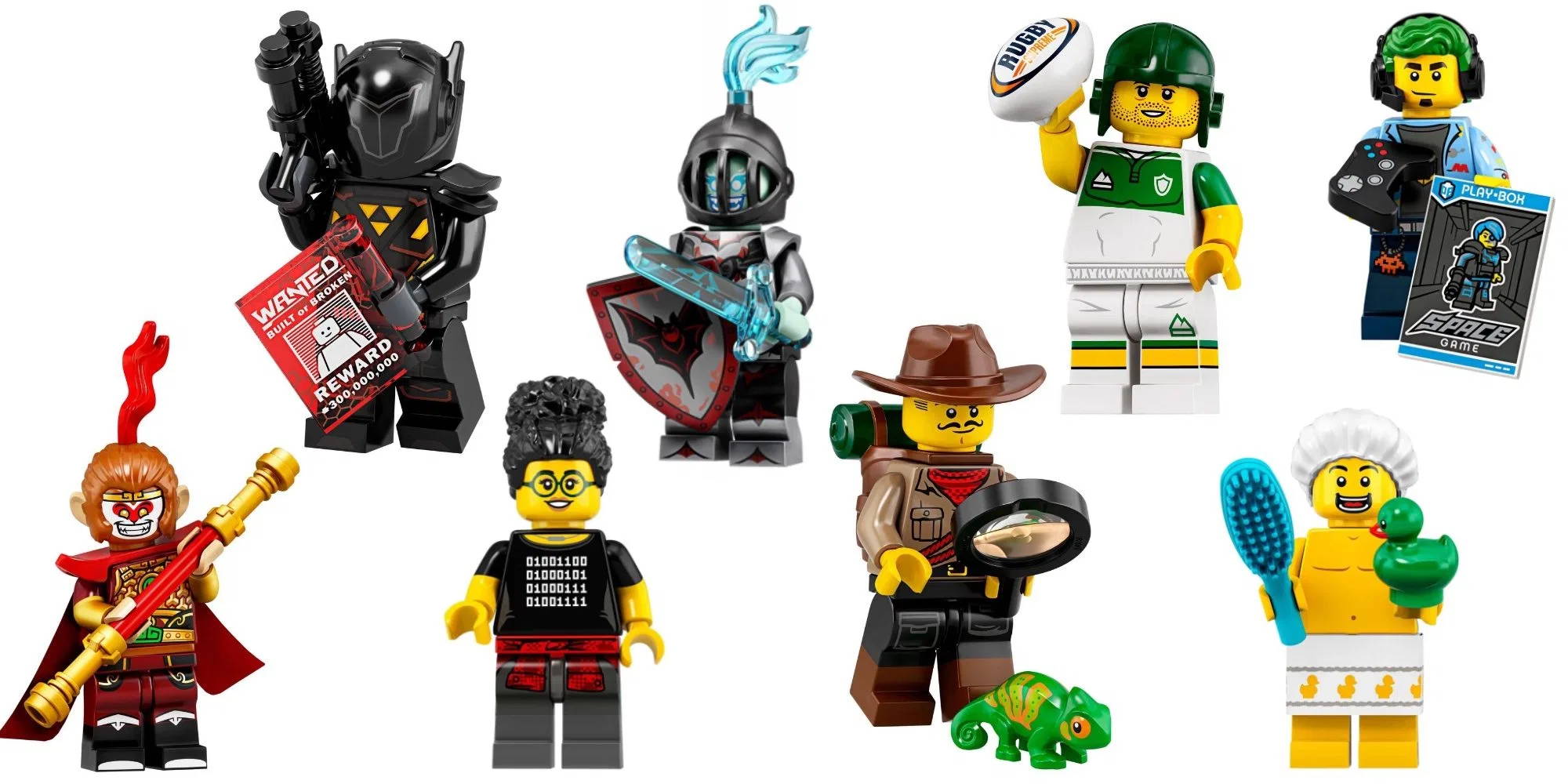 If you are a fan, there is a great chance that you must have clamored for the release of CMF for years, and we all agree that it has been long overdue.

This is not the first time that other CMFs have been released, which has a number of different themes like Harry Porter, The Simpsons, as well as the Batman Movie.

If we are to believe what we have heard in the rumors, it means by 2020, we should be expecting the coming of the next CMF series, which is the DC Collectible Minifiguresseries. This will gladden the hearts of numerous fans.

DC Fans Have A Lot to Revel In 2020

We first heard this rumor from the Brick Fanatics, and since then, it has spread to different parts of the fan universe. You could hardly come upon a fan that has not heard of the LEGO rumors and had hope that there was a hint of truth in it. According to the originator of the rumors, they believe that their sources are not lying, and we would be shocked to see the coming of this CMF based on our favorite superhero.

We are not sure on which superhero would be picked to grace our laps in 2020, there have been speculations on different superheroes.

It won't be easy to point to the right one, as there are a number of candidates that fall under the purview of the DC Collectible Minifigures series sets we are all expecting to come to fruition.

We have decided to restrict the list to some characters, which was not an easy feat. This doesn't mean that the LEGO universe may not decide to churn out a number of these LEGO DC superhero characters or recreate them.
Some fans have been clamoring for a new form of Superman. Who wouldn't? What of those that have been asking for the morphing of a set to one of his comic books. There are others that have been asking for the recreation of a Batman minifig.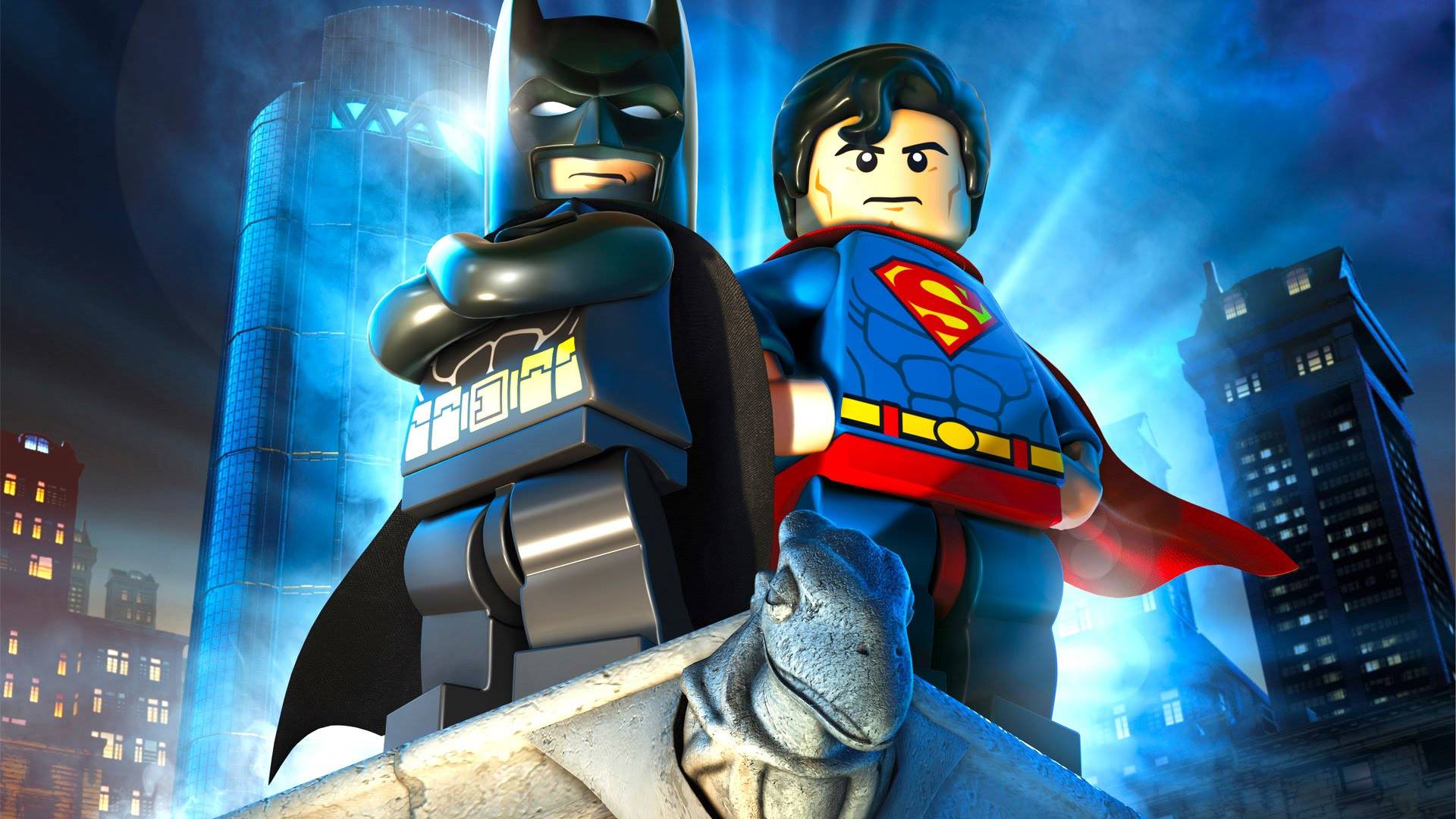 This doesn't mean that the old forms of Batman are wrong, but who wouldn't want to see additional creativity on the part of the universe in the creation of another Batman form? I, for one, would love to see this.
When you enter a chat community filled with fans, there is a great chance that you will see them been happy about these LEGO rumors. They have always wanted the company to continue doing what it was doing when expanding the universe is concerned. Currently, there are a number of super villains and superhero figured in existence, and people have been clamoring for the creation of a new collectible minifigs series.


If what we think comes out go be true, this means that we may finally get the needed Marvel Superheroes CMF.

We will be following the developments in this aspect, and try to be the first to break the news to the community of fans.

STAR WARS LEGO Rumors And What to Look Forward To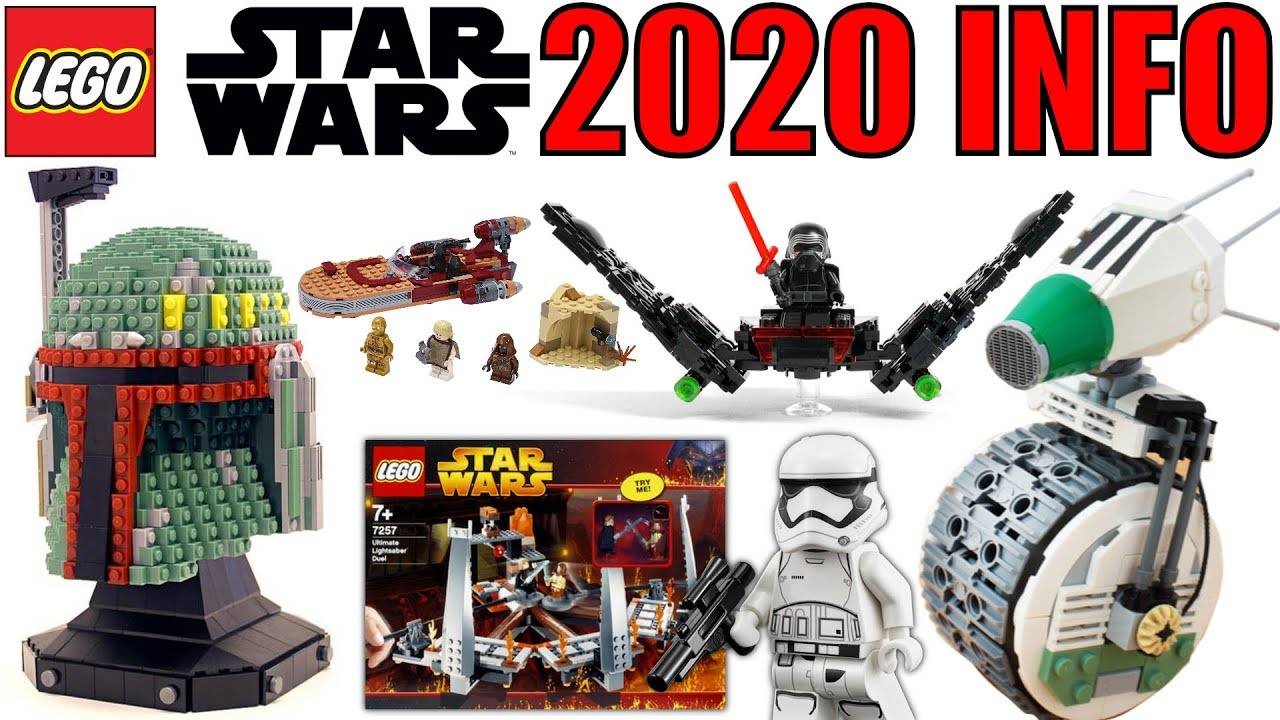 What of those that expect that new and additional Star Wars Busts will be ushered into the market by 2020. 2019 saw the creation of a number of Star War busts, and speculations in the industry show that more may be on its way by 2020. Two of the busts that came out this year were the Sith Trooper (77901) and the Darth Vader (75227).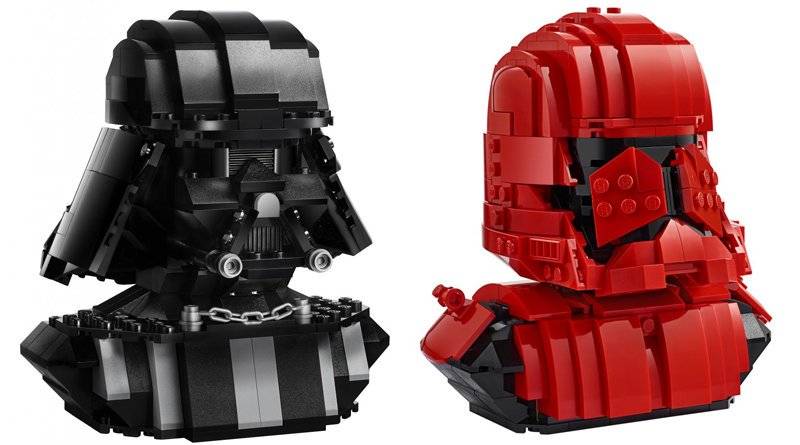 This LEGO rumor came from Stone Wars, a LEGO fan news site, as it believes that it had come across legit news about the expected release of new busts in 2020.

From what we have deduced and based on the trend in the universe, they may have not been wrong about their speculations and we have noticed about Lucasfilms and LEGO, they tend to prefer using code names for any project that is expected to be released.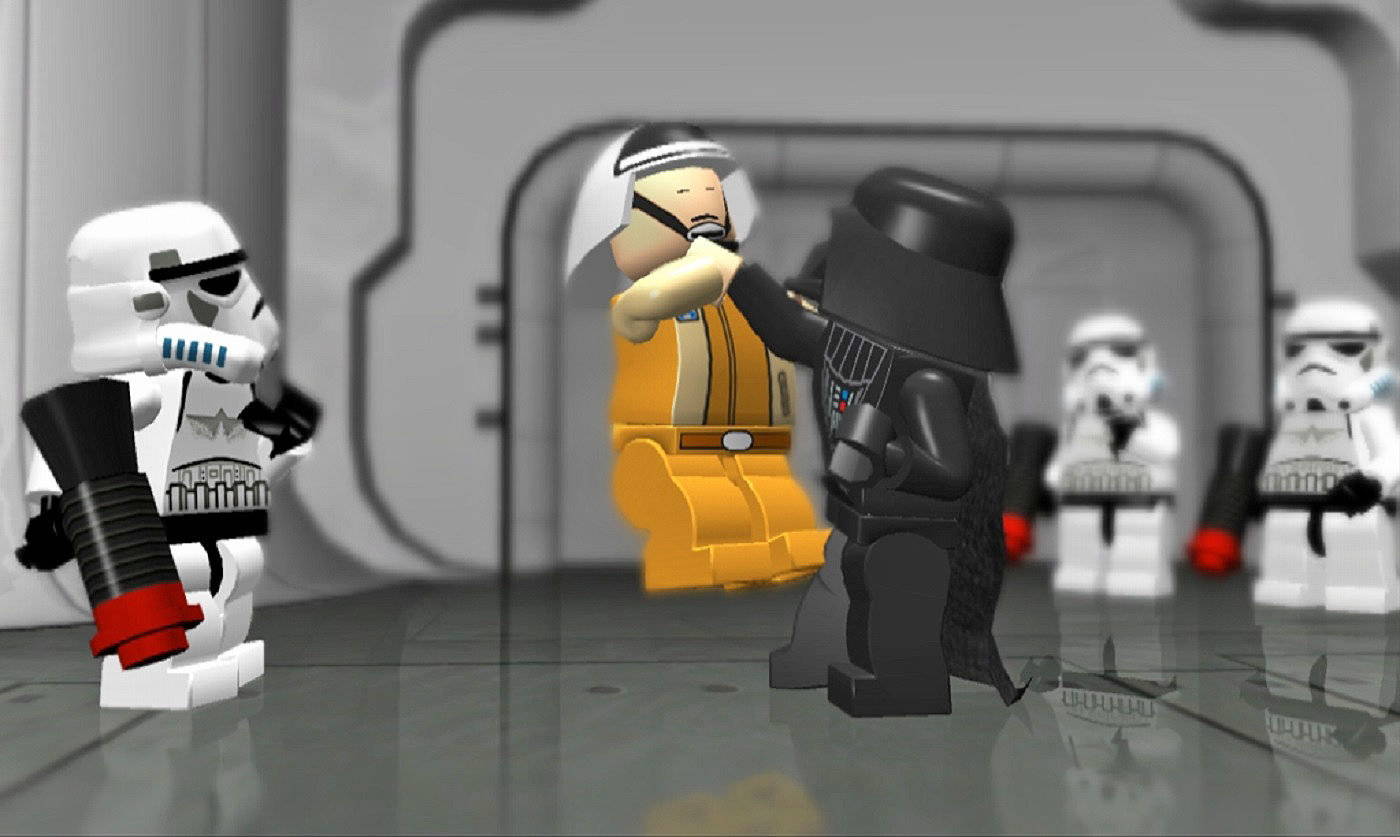 Before The Last Jedi came out, they decided that hiding it behind a code name of Space Bear was the right way to go. When people, then, speculated that it would be the Last Jedi, they weren't wrong.

It is no surprise that the company would do that. We have a number of overzealous fans in the universe, who would always want to unearth the new series before they come out. We will belong to those overzealous fans.

Not minding how they are secretive about the new sets that they intend to churn into the market, they sometimes leave tiny clues that we can see but do not know what they mean, except we look at them thoughtfully.

Based on what we have heard from Stone Wars, it seems that there will be the release of two Star Wars sets. This means that there is a great chance that two extra character busts will be released. They have been given the code names of New Adult Green (75277) and New Adult White (75276). They are expected to have the following pieces respectively, 625 and 647. Other proofs exist that show that these busts may have not been created with the aim of playing in mind. It is believed that it is targeted for those that are older, and not the younger folks. According to speculations, it will be made for those above sixteen years, meaning that it may likely be for beauty reasons like a bust.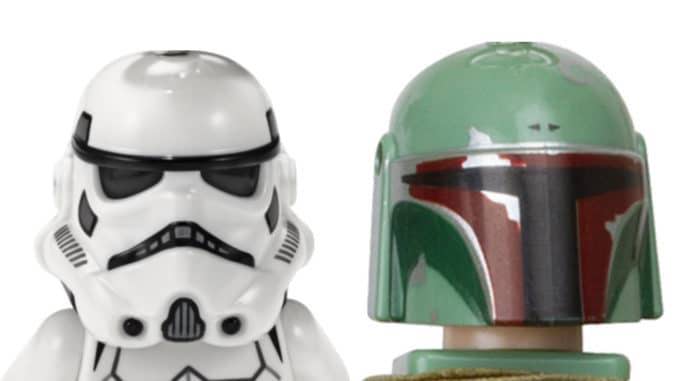 For those that understand the LEGO universe, The New White Adult building set, as well as how many pieces that it has means that it may be the Stormtrooper (75276) Bust. As for the New Adult Green, a lot of fans are expecting it to be the Boba Fett (75277) Bust.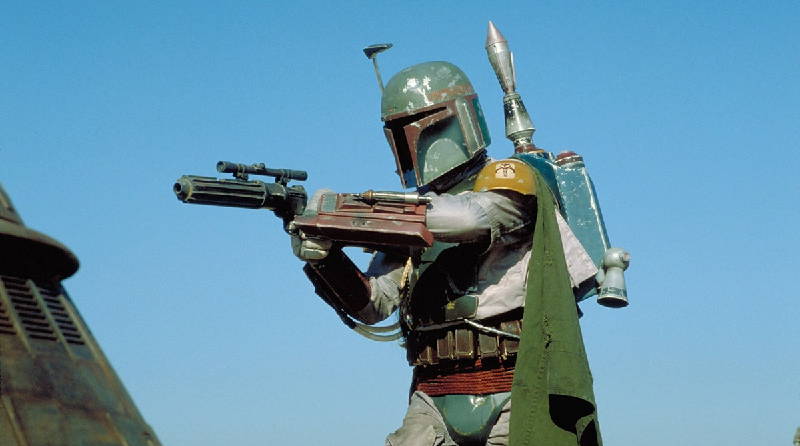 With the fact that they are expected to have pieces that are above six hundred, there is a great chance that they would be bigger than the previous Star Wars busts that came into the market in 2019.

They are Sith Trooper Bust and Darth Vader bust, which have pieces of above 400 and 300 respectively.We are keeping our hands crossed for the new versions.

2020 will no doubt be an exciting year for the LEGO universe and fans all over the world. The mentioned rumors above are just the tip of the iceberg as we expect our favorite brick maker to start the new decade with a bang. We are keeping our hands crossed for the new versions and we will keep you informed here on any new developments