The Republic Gunship wins the Star Wars UCS fan vote!
By

Nikita P.
/
March 03, 2020
When it was announced that a Star Wars UCS fan vote would be held, a lot of us were ecstatic. We went en masse to vote. Would you blame us?

After waiting for the result to come out, the LEGO Ideas team finally told us the result. Some fans were ecstatic, while others weren't. Out of all the sets that were voted for, the Republic Gunship was the one that won. A lot of fans felt that it was the right set to be ranked as the next Star Wars UCS sets.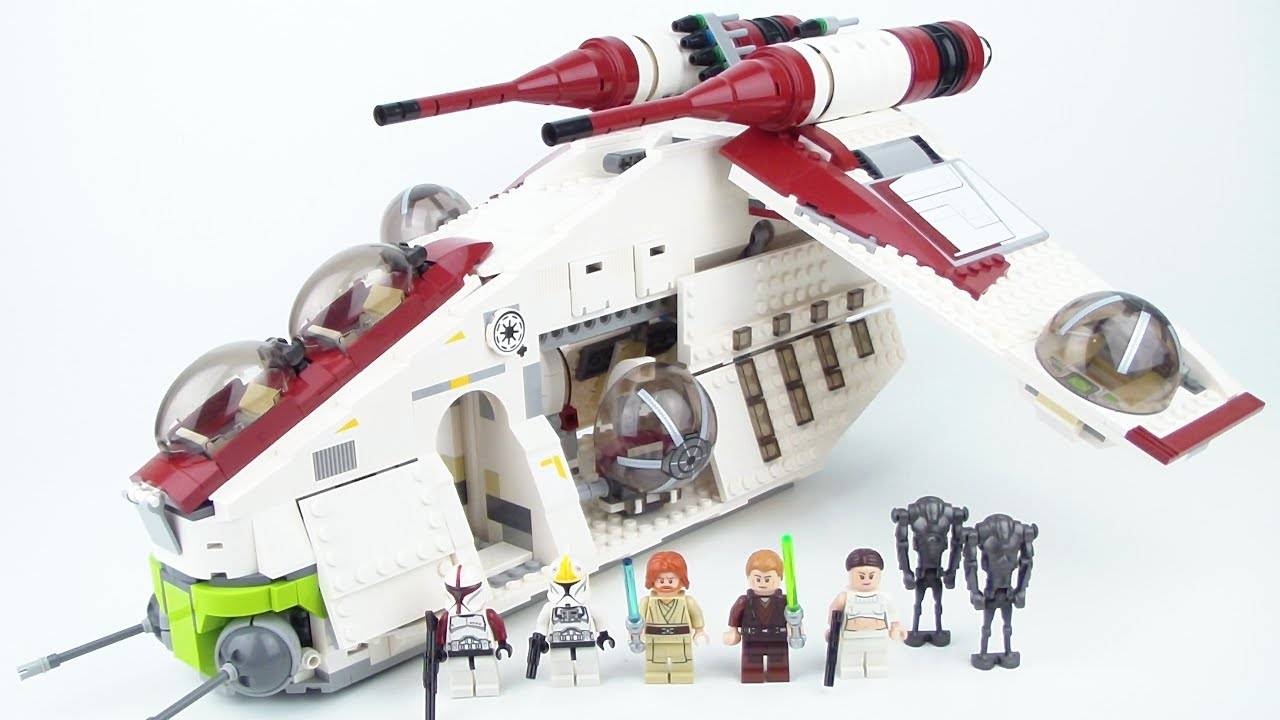 Some fans wanted the Nebulon B Escort Frigate to win, and when it didn't, they were devastated. Another school of thought voted for the TIE Bomber, but it lost like its counterpart. The winner won with about 50% of the fan votes. This means one thing for the Star Wars universe. We have no choice but to say that the universe is now filled with Prequelers.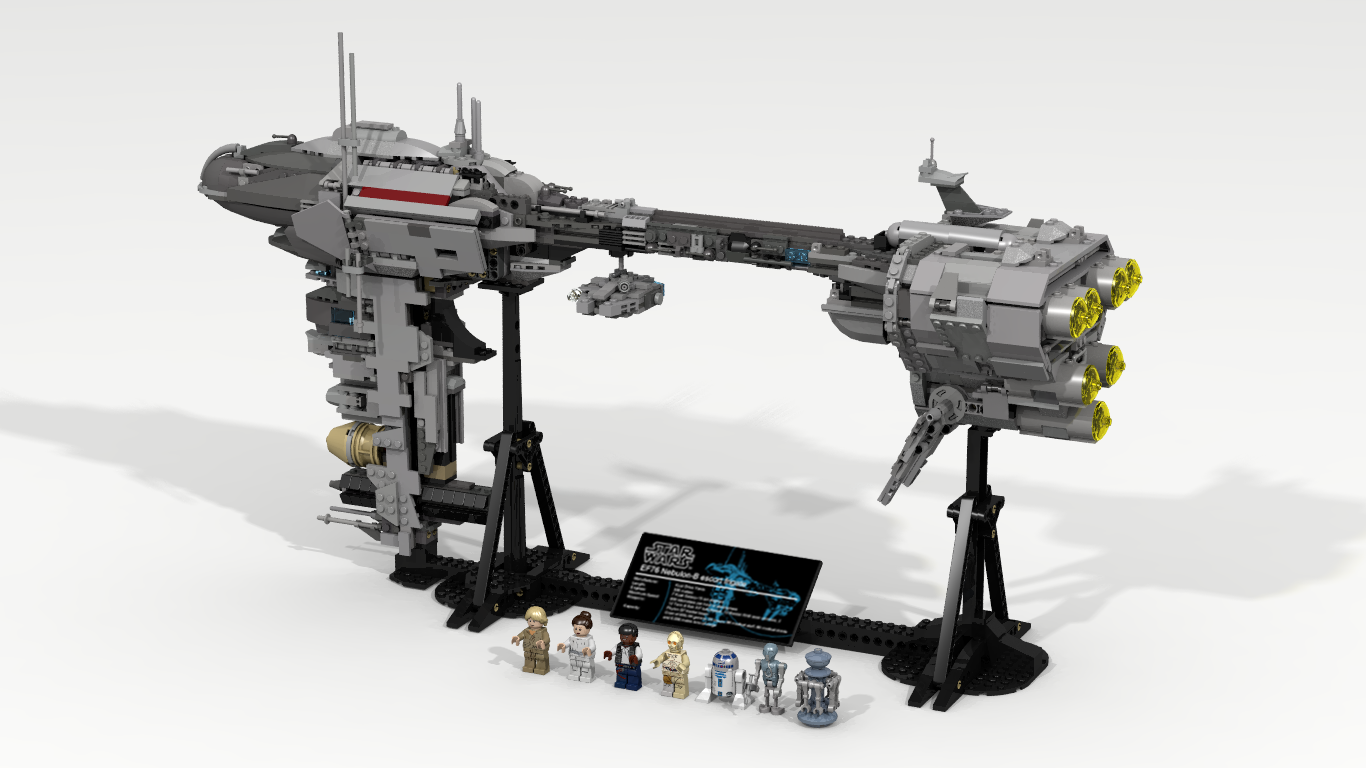 Well, I fall under the acclaimed, Prequelers and I am excited my choice, the Republic Gunship won. If it were the TIE Bomber or the Nebulon B Escort Frigate had won, I would have been devastated.

For someone like me that loves to buy sets and couple them together, I try to ensure that they are beautiful and appealing to the eyes. Well, I love to brag. You can hardly see any collector of LEGO sets, bricks, minifigures, busts, parts and so on, that doesn't love to brag about his or her collection.


Since I love bragging, I ensure that my sets are in top-notch condition. I do this wiping it regularly. My sets can't be caught dead with dirt on it. Apart from cleaning, I ensure that it is out of the way for my roommates. I don't want them stumbling and crashing on my sets. It would be devastating.


I beautify them with customized lighting bricks. Every set comes with its own lighting set. The LEGO lights are designed to fit effortlessly under and between the bricks. It is no news that the space between bricks is minute, meaning that a big lighting brick won't work well. I go for those that are tiny enough to not disturb my bricks. B

Have you compared a set with lighting bricks to one without lighting bricks? There is a great chance that you will be amazed at the difference. They are out of this world, I must tell you.

You see how makeup is capable of turning an ugly duckling- pardon my language- to a beautiful queen, this is what lighting brick does to a set. When a beautiful person uses makeup, it heightens the beauty. This is what happens to a beautiful LEGO set too.

What are you waiting for? Talk to us today. We will love to be your set's makeup artist.

Do you think fans went for the right choice?