The Best Lego Bricks stated by Lego Master Builders
By

Nikita P.
/
March 23, 2020
As stated by people who are kings in building Lego sets, they say there are some bricks that one can use better than others.

One of these master Lego builders is Erik Varszegi. He is one of the few Lego master builders which the Lego group have in their companies around the world. Sir Eric creates large scale models that use millions and thousands of tiny plastic pieces together at a time.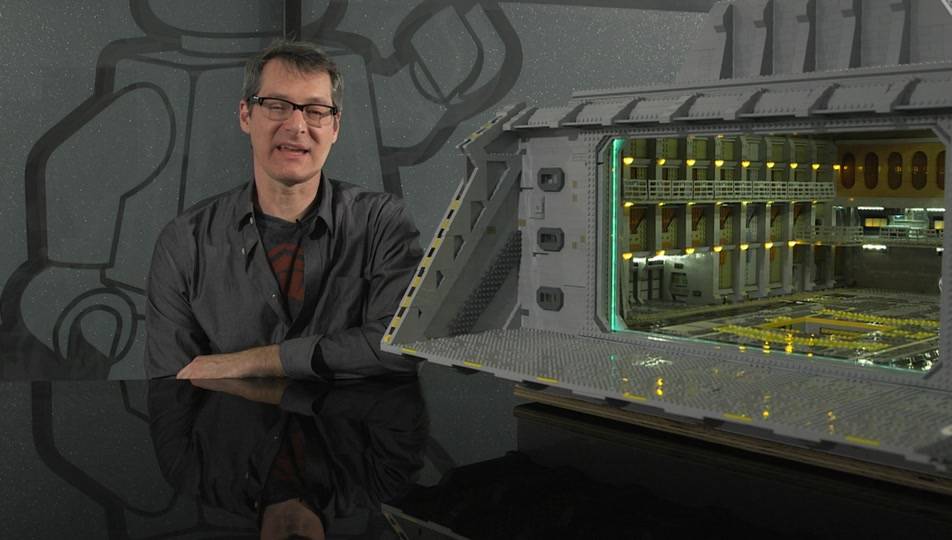 Known by everyone who creates pieces together and John's them, he is specifically peculiar with the tools he uses. Working with the engineers in Billund which makes toys, they keep making and designing elements that would be better for them to work with. Most people who don't know how the Lego sets are being made, they call the pieces bricks, but the creators know them as elements and this word is used for all the plates, little people, bricks and all pieces involved.


From the year 2004, Sir Eric has been keeping a list of all the bricks he enjoys using.

Elements or bricks stated by Erik Varszegi as the best Lego bricks are as follows;

1. Lego Roof Tile 1x1x2/3
The first brick or element as termed by him is known as the Lego Roof tile 1x1x2/3. It was launched in 2004. It is one of the Lego elements that is smallest in size. When it was launched, he saw the potential while being used in adding important little details when designing new Lego sets. After its launch, Erik Varszegi started writing notes of new brick designs of the year.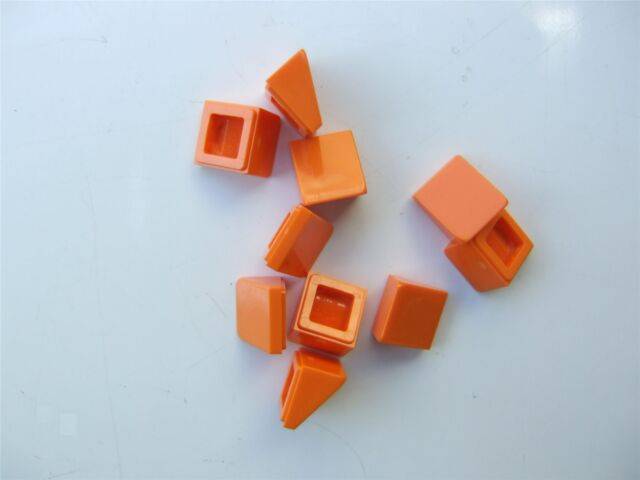 2. Angular Plate 1.5 bot. 1×2½
This was launched in 2011. Sir Eric stated that it is a different type of a bracket piece that has been present for years in the Lego industry for quite a while. If this piece is used together with a piece that has been around for a long time before, it adds to the detail on the entire Lego piece. Thereby making the entire model very strong compared to its strength before.
3. Plate 2x2x2/3 with 2 Horizontal Knobs
It was launched in the year 2012. It was stated by Varszegi that it has an appearance that is similar to the precious brick element and this particular brick piece let's building sideways with different geometry Lego rules. It is a very useful piece to have in one's collection.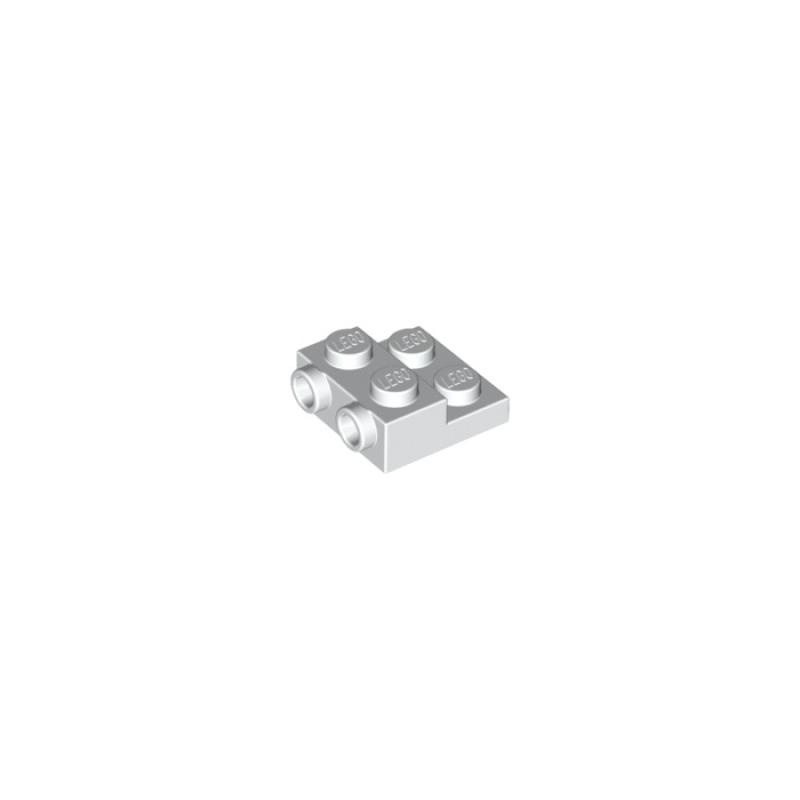 4. Plate with Bow 1x2x2/3
It was launched in the year 2013 and Varszegi stated that several slopes that are not the same have been added to the Lego palette through about 12 years ago. This is the smallest set in its family and it gives different varieties of shapes to a design. Making Lego have more shapes than being square all the time.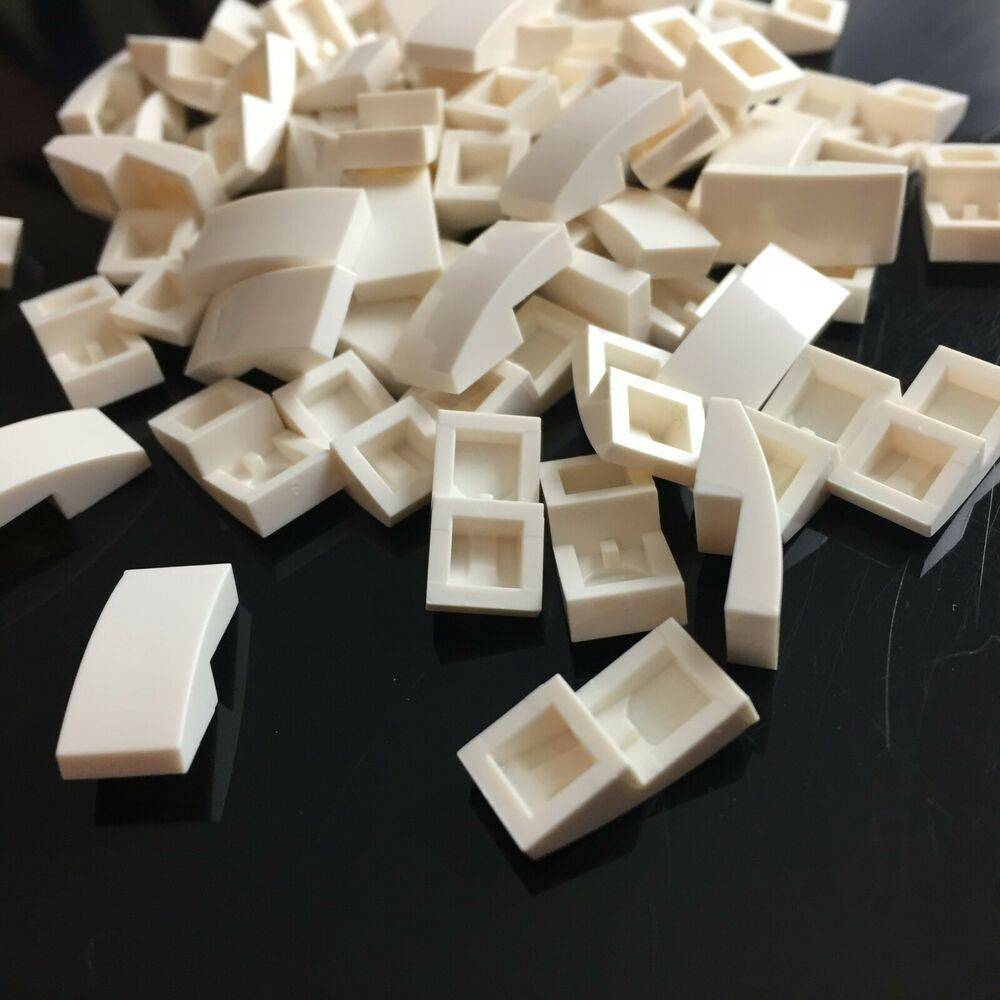 5. Plate 2×2 with 1
KnobIt was launched in the year 2015 and this was meant to have been created from a long time ago. This brick piece is usually the center and it is mostly welcomed and used in models that are used architecturally.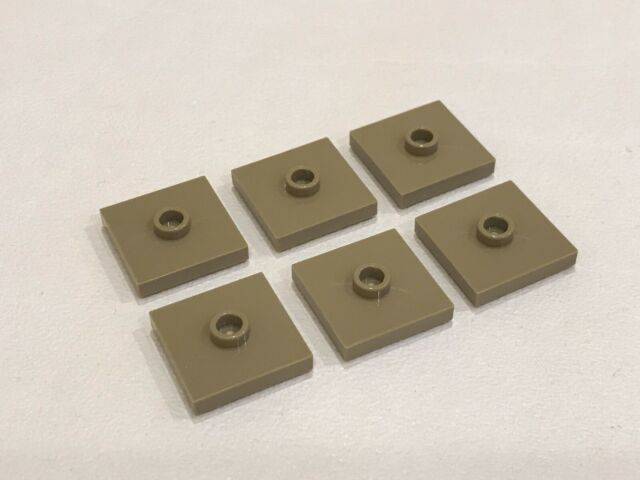 6. Brick 1x3x2 with inside Bow
This was launched in the year 2015 and it is an inverted arch which is a brick piece one should've had many years ago as stated by Varszegi. It is usually used in the latest works of Varszegi. It is a lifelike model of Dameron Poe from the Star Wars Franchise: The Force Awakens.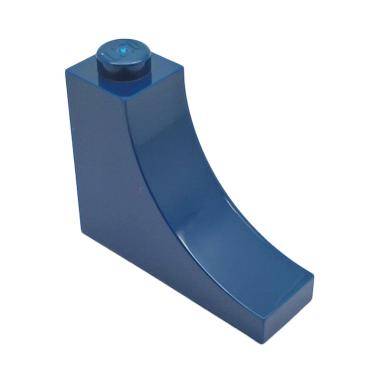 7. ¼ Circle Tile 1X1; Flat Tile 1×1 ½
CircleThis was launched in the year 2016 and it is one of the favorite pieces of Varszegi they both have tiles that could easily be used with other tiles. But the ¼ circle could win because the company has versions printed to look like cherry pie and watermelon. Very interesting stuff he might add.
Another Lego Master builder is Nathan Sawaya. He surprised all his colleagues when he left his job of being a barrister to play with Lego as a full-time occupation. Now everyone is a fan of his work.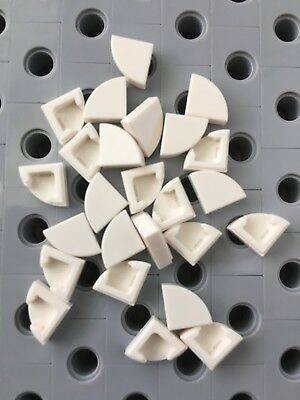 He also has vivid descriptions of his best Lego brick. Always so happy with the thought of his toy pieces.

These are the best Lego classic creative large Brick Box.

1. Lego City Town City Square (Amazon link)
This has about 1,683 pieces that can easily be used to make different town structures.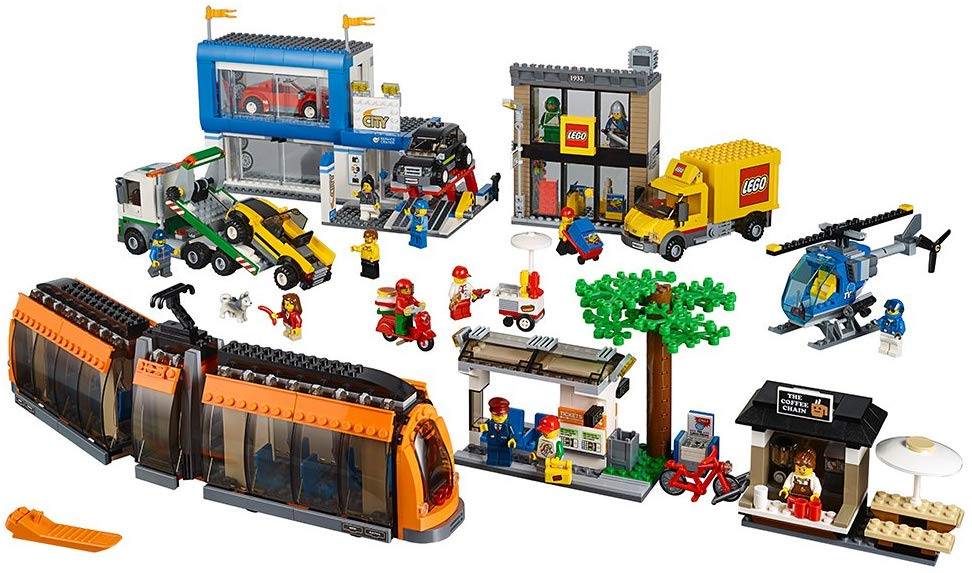 2. Lego Duplo All-in-One-Box-of-Fun (Amazon link)
This is the best while encouraging motor skills and creativity for kids.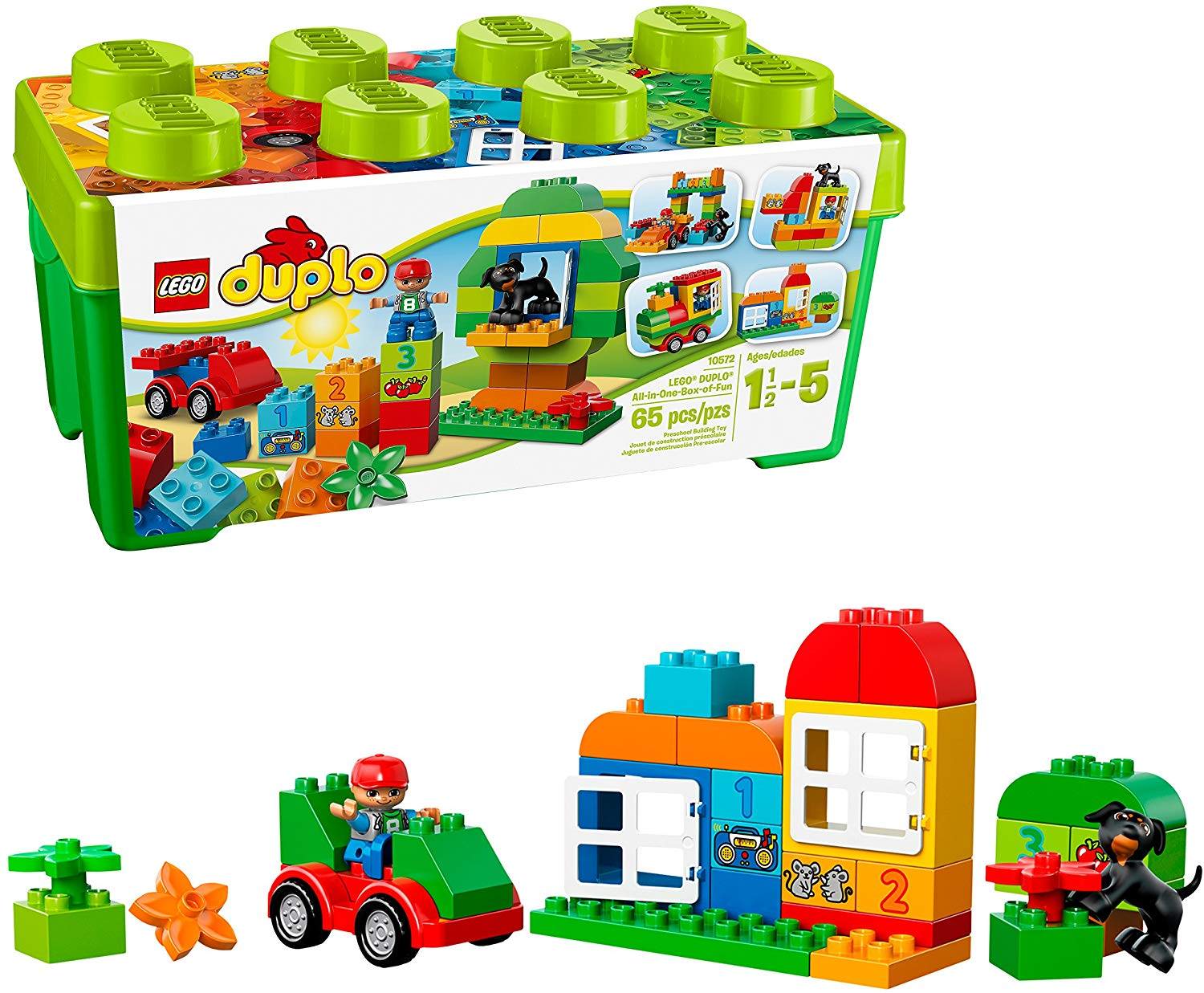 3. Lego Mind storms EV3 Robot Kit (Amazon link)
This would engage your teens for a long time while the program, experiment and build with Lego Robots.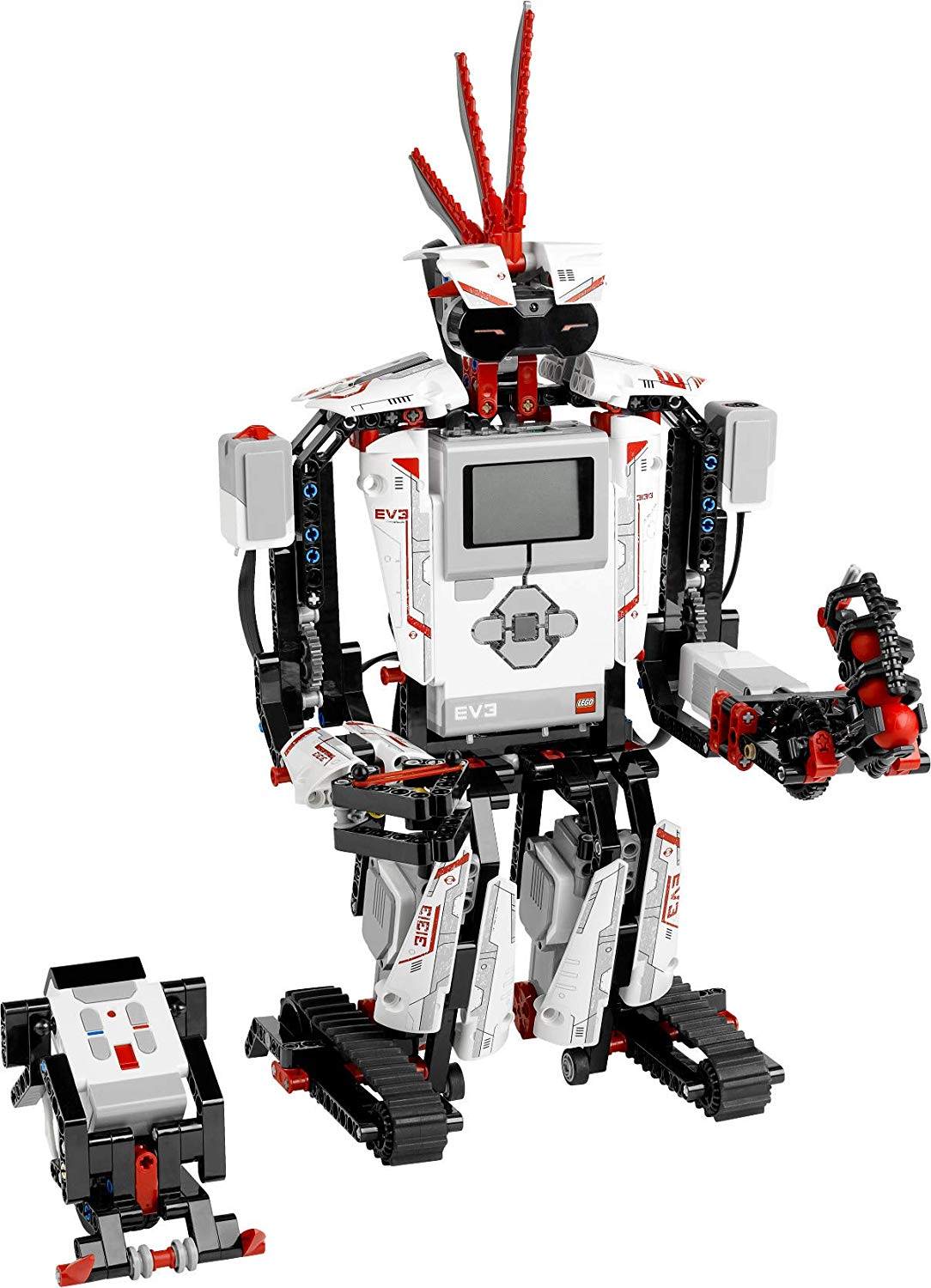 4. LEGO Star Wars Millennium Falcon (Amazon link)
If you are a Star Wars fan, this is for you. When you finish this iconic ship, you'll be extremely happy.
5. LEGO Elsa's Sparkling Ice Castle (Amazon link)
For Disney and Frozen fans. This is for you. Fixing this magical kingdom is no joke, you'll surely enjoy doing this.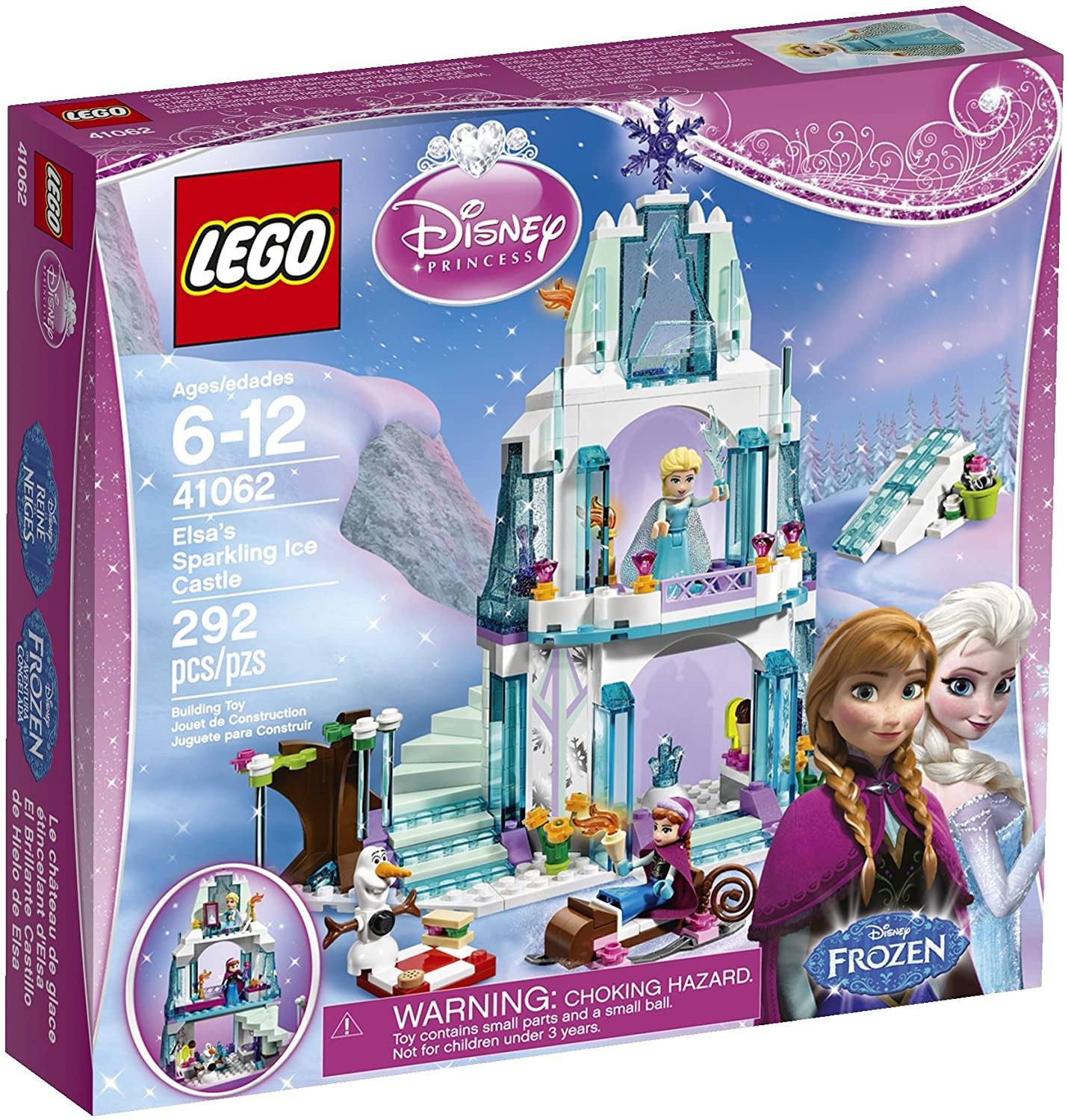 6. The Lego United States Capitol Building Kit (Amazon link)
For history buffs, you've got this. It is a magnificent 17-inch long piece that looks like the popularly known U.S landmark.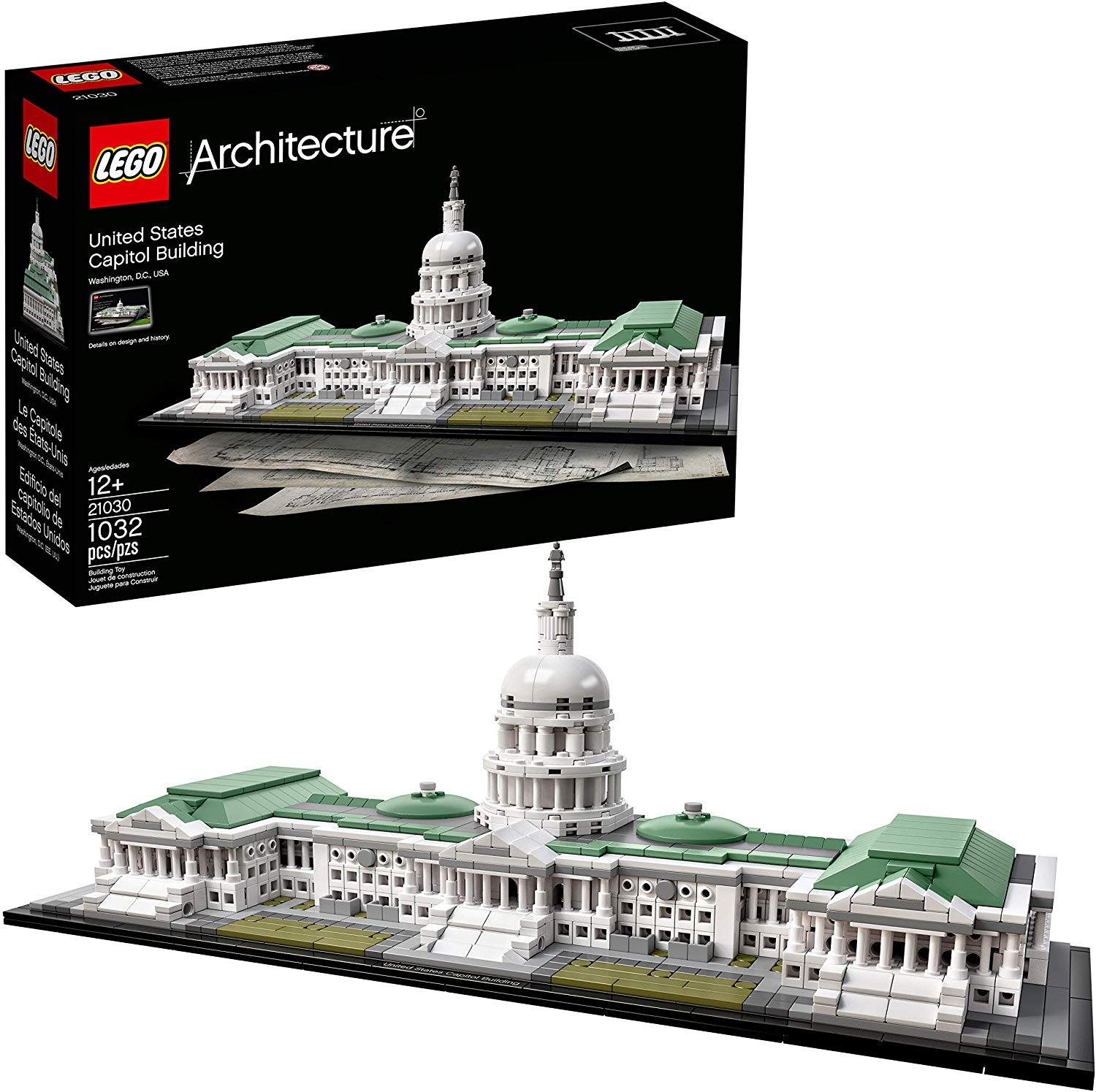 7. Lego City People Pack (Amazon link)
This has about 157 Lego pieces that would let kids create their own Lego towns and it looks so real.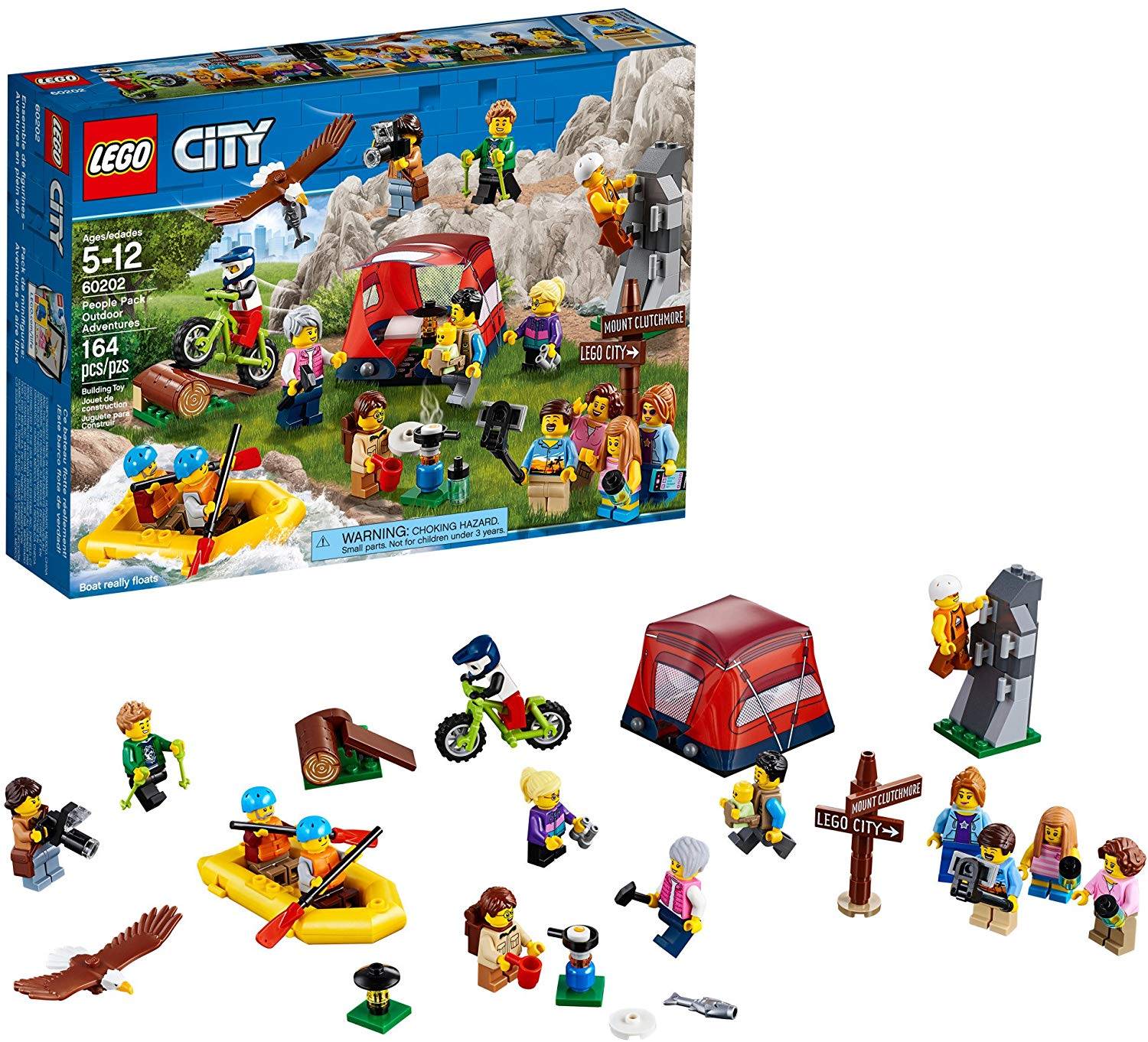 8. Lego Classic Large Creative Brick Box (Amazon link)
This is great because if you have been using Legos for a while or you're just starting, you would enjoy this set to the max. It has everything young ones need to build complex and beautiful Lego creations.

It has about 790 different pieces and it is created for kids of age 4 and above there are about 33 different colors in the Lego Set, and it is easily added to the standard bricks. There are windows, doors, baseplates, wheels, and eyes too around. So your kids could easily build race cars, Lego city or whatever they want. Their minds are their limits.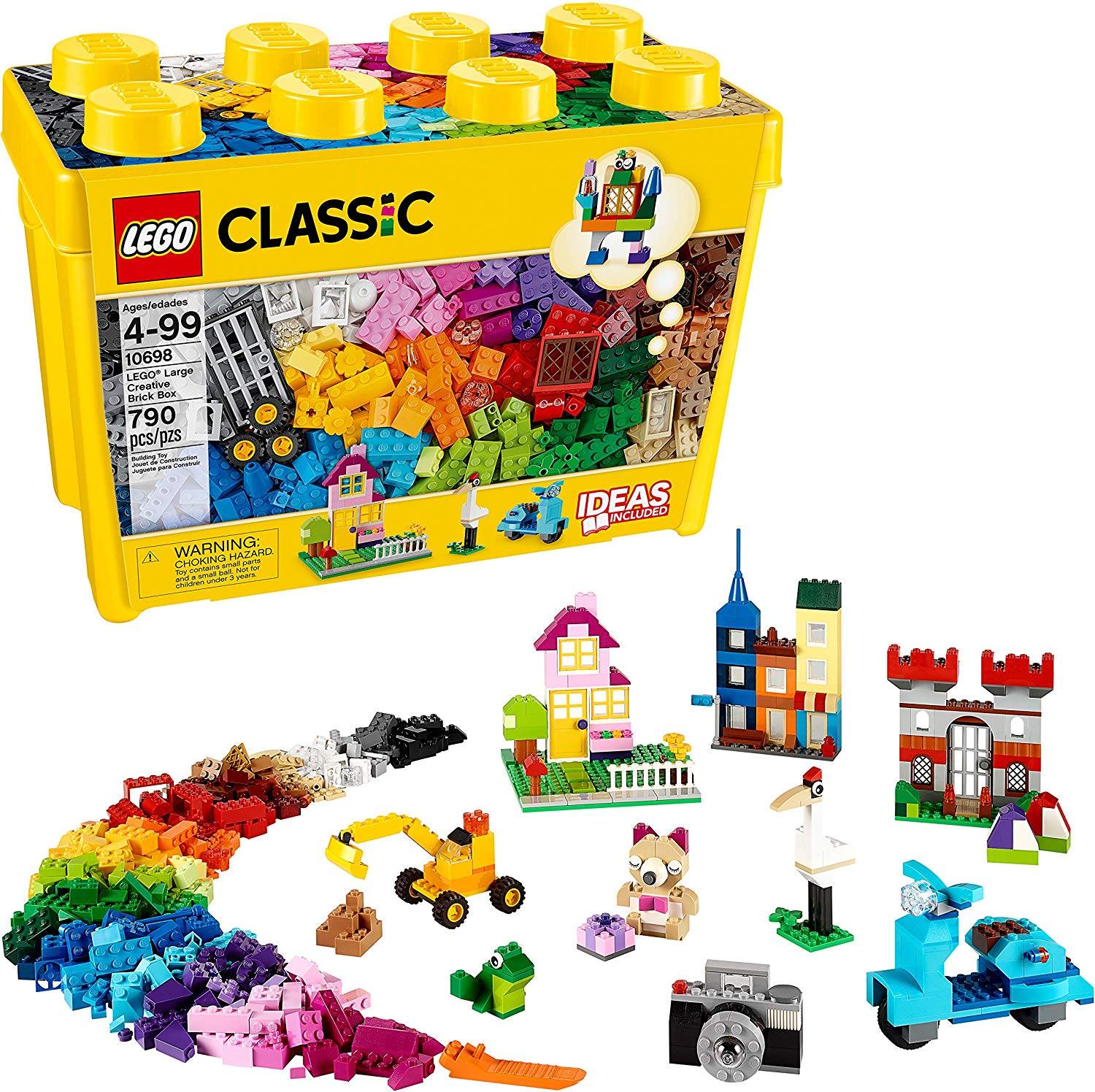 These show a list of the best Lego bricks stated by Lego master builders.