Simple LEGO Gifts To Give Your Girlfriend
I know it's not Valentine's season and I know you would be wondering why I'm writing this now. Well, we can't deny the fact for lovers, every day a special one is looked at, subtly reminds you that you need to celebrate and extend love to them at every given opportunity. 

Now, as a male LEGO fan, having to team up with a female LEGO fan to form a unique romantic bond is such a goal! and a beautiful thing to witness. You must be thinking of how to show the love of your life how much you love her but you don't know. Well, these very beautiful yet simple LEGO ideas I'm about to show you will do all the magic. Just stick with me!

List of cute Lego sets for girlfriend
1. The Batman and Batwoman LEGO frame
Phew! I love the sound of this. Now, if you and your girlfriend are die-hard lovers of Batman then this is for you. This beautiful framed LEGO photo is certainly going to make her raise her eyebrows and wonder how she's so lucky to end up with a beautiful hopeless romantic like you. It's a very perfect birthday, Valentine's, Christmas and in fact every special occasion.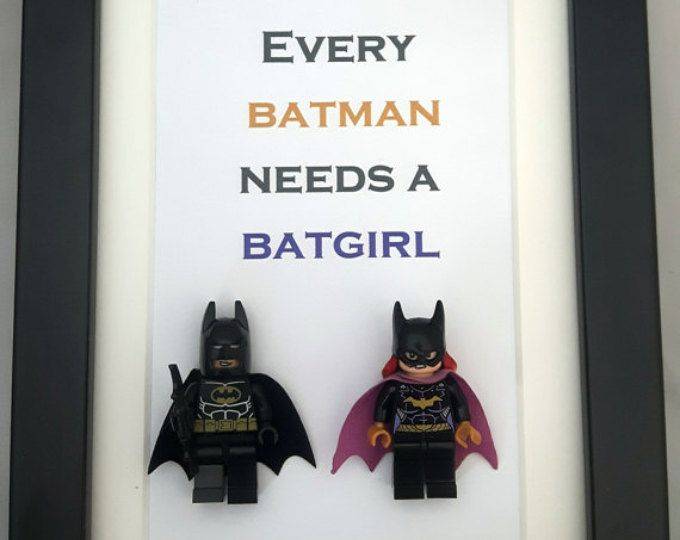 The beautiful thing about this frame is that it contains a quote that she can read every day. It's a 6x6 frame which means that it's really easy to carry about. Gifts such as this will keep making her gush about how lucky she is to have you and this makes the mission even more complete.

2. A Custom Made Brick Portrait Of her
Ever wanted to get really creative? Then this is one of those times when you can and even impress while at it. Making a customized portrait of your lover's face is one of the most unusual yet very creative gift ideas anyone can come up with.

These mosaic LEGO-themed bricks can be found in art stores where you get to buy the set which contains the bricks, the glues, and everything you need to create this portrait. You can easily ask for instructions at the store and go ahead to wow her.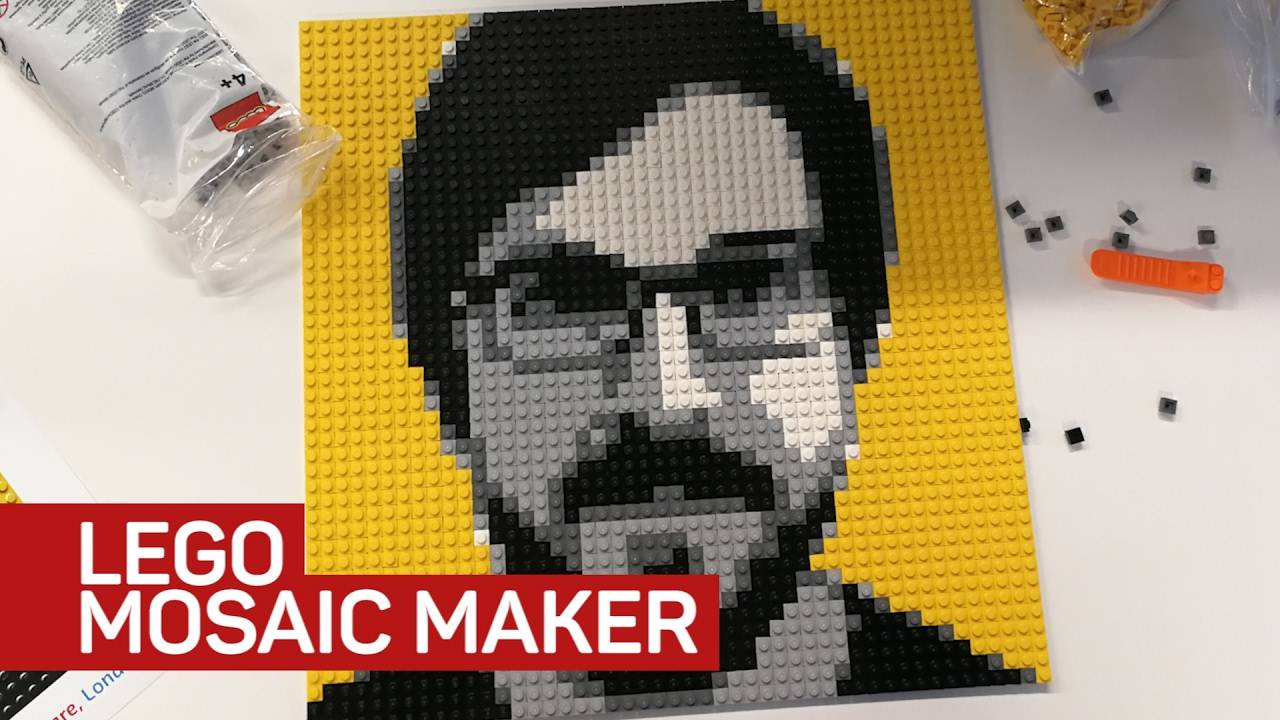 One outstanding thing about this idea is that it has a way to constantly remind her of the length you can go to, to satisfy, and to show how much you love her. Every girl wants a man that can prove their love in unusual ways, and you can definitely be that man. Making a portrait of her is a sure way of strengthening every bond you both have.

3. Customized Heart Shaped Key Rings
The other day I was scrolling through Etsy online shop and I landed on one of their products that caught all my attention. I had seen this beautiful Brick heart-shaped key holder/ Ring which had the inscription "Never LEGO of me" it then struck me, I mean, how perfect can a gift be? Trust me, this is a whole new level of gift ideas.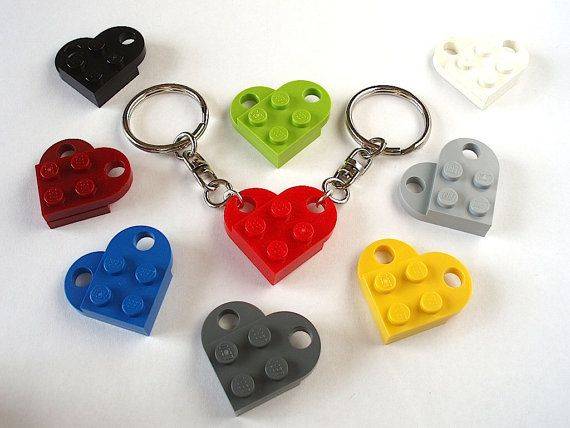 Gifts like this make her look for ways to reciprocate the love you've shown. Such an inscription is a subtle, yet powerful way of reminding her that you need her around for a very long time and you can't bear a separation. Gifts like that are golden and they are meant to give to golden girls and guess who's meant to be your golden girl? Yeah, you guessed right.

So hey, I know you are buckling your shoes at the moment. Get her this gift and you will have absolutely no regrets.

4. LEGO Coffee Mugs With Inscriptions
What other way do you get her to go all mushy every morning while taking her coffee, if not through a love-themed LEGO mug? There are several lengths of getting creative with the LEGO gifts you intend you give your girlfriend. And one of them is getting her a LEGO coffee mug, then going ahead to inscribe her favorite word or quote on it. 
You can even choose to inscribe your own message on it. A simple "I love you" means sends a thousand more messages than what a letter would. Simple little things done out of love, sincerity, and pureness of the heart hold more water than a river would. 
Are you looking for "Lego sets for boyfriend"?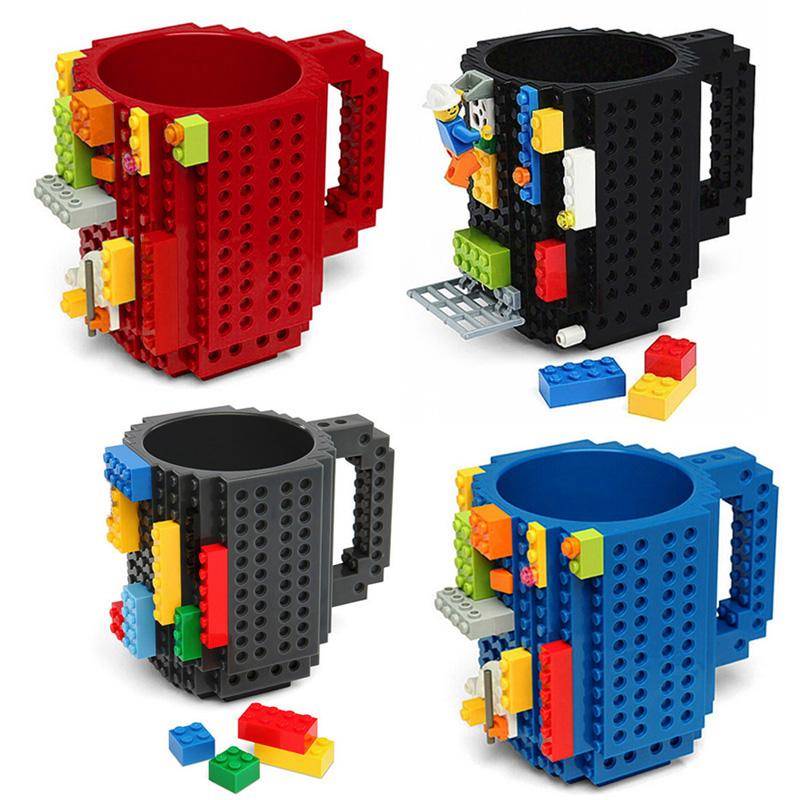 Or, you can decide to spice it up a bit by following the trend and get her favorite photo embedded on it, how beautiful can that be? Great right? Don't be a boring man to her, show her you know what's going on with the world!


This! Like I mentioned before, doing things out of the sincerity of the heart sends more signals. If you want to really keep it simple then craft LEGO brick and spell her favorite word. If you want to be extremely sweet, you can spell the letters of 'i love you", But if you want to make it seem like her name is the very first that pops up in your mind, then spell her name on it, it's going to earn you more points than you'd ever imagined.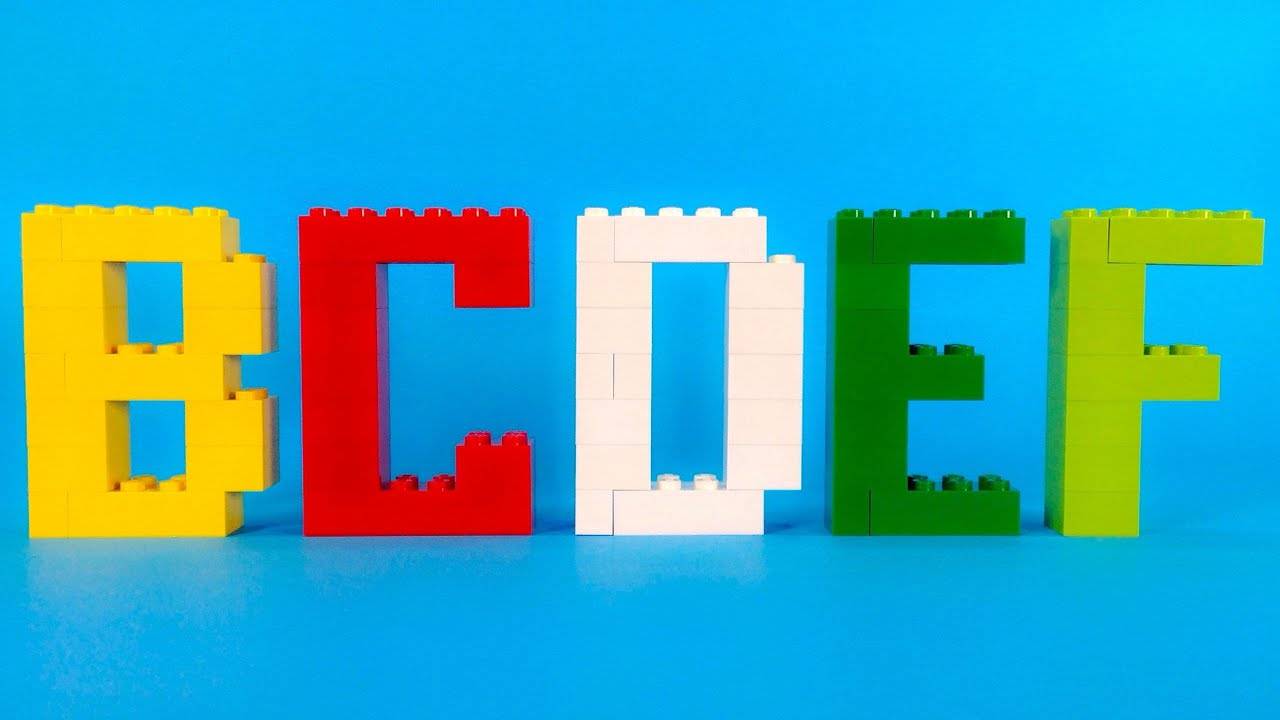 6. A LEGO Makeup Organizer
Sometimes, you need to pry carefully into her life before choosing a gift to get for her. Do you know that you can build a makeup organizer out of LEGO bricks? You don't? Well! It's possible! I mentioned creativity earlier on and this is the second place it should be implemented. Think outside the box. 

Gather your LEGO bricks and seek ways through which you can replicate all the compartments of a make-up organizer in a LEGO form, I assure you that will go a long way to wow her and see reasons to love you more. Gifts ideas demand a tad bit of Creativity and you can bank on all of that and show what you are made of.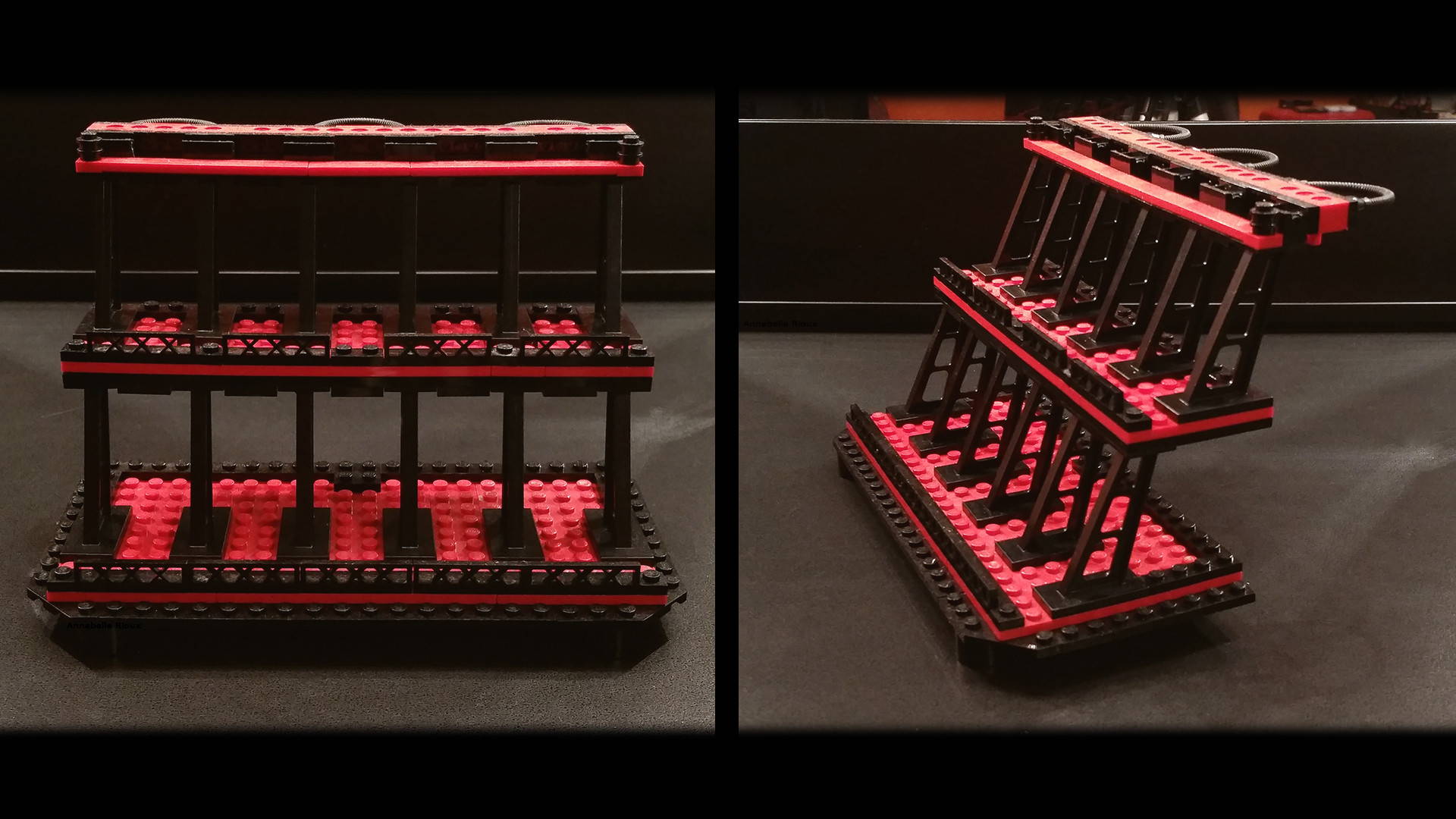 Gifts are like arts; if the arts aren't beautiful, they won't be appreciated. Be simple yet beautiful with your art (Gifts) and watch her look for ways to reciprocate the love. Happy Bonding!


---