New February 2020 releases: LEGO old Trafford, international space station, & Disney Brickheadz now available!
Finally, January with its numerous days is over. We are excited and can't wait to see the new sets that will be released this month by LEGO. There are a number of sets that we are expecting and some of them have already been released. You can check them out at your local store or on LEGO.com.


One set that a lot of us have been anticipating is the LEGO ISS. It was released some days back, and a lot of fans are already ordering it. Who wouldn't? This set takes the form of the real deal and has features that are present in the real International Space Station. For those that ordered the set between 1 – 9 February, they were given an International Space Station patch.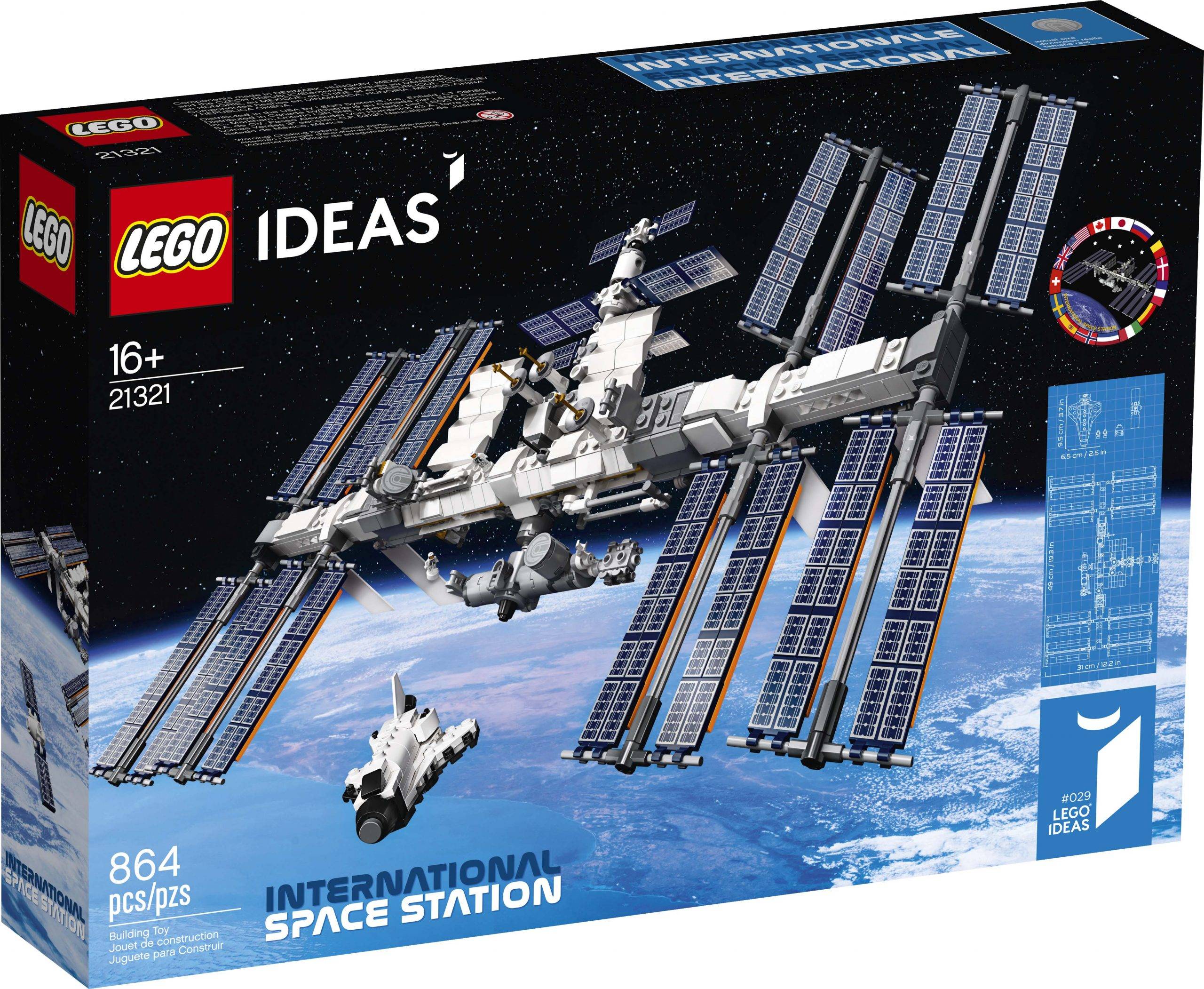 The Old Trafford is another set that we are excited to have. A lot of people have ordered it. It was given a VIP pre-release.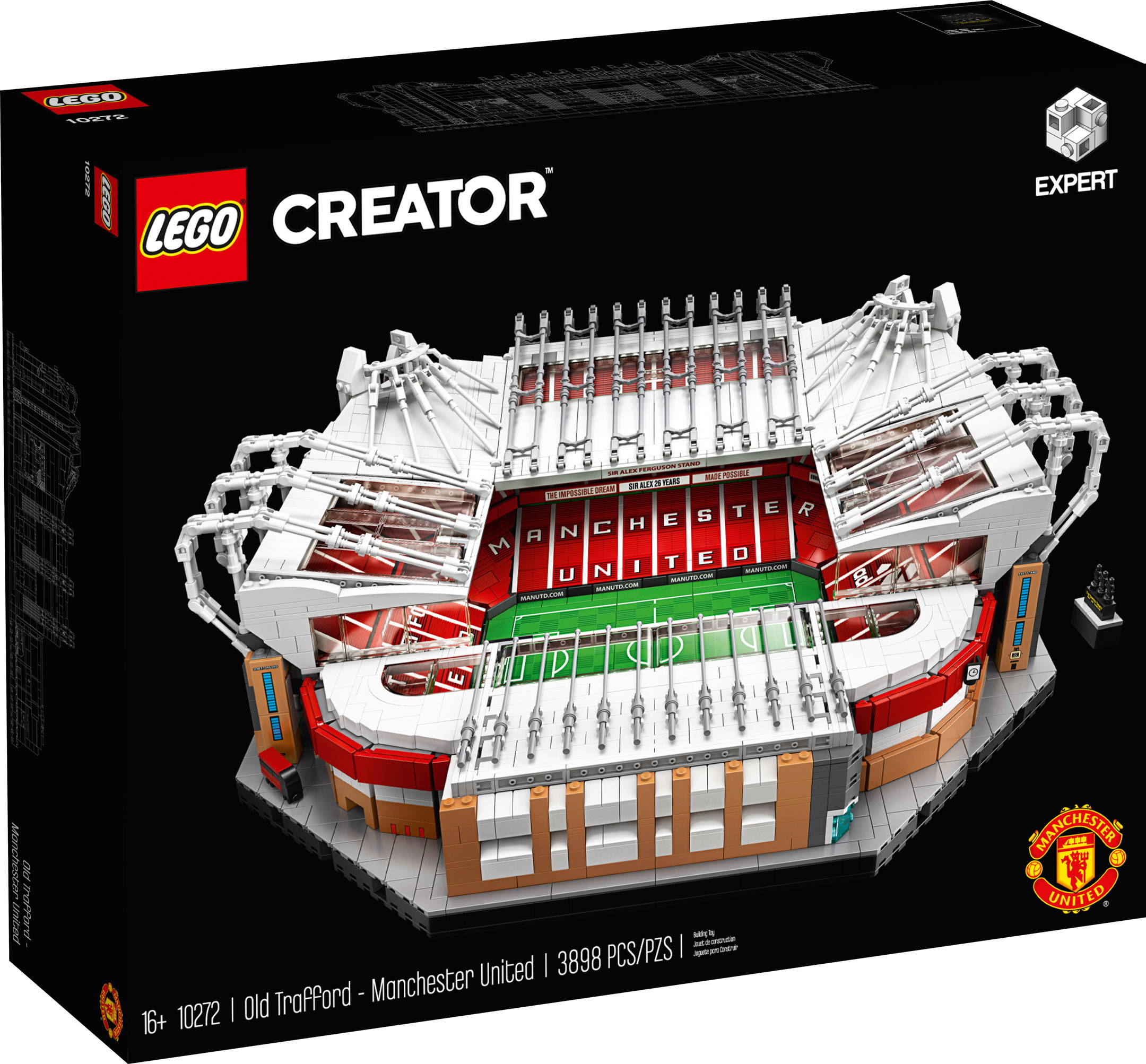 For lovers of Disney cartoons, you may fancy Pluto, the Goofy, and Donald Duck Brickheadz. You can also order them. We expect that they would be sold out anytime from now.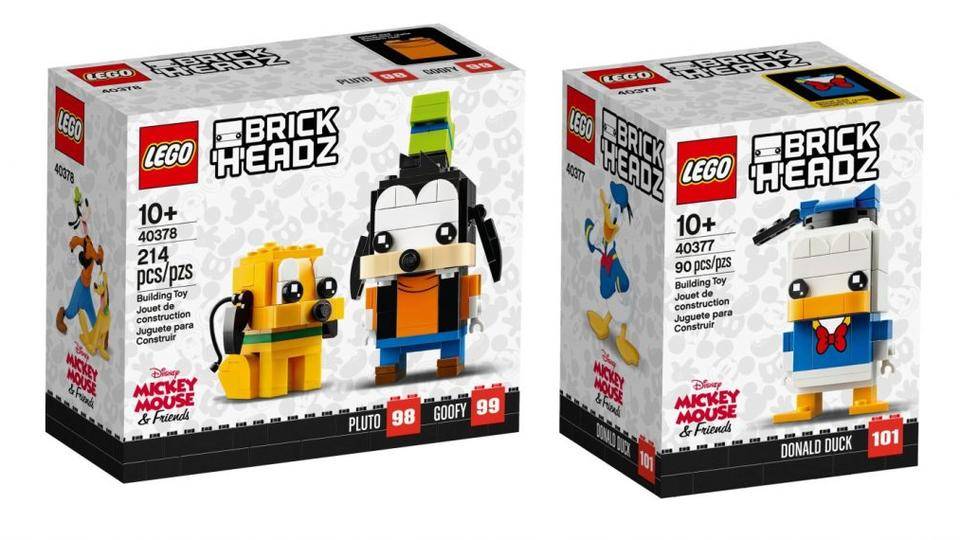 If you are getting ready for Easter, the LEGO Easter Sheep Brickheadz can also be ordered. It won't be a bad idea to decorate your new sets, Brickheadz and so on this February.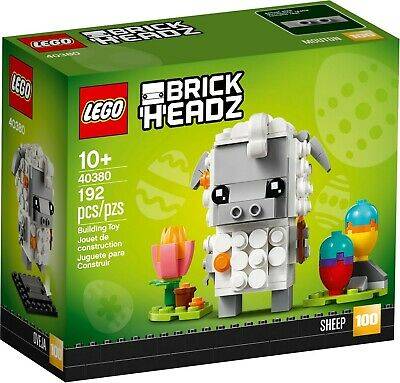 Do you know that having a lot of LEGO sets in your home, tastefully arranged can go a long way to prove the decor of your home? Yes, you read that right. If you are tired of having the same decor as a lot of others, the right lighting brick on your LEGO set will go a long way to change the narrative. 

If you have a lot of sets, there is a chance that you may decide to sell one or two out. If it is hard to see the set or a classic set, it would most likely be sold for a lot. If it is a random set that can be gotten elsewhere, you may have to sell it below what you purchased. If you are looking for a way to sell it at least the same amount you bought it, a customized lighting brick on the set would increase its value. It will go a long way to heighten its value and make it seem different from the regular one sold in the store. If it stands out, there is a chance that you can sell it for more. 


If you are thinking of a great way to turn your sets into an awesome display, it won't be a bad idea to use customized LEGO bricks to make them stand out. If you are someone that likes to brag about their sets, like me, and love to show anyone that cares to see, my collection, the right lighting set can heighten the appearance. 

I derive joy in letting my friends envy my sets. Well, you can say that I am vain. 

If you want a customized lighting set, we are ready to set you up. Talk to us today
---