LEGO Star Wars set for 2020
Want to take your LEGO creation to the next level? Have you become so experienced and you know you just have to smash out of the usual, out of the basics? Well, that's a common point in every serious LEGO builder's life, and we can't be more proud of it. LEGO building is not just a game of bricks, it is famed for its ability to increase your child's mental and developmental capacity. Working with a set of LEGO bricks will instill a problem-solving mentality on your children as well as a burning desire to take on any challenge they're faced with.


Now StarWars and LEGO fans all over the world cannot be more joyous at the moment knowing that there are varieties of StarWars set that they can spend their time on, using LEGO bricks. If you or your kids are new into the LEGO creation family, don't worry, as long as you have a will, there are cool LEGO sets to make a way for you too. 

In this article, I will show you several LEGO sets from the StarWars "rise of the skywalker". These sets are way too cool to not be tried out. Although the StarWars set isn't limited to the ones on this list, these ones are some of the most amazing sets you will ever find and don't forget that a few them are yet to be released. These sets are sweeter because even though they are so amazing, they are actually easy to buy as well as really affordable. Okay without any further delay, let us get right to it.

The LEGO's A-wing Starfighter is one extra awesome LEGO craft and it comes with a whopping 1,673 bricks and a single A-wing pilot Minifigure. Now you can recreate an iconic space ship from the Star Wars' Return of the Jedi (Episode vi). The A-wing Starfighter comes with new and exciting features which include an A-wing pilot Minifigure and a canopy which you can easily pull off, this gives you access to the cockpit. Now that's one really amazing pilot feel. This LEGO StarWars set is huge, so you might want to consider creating some space for it. it is 10.5 inches high, 16.5 inches long and 10 inches wide. Is that big enough for you? Wait till you see it.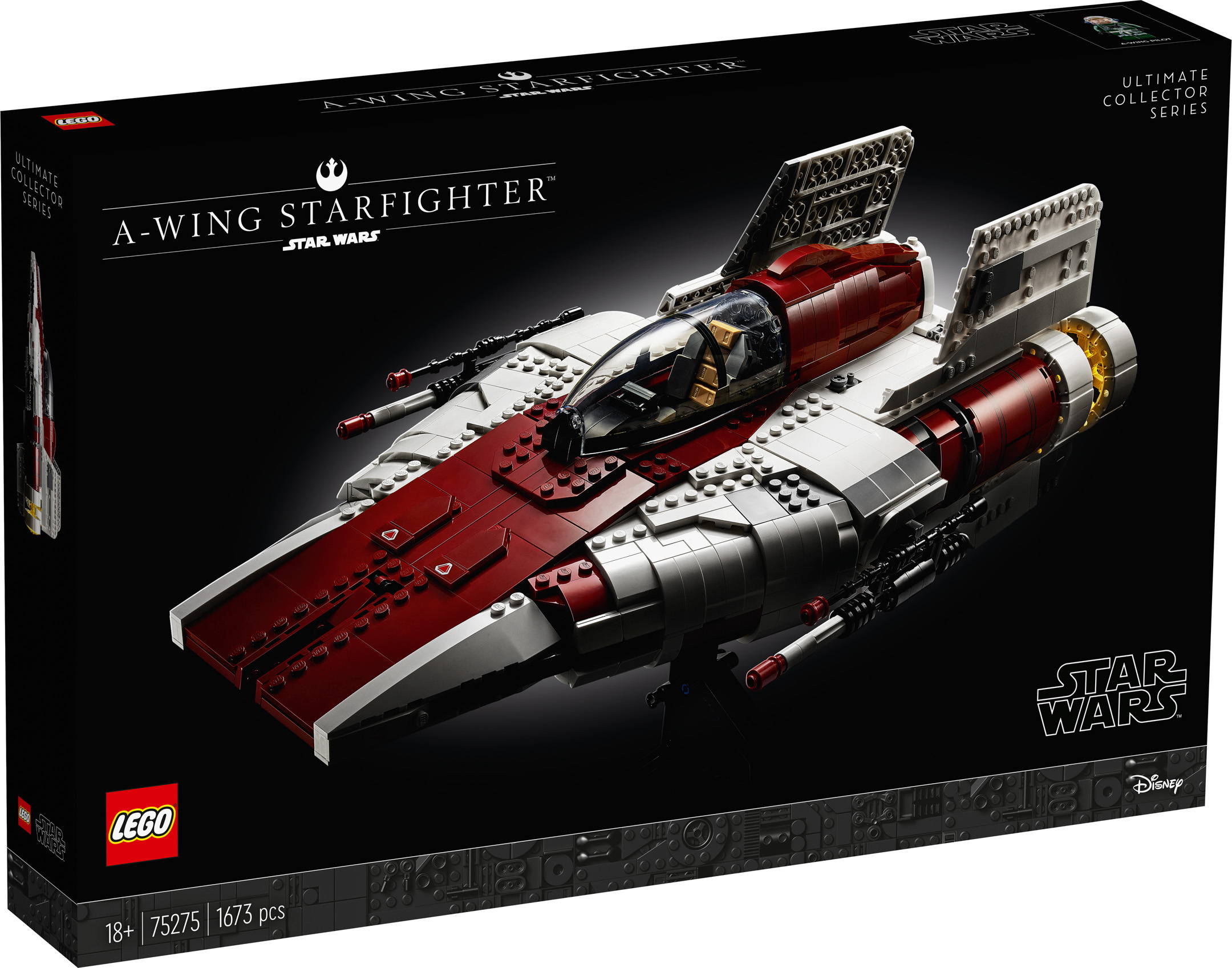 The Mandalorian & the Child 

Another really awesome set that features the 'adorable' baby Yoda. Yeah, a few StarWars fans may say it is quite a weird combination, pairing the Mandalorian with the child (baby Yoda) but there is no doubt that, even though the Mandalorian seems to be the main character, baby Yoda definitely stole the show and quickly became the super adorable star.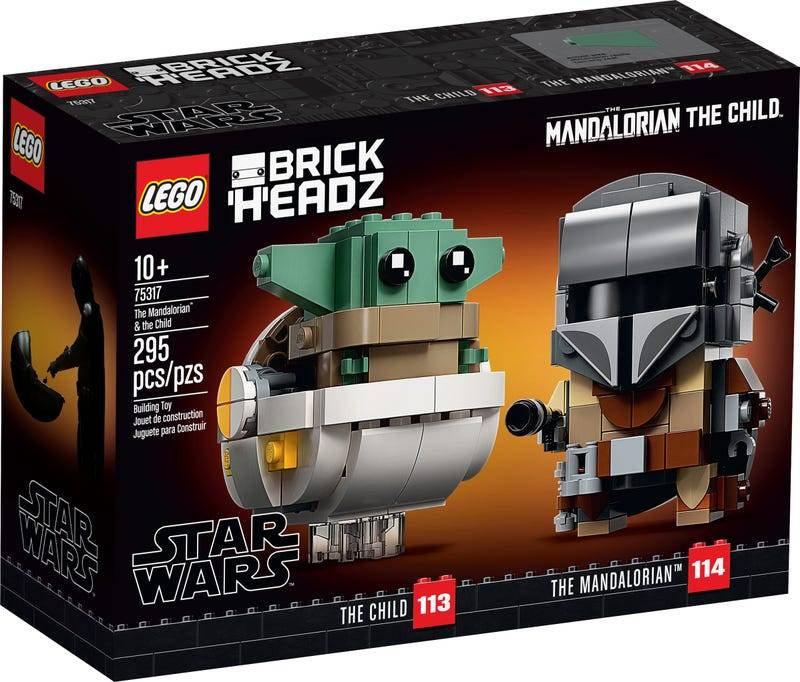 The "Mandalorian and the Child" is a really affordable set and can be ordered easily but it will only be available from the first of August. So keep your heart ready and your purse prepared to get this one and give it a try.

D-O is the delightful robot from the movie "the rise of the skywalker". This set became a part of the LEGO sets in April and has proven to be an indisputably awesome LEGO set for your kids. This is a semi-challenging LEGO set for you and your kids to have fun with. It is really affordable and good for your kids as long as they are around the age of 10 or above.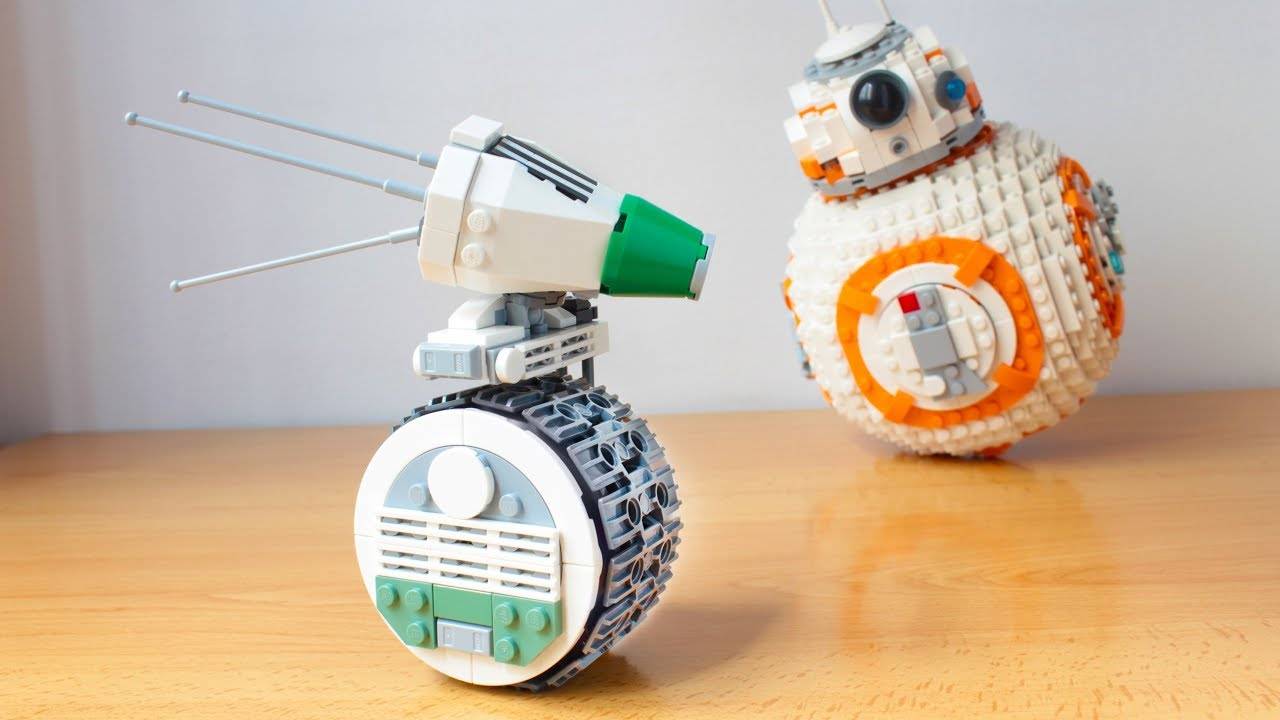 The D-O droid set comes with 519 LEGO bricks and has a 360-degree rotating and bendable head along with antennas that you can twitch up. This set is not so difficult to build because according to the LEGO company, the set comes with an instructional guide to help your little kids gain a good level of confidence in their LEGO building skills. It has a comfortable, easy to carry build, the dimension is just 10.5 inches high, 4 inches wide and 6 inches deep. If your kids are still quite little, or you don't have that much space in your house, this one is a perfect fit.

Poe Dameron's X-Wing Fighter

This is an amazing way to relive the experience of the 2019 "rise of the skywalker". The wings are adjustable to allow you to strike in an attack, shoot at big and bad enemies, and for an added advantage, using the landing gear will make for a safe and smooth landing after your mission. The set features 3 Minifigures: a Knight of Ren, Poe Dameron, and Jannah, a former First Order Stormtrooper. This is a LEGO set of 761 LEGO bricks and is suitable for your kids as long as they are at least nine years of age. The Poe Dameron's X-Wing Fighter is quite affordable and doesn't take up so much of your room space.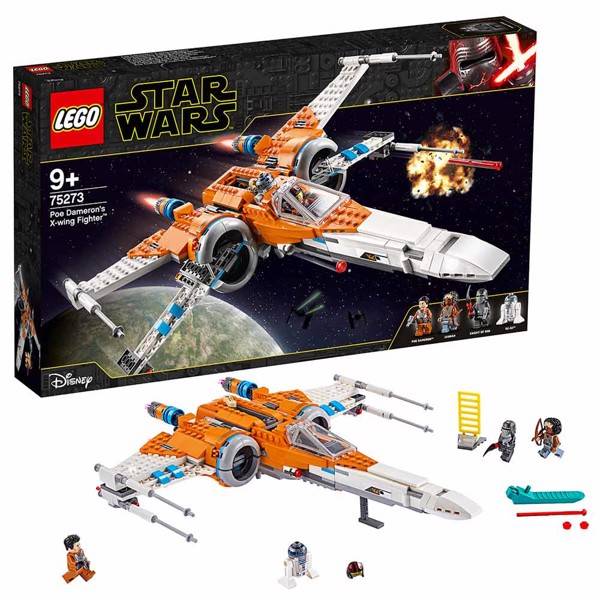 If you want to enjoy more from the "A New Hope" adventures, you have to consider visiting the hut of Obi-Wan Kenobi, also famously known as "Old Ben". If you are a staunch fan of this movie you should still be able to recall a famous scene where the hologram of Princess Leia was shown. You should try to recreate that with the Minifigures that come with the set. The set comes with only 200 LEGO bricks which makes it quite easy to carry and fit in a small room and is suitable for your kids as long as they are around seven years old and above. It also includes Minifigures of Luke Skywalker, Obi-Wan Kenobi, the robot R2-D2 and C-3PO, just for the purpose of trying out cooler options.

These are totally amazing Starwars sets to invest in, whether you're a beginner LEGO builder or you have been in this business with us for as long as you can remember, as long as you are in love with the StarWars movie, you would definitely love these. Pick one of these for your kids and if your kids are deep into the brick building business, a couple of these sets would most likely blow them away.


---