LEGO Sets Coming Out In 2020
By

Nikita P.
/
May 18, 2020
There is nothing more exciting to LEGO fans than the release of new LEGO sets. This means new and fresh fun sets and more exploration in the world of LEGO. The company releases new LEGO sets every year, as well as, retire some. This is to keep the fandom thrilled and excited about LEGO. There's always some new or latest LEGO set that you want to try out, hence, the fun of it.


It feels great to see that you can create different amazing things from colorful LEGO bricks. There's always something different or upgraded every year. LEGO keeps bringing on models, which makes it seem like the company's idea is unending and may never run out of model ideas. In 2020, LEGO fans everywhere will enjoy the thrill of being able to build amazing LEGO structures from the sets LEGO has to offer this year. There is an assortment of LEGO sets to be released in 2020, many of which are available now while others are to be released throughout the year. The following are LEGO sets you can begin to enjoy from 2020;

The Mandalorian & the Child

We expected to have the LEGO version of the Mandalorian and Baby Yoda. They may have been the favorite odd couple from the Disney series, which you can now have in LEGO form. The rave about Baby Yoda is so much that not having a LEGO form of it would be unfair. Baby Yoda has been made into almost everything from toys to key holders, cocktail, etc, and now in LEGO form.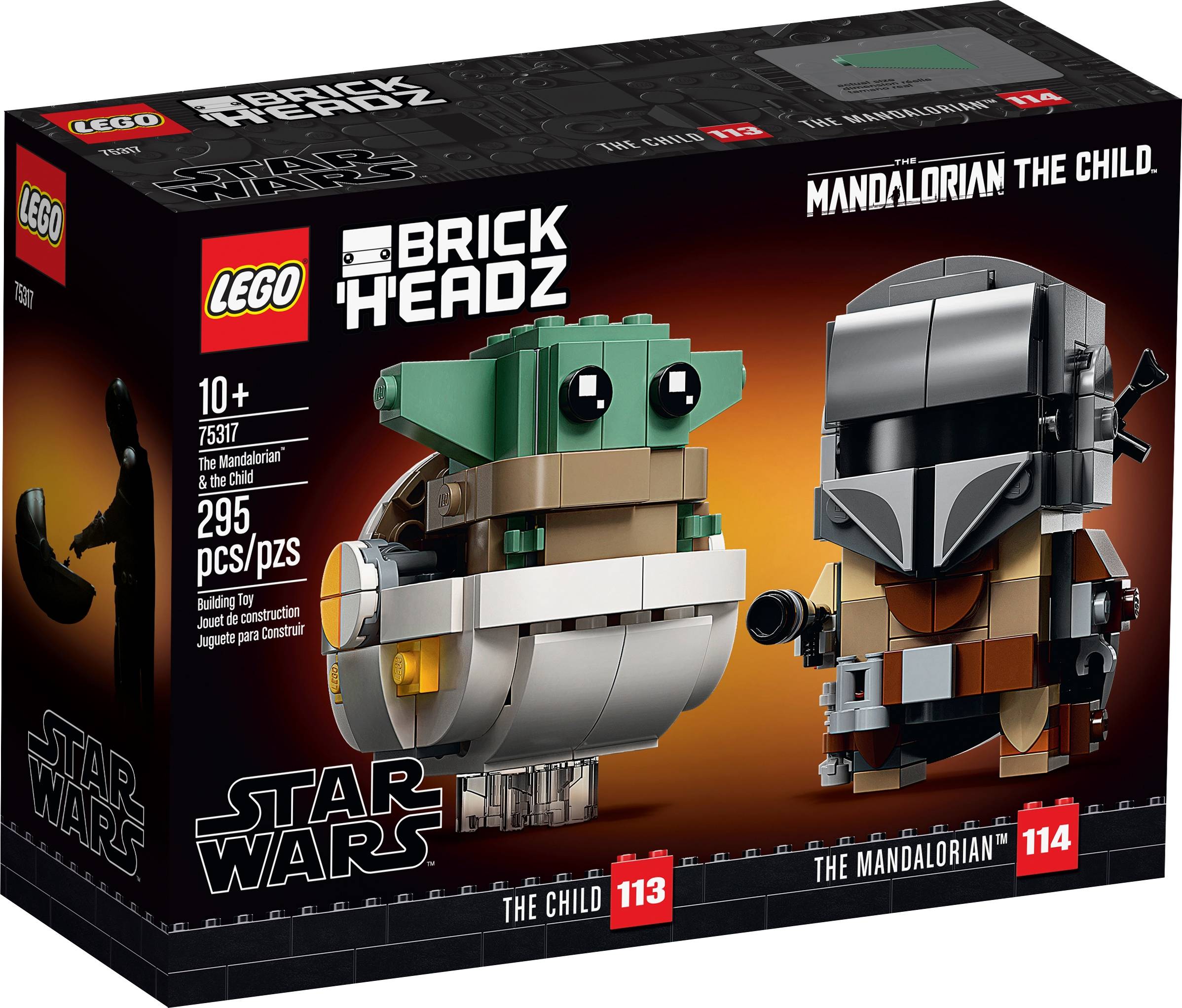 LEGO Mandalorian & the Child set is a 295 piece set from the Brickhead theme. It features a Brickhead Mandalorian, a child ( Baby Yoda ) in it's floating pram, and a pulse rifle and blaster. The Mandalorian and Baby Yoda pair will be released in August 2020.

This is one of the most thrilling sets of 2020. The haunted house is from the LEGO Creator theme recommended for 18+. It may be one of the toughest sets of 2020 as it contains 3,231 pieces, moreover, the model doesn't look like some easy feat. So, if you love building, you may want to grab this set as soon as it is out in May 2020.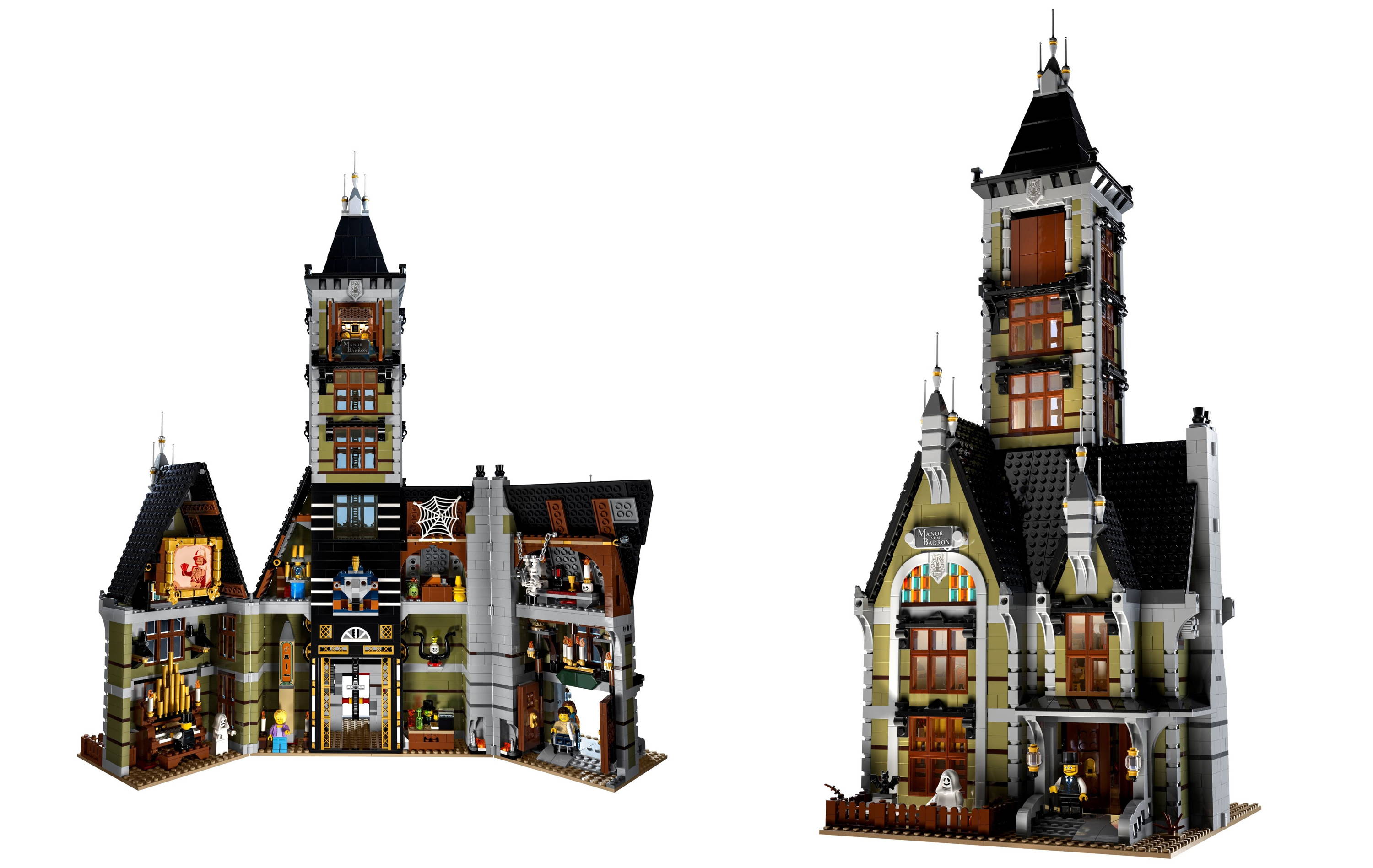 You are to build a spooky house, down to its impressive details. The set comes with a battery to light the bricks for illumination. This is an absolutely thrilling set for LEGO building fans and ghost loving peeps.

Marvel Avenger fans will have a good time building the LEGO Truck Take-Down set. This set helps kids to hop on Marvel action to reveal the truck's secret weapon- a 6-shot crossbow. It features 4 Minifigures, armed drone, Avenger truck, motor-trike, and lots of weapons.

LEGO Avengers Truck Take-Down is a lot of fun for kids and inspires imaginative fun. You can create your favorite scene from the movie or invent adventures on your own with the minifigs and superheroes. The Minifigures included are Captain America, Hawkeye, and two A.I.M. Agents.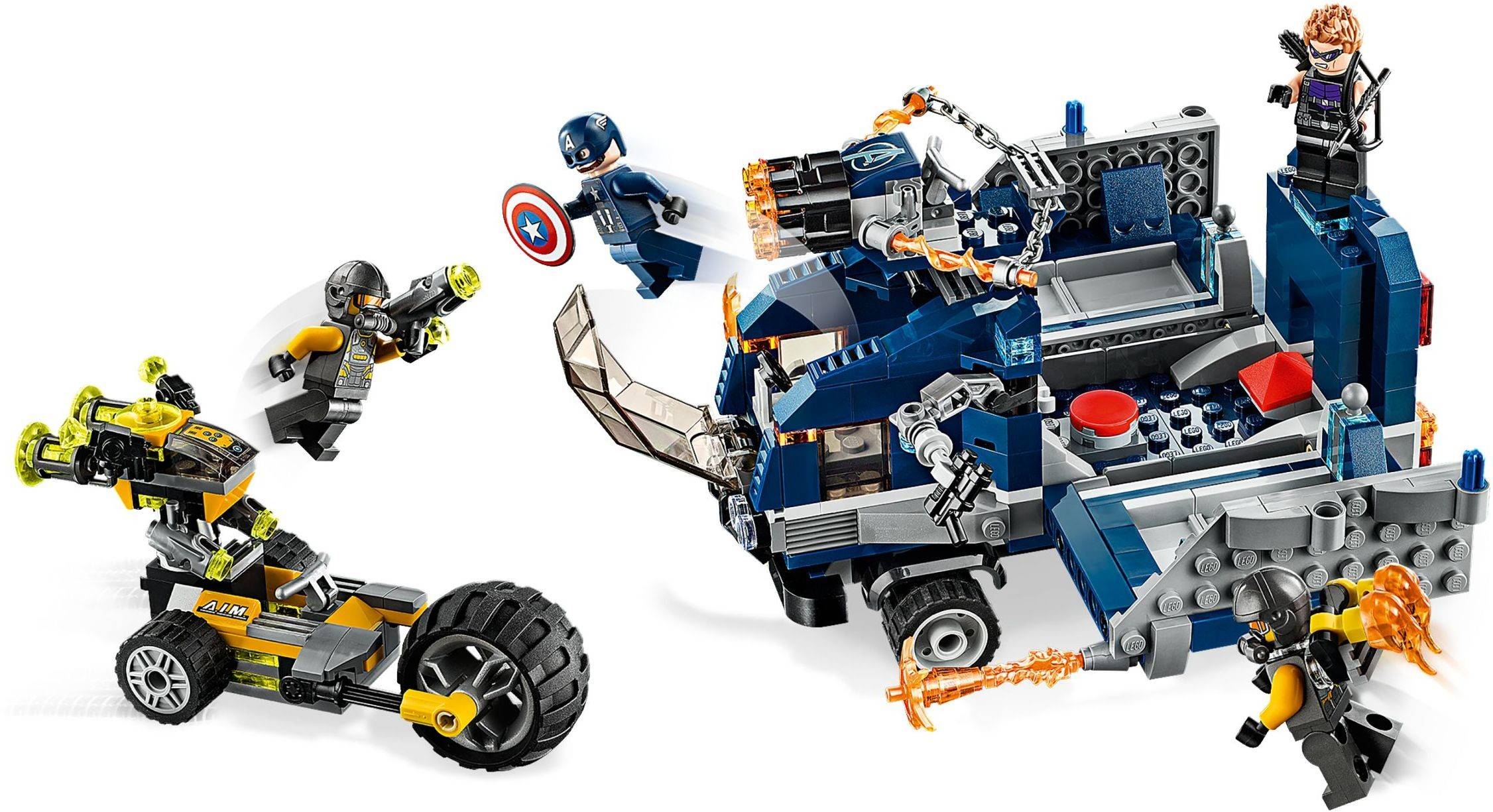 Monkie kid is a theme to be revealed for LEGO kids in 2020. It is particularly a new theme to begin in 2020 with many amazing sets. These sets are inspired by the Classic Chinese saga to the west with a modern-day LEGO twist. In these sets, Monkie kid and his friends seek aid with Monkey King to destroy the evil plans of the Demon Bull King.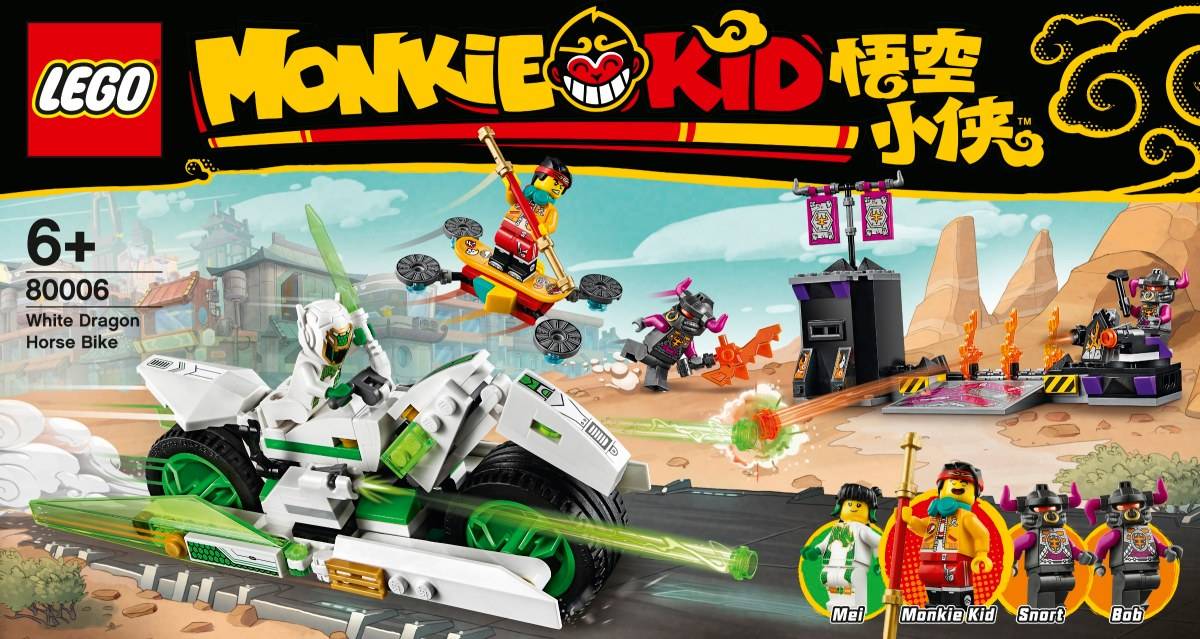 LEGO flaunts its amazing tech designs on Monkie kid sets. The newly revealed theme features the following sets;

• White Dragon Horse Bike
• Iron Bull Tank
• Monkie Kid's Cloud Jet
• Pigsy's Food Truck
• Demon Bull King
• Red Son's Inferno Truck
• Monkey King Warrior Mech
• Monkie Kid's Team Secret HQ

Alongside these sets, an animated tie-in series will be produced. This will help to know more about the details of the Monkie Kid story.

The Mandalorian introduced us to several new characters now and then. Even from the days of "after the return of Jedi", every bounty has always needed a starship like The Razor Crest, so now kids can enjoy role play while building this starship, as well as, play action-packed scenes with this LEGO set.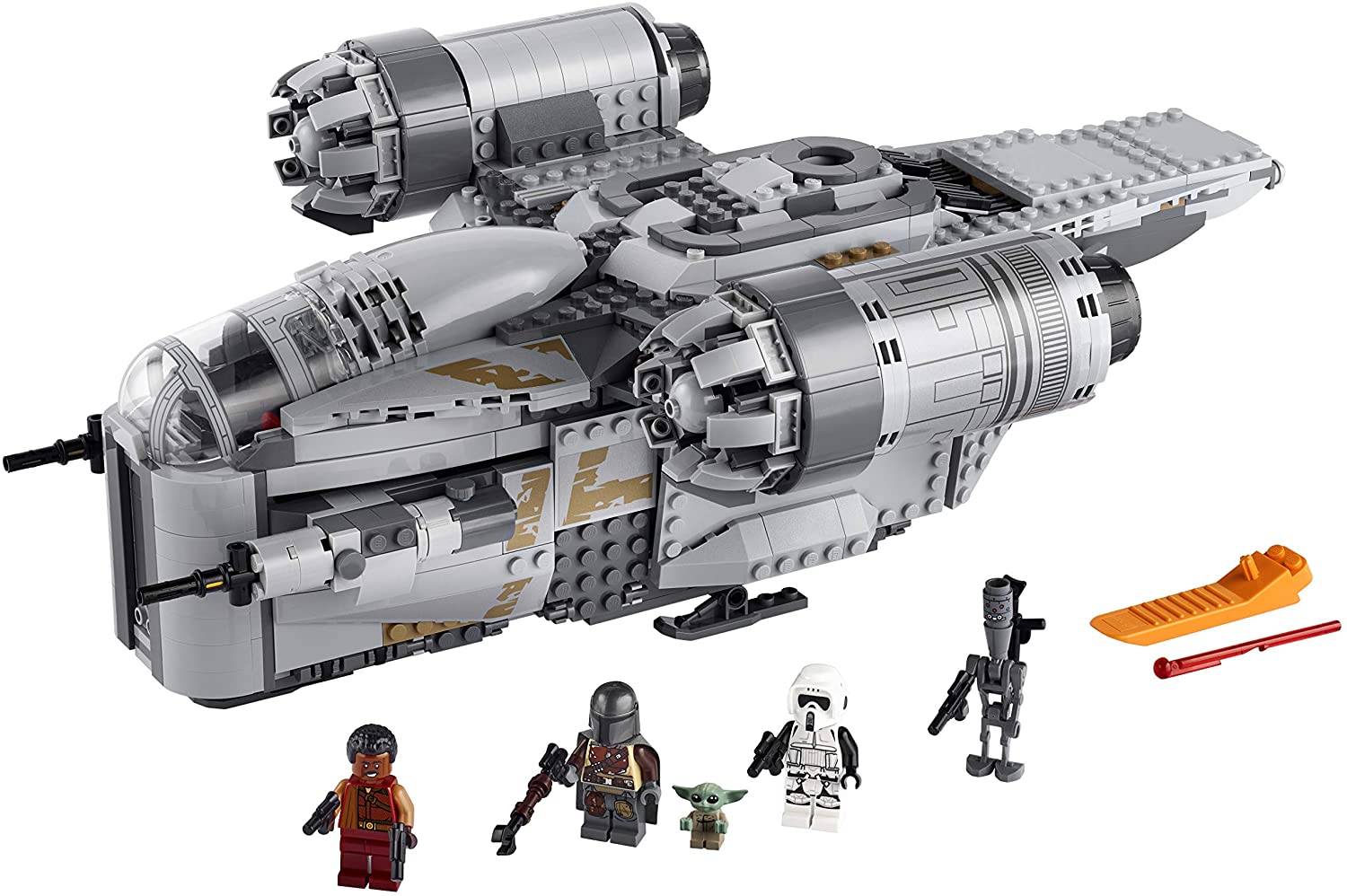 LEGO's The Razor Crest contains 4 Minifigures; The Mandalorian, Baby Yoda, Scout Trooper, and Greef Karga. It also features lots of cool weapons, an iIG-11 LEGO figure, and everything you need to roleplay and enjoy exciting battle scenes. The Razor Crest is set to be released in September 2020.

Let kids reimagine their favorite scenes from Star Wars: A New Hope by building the LEGO bricks in this set. Young Jodi plays Luke Skywalker as he drives the new 2020 Star Wars X-34 Landspeeder. The Minifigures in these sets are the famous Luke Skywalker with a new fabric poncho, armed Jawa, and C-3PO.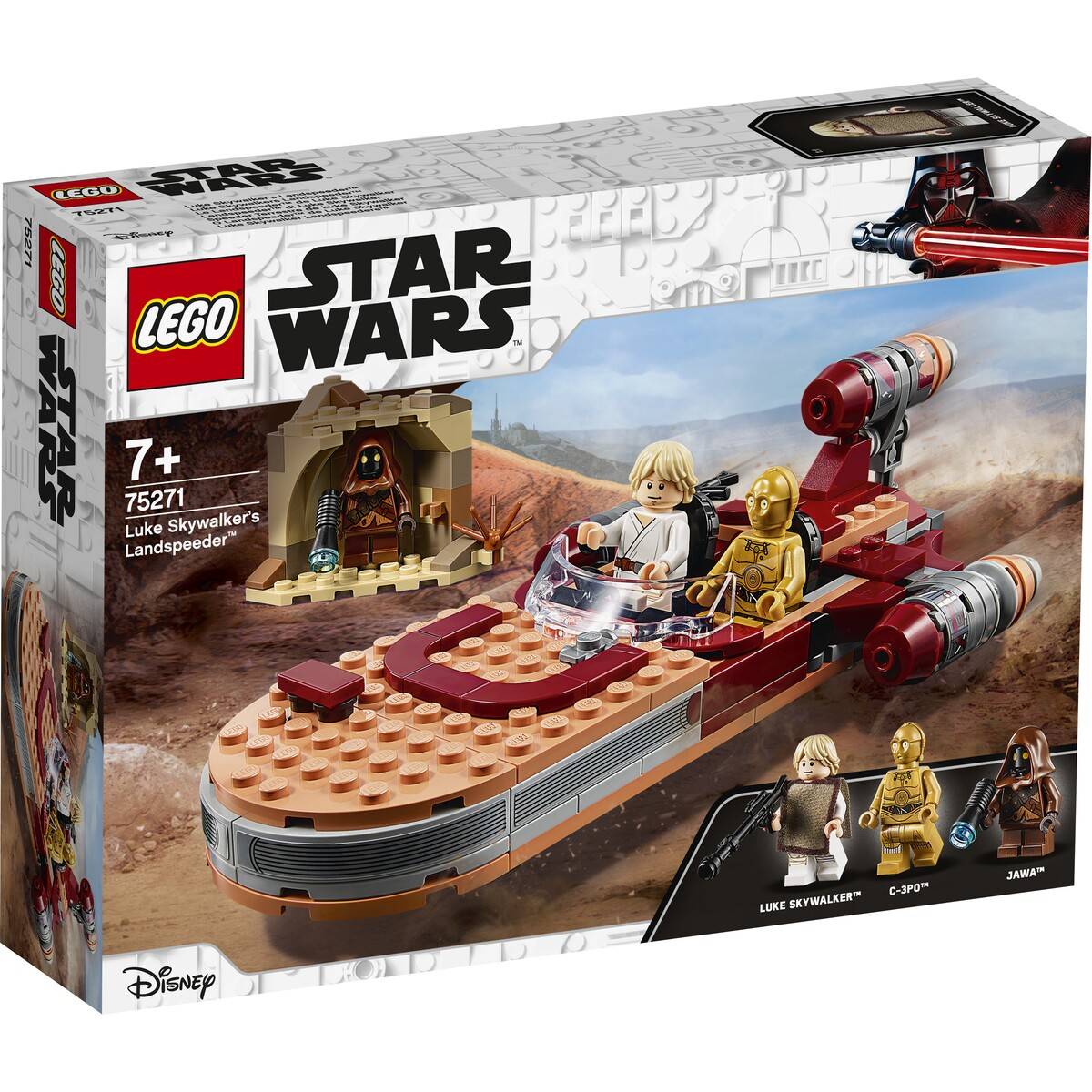 Luke's Landspeeder measures over 7" (20cm) long, 1" (5cm) high, and 4" (11cm) wide. It's sizeable enough to be carried wherever and be played anywhere. The trunk of the Landspeeder holds a clip for his rifle and his macro binoculars. Kids can play the 236- piece set solo or in a group.

New Harry Potter Hogwarts Astronomy Set

This is a larger set compared to other Harry Potter sets to be revealed in April 2020. It has 971 pieces to be used in building the Astronomy Tower from Harry Potter and the Half-Blood Prince, where Dumbledore died in the movie. The set features the Hogwarts greenhouses, Slughorns classroom, and the Ravenclaw dorm ( an exciting addition by LEGO as it isn't present in the movie).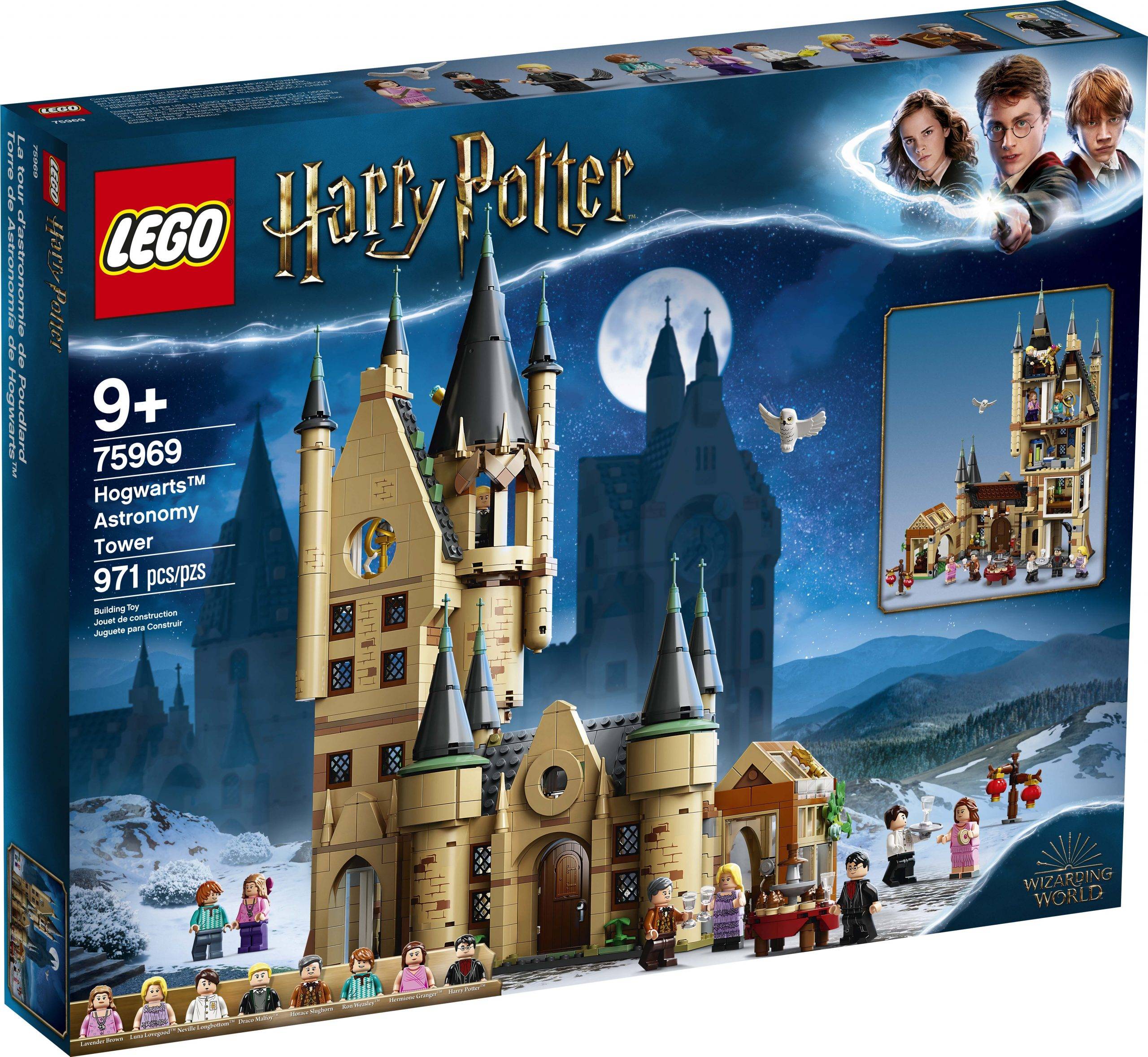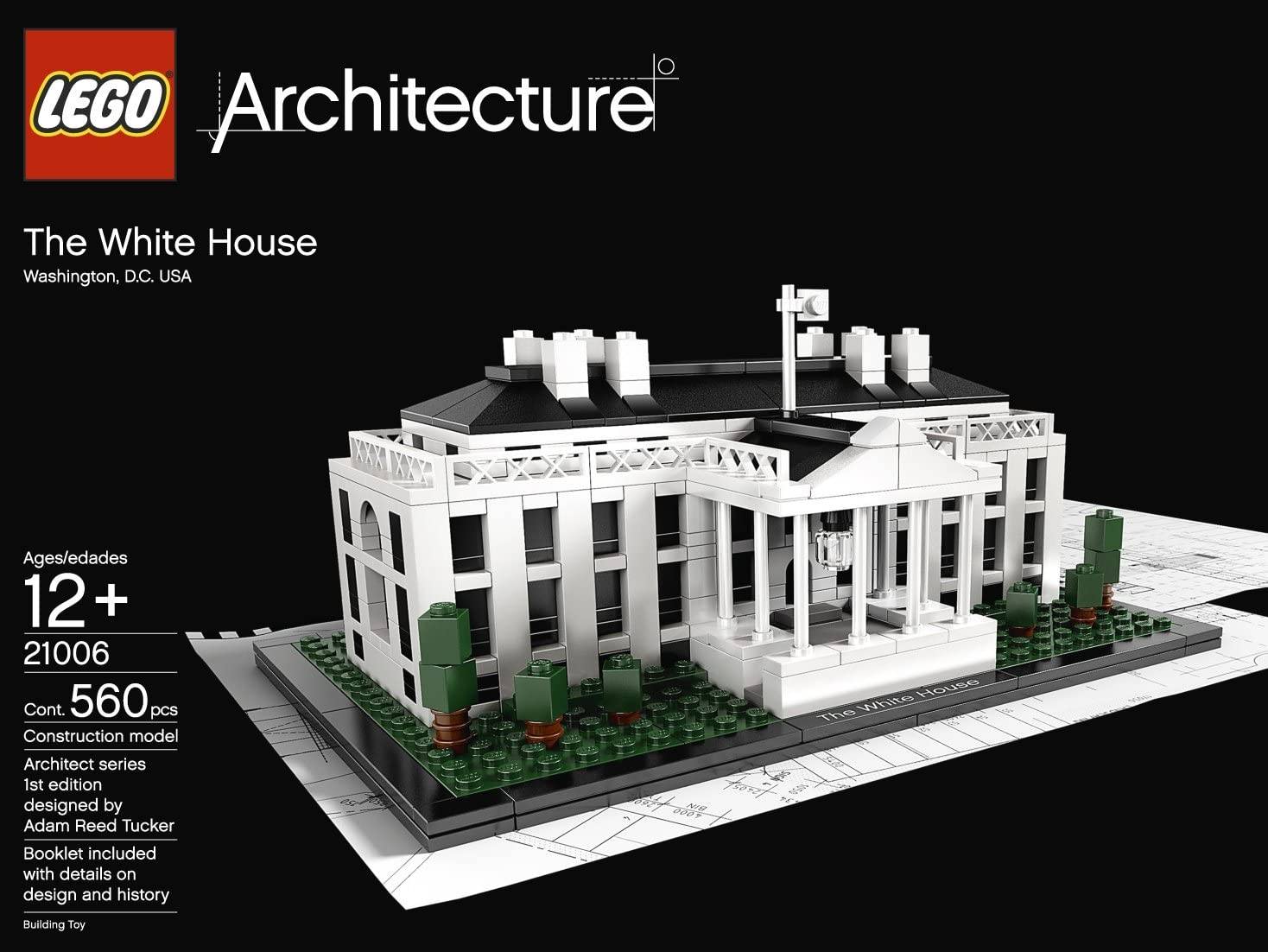 This is one of LEGO's latest release for LEGO Architecture fans. The White House is the official home and workplace of the United States president. It has been the residence of every US president, since John Adams in 1800. LEGO White House set is the only Architecture set under the Landmark series in 2020. While there has been an earlier release of the White House set, the 2020 release is the full-scale set.