Lego Oil-based Plastic Bricks Replacement Plans
By

Nikita P.
/
September 24, 2020
Lego has decided to change the source material with which its bricks are made up of. From the Vice President, he stated that from the year 2030, bricks wouldn't be made with Oil Based plastic anymore.
Trying to get an alternative source that isn't oil-based, the Danish toymaker has invested about £310m. But this task hasn't been easy
How the Oil-based Plastic Bricks Replacement Plans have been working over the years.
Through five years, a team having more than one hundred and fifty scientists and engineers have been testing different recycled materials and plant-based materials. While doing so, making sure these bricks can stick together and come apart has been one of the most difficult challenges faced by these engineers and scientists.
Tim Brooks a LEGO Executive stated that the company has over time been testing bio-polyethylene. This is a type of plastic that can be obtained from ethanol. And this ethanol is created by making use of sugar cane. Thus creating very hard bricks.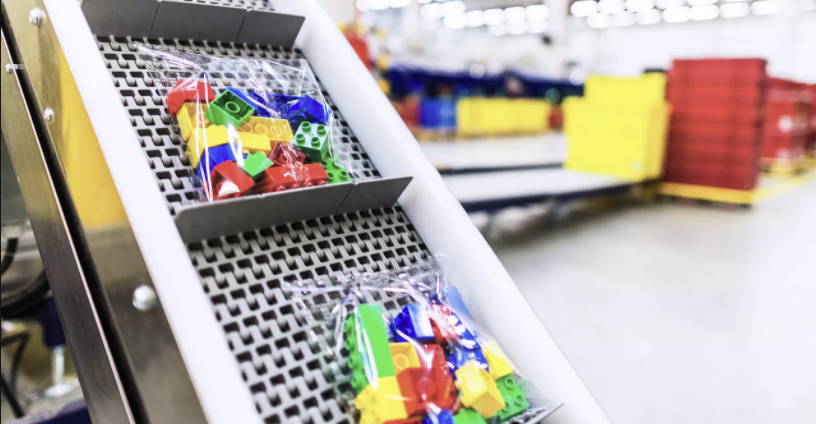 The prototypes didn't go very well and some of them as a result of how hard they were has to be taken apart using wrenches and pliers.
Another difficulty faced by the active team in charge of this replacement plan includes getting to the point where the bricks have the same sound, shine, and the same color.
In the year 2015, the company announced that there would be a £116m investment going into materials that have sustainable sources for future Lego profits. It also estimated that LEGO made use of 90,000 tonnes of plastic to create its products annually.
Lego also made it publicly known that plastic bags too would be ditched along with its boxed sets, these are presently used in holding loose bricks.
Lego made this decision after getting letters from kids who were deeply concerned about the impact of these fun toys on the environment.
From next year, they would be phased out in favor of these paper bags. The company expects to fully switch to the new Lego toy bricks by the year 2025.
Niels B Christiansen stated they've been looking for different alternatives for a while and the ideas and passion from kids inspired them to take action on this change. He is the chief executive of LEGO.
The company states that their paper bags would easily be recyclable and it would be simpler for kids to open.
Other huge brands have been trying to find ways for plastic to stop being used because customers became more concerned about the impact it was having on the surrounding environment.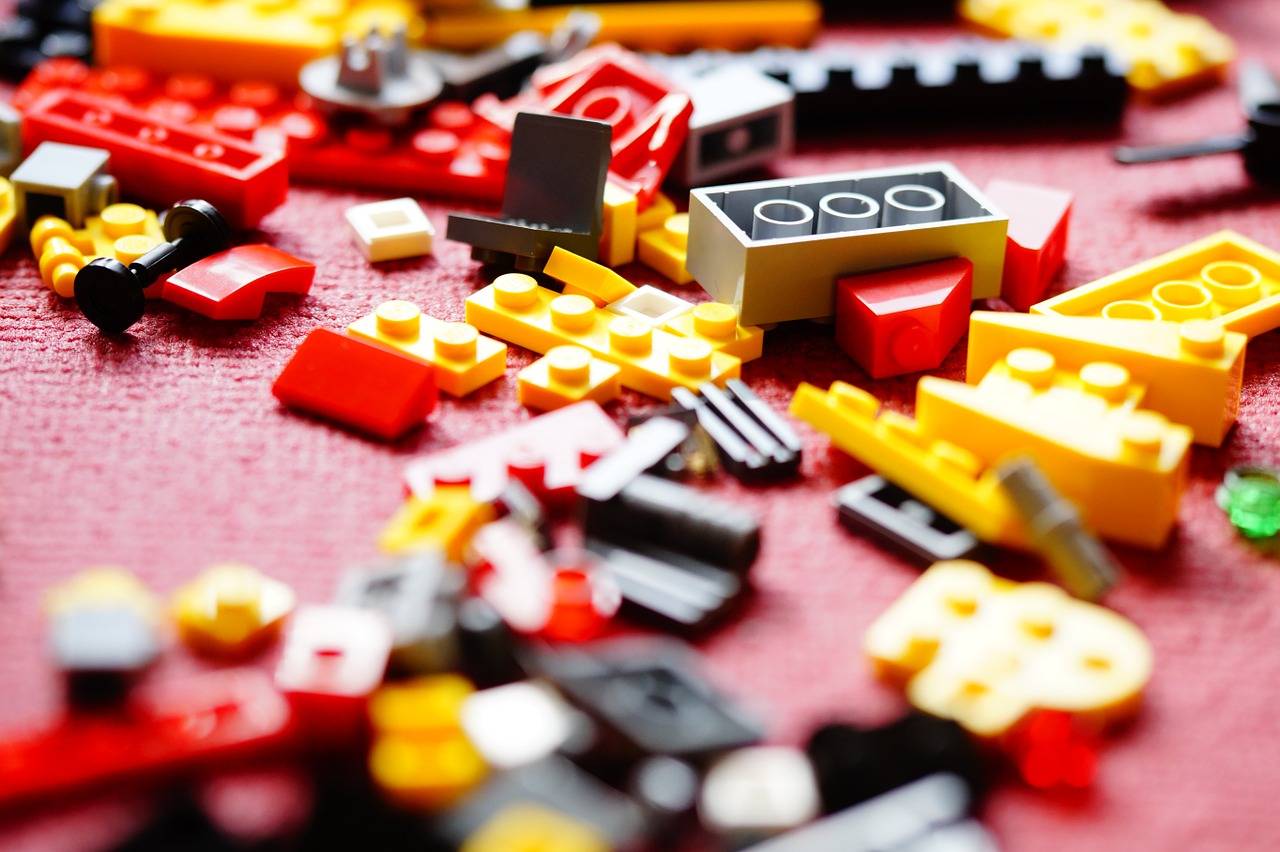 Hasbro also made it known that he planned to get rid of the plastic that was usually used for its packaging.
Among the issues from the environmental which was posed by plastic are those that wouldn't decompose. Instead, it breaks down into small pieces that birds, fish, and other wildlife can eat it. Which ends up endangering their health and affecting the food chain.
Presently, the firm creates its toys using different materials. But information gotten from the industry states that the main raw material that is used for these blocks is ABS(acrylonitrile-butadiene-styrene). This is a copolymer of both acrylonitrile and styrene that are both synthesized to create polybutadiene rubber.
What brought about the desire to change from Plastics?
This desire came from the goals Lego has towards the environment. Getting different materials that would be used to make these LEGO bricks would reduce the impact of the Lego group on planet earth. This is what Kjeld Kirk Kristiansen said. The firm also desires to make its packaging from sustainable raw materials.

In the year 2014, LEGO made use of seventy-seven thousand metric tons of primary materials which were used to create more than sixty billion Lego pieces. Styrolution which is a styrene polymer maker which counts Lego as one of the important ABS refused to comment on these replacement plans Lego has.
Lego can't say it wants to get a biobased version of ABS or if it wants to make use of a brand new polymer. The company tells C&EN that LEGO is simply looking at all choices. The replacement that would be selected would be based on the chemical composition, material source, and how the material can be managed after it has been used until it is no longer usable.
This is quite a challenging project. In a briefing in the year 2012, Styrolution told C&EN that the necessary building block of raw materials needed to be made to a specific so that the Lego bricks would come apart freely and lock together without problems.

Lego has been trying to higher more scientists for this project. They are looking for materials specialists, chemists, parts designers, and engineers. The firm also desires people that are great at making networks. This is because Lego wants to merge with external organizations.
These are necessary for their research team to be housed. In the year 2015-2016, LEGO created the Lego Sustainable Materials center in Denmark.
The method Lego wants to use to replace these oil-based plastics is quite surprising. They want to make these replacements in a way that a lame man can't tell the difference between one that was made with plastic and one that was made with this new material that they are still searching for.
In the Lego company, petroleum-based plastics are not what's used to package these LEGO pieces, they are the actual product. These bricks which made up dinosaurs have barely changed in more than fifty years.
In the middle of Billund in Denmark, you can see a building that has lots of LEGO sets and pieces in it. This shows that though you can see different dinosaurs with various colors, the product they were built out of has not changed so much.
This is the aim of their expensive research. To find a perfect replacement that none would be the wiser.