LEGO NINJAGO Islands Set Officially Revealed
This is the 14th season of Lego Ninjago. It has subtitles known as the Island. The season before this is known as Season 13, and it would succeed by season 15. This is going to get releasedin the first half of the year 2021. It would get released during the same period that the series would be celebrating its tenth anniversary. Lloyd, as usual, would be the mascot. Chief Mammatus would serve as the number oneantagonist. The keepers would serve as the faction with more than enough villains.

The Cast
We have Kirby Morrow as Cole, Ian James Corlett as Clutch Powers, Michael Adamthwaite as Jay, Vincent Tong as Kai, Sam Vincent as Lloyd Garmadon, T.B.A. as Mammatus, Kathleen Barr asMisako, Kelly Metzger as Nya, Jennifer Hayward as P.I.X.A.L., other characters that are to be known would serve as Rumble Keeper, Thunder Keeper, Paul Dobson would serve as Wu, Brent Killer would serve as Zane.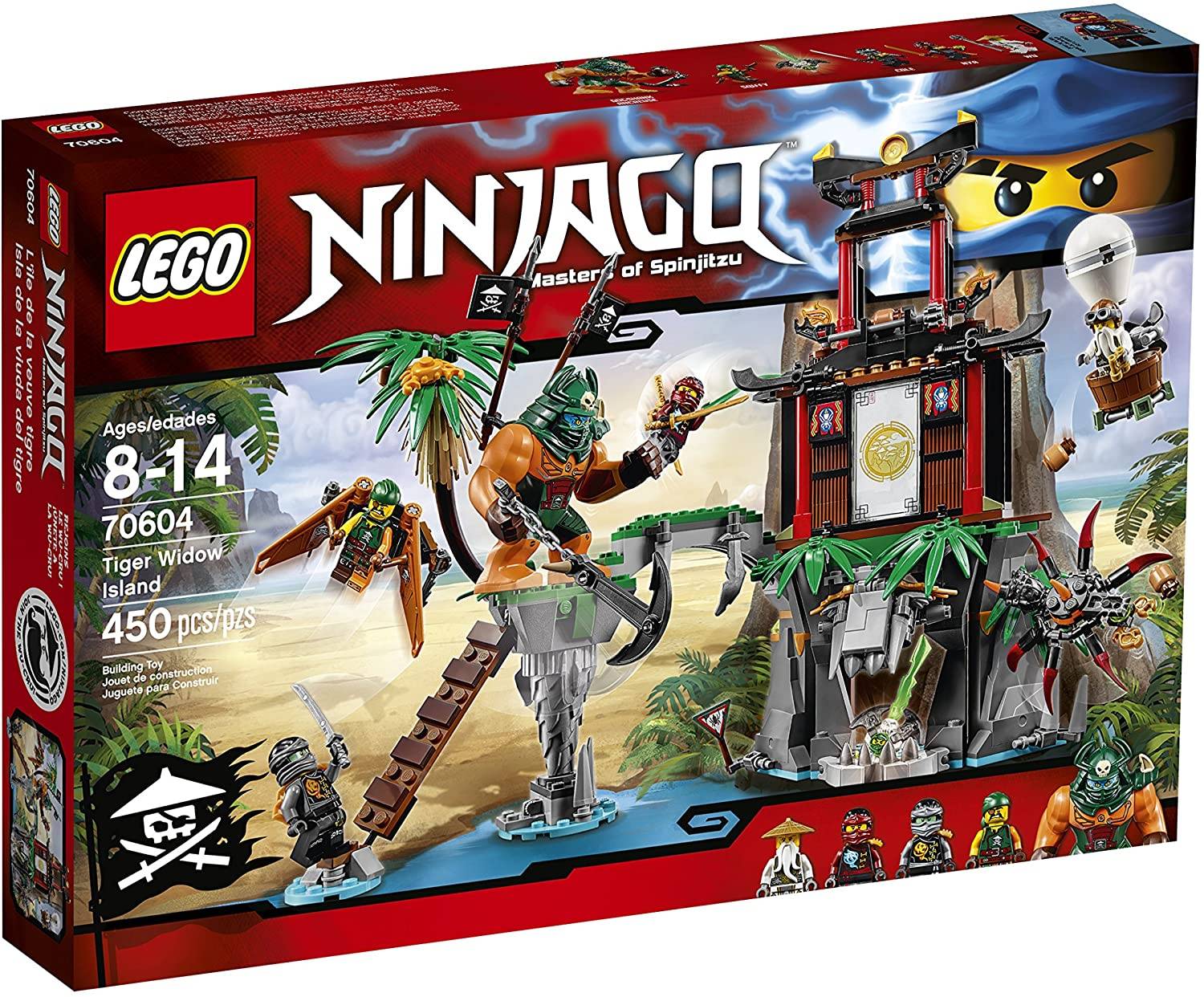 Fun Trivia all Lego Ninjago Fans would enjoy
Trust me when I say this, I LOVE LEGO NINJAGO so much. On the 14th of February 2020, Bragi Schut stated that he would be writing an episode, and then on the 19th of February 2020, he said that he would be finishing off the last scripts of the season. The usual time for the production of the Ninjago episode is months after the final scriptgets completed. These would refer to the season that is going to be released during the first half of 2021. 
Schut asked several fans for the name of an ice cream shop and an ice cream flavor. This refers to observation from fans that Nya hasn't told Jay yet that she loves him. TommyAndreasen has asked Schut if he would like to fix this. He was finishing the scripts, and that was when Schut stated that he was on it.
This should be referring to fans' observation that Nya hasn't answered Jay yet. There are about two upcoming books. Both of them tie into the events of the season. These areknown as the Uncharted Island. There's also the Rescue Mission.
Though Kirby Morrow passed away unexpectedly on the 18th of November 2020, it is confirmed that be recorded the lines for Cole this season before he died.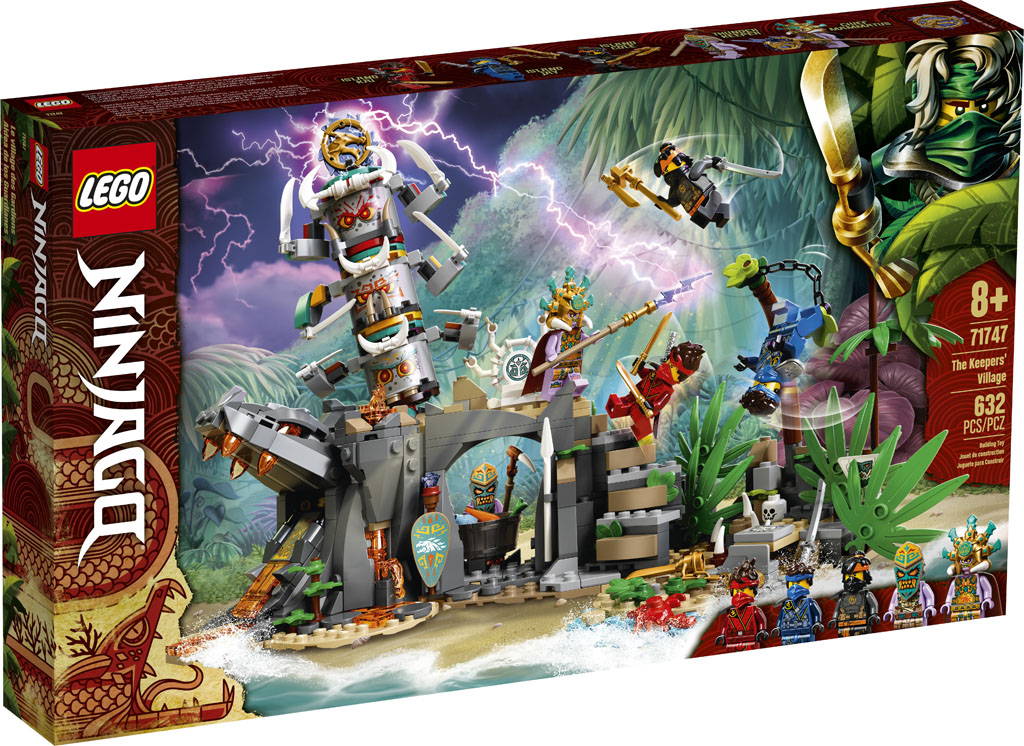 The LEGO Group publicly announced that the 2021 episodes would get dedicated to Kirby Morrow. The amulet serves as the item which would be collected for this season.
Zane, Jay, and Nya's lips appear to be created using 3D. But Zane has his slightly changed.
Presently, we do not know which of these statements refer to this season. Some of these could be about future content that has not been announced. 
From Andreasen Tommy, whenever somebody asked if they should get worried about the things that would happen to Jay in season fourteen, he stated that you really should remain worried.There's a lot of reintroductions, back history, callbacks, and characters that'll become. The storylines all hinge on this.
One ninja would change entirely in these stories to come in this season.
The opening shot of this 2021 Ninjago render would be nice. 
When it was asked how much Jay and Naya are also known as Jaya. How much would their relationship last? He stated it would last more than a lot of years. Using the live chat from T.T.V.Channel's Ninjago cast, this is a line from the upcoming episode known as vengestone, and it has very few uses.
Regarding seeing if vengestone would pop up, he stated that they love playing the long game. The relationship between Nya and Kai has lots of possibilities of getting deeper.
The entire city of Ninjago could get attacked soon enough. Things like little Master Wu and Garmadon playing pranks on each other could get elaborated on.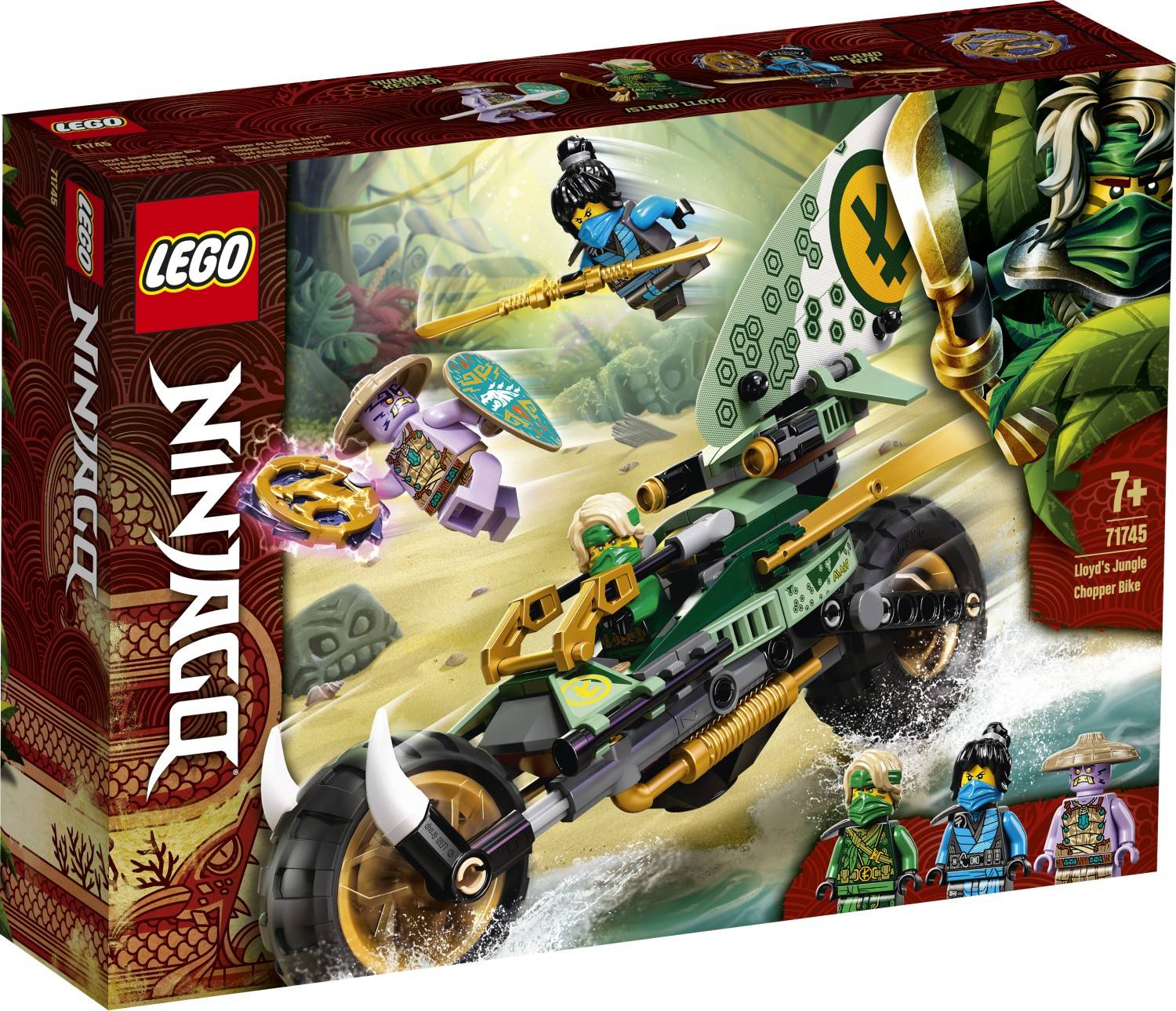 The saddest scene is soon to come. Responding to the things fans have wanted, Nya stated that we should all provide. There would be some new significant deep cuts for things to get revealedin the year 2021. Art by Ninjago Fans Deck Joshua would fully appear on this show. There are way more important things that are planned this year for Nya. Vengestone should be the worst. Ninjago would reach its peak goingfrom now to the future. The worst villain is on the way. There are several tons of things that are fun that is on the way. We are seriously hard at work on Lego Ninjago.
The 2021 season would cover the elemental power that has not been talked about before. This would be the last power. The book of elements would have information about all these releasesin the third part of 2021. Months including September, July, and August. It is unknown if these were all referring to this season, which would aid during the first half of the year 2021. 

The trainer got completed early in September 2020.
Tommy Andreasen asked for the things you have hued on to get a great ending that would derive you high satisfaction levels. Do you want heartbreaking season finales or peaceful ones?
The 2021 storyline would have a lot of focus on our character Nya. It seems like she would be the one that has this brand new last elemental power.
This is what a lot of us are hoping to see. We can't wait for her to show us what she's got. It will be fun, fantastic, and epic to play with the following Lego sets 71748 CatamaranSea Battle, 71747 The Keepers' Village, 71746 Jungle Dragon, 71745 Lloyd's Jungle Chopper Bike. It has the 30539 Lloyd's Quad Bike as a Polybag, which we as fans would enjoy as we play with these sets and watchthe latest season of Lego Ninjago. Have fun and enjoy, I know I would.
---