Feel amazing beat when you build the LEGO Jazz Quartet 41334 Set.
By

Mark Gini
/
July 30, 2022
Do you love Jazz music? If yes, why? Is it because Jazz could be considered a particular type of music? Or maybe it's the rush you feel when that favorite Jazz Instrument is played. It could also be because of all the great Jazz musicians who composed songs to reach the heart using the right notes. Whatever the case, then you would love Legos' new product. What's the new product? Well, the title of this blog post must have given it away. It's the Lego Jazz Quartet 21334 Set.

This Lego set comes with lots of insanely realistic features, making it stand out as authentic and fun. The entire collection consists of a group of Jazz Musicians performing on the big stage. Yes, you would be building your own Jazz band with this Lego set. This is no small project and would be especially fun for Jazz fans and other Lego enthusiasts who love a more technical build style. Do you have kids who love Jazz or can't resist good puzzle solving? Then this set would be a good gift for them.
Another thing that makes this Lego set so fun is its new and fun approach to Lego building, which is not seen so often. What are we talking about? Stick around as the next section will look into this Lego set's building experience.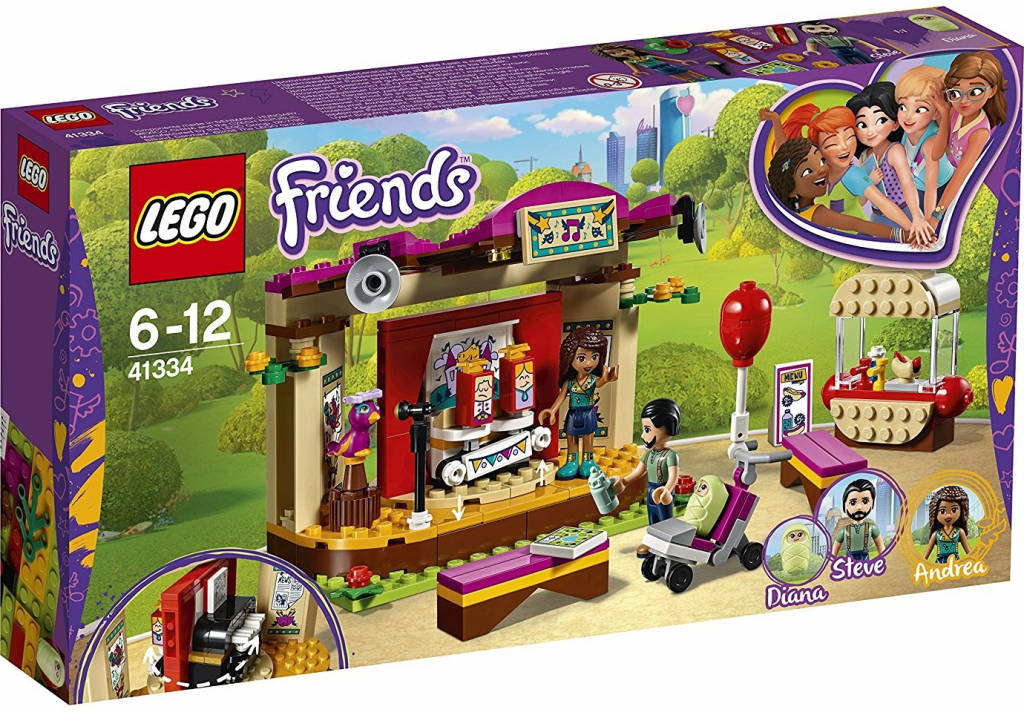 BUILDING EXPERIENCE FOR THE LEGO JAZZ QUARTET 21334 SET.
The Lego Jazz Quartet is a new Lego set that has started making waves. This set is so particular because you would be building almost everything on the scene. The set allows you to create each of your Jazz players and their instruments. You would also be making the stage. Though you would be building almost everything, some instruments need Lego elements to complete the look. Another fun thing about this set is producing some instruments, like the drum set and the piano. These instruments give room for many details, which you would enjoy bringing to life. These aspects of the set's building are enough to engage any Lego builder for hours, but there is more.
This Lego set encourages team building. It is made so four different builders can work on the set simultaneously. The set comes with four separate manuals explaining how to build each of the four other Jazz Players and Instruments. So if you are a whole family in love with Jazz and Lego sets, you could make this your next project. Aside from having four manuals, the Lego set also comes with a separate book that explains in detail what the set is about and why the set is unique and special. And as a bonus, the set's display is just impressive. All these incredible features make this sets building experience to die for. But that is not all that makes this Lego set so amazing. The Lego Jazz Quartet set also comes with excellent features. Though this section has touched on them briefly, the following paragraph will examine each of those features in detail.
Guess what? You can make the Father's Day event a LEGO-themed one! Well, how's that possible? It doesn't mean you should fill up the house with LEGO bricks? You can just give your father a LEGO-themed gift. There are several ideas you can use to make that special gift. While you can get already made LEGO-themed gifts for your dad, you can also decide to make one yourself. Sit back then, unleash your inner creativity, and get to work with these lovely LEGO-themed Father's Day gift ideas.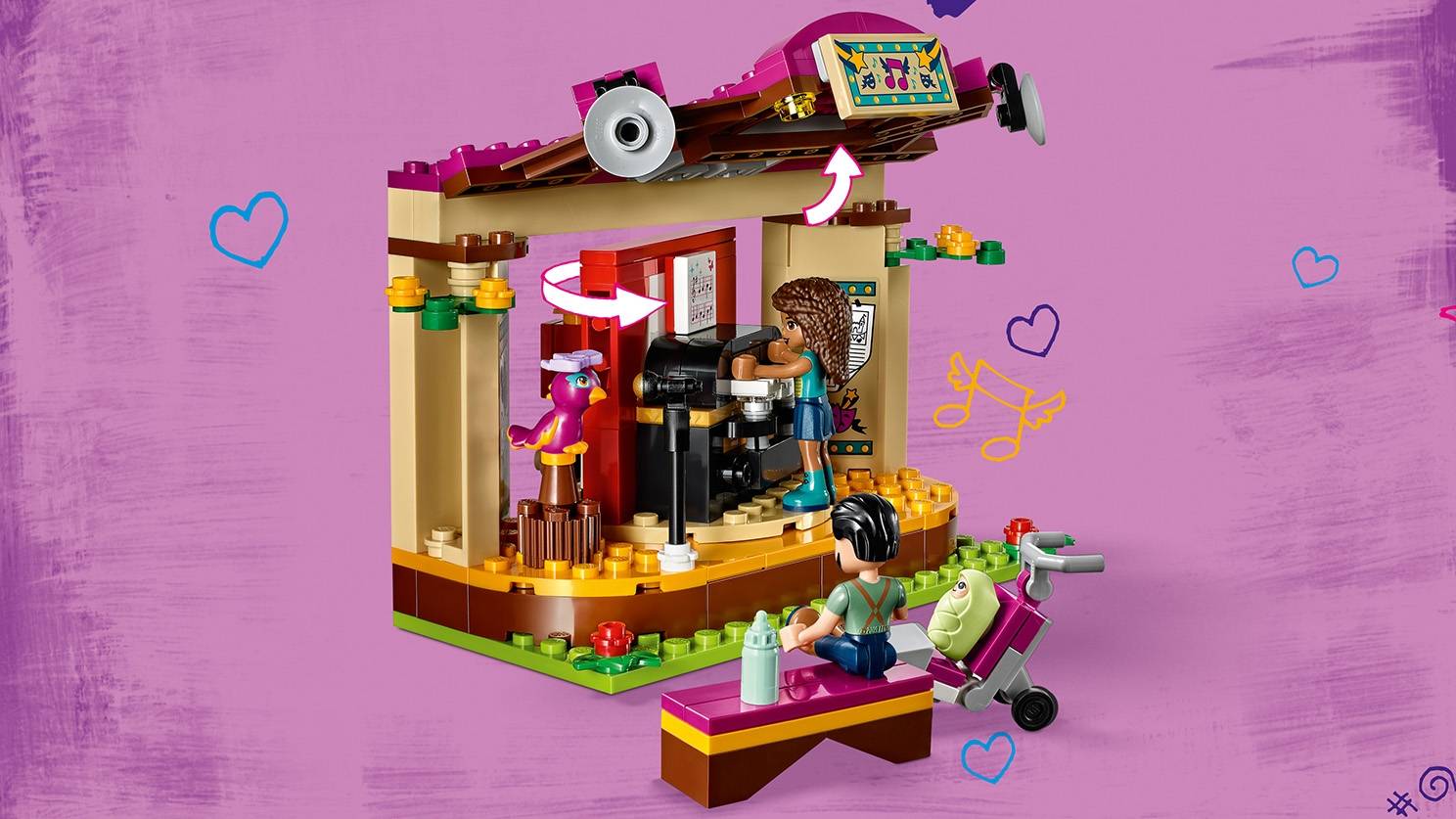 AMAZING FEATURES FOR THE LEGO JAZZ QUARTET 21334 SET.
● SET DETAILS.
Every time we get to this stage, we must write about the Lego sets in fun detail. And why shouldn't we? Lego always does its best to ensure each set is better than the last. But what makes this set so special when it comes to its detail? Well, the building of each player and their instruments is fun, but the cool part of the set's detail is actually in the arrangement. The set has been designed to build each player and their instruments separately; once you are done with that, you can attach them. The crutial thing about this SET is the fact that you can arrange the set however you want. This process would require you to have just a little imagination, and you will surely succeed.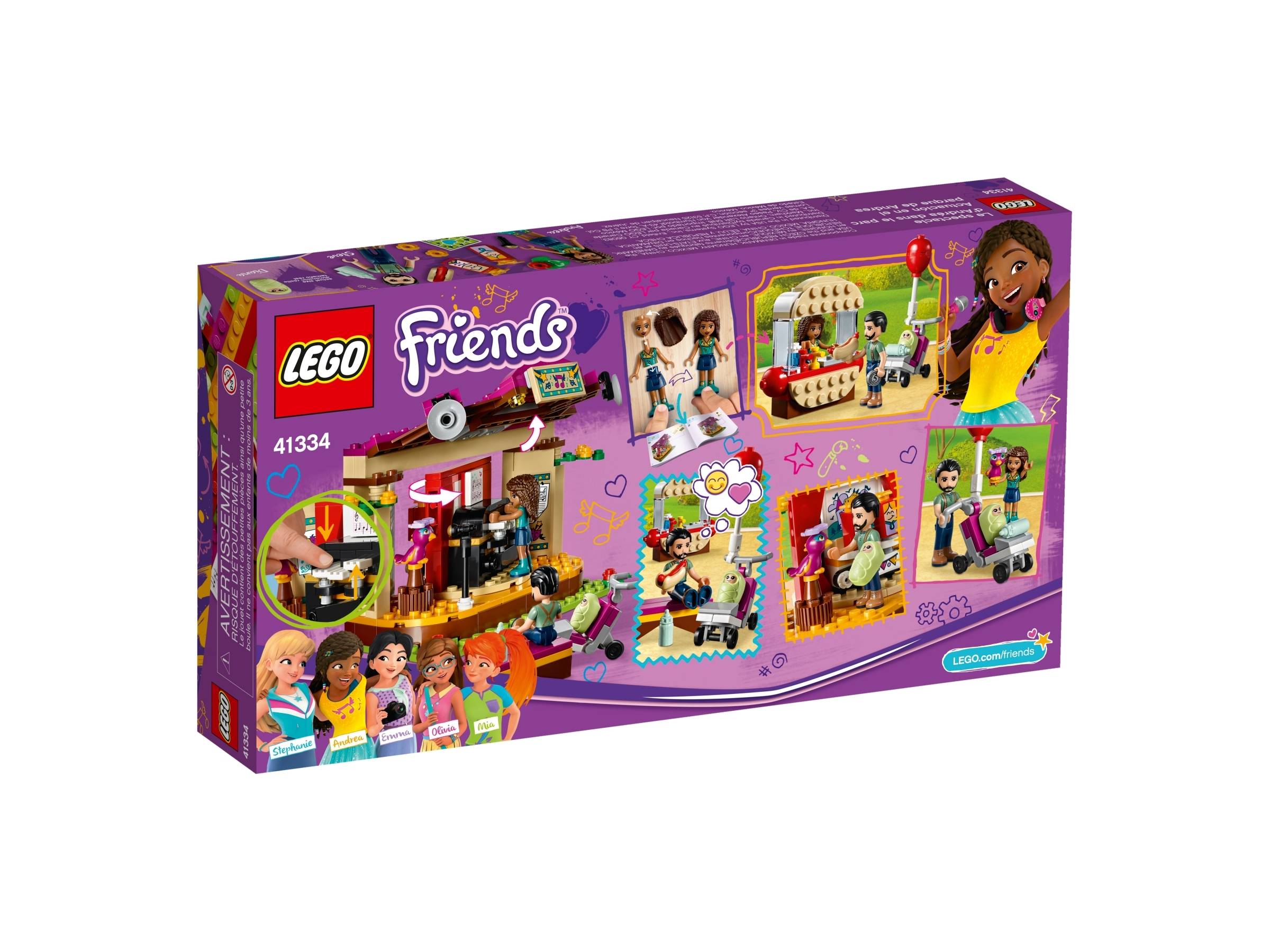 ● TOP QUALITY.
Another fun thing about this Lego set is the fact that Lego used top-quality materials to accomplish it. All brick pieces pass through strict scrutiny until the manufacturers can be confident that they have sets that meet their company's quality every time. And because of Lego's use of top-quality materials, the set is also very durable. Once each set piece has been attached correctly, it can easily be attached and detached. The set's attachment is firm and can not be separated unless you want it to.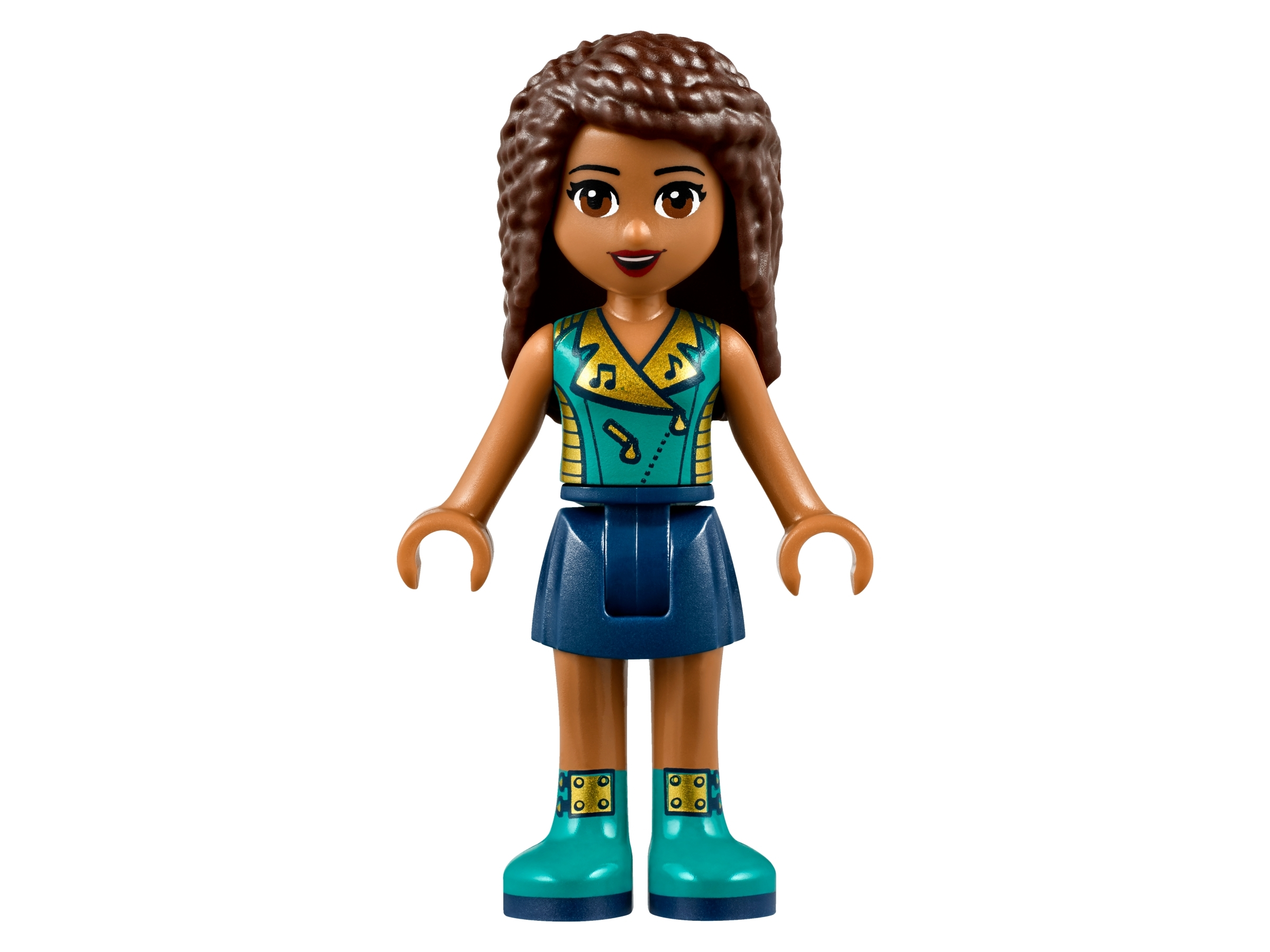 ● SET SIZE.
The size of a set is not something people care about when buying a Lego set. But then again, some people would be caught dead owning and having to build an extensive Lego set. As a result of this fact, the size of the set is a pretty relaxed and essential feature to note. As for the Lego Jazz Quartet set, you have a set size that is just perfect. It is not too bogus, neither is it too small, just the right size. Well, for those still finding it challenging to figure out what that ideal size is, here's the actual measurement. The Lego Jass Quartet 21334 set comes with a total of 1606 pieces. When put together, the Lego set measures a capacity of 8 inches long, 17 inches wide, and 7 inches deep. If you love sets, you would have no problem displaying them in any setting; this fantastic Lego set is a palace to start.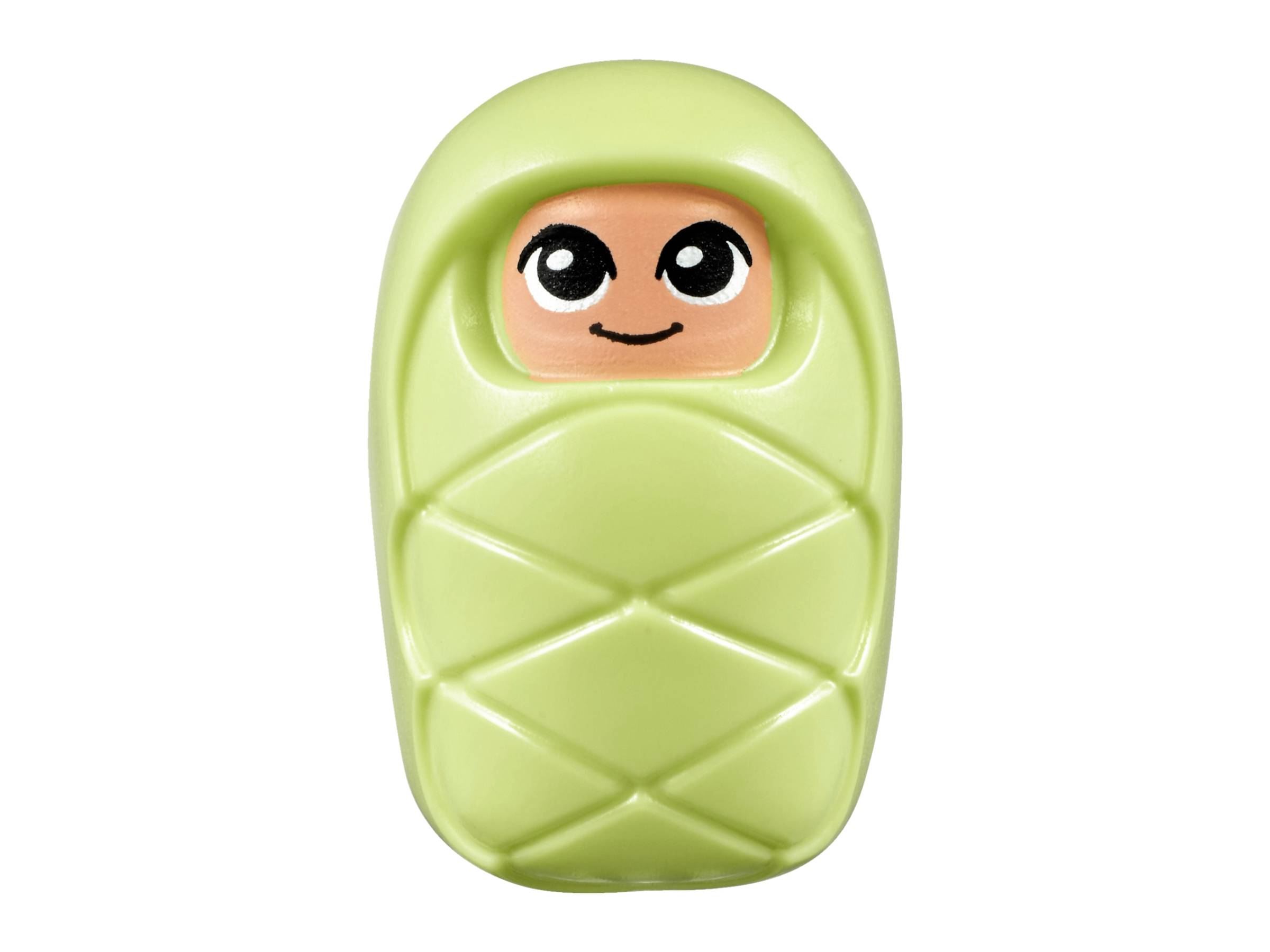 For some readers, this may be the part of the content you have most definitely been waiting for, and we are here again to deliver. But before we talk price. It would be beneficial to know that this Lego set is available all over the world right now. If you can't find a Lego store in your area, not to worry; simply visit www.lego.com. There you can order the set at an affordable price. It would also be good to know that the Lego Group limits the number of sets you can purchase. Now each family is only entitled to own two of these unique Lego ideas sets. Lego says they put this rule to ensure they are fair to all their fans. Now that that's out of the way, you can get this set for a retail fee of 99.99, or a hundred dollars; if you live in the US or Uk, shipping is free, but there may be some added charges for shipment if you live outside the US or UK. Once you have gotten your set, our light kit is another cool feature you should include. How does it work? The following section will cover that.

ONE MORE COOL FEATURE TO INCLUDE - IN OUR SPECIAL LIGHT KIT.
Our light kits are unique lights installed on Lego sets, making them more beautiful and well highlighted. These light kits are also called Lego lights. If you are still here, you must be very familiar with our Light kits, but for the sake of those just reading about it for the first time, there are a few things always to remember.
1. CROSS-CHECK ALL LIGHT KITS.
Before hurrying to install your new light kit, it would be best if you take time off to test run it. Light kits are very fragile and can quickly get damaged. So to ensure you do not run into any problems while trying to install, it would be best you cross-check every light kit and accessories shipped. This instruction would apply if you bought the equipment from a store. Once everything is looking smooth, it's time to install.
2. INSTALL YOUR LIGHT KIT.
To succeed in something new, you are always going to need guidance. This logic is very actual when trying to install our light kit for the first time. If you want to bring out best out of your light kit, it would be best if you studied it carefully. Make use of the manual when building. This is very important to ensure you do not damage your light kit. It would also help make the installation process straightforward. So if you want an installation that is as smooth as possible, it would be best if you used the manual.
3. TEST RUN BEFORE USE.
Once you install your light kits, it would be wise for you to test them. Chances are that the light kit you installed isn't working correctly. Search out for signs of short-circuiting. This sign would quickly help you detect a problem. Once you notice any issue, be sure to fix it. Once you have successfully installed your light kits, put them on display for all to see!