Friends nostalgia? Relive the amazing time with LEGO Central Perk 21319!
In recent times, we have seen LEGO go all-out to get people closer to their favorite TV shows, by creating a replica building to imitate the show and its characters. One such creation is the LEGO Central Perk building piece. Needless to say that this particular set has gained the appeal of many New York coffee drinkers especially those who enjoy the Friends television sitcom. While we are not surprised that a world-renowned sitcom series like "Friends" will be honored with its own building set, we are fascinated by the wealth of detail that LEGO invested into creating this beautiful edifice. 
If you are wondering why this building piece is not named after the Friends TV show itself, it's because there is an LEGO Central Perk 21319. LEGO does not want us to get the two mixed up, and they have created a name that suits it perfectly, Central Perk. Though it portrays the 5D view of the friends' sitcom show, it is not all that intimidating to build. Even if you've not seen a single episode of Friends TV show (highly unlikely), LEGO provides an easy to read manual, to help you get started.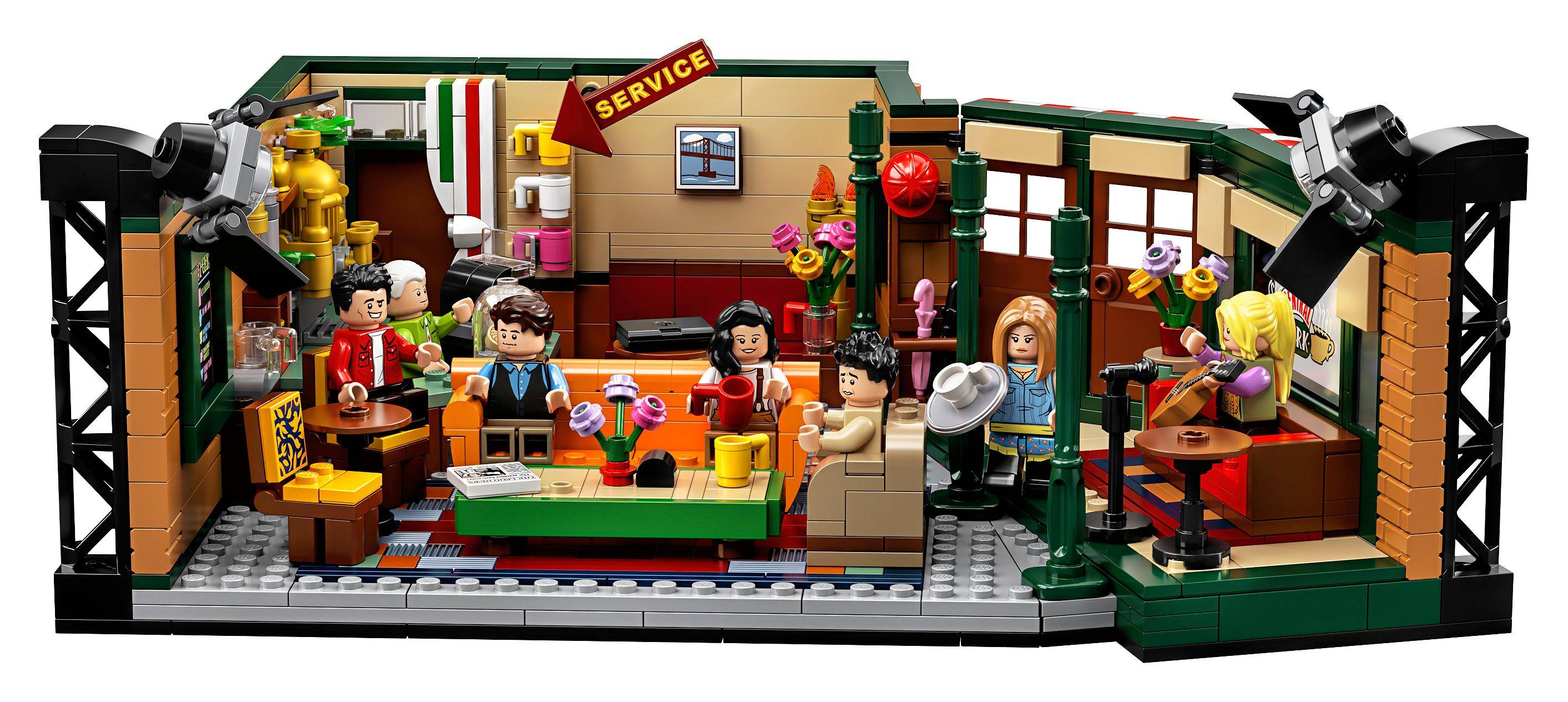 The Central Perk set is a very good depiction of the real-life replica of the show. That is if you take away the small details that cannot be recreated as LEGO Friends Central Perk. The bottom line is that you can't mistake the characters of the show as depicted by LEGO, the components of the Sitcom are quite recognizable. They went extra miles in creating a look-alike that looks and feels like the real deal. If You are a fan of the show, you'll appreciate the work they have put into this amazing work of art. In a bit, we are going to be showing you the real-life set and the depiction of it. Here's the real set vs LEGO Set picture. Enjoy!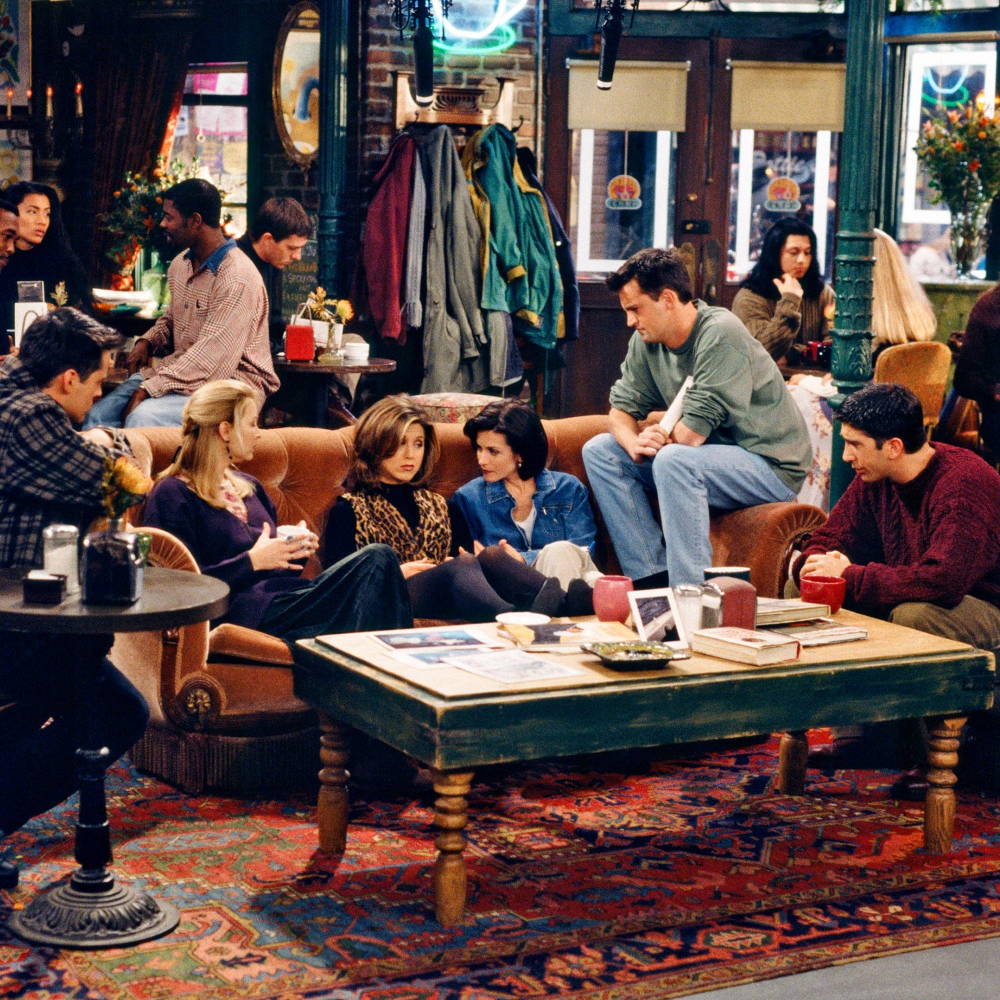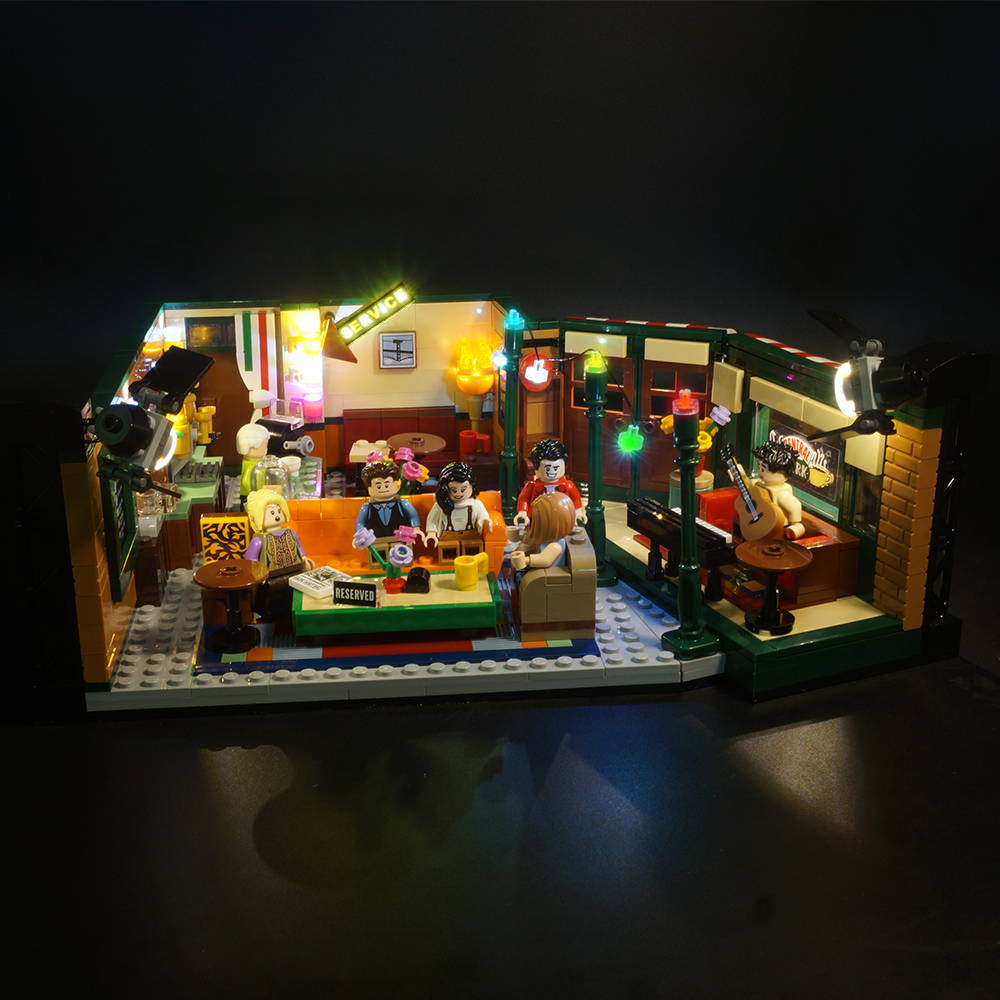 If You look at the pictures provided above carefully, you'll notice that LEGO didn't spare any detail in making Central perk a complete lookalike of the original set. Kudos to LEGO! Now, all you have to do is to recreate the space using the building blocks provided by our favorite toy brick makers.

While the assembled pieces looks like something cut-out from a movie (as it is), it is not all that intimidating to build. You can give it to your four-year-old to build without help, and he/she will achieve it within a couple of days. For an experienced LEGO builder, the Central Perk set should not take you more than three hours to build. Simply put, this is not a time-consuming set.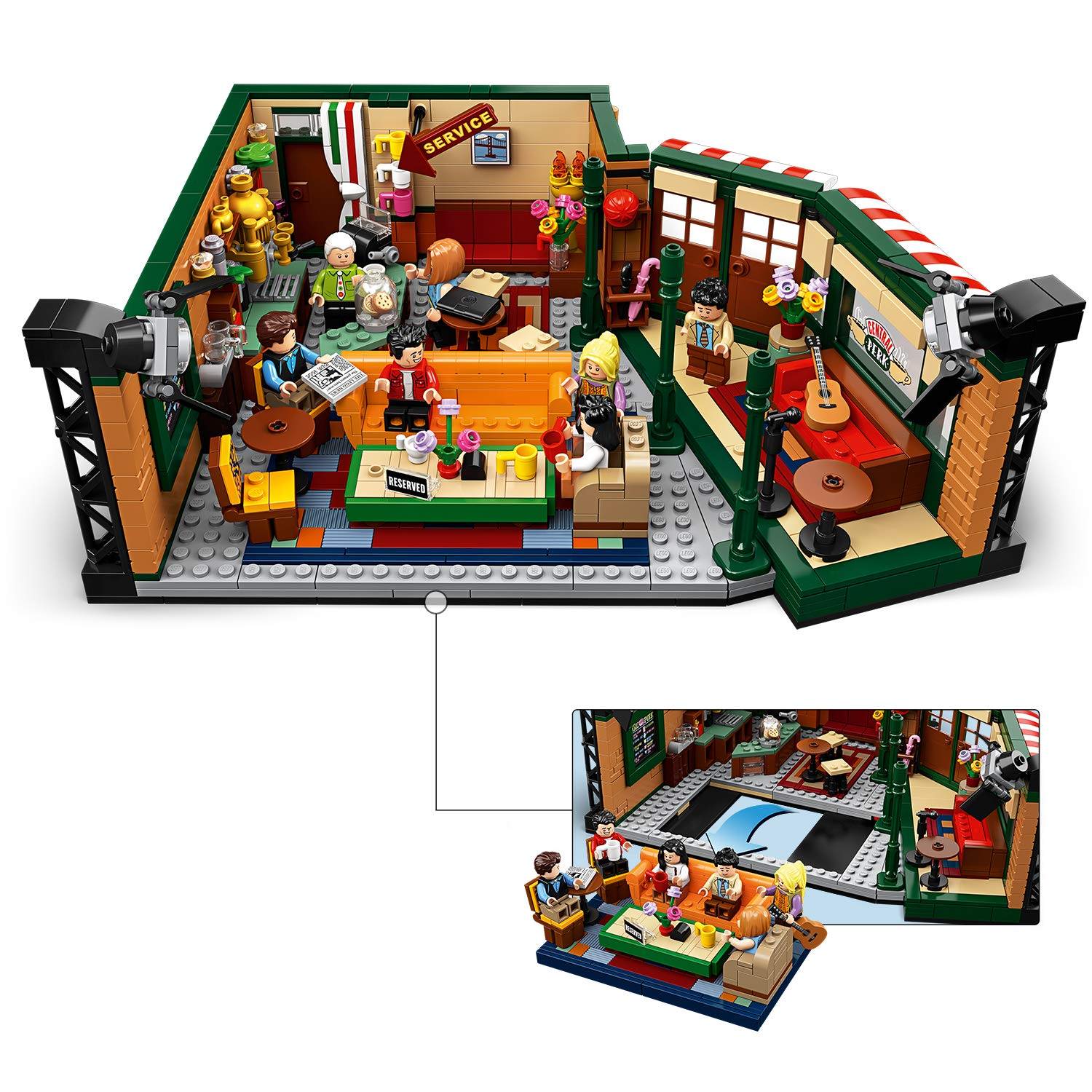 It allows you to swap positions for each character on the show including the barista-turned manager of the coffee house, Gunther. You'll love every minute you spend recreating this beautiful area.

1. It Is Well Detailed 

The LEGO Central Perk 21219 set is a 1,070 piece set that was created to be the lookalike of the popular TV show. When recreating TV shows or movies, most people have left out tiny details that have gone on to harm the total rating. This is completely different from what the LEGO brand offers with this amazing Central Perk. Each detail in the city is well accounted for, from the coffee shop to the couch, the vase and flowers in it, as well as the characters in the show. LEGO lovers will have the opportunity to build the city right from scratch without having to worry about missing any tiny detail.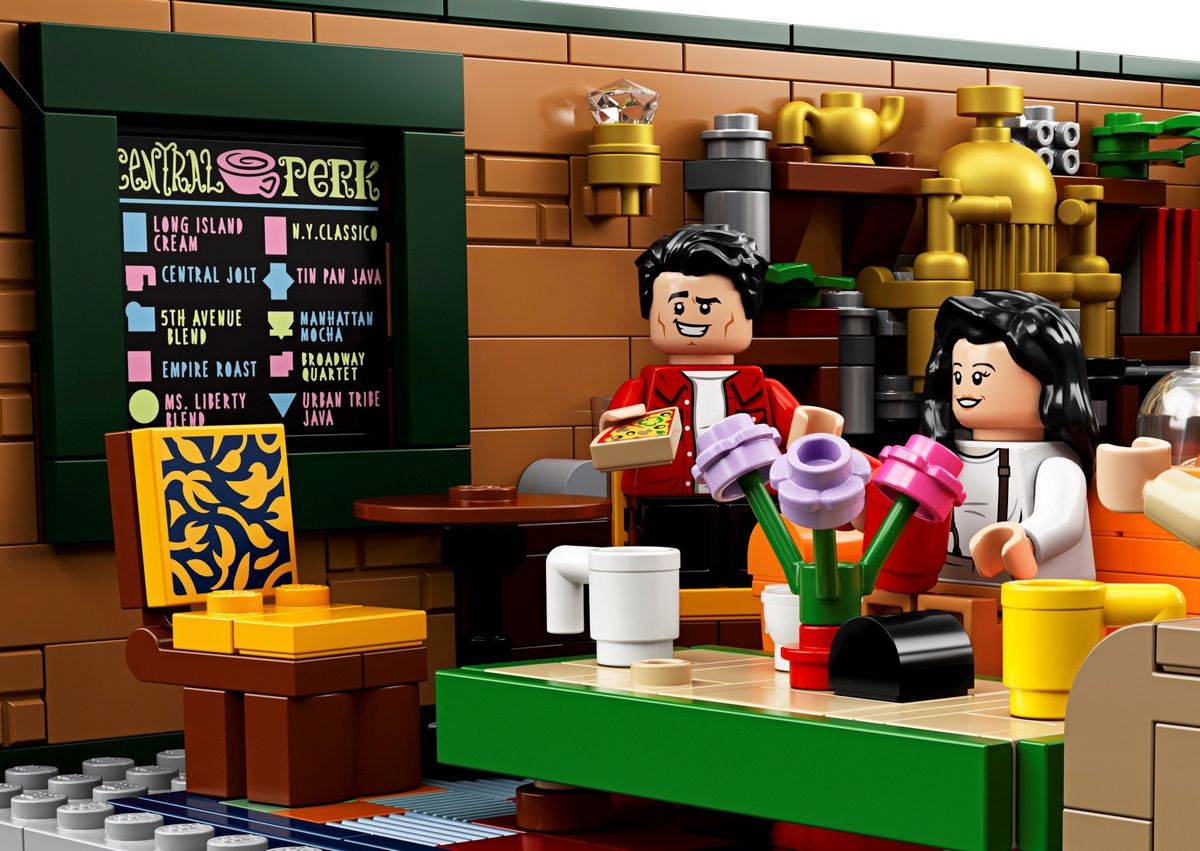 2. It Offers An Exciting Building Experience
The LEGO brand designed this LEGO Central Perk 21319 set to have a stark resemblance to the characters in real life. If you've seen the show, then you'll definitely recognize each of the characters at glance. This resemblance makes it more easy for you to build this set, thus, offering you a truly exciting building experience. 


3. Brings Nostalgia
If you saw the show Friends with your friends years ago, then there's a chance you'll remember how fun and exciting it was to see the show with them. With the Minifigures and the real characters having a stark resemblance, builders will definitely have this nostalgic feeling. In addition to this nostalgic feeling, this set is quite easy to build. As mentioned earlier, it would take an expert builder about three hours to completely build this set.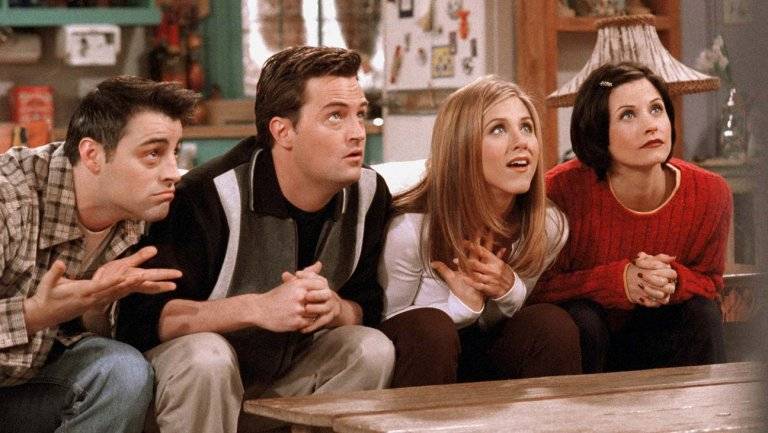 This is a truly amazing set that does not just offer you an opportunity to build an entire city but also brings this nostalgic feeling that cannot be compared to anything. 

Depending on the structure of your home and your personal appeal, you can decide to place this set in your living room to add to the beauty of your home. You can also add the LEGO lights to this LEGO Central Perk 21319 set to give your home an added aesthetic feel. One of the most interesting things about this set is that it is quite cheap to acquire. Unlike some of the other LEGO sets, the LEGO Central Perk set can be built by kids 4 years and above. They can conveniently do so in a couple of days.


LEGO Central Perk is a fun way to spend your Free time, and we can make it even more amazing for you with our special lights. We offer premium quality lights, specifically designed for the Central Perk set.

---