LEGO Brick Yourself
By

Nikita P.
/
February 10, 2020
For someone like me that can't do with LEGO sets, Minifigures and parts, I have always dreamt of buying new sets. Do you know that no day goes by without me, searching around for LEGO news? I always want to be abreast of what is going on in that universe. I have joined numerous LEGO communities offline and online. There is hardly a popular group that I haven't joined on Facebook, Discord and even Telegram. I follow a lot of brands that capture the essence of LEGO SETS in their pictures on Instagram and Pinterest.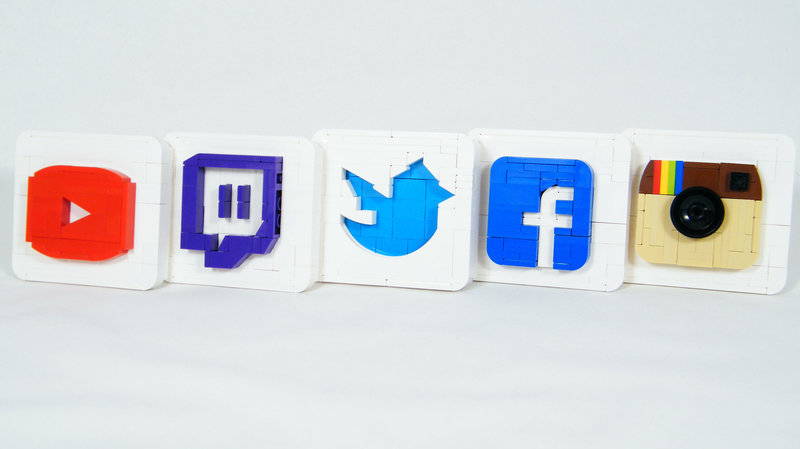 Who would blame me for investing a lot of time in these bricks? I grew up coupling them together. They were my companions, friends that I could have fun with. I coupled them together, took them apart and reassembled them. If I said that I didn't have intense fun, I would have been lying. I still have some of the sets that I had as a kid.
I know that there are a lot of connoisseurs of the bricks like me. There is hardly any new release of LEGOs that I do not hear about. As a collector, I always want to know what is happening. There is a great chance that you will see me in conventions, yard sales, parties and so on centered around my favorite theme. If you take a walk into my garage, you would think that you have passed through a secret door to LEGOLAND PARK.


I ensure that my sets and Minifigures are well taken care of. You can't see a speck of dust on it. This is how much I love them. I also use customized lighting bricks to decorate them too.

I am so in love with these bricks that I had to find about the history of this company. I found out that the first modular toy was a truck. The truck was created and it is said to be amongst the first modular toys. You could assemble the pieces together and take them apart. You could assemble them again.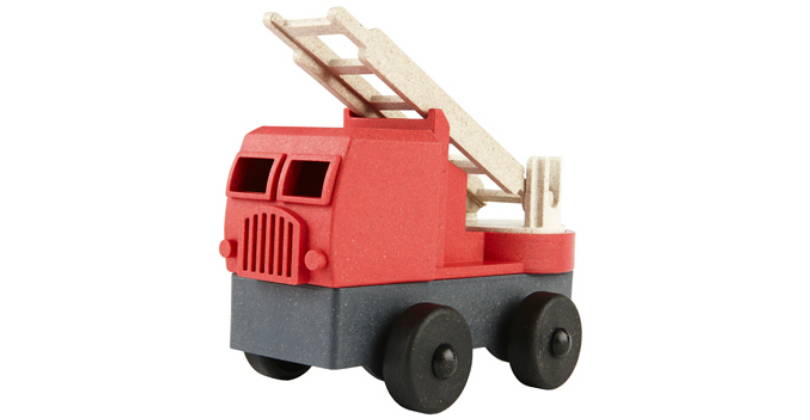 Kirk and Godtfred, the first leaders of the LEGO group, decided to do some research in other companies in existence then, and one of them was Kiddicraft. They bought some plastic bricks that had been made by their competitors and divided to analyze them.

Hilary Fisher Page was the designer of the building blocks for Kiddicraft. He had sought for it to be patented by him. The plastic block was one that had four studs on it to ensure that another one could be placed on top of it effortlessly.

LEGO decided to start creating bricks that were similar to that of its competitors. When they did, they christened the bricks, "Automatic Binding Bricks." Those bricks were created using cellulose acetate. They were fashioned to look like the standard wooden blocks, which were easily placed on top of another one. They were made to fit effortlessly, though they were not held onto one another in a tight manner.

The company decided to call these bricks, 'LEGO Bricks' in 1953.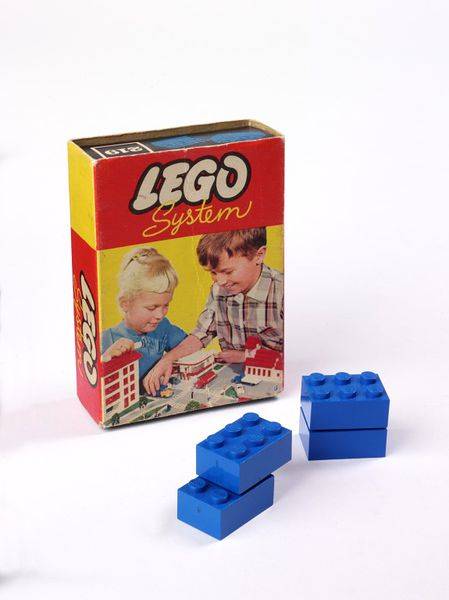 Initially, the bricks were made of wood and not plastic, as we see it today. When plastic products were being sold by the Group, a lot of clients didn't fancy them. They preferred metallic or wooden toys because they felt that they lasted longer. Do you know that most of the shipments sent by the company because they didn't sell?

It was after introducing a new system of toys or series as we call it today, that plastic toys were embraced. Apart from that, the fire that gutted the LEGO wooden division, after the death of the founder of LEGO, was what made Godtfred close that division. This led to a rift amongst Godtfred and his siblings. They decided to resign and take a hike from the company to create a rival one.

Well, enough of the history and back to the topic at hand. Do you know that you can create LEGO Minifigures of yourself? Yes, you read that right.

I currently have LEGO Minifigures of myself and my family members. It was done by this common LEGO Brick Yourself feature.

For those of us that love LEGO and would love to have customized characters, the LEGO brick yourself is available. You can create customized characters of yourself, family members or anything at all.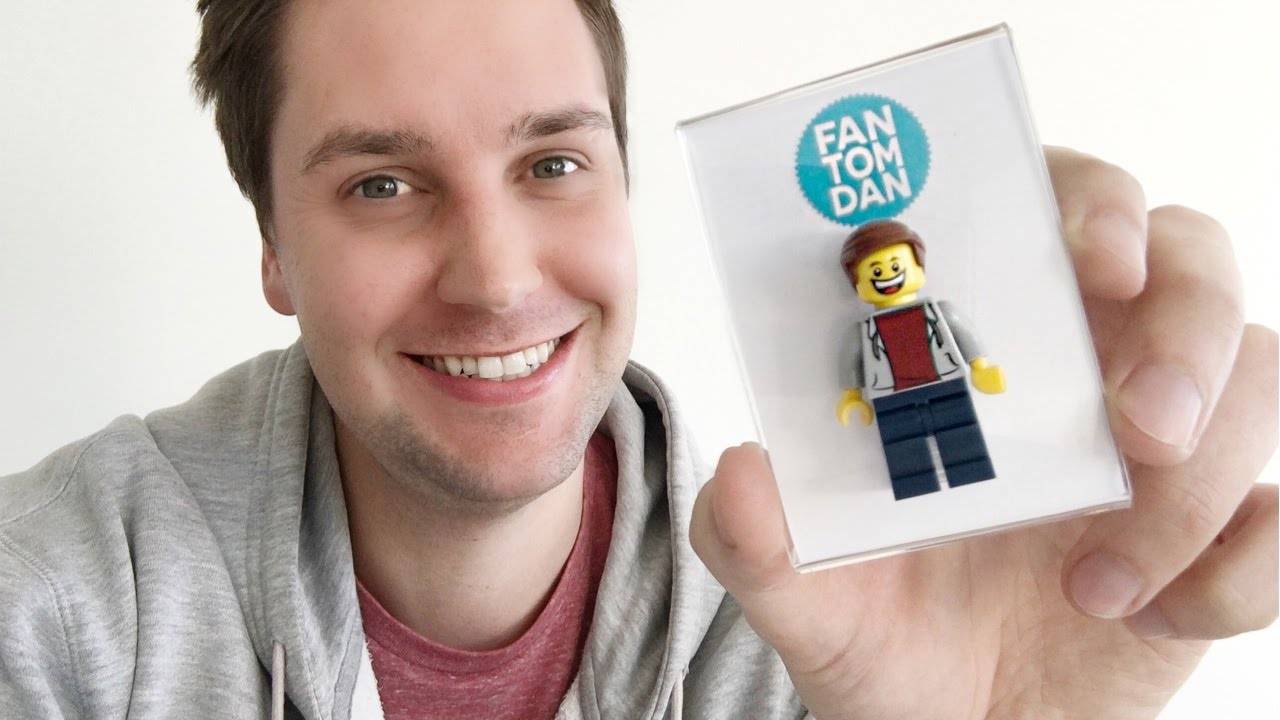 You could decide to buy unique figures that aren't seen everywhere from a number of LEGO brick yourself websites or you can order directly from LEGO. If you want to buy from another site apart from LEGO, it is advisable that you go for only those that make use of genuine LEGO pieces. This is to ensure that they are made from sturdy and high-quality materials. When you buy from the right stores, they can stand the test of time.

Some of the strange characters that you can see in common LEGO brick yourself sites are:

Minifigures of antiheroes
Have you watched a superhero movie and you have come across an antihero or villain that hasn't been made into a Minifigure, you can consider ordering for yours. No matter who the villain may be, these LEGO brick yourself sites are ready to customize them for you.

It is no news that the regular movie characters that you see in Minifigures are mostly superheroes that people fancy. If you have looked at the collection, and you don't see anyone that tickles your fancy, a LEGO Brick Yourself site may be able to help.

LEGO is centered on DIY to a large extent. We are expected to couple together bricks and parts to form our favorite sets. This building experience has gone on to hone our creativity level and imagination. For someone that loves DIY, a LEGO Brick Yourself Website can help. Do you know that you are allowed to design and create whatever LEGO character that you want? Let's say that you have been dreaming about a character unseen anywhere else. You can design it and have it created in collaboration with a LEGO Brick Yourself site. These sites are created to improve creativity in fans of the bricks.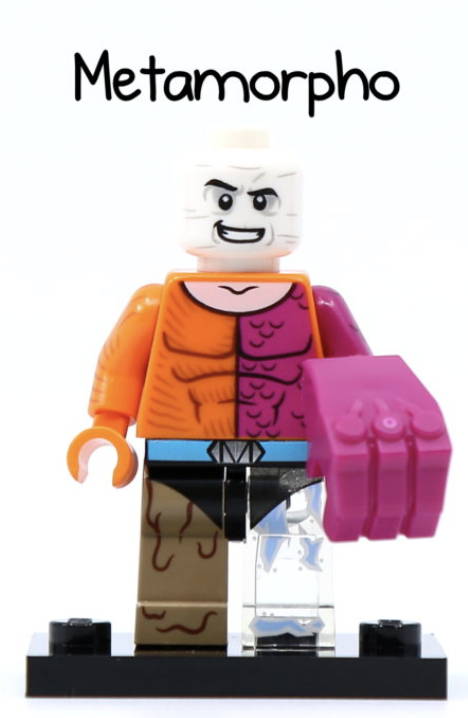 CREATE YOUR OWN CUSTOM MINIFIGURE
It is no news that for lovers of the bricks like me, we have always dreamt of having a Minifigure that will look like us. We have always wanted to portray ourselves as an action hero. If you have, you should consider trying out LEGO brick yourself.

You are allowed to create whatever Minifigure you want, be it that of yourself and your family members.

If you have a loved one that is in love with the bricks, a Minifigure of them could be the perfect LEGO gift for them. It doesn't matter if you want it to be a valentine's gift or even an Easter gift, a Minifigure of him or her will blow their mind away.

It is important to go for those that use topnotch printing technology to get this done. You also need those that make use of genuine LEGOs to make your needs and requirements come to life.

To many of them, if you order a large amount, you will have a discount.


Many of these brick yourself companies allow you to draw up your own Minifigure. It doesn't matter how weird the drawing maybe, a lot of them won't mind creating that Minifigure for you. If you are not great at drawing or doodling, you have the option to tell them what they want and they will create it for you. If you are up for drawing, you can show your talent by doing just that.

Do you have a boss that loves LEGO and you are thinking of warming your way into his or her heart? A brick version of him or her can seal the deal. There are a lot of brick yourself websites that can do just this without stress and without you spending a lot of money.

Why You Should Consider Doing LEGO Brick Yourself
There are a number of reasons that people do this, and we have tabled some of them.

Showcasing It At LEGO Events
For someone like me that loves to attend LEGO events, I have noticed that people try to outshine others with the paraphernalia that they have. Who would blame them? You would see connoisseurs of the bricks having classical and hard to find bricks at the events. They want to show how much they love and fancy the bricks. It is like going for a Comic-Con.

If you are looking for great ornaments or ways of decorating your home, LEGO sets are known to do the trick effortlessly. They can give your house the unique decor that it needs to stand out from others in your neighborhood. Have you decorated your home with the Modular buildings? There is a great chance that people would have been amazed when they stepped into your abode. Imagine having a LEGO Brick Yourself Minifigure of yourself and your family members in your home, it would be awesome.

Beautify your LEGO series
Do you have different series that have Minifigures? Do you know that you can swap these Minifigures and replace them with figures of yourself? Who said you can't take the place of Batman in his Batmobile? Who said you can't be the one in the Iron man custom? Whatever Minifigure that you want to take, you can take it with Brick Yourself. You could decorate your Modular Buildings with minifigures of yourself.

Do you know someone that loves bricks and you are thinking of the right gifts for them? Look no further.

The LEGO brick yourself is one option that I love because I stand to have different figures customized for me. This means that I don't have to possess the same Minifigures that every other person has. For someone like me that loves customizing, this is awesome.

Do you want to decorate your LEGO sets, mini-figures or parts? You can do this by making use of customized lighting bricks.