How to Have a Successful LEGO Shopping With Your Children
It seems every instruction I come across is geared towards educating only the adult lovers of LEGO. Moving on, we can count how many online LEGO tips that are made for young lovers. At the moment, I think it's only important that I drop a few tips that accommodate the children too.


Having an opportunity to be with LEGO lovers can be really exciting, but the idea of having little LEGO fans can be even more exciting! Why? This is Because having the idea that you are a very important part of the child's LEGO life can be extremely beautiful. I mean, you are going to share in the fun, the tasks, help the child build their creativity ladder, get into their imaginations with them, and lots more!
However, while it's all beautiful to share in a child's LEGO hobby, you will agree with me when I tell you that it can be one hell of a Herculean task to successfully shop for his/her LEGO sets, so I came up with certain measures that will definitely help you when you go out to shop Lego sets with them. Below, are some the things to remember while you go out to shop:


1. Don't Make the Shopping About You, Keep the Kids in Mind

Most times, it's very common to find parents who make certain shopping picks for their children because they liked that particular item. The awkwardness about this is that parents tend to exhibit such attitudes subconsciously.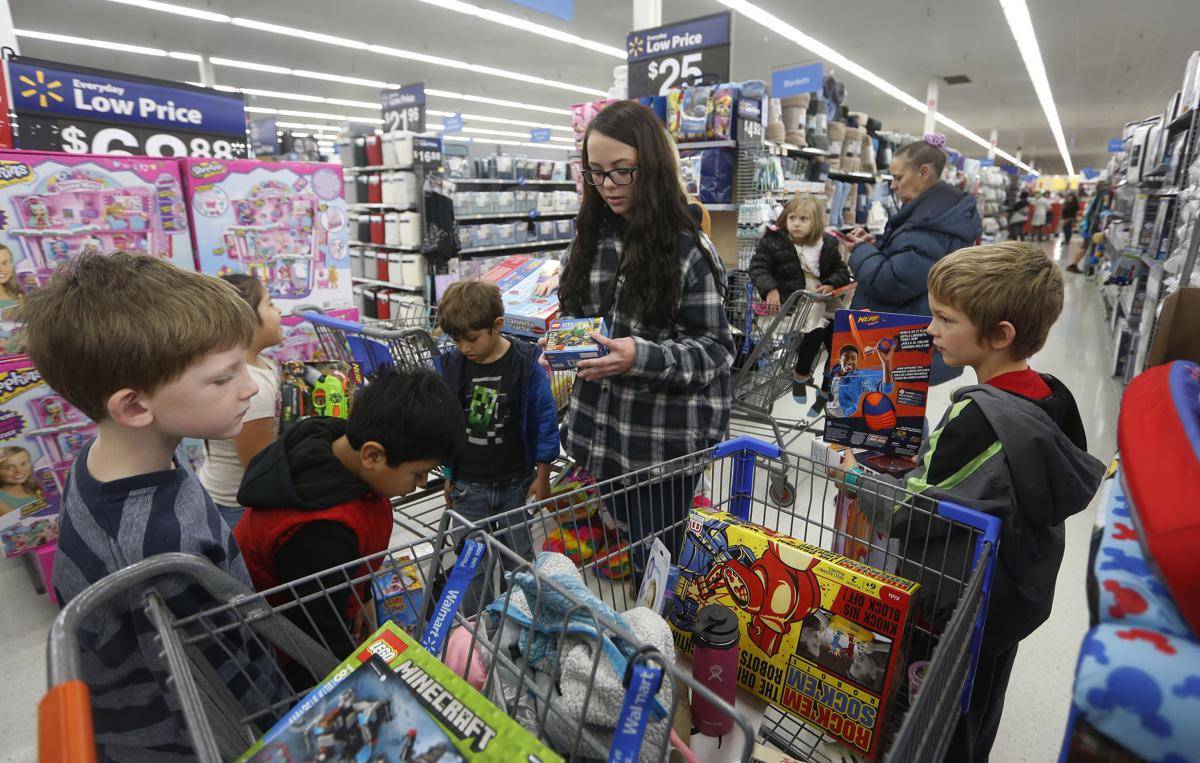 Now, as a parent, it's only ideal that you keep it in your mind that you are out with the children. Allow them to make their picks and don't pick because you would love to share in playing with the LEGO sets. Do you know why you should allow your children to make the picks themselves? It lets them go for things they've always had the utmost interest in. This allows them to create and have the kind of fun they've always imagined.

Many children have had to face this problem of mismatched interest when they were much younger. Problems of parents and guardians having to shop LEGO sets because it's what they want and not what the child wants then at the end of the day, the child won't be able to wind out of their boredom and this leaves them sad and less fulfilled most of the time. Then at the end of the day when they must have grown up, they start going back to Lego sets they should have played with when they were kids instead of the other way round.

The beautiful thing about Lego, however, is that it's almost impossible to go wrong with LEGO sets. That is, your child can easily love and adapt to any Lego set to buy to their best of ability, but you know how children are, don't you? They will always find a means to discredit and guilt trip you, and I'm sure you don't want that.

To totally avoid all that drama, try your very best to make LEGO set purchases that best suit your child's interest, this is really important in seasons or times you would want to create beautiful memories. Do not be a product of mismatched interest. Get the kids what they want and get yourself what you will love to have. See? A key to happiness!.

2. Have A Clear Image Of The Lego Set(s) You Want To Get

Children are highly attracted by visual images/graphics that appeal to their sight. Most toy companies are very aware of this, so they carefully craft their product packages to suit just that.

Now, as a parent especially if you are one that is new to the parenting world, you might not understand this yet, so you are very prone to make mistakes during this time.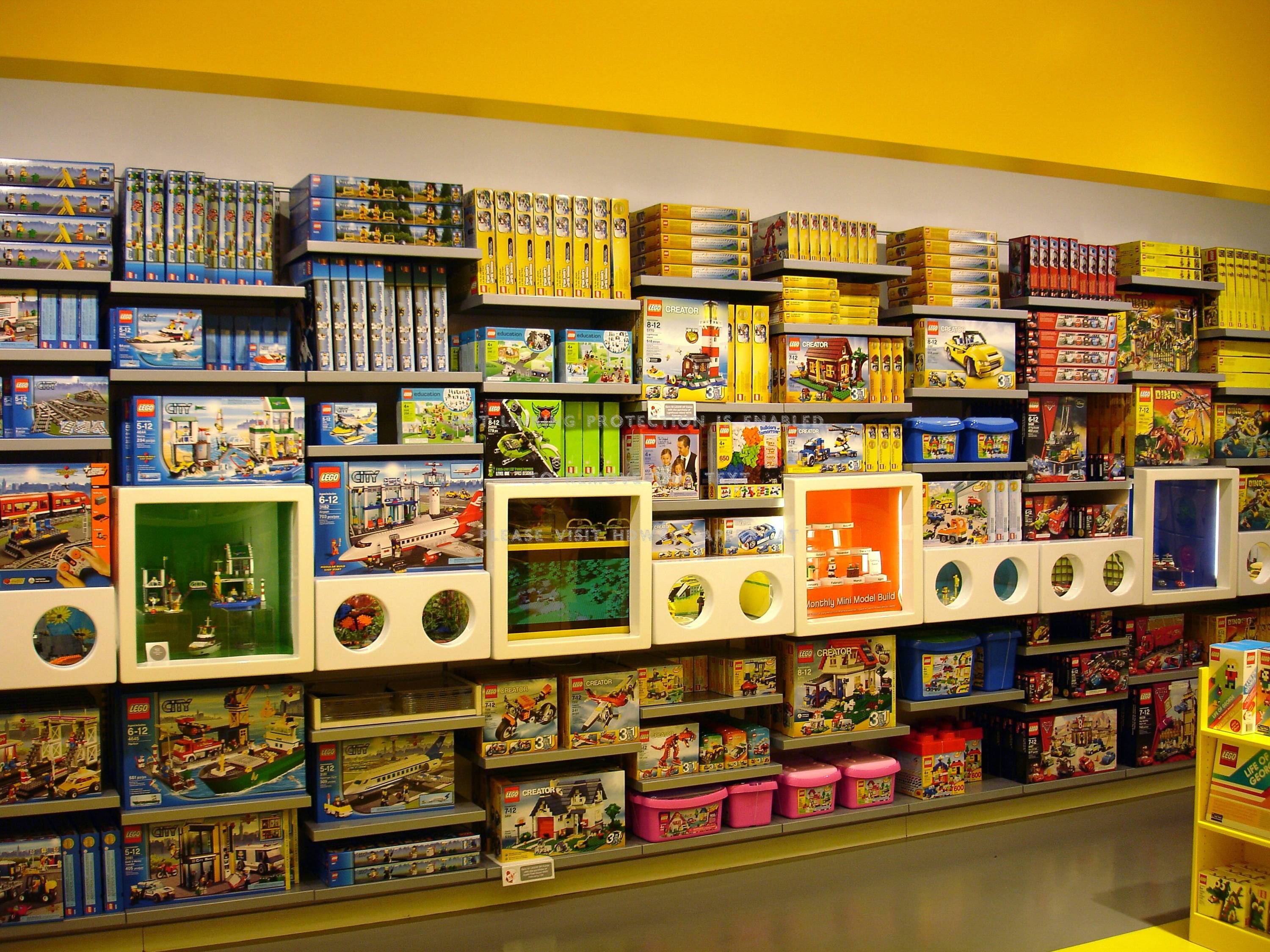 Now, as a parent especially if you are one that is new to the parenting world, you might not understand this yet, so you are very prone to make mistakes during this time.

Now, here's the thing. When you go out to shop for LEGO with your child, observe them. They always manage to get attracted and intensely moved by items ( Not only LEGO) that are in bigger boxes and are laced with colorful graphics. When you get to ask them, you will be very shocked to find out that they don't actually love what they have picked. They are just interested in the package which the product came with. Don't fret it, it's just Normal with the kids and you will get used to it. 

If you are not very careful, you might get emotionally blackmailed by your child and you may end up paying for the item only to get home and find out that you've shopped absolute rubbish!

See, that's the same thing with LEGO. You don't just go ahead to shop when you aren't yet sure of what you want to buy. You need to have a clear or vivid picture of the Lego item you are out to buy. If you fail to do this, you might find out really late that you've made a huge mistake.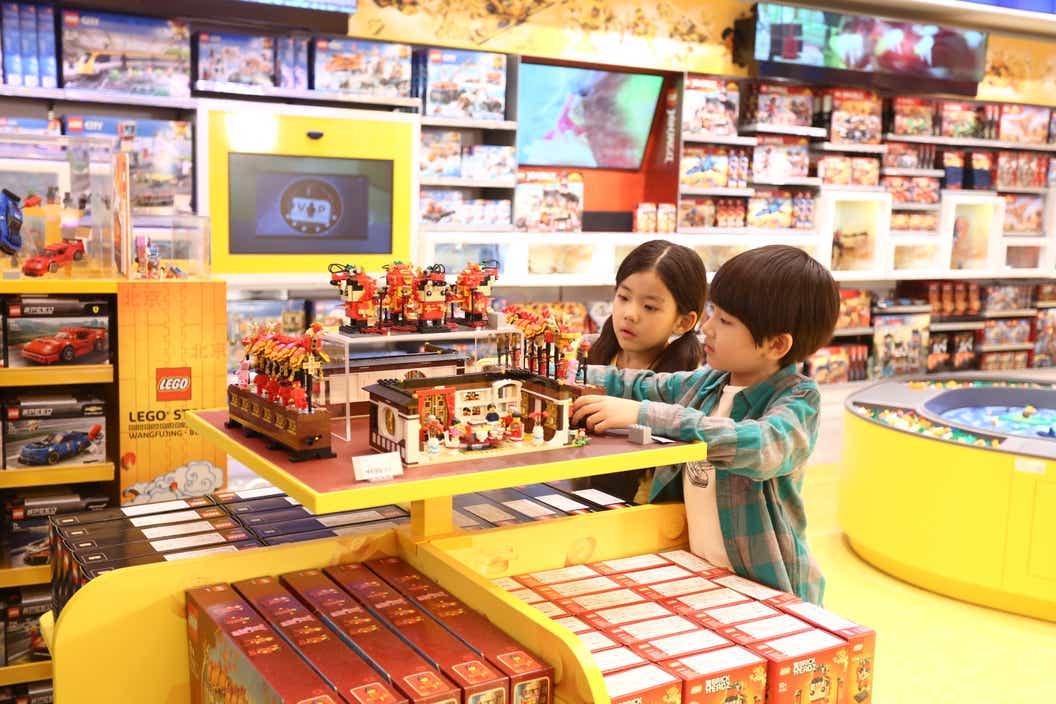 But you can avoid this by going through your online Lego catalog, show your child the LEGO set you've come across and give them the description of each. That way, you both have a common choice. So all you have to do is, walk-in, shop, and walk-out!

3. Have A Layout Of Different Options To Choose From ( Really Important)

Have you imagined how much of a boredom you are allowing your child to go through when you only avail them to just one Lego option? You might not understand this but try to place yourself in the shoes of your child. Maybe just then, you will have a hint.

It's really important that you buy different Lego sets that your child can choose from. There are certain Lego sets that have just a few parts in them, you also have the opportunity of buying other sets and blending them with present Lego in your home but it's not advisable for your child.

There are better Lego options that are really great. They are those sets that are made available with several instructions to create with. They don't have a tendency to bore children because they provide a lot of avenues to create and not just create, they have instructions to learn from. Most of the instructions are written on the body of the box. While looking to create sweet Lego memories for your child, it's important that you don't bore them out in the process.

4. Are You Buying For Private Use or You Are Buying For The Family?

While making Lego shopping choices, you might need to think through and ask yourself questions concerning the main reason behind it. You might want you and your children to own individual Lego sets or you might want it to be a general property amongst members of your family. 

Either of the decisions you end up making, it still has an impact to make. But there are certain steps that will help you establish the difference between these two options and they are here below;

First, there is this saying that goes thus; "there's love in sharing" if you decide to make Lego sets a general property for the family, it has a way of creating and establishing a unique bond that is only seen in a happy family. You and your children get to play together and finally, it encourages family happiness.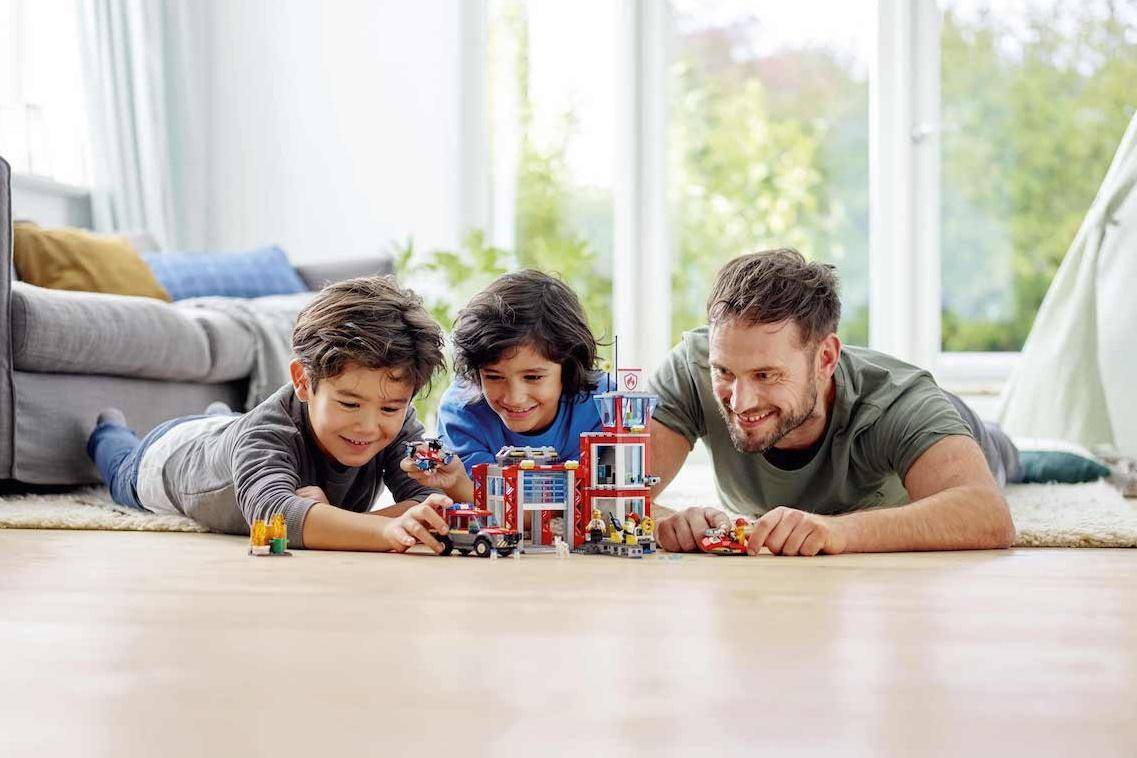 Secondly, that your family is one that's filled with Lego lovers, does not guarantee that you all share the same kind of Lego interest. You might be one who loves Lego Batman beyond Gotham ps4 station video game and you don't want your children tampering with it while you are away. This only suggests that you need this set only for you. There's also a possibility of having children who have different individual interests, your older child might be digging Minifigures while the other one is absolutely into Lego bricks, what do you do then? it's only normal that you as a parent try and ensure that you meet their needs. This also helps children to embrace self-responsibility and accountability. 
Or! You can decide to apply both systems. That is, you buy Lego sets that everyone can relate with, and also buy individual seats for each member of the family. So many families have lived this way and 90% of them testify that this is indeed the best option to choose from. 

Having gone through the three options, you can think about your family and analyze each person's behavior and area of interest. This will go a long way to ensure that you experience a very successful lego shopping time with the kids.
Conclusion 
Those are the 4 different tips that can absolutely aid your LEGO shopping for you and for your children. It's also applicable to school heads and preschool teachers. It is, however, important that you try to implement them each time you decide to restock lego sets in your home. I sincerely hope that each of the ideas listed works in your favor as you make to practice. 

---