How LEGO products are Tested Safely
In the manufacturing process for Lego toys, these toys need to be safe because safety is extremely important.
The Lego Duplo is clocking fifty years, the company released some media files online which talked about the products produced by these companies and how safe they were in the hands of young ones. These toys are created for kids that are less than two years old. For these toys to be safe, it becomes necessary. From the press release, these sets exceed or meet very serious regulations for safety internationally.
This article would talk about some of these tests which Lego sets go through for the sets to be regarded as a safe Lego set that could be used by our kids at home. 

Tests run by the Lego companies on Lego sets
These tests occur both in children's hands and in lab conditions. It is necessary to know the level at which these sets can handle play vigorously. How the bricks act when they are thrown from far heights and how much force one could use on them that would make them break. Could kids bite them and they'll survive? The parts are created using several different pieces to test if it's parts wouldn't be broken and eaten by kids.
The quality of this Lego set is very important. Lego set and its bricks could only reduce in its size by the width of a hair. Markings by age would be okay for this product and each of its boxes has their weight checked to make sure their contents are okay and equal. 
This company has the responsibility to provide quality products that follow rules from all around the world. This is something they have no plans to ignore. Checking the history of the LEGO Group, consumers have believed this company to give high quality, safe products which surpass and meet all safety international regulations and requirements for their toys.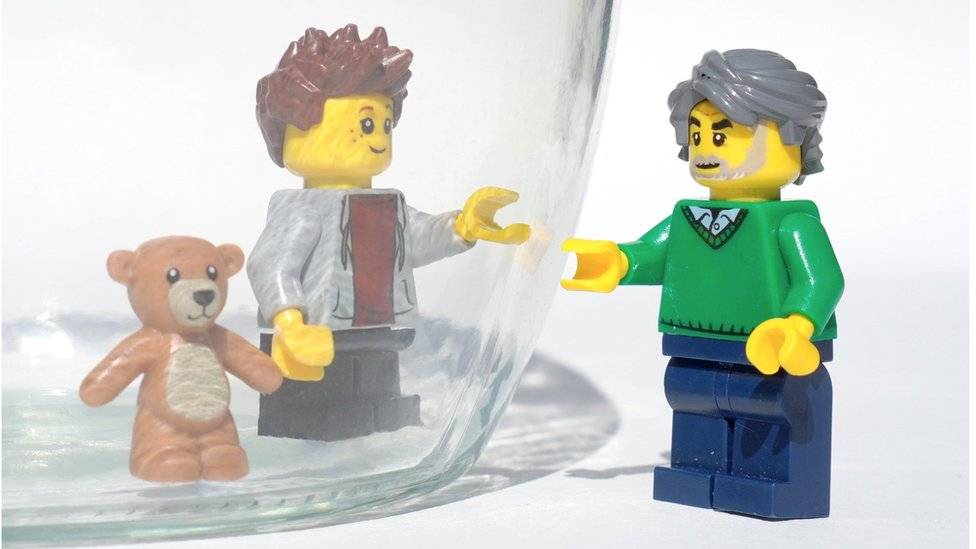 Information that shows our product is safe globally
The Lego company follow the following procedures;
1. Follows strict assessments on safety
This is done using legislation and scientific research to approve and update the Lego sets making use of the safest primary materials.
2. Test of new products and Lego elements
The products and elements of Lego are sent through different flammability, hygiene, electrical, physical, chemical tests, and assessments for safety. 
3. Production of Lego elements
All through the production process, tests are done which check the safety and quality of the elements of LEGO 
4. Conversations with investors
The Lego group always tries to converse with parents and children for their feedback and experiences as they play with these Lego sets and try to have some fun. 
We all try to use developments from science and to learn from associations of industry and institutions. For several years, the Lego Group has the cooperation from International and the European Standardization Toy Committees necessary for the safety of these Lego toys used by young ones and kids. The Lego group also has roles that are important to the safety committee for international Toys based in the United States of America.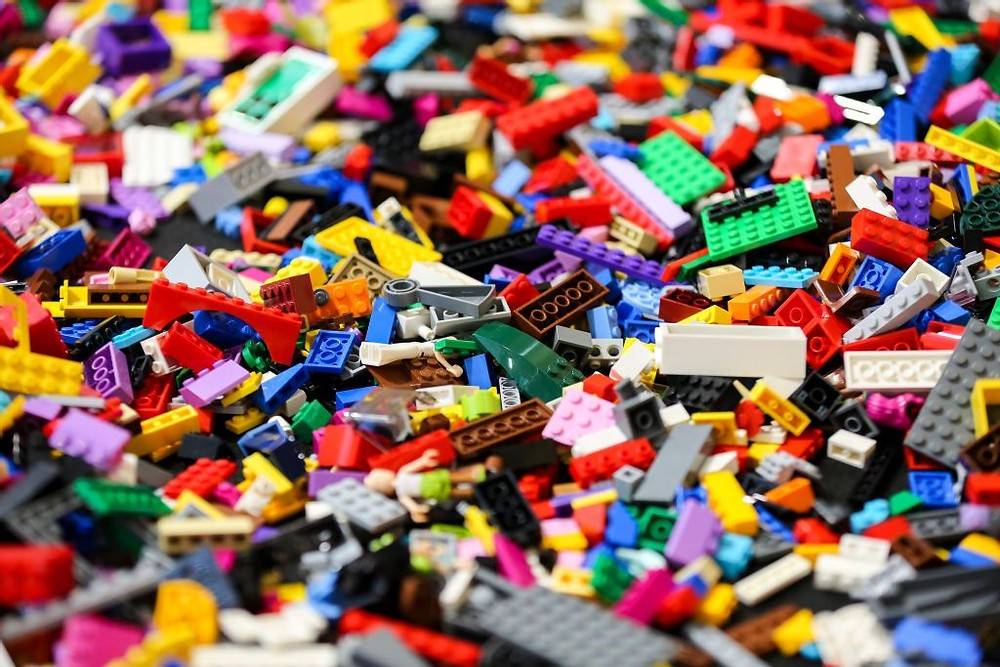 We also play important roles in the ASTM International Toy Safety Committee in the USA, the Chinese National Technical Committee of Standardisation for Toys, and several other national standardization committees, through which we contribute to ensuring high toy safety standards. This discussion is quite interesting because it talks about other companies that try to imitate what the Lego group does. At times they even fake the Lego name and try to make products that resemble that made by Lego. But it is obvious they do not have the same quality or are not as safe as those made by Lego. The Lego group knows about these problems and they have been attacking this using two methods. Fighting their IP, protecting their rights legally, and making the consumers educated especially the parents of these young kids. Making them know which Lego product is original and which of them isn't. 
Looking at how some Lego sets that came out this year were described. They had inscriptions that talked about how these sets and their bricks have been tested through serious stringent standards that have been set to ensure compatibility and consistency. This is why these could get connected and dragged apart whenever you would like. From the LEGO Group, they crush, heat, twist, drop, and perform all sorts of tests to make these Lego sets meet these high standards as required from the world. This is the essence of this article, to show us all how the Lego group handles its Lego sets and the bricks and has safe these bricks end up becoming for use by the young ones.
The Lego group has created a page that can be assessed from their website. This page showcases the essence of the voices, rights, and safety of young ones. 

On a good day, the products created by Lego most times exceed the requirements of safe toys globally. These requirements include those from the Toy Safety by EU, the directives from the Consumer US Product Improvement safety Act and they also follow through with legislation from international requirements. This requirement states that all Lego bricks have to pass through chemical tests and materials that can be used as raw materials must have the highest standards for safety. Any new materials that have to be used must get approved by the rigorous internal safety assessment system. They all requested that the recipes for chemicals used on these Lego profits have to be safe and need to be of the highest standards. A very serious safety mechanical approval process is done on every new element that is created. It is the approach for design necessary for the safety of these kids and their toys. 
For years, young ones have been using Lego sets and these bricks for a long time. They are overly used to its durability quality and safety. At times one doesn't even stop to think about them not being safe. How does a construction that's unsafe look like one could wonder? Sadly we've got companies that try to imitate these lovely Lego products and they've been flooding the market without giving you or your kids guarantees. Lots of people have continued to make it known publicly about these plastics that have poor quality and those that could get broken, rubbed offprints which could be highly dangerous on young ones, and different nonorganic and organic substances that could be doing in the boxes. At times they could shrug off these signs which are there to warn them and focus on prices that are more affordable than those offered by the real Lego group. Their loss honestly causes if anything bad happens to them or their kids, they have got to own partial blame. 
Metals used in the production of these Lego bricks
Phthalates and Heavy metals help in getting rid of hazards from chemicals from these Lego bricks. These heavy metals like mercury, chromium, and lead could be available in electronic components and colorants. These Phthalates could be used to make PVC softer. They are also used in the manufacture of electric cables. 
Heavy metals like lead are presently being regulated by the toy safety directive from the EU and this company created a decision voluntary in the year 1999 which got rid of plasticizers and phthalate forever. Now they're both banned in the creation of toys because these toys could be sucked or chewed by kids under the age of three. The tests performed by the Lego group checks its products using additives and monomers against migration limits that are specific and those which are set out against the EU good plastic contact regulation. This also observes other standards that have been set for products owned by consumers that have been set by the Federal German Institute for Assessing Risk and the Drug administration for United States Food. 
Primary materials used in the creation of Lego products are approved by Lego based on the migration tests and recipes that have been evaluated. These suppliers need to make sure that all primary materials that get delivered are from the list of primary materials that have been approved by the company. If you want to get parts that have been purchased, these suppliers need to sign a contract with LEGO Group as a guaranty that there shall be compliance chemically for the company to test the end product for phthalates, heavy metals, and all other things that have issues chemically. 
The Lego Group has faced most of its attention to toys created in China. This is one of the highest centers where production is outsourced and where lots of products were created.
We have seen several ways that the Lego Group has aimed at protecting both adults and kids while they play and have fun with their Lego bricks. Great job guys.
We have the best collections of LEGO lights for your LEGO. Who wouldn't want to beautify their LEGO sets with these creative lights? Virtually no one. Check the amazing collections and contact us. We will love to hear from you. 

---