Easy Ways to Donate Your Old LEGO Sets.
There comes a time in your life as a fan of LEGO where you have to deal with old LEGO sets that you no longer use. You feel everywhere is overly littered with these LEGO sets and you simply do not know what to do, maybe your kids are the main users of the sets and you are sure they no longer need it, have you sat down and thought of the ways through which you can give out your old LEGO sets and still feel happy? This article will be addressing the different easy ways through which you can donate your old LEGO sets. But of course, you won't know the ways except you read on.


1.Through Give Back Box Scheme
The Give Back Box team is currently running a program called the LEGO Replay and so they've partnered with LEGO to make it easy for individuals who are interested in disposing of their old LEGO sets to donate it instead without necessarily fretting about it.

Everyone can donate them through this scheme. All you need to do is pick a cardboard box, preferably ones used for Amazon deliveries, carefully fill in the box by entering the name of the specific LEGO set you want to deliver. You can head to the give back box website and follow up on their instructions.

A lot of people are taking this means because it saves a lot of their time.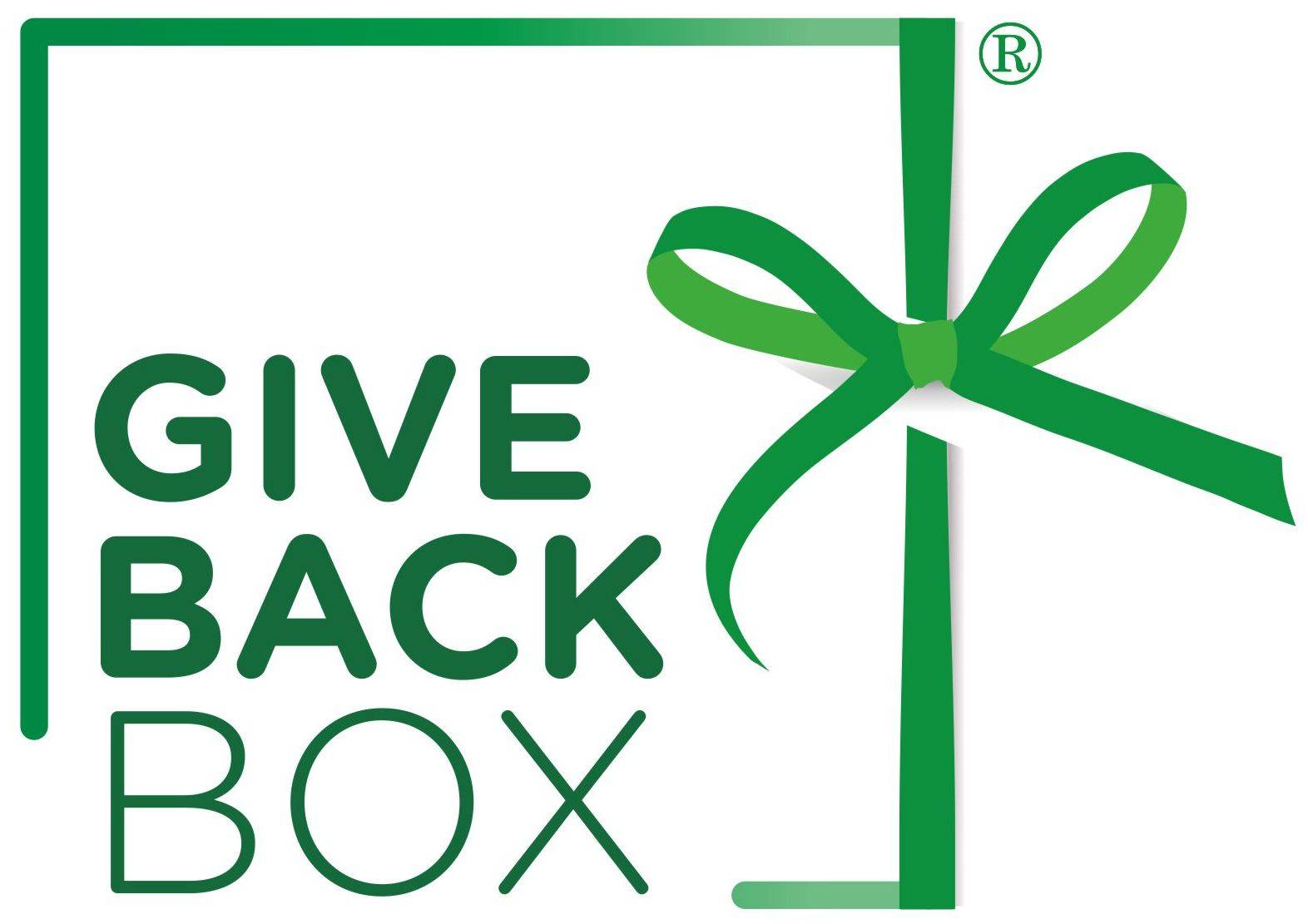 2. Giving to a Recycling Company

We know how LEGO material is, its pure plastic. So in a case where you have gotten tired of your old sets and you don't know what to do with them, donating them to a Recycling company could serve as a very easy means of getting the burden off your chest.

What does a Recycling company do? You may ask. A recycling company is majorly responsible for storing and reproducing new items from old materials. So this means that donating your old LEGO sets provides room for new products to be created from them. You might want to consider this.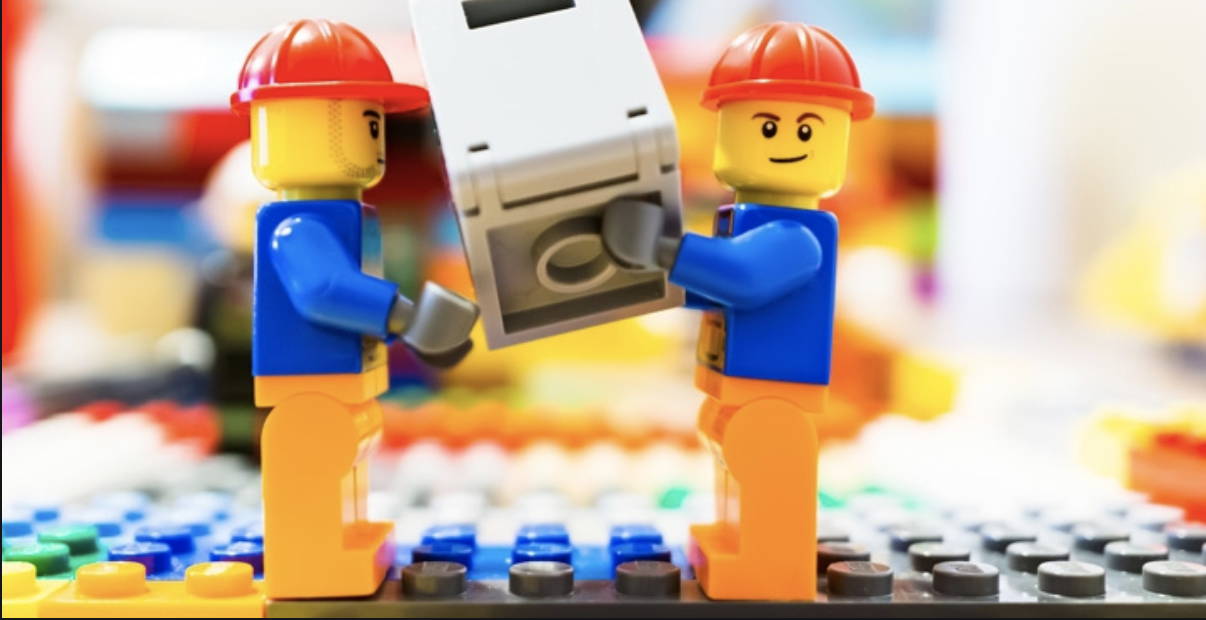 3. Donating to a Preschool

There's no room available to deny the fact that LEGO impacts positively in the lives of children, and tends to make them get really creative and have a smarter view of life. Donating your old LEGO sets to a Preschool simply means that you care about the children and their future and you don't mind investing and being part of their development process and That's something to look out for isn't it?


4. Younger Children in the Neighborhood

What about the times when you feel your children have outgrown a particular toy so they no longer afford to play with it? It happens to kids with LEGO sets too. When this happens, Find a way to reach out to younger children in your neighborhood that might be in need of such helpful favors, and trust me, they will appreciate you big time!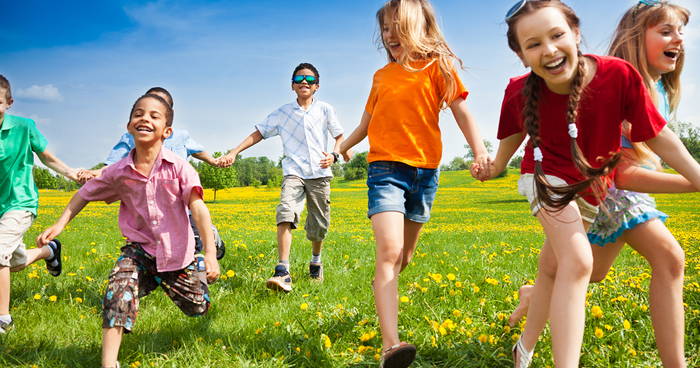 This list positively talks about making an impact on humans through LEGO sets donations. With these points above, you should be able to make great decisions concerning your old LEGO sets and I hope you find fun in that.


---