Comparing LEGO Purchase Retail Prices Across Regions
Most times, people engage in conversations that are related to the retail prices of Lego across different parts of the world. People always feel that Lego owes its online shops and its stores the prices for retail quantities of Lego hardware that Lego big retailers make use of don't play equally in terms of pricing. These reasons include the fact that some are varied and have passed the scope this article has to explain. What we would like to make you understand is some proof that could help put into perspective these retail pricing available unfairness.

Some months back, we got information from three different regions that Lego had retail sales. These places were Australia, the UK, and Germany. These retail sales were from eBay. Apart from these sales data gotten from eBay, we also got another part that had these differences in retail prices. What this article wants to handle.
Three hundred and forty-five sets and their retail prices after being released in 2011 and some time from then were gathered to explain these prices in discrepancies. These sets have their retail prices gotten from three different regions. There are lots of sets which do not have prices for retail available in more of these three regions so those were not used for this exercise. These sets give us a lot of information for all differences to be analyzed.
To check out the differences between these sets, we need to change their prices into a currency that would be unique between the three of them. So this is why United States dollars were used.
After converting the prices to US dollars, a comparison of their differences can take place.

Don't jump to think we are forgetting about tax. Calm down. We've got you. For Germany and the UK, they both have value-added tax while Australia as a region has Goods and Services Tax. The US has a sales tax and this is dependent on the part of the country you live in. For you to compare these prices properly, you need to get rid of these various sources of Value Added Tax.
Value Added Tax in the United Kingdom increased by twenty percent in 2011. This is why one has to reduce the number of variables in the data during the year 2011 for things to be simpler in other to get proper results.
Now we can check the average values from each of these regions after these value-added tax has been removed
After getting rid of the value-added tax, the rate/price value of these retail Lego sets are quite the same. This lets us see how there's a difference in the market prices currently than the general average level. You might wonder if they would be a difference between these themes. Now we can see these 345 sets and how they are ranked and organized according to themes and through average values when we compare them to the US price.
Keep your eyes out for some serious differences in the prices across the regions and these themes. SpongeBob has one of the biggest differences when compared with four different Lego sets. The next theme that hits big is the Super Heroes theme. These have eighteen sets that on average are twenty-eight point one percent higher than from the US fifty point five percent. That's also higher than in Australia altogether. Intriguing for us to see the Technic set down below. Apart from Australia, these other two regions enjoy a proper discount which is less than the price the US has to offer that product. This is technically the reason recent sales on some of these Technic sets from Amazon have become very popular with its members. There's a lot of them that were imported from the United Kingdom to the United States. They got great prices even after subtracting shipping costs. The city theme is one theme that the variance obtained was positive for the UK and the US.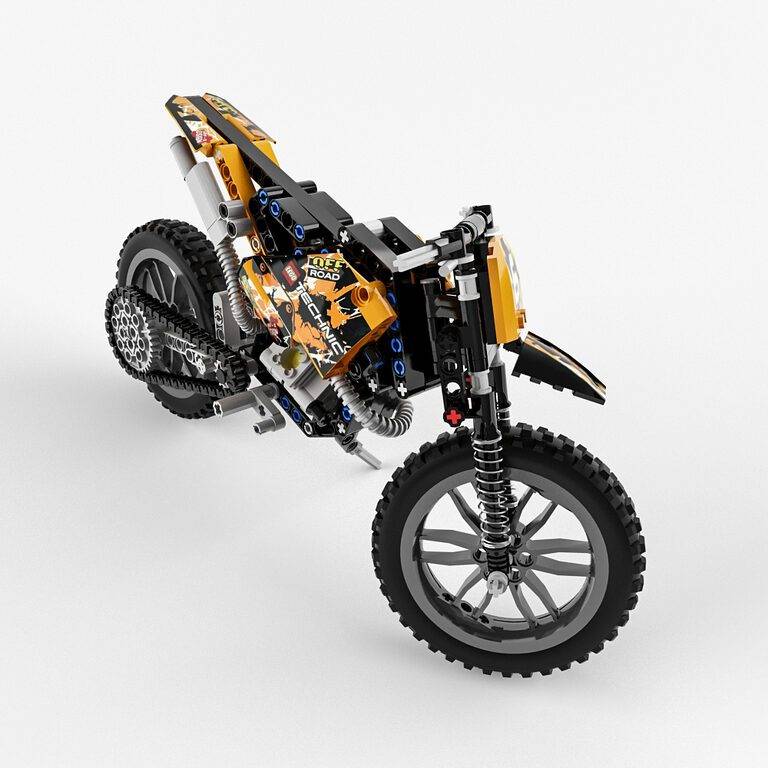 The Lowest and Highest Individual Sets
The best depends on the region you stay at. Showing the lowest and highest individual sets.
The lowest prices from different regions go to 7553 City 2011 Advent Calendar. This on average is thirty-five point two percent lower than that from the retail price from the US. It is even the bottom(top?) 3 spouts that are gotten by different advent calendars. Having the 2012 City one and the 9509 SW one following next. The 42007 Motocross Bike follows and it has a negative twenty point four percent difference. Normally one checks out if there's a new sale that would soon startup.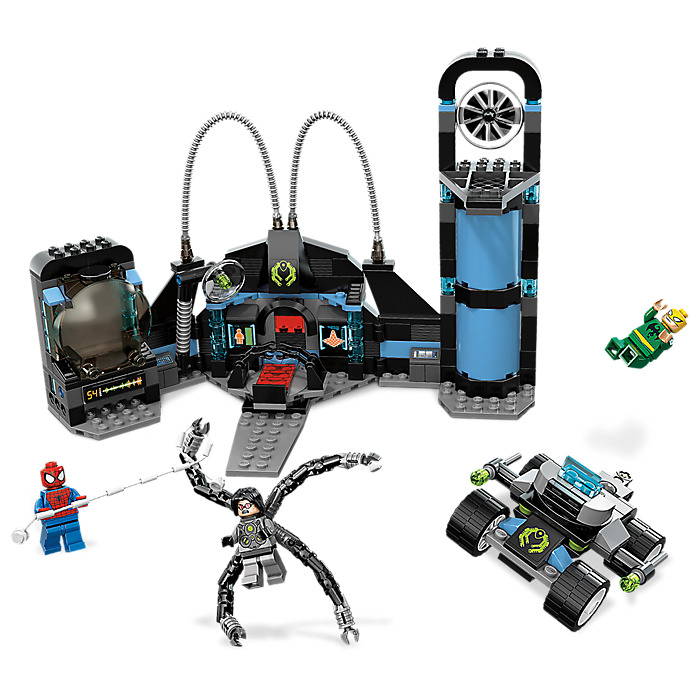 The highest prices from different regions, when analyzed to that of the US, is the 6873 Spider-Man's Doc Ock Ambush set. This has a fifty-eight point nine percent premium on an average in different regions when compared to that which the US has. 6866 Wolverine's Chopper Showdown having fifty-seven point two percent and Loki's Cosmic Cube Escape with fifty-seven point two percent too. If you do not live in the US and you want to purchase those Super Heroes set, then it'll be better for you and more affordable if they are imported from the US. These depend on the type of discounts for retail are available and the customs/shipping costs too.
Exchange rates on these currencies often affect these differences in the price of these Lego retail products. Look at the AUD which had trade sales above $US1 for a little while at the beginning of the year before it reduced with ten percent recently. This could be one of what causes the prices of retail Lego products to remain different because of the exchange rates between these regions.
To be sure that these prices are not so different between these three regions, one would have to continue checking every three months or six months.
---