If you are a LEGO lover, you would know that the LEGO sets coming out recently are not only beautiful and awesome, but they are actually expensive.

LEGO has been there for the kids long enough to be able to cost that much and still enjoy patronage, so there may not be a chance the price is coming down anytime soon. 

The fact remains undeniable that LEGO keeps bringing out really cool sets that leave your heart wanting. Some of the sets coming this year will definitely leave you with a desire to get them, but they are really expensive.

Don't worry, there are ways to still get LEGOs for a cheap price for your kids. Yes, you can get lots and lots of LEGO bricks for your kids to have fun being creative with.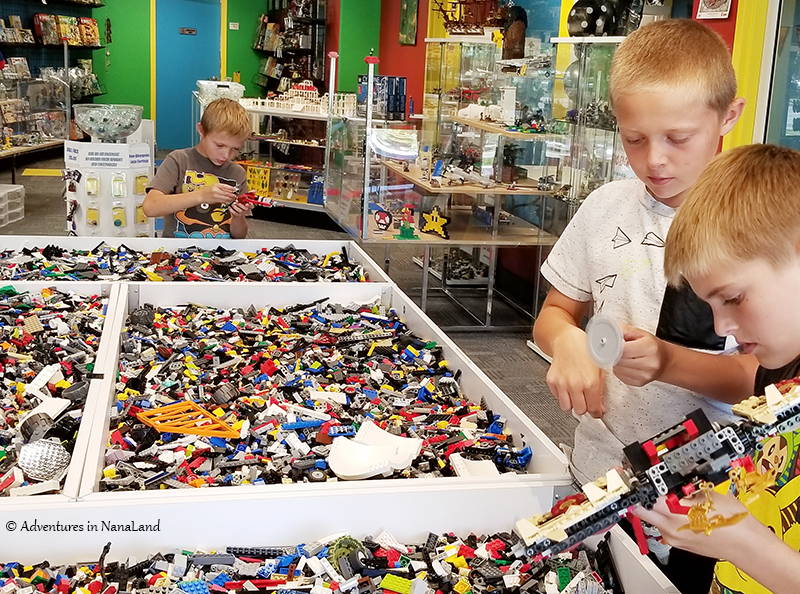 Who needs to buy LEGOs for less price?

Schools: I know schools that host yearly LEGO competitions for their kids. It is a brilliant idea. It brings out the creativity in these kids, in fact, it shows that they believe in the creativity of the kids. The problem is, getting enough LEGO bricks to go round all the kids. With the recent LEGO prices, that may not be achievable for a school that is on a tight budget.

Parents: there is a chance that you have been buying LEGOs as they come, year in year out. If this is true, then you should have figured that the prices don't stay the same each year, neither does the awesomeness.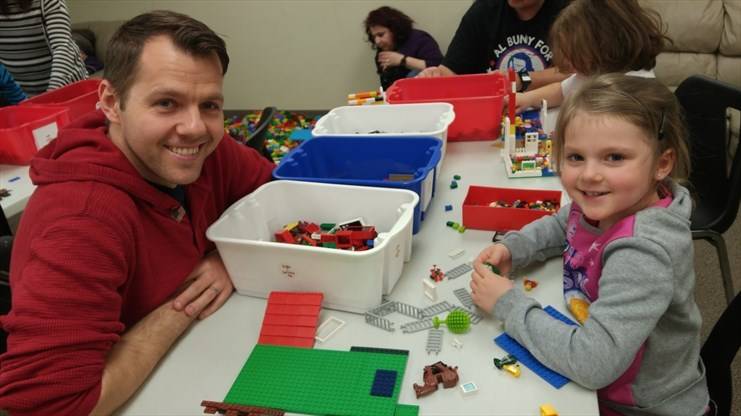 Kids don't understand your budget, they want what they want and they want it now. If your budget doesn't cover buying expensive LEGOs this year, you should give this a thought.

Party hosts: if you are hosting a kids' party, you would want to incorporate some LEGO fun ideas. Kids love LEGO, so do adults. To make your party extra fun, a little bit of LEGO challenge and games would do good magic, but getting enough bricks for this show may not be so magical. You'd need lots of bricks and you'd need them cheap.

LEGO rental stores: renting LEGO bricks out is fast becoming a good business with the increasing love that LEGO is gaining. You know you cannot run a LEGO rental store with a little over 2000 bricks, one family could rent that all in one day.

You'll need tens of thousands of bricks to keep your store up and running daily. Buying all the LEGO sets at an expensive price might keep you out of business. There is a way you can do that though, it is simply by buying the bricks cheap.

Philanthropists: you know you are a kids lover when all your efforts are towards making them happy. I have a friend who goes from foster home to foster home giving gifts to these kids, sometimes LEGOs too. With the current costs, she has stopped with the LEGOs. You don't have to, you can still do it with cheaper LEGOs.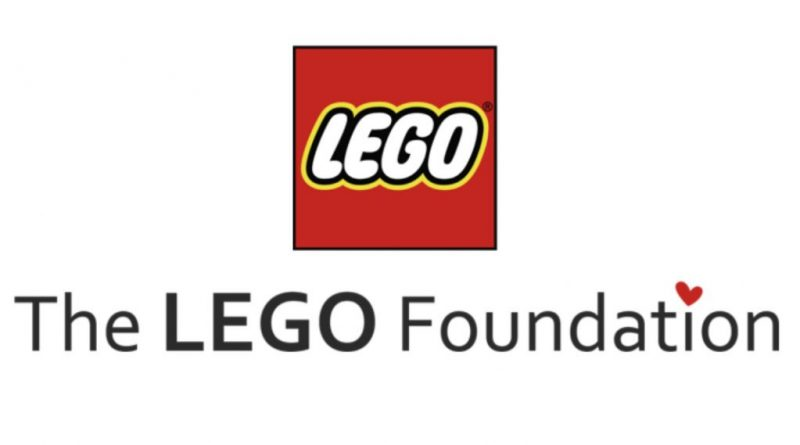 How do you buy LEGOs for less price?

Everybody mentioned in the last category needs LEGOs for a cheap price and these are some ways to do that effectively.

Brick boxes come with lots of LEGO bricks, from starter pieces to really sleek expert pieces too. The sweet part about brick boxes is that, they're not actually a fixed LEGO set, they are just bricks which your kids can make anything they want with.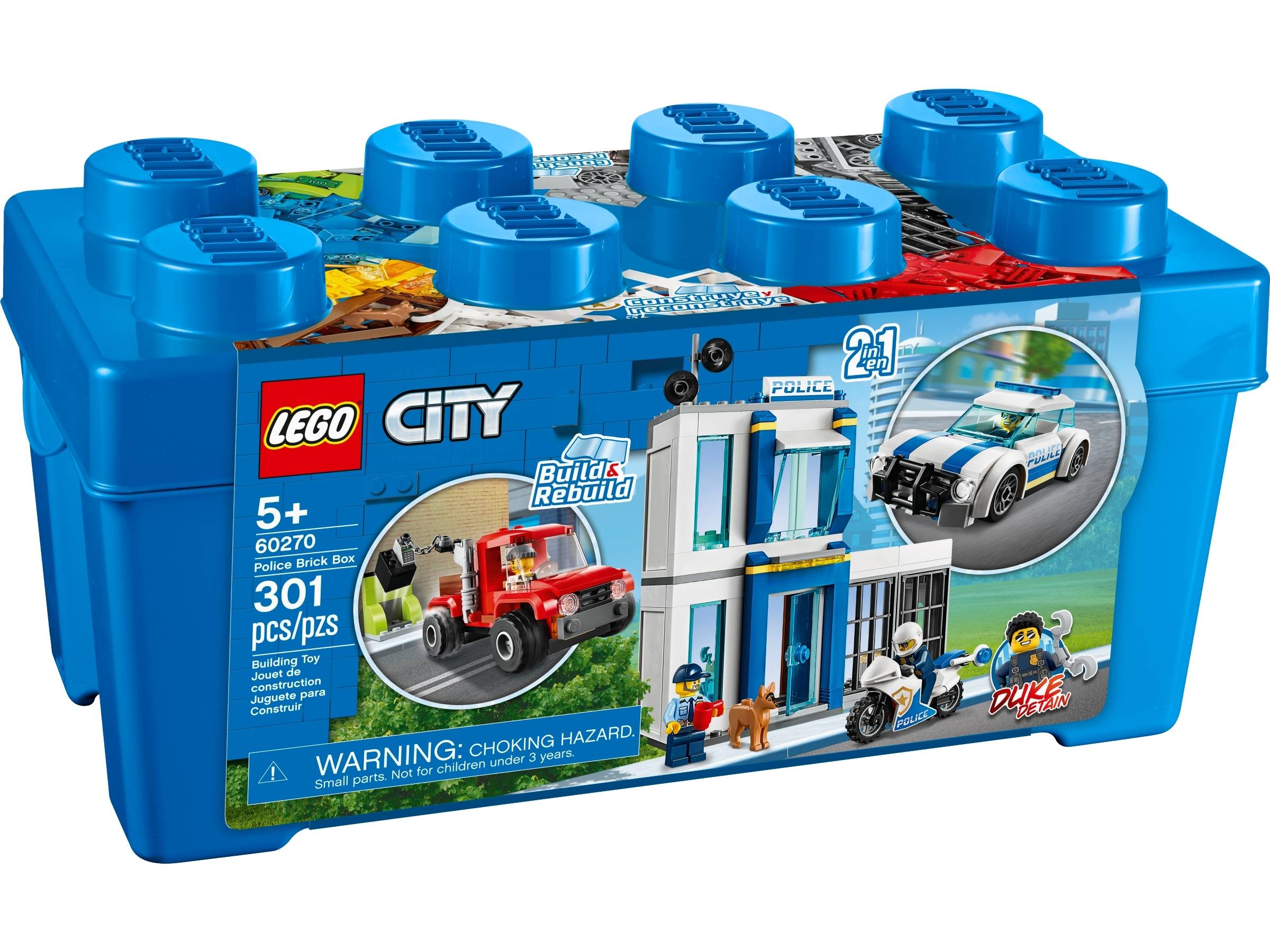 For example, when you buy a LEGO Starwars set, you know you can only make a Starwars project with it. But with a brick box, the possibilities are endless.

Another great thing with LEGO boxes is that, they can come with a variety of bricks with different colors, shapes, and sizes for all the kids to choose their preferences from.

Maybe you know a couple of friends who have kids that love or loved LEGOs. Maybe the kids are now grown-ups and don't need the LEGOs anymore. That is a good way to get them cheap. Some people can afford different LEGO sets monthly for their kids, so much so that the kids may actually not need the old ones anymore.

Buying LEGO from friends even makes it easier for your kids to get not too old LEGOs since it could be possible that your friend's kids have found a new hobby just after the set was purchased. You are sure to get them for a good price too, compared to getting them new.

Have a good look around for who's giving away their old box(es) of LEGO bricks, ask around if you have to. You could find somebody in your locality who needs to get rid of the LEGO they or their kids once used at a give-away price. Make sure to properly clean them and get them ready for use.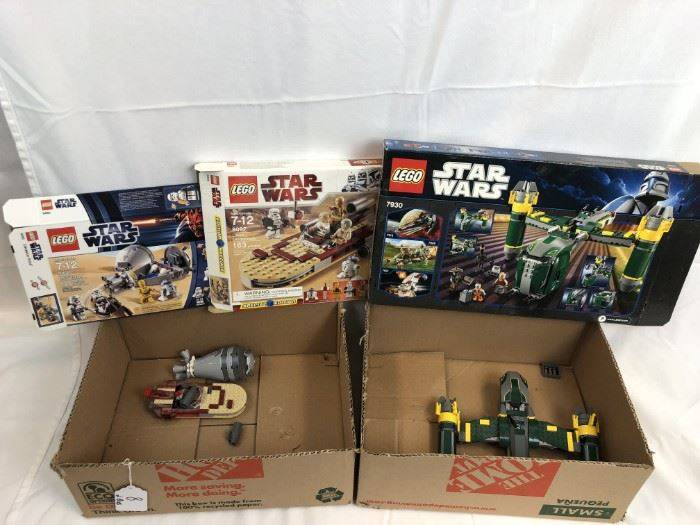 There are many places you can get fairly used stuff online. For LEGOs, the results are fairly many, you just need to look. You'd surely find some fine LEGO pieces on eBay, Facebook, bricklink, just to mention a few. 

There are usually sales taking place online. The good thing is, a local store near you might just be online if you look. Maybe try searching Google for local LEGO auctions near you.


If you are planning to gift somebody some LEGO bricks and you don't have the money to get a new set, who says you can't repackage the old ones? Those old LEGOs are probably going to stay in that house till they are out of date. You could give them out to the needy (this is for the philanthropists). They wouldn't care if they're old, they'd have so much fun using them.

LEGOs are always great, whether old, new, cheap, or expensive. The main idea is to be able to have so much fun with them. The list above should help you buy really gorgeous LEGOs for less price as long as you look for them. Let us know if you were able to get some.


---