Top 5 VR LEGO Ideas
By

Customer Success
/
March 28, 2020
Creativity and foresightedness are two main traits of the world's biggest toy company, LEGO. Time and time again, LEGO has proven itself to be a guiding light in the toy-making industry. This toymaker has not only pioneered some of the best building sets the world has ever known, but it has also inspired other toymakers to up their game. LEGO has been working round the clock to blow patrons' minds and get us hooked on their inventions and it would seem like they have succeeded. One such creation is LEGO dimensions, a game that transforms real-life LEGO characters to virtual images with the help of a specially designed control board.


As if that is not enough, LEGO has flooded the internet with AR games. Therefore, bridging the gap between the virtual world and the reality that we know. Now that the toymaker has released its latest VR inventions into the market, users can now immerse themselves in a virtual world of limitless possibilities. While we await the creation of other virtual reality LEGO sets, here are the top 5 Virtual LEGO ideas that will blow you mind.

Okay, this is pretty obvious. Who wouldn't want to have their favourite adventure movie on VR? Jurassic World is fun, scary, and unpredictable; the perfect recipe for a mind-blowing VR experience. Besides, LEGO has done a swell job in creating the Jurassic world-building set, which is needless to say one of the most epic designs of the toymaker. The set comes alive when you install specially designed LEGO LED lights on it, and you'll love the flair and glamour that the characters have when you light up the whole set. But while the physical set is fun, LEGO takes things to the level with the Virtual reality gaming experience. For instance, dinosaurs are more realistic and scary, and the characters are even more chivalry than normal. While we await LEGO's update on the VR versions of the Jurassic World game, you can boost the appeal of your Jurassic World set with customizable LEGO lights.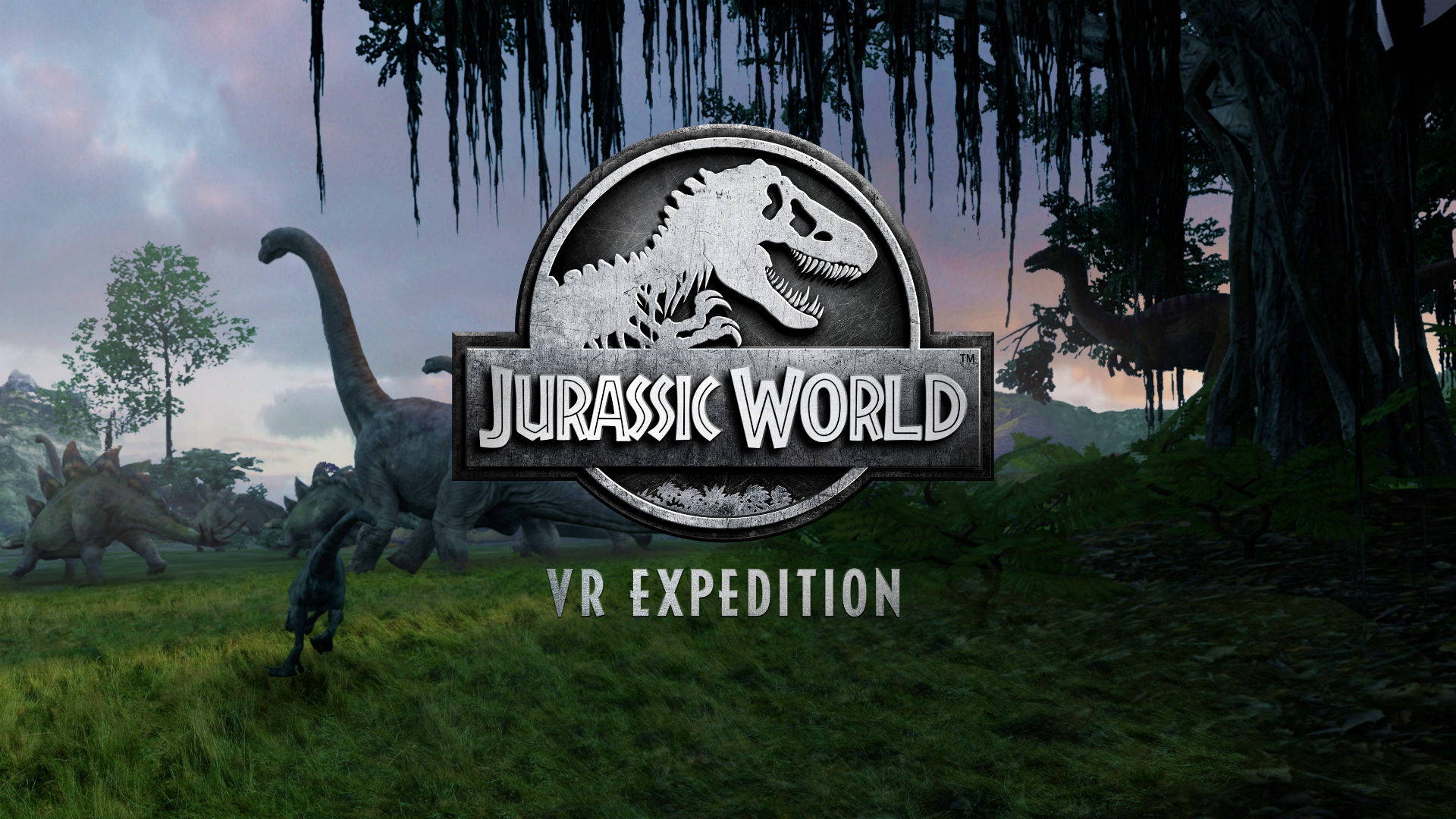 2. LEGO Batman 3; beyond Gotham

Batman, the hero of Gotham and DC comic's favorite billionaire, has earned himself a spot in LEGO's VR lab. Over the years, LEGO has created several building sets to celebrate this chivalry hero. From the numerous Batmobile sets to the LEGO Batman Movie, and a host of other Batman-focused creations. The list goes on and on. While we are eternally grateful for the effort LEGO has invested into making these amazing works of art a reality, we are even more grateful for the virtual reality missions that are now accessible in the LEGO Batman 3 game. If you love DC comics Batman and his supercool Batmobile, then you'll love the VR missions of the LEGO Batman 3: Beyond Gotham. The Game allows you to access VR missions from the bat cave and watchtower lab. As you complete one VR mission, more VR missions will open up for you and you can earn rewards as you go. Indeed, the LEGO Batman 3 game is a fun game that every LEGO VR lover must play. However, if you looking for something that is more hands-on, LEGO offers a ton of Batman-focused sets that you can build with your loved ones and customize with premium quality LED lights.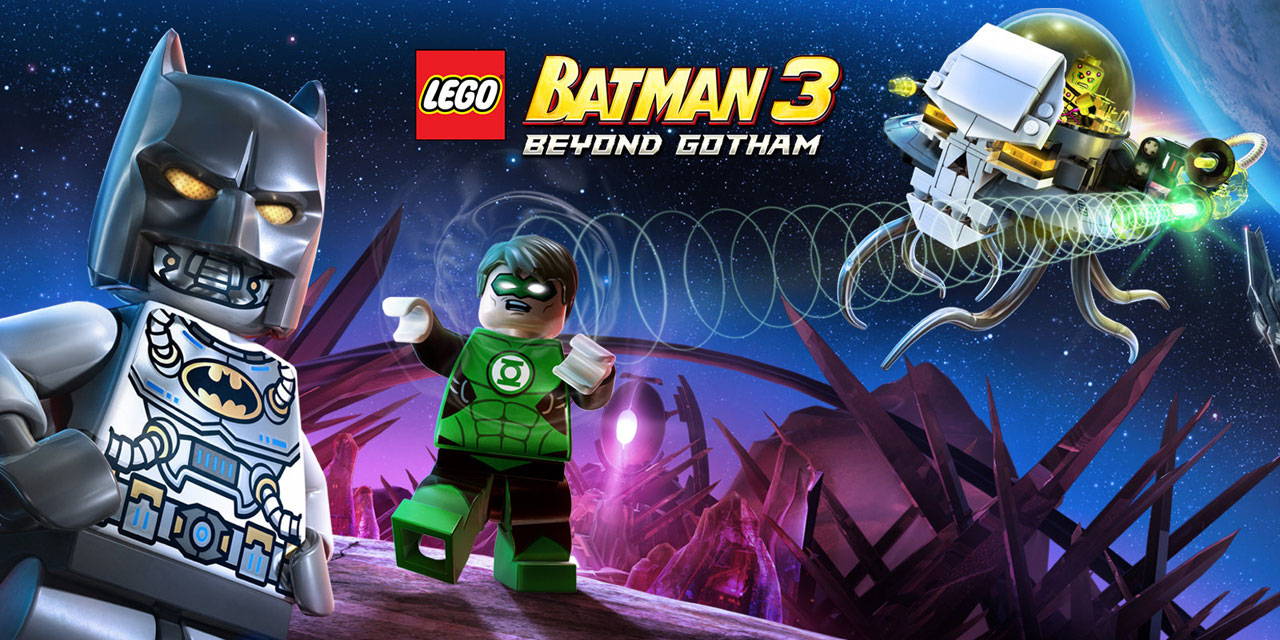 3. LEGO brickheadz Builder

If you haven't gotten around to building your happiness on the LEGO Brickheadz builder app, now is the time to get started. Have fun building your favorite LEGO characters with LEGO's most renowned virtual reality "sandbox". This LEGO VR app is one of the best apps on Google Daydream, and as such, it is the ideal app to have on your phone for a fantastic LEGO building experience. The app allows you to build characters, solve formulas, and unlock new characters in a virtual world. It provides a LEGO-centric layout where users can earn LEGO bricks to update their LEGO inventory. It may not be the most advanced Virtual reality app out there, but it provides a great VR experience for people who are new to digital building with LEGO.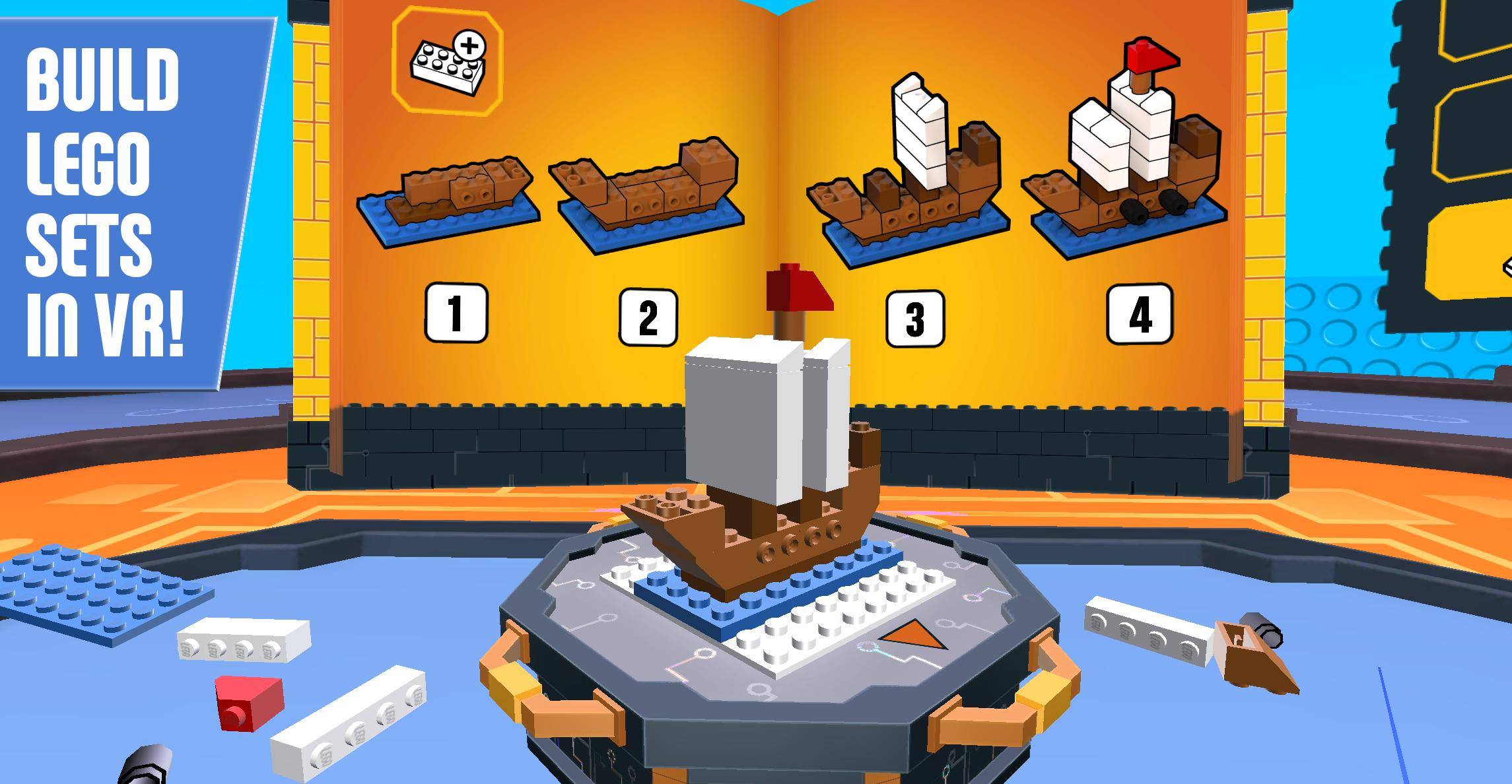 4. LEGO Ninjago movie – Cole's Mech -70632

In reality, the LEGO Ninjago Movie – Cole's Mech 70632, is not a VR game; it is an AR (augmented reality) game. This implies that some components of the game will be derived from the players' environment. If you are asking what an AR game is doing on a list of LEGO virtual reality ideas, well it is because it is a must-play for all LEGO lovers, especially for the Ninjago movie lovers and fantasizers. The game is super fun and the immersion is off the charts. Experience the Ninjago movie straight from the comfort of your home, as you relive your favourite moments in the movie through an augmented display. You'll have to download the LEGO augmented reality app from the play store to play the game, but it is worth the effort. The game is particularly interesting because it allows you to interact with virtual characters, even in your preferred environment.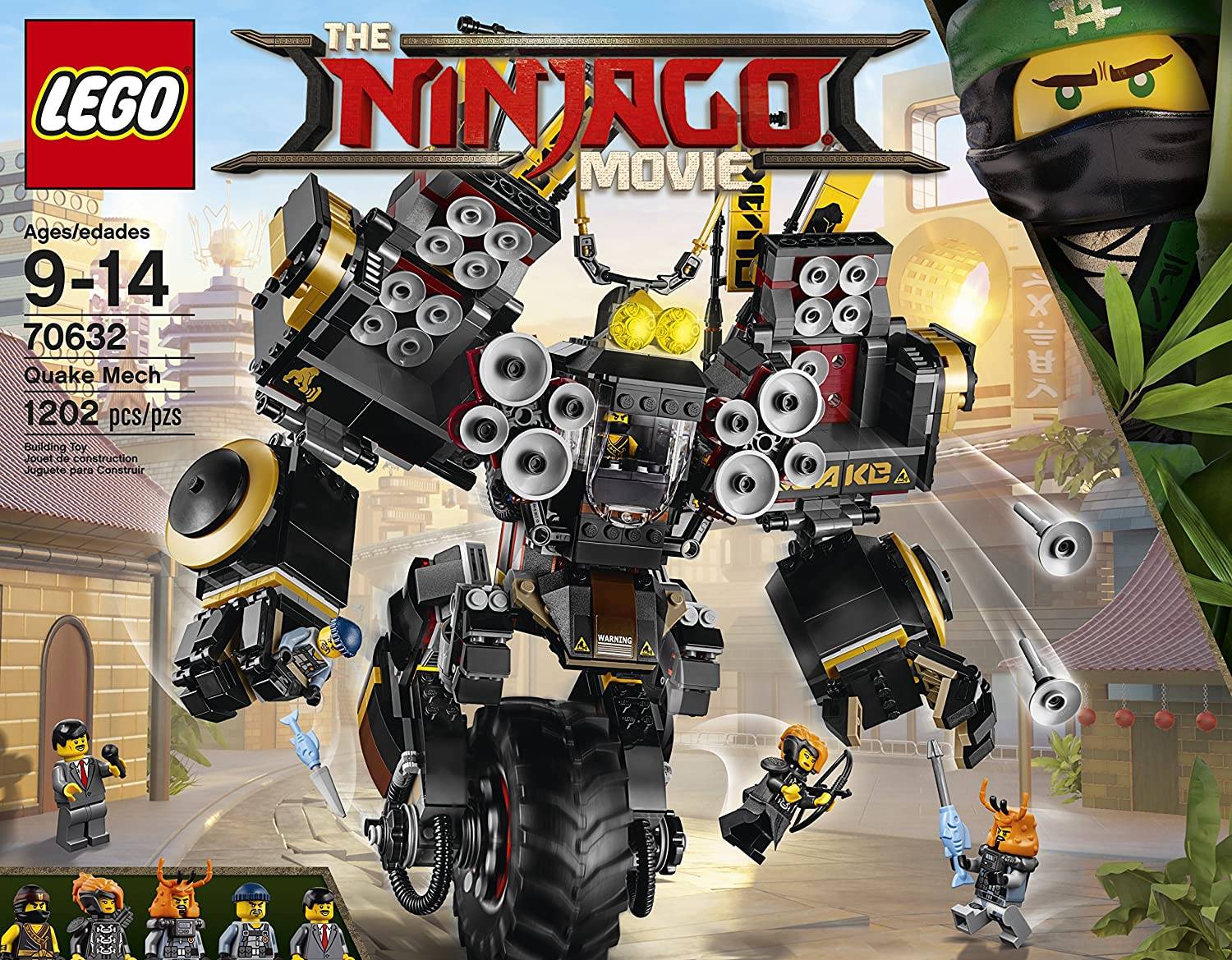 Of course, we can't end this list of LEGO's top VR ideas without acknowledging the LEGO dimensions game. keep in mind that this LEGO-themed action-adventure crossover game represents the toymaker's debut to virtual and augmented reality. Suffice to say that most of the augmented reality games of the franchise were inspired by this action-packed game. In reality, LEGO dimensions is not a VR game, but it allows you to use real-life action figures for unprecedented interaction with virtual characters. The game features action figures and worlds from over 30 different franchises, including ghostbusters, Jurassic world, Ninjago, and the wizard of OZ. No doubt, you'll love the virtual interaction and immersion of this game.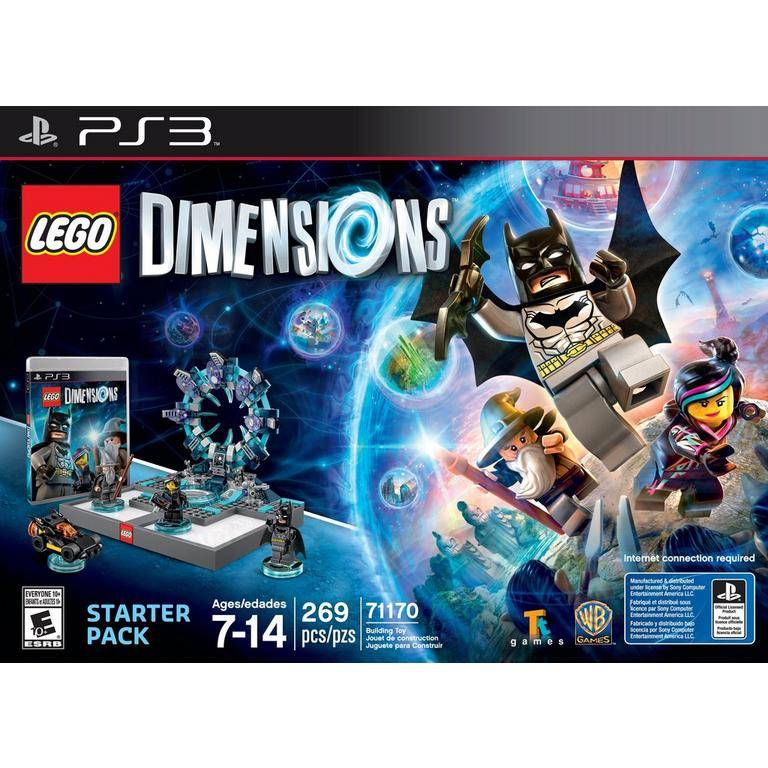 There they are, the top 5 VR LEGO ideas 2020. While we await a milestone improvement in LEGO's Virtual reality experience, you can take the time to transform your sets with premium quality LEGO lights. Game of Bricks offers a ton of LEGO LED light kits, so have fun upgrading your sets.