Simple Ways To Use LEGO In A Classroom
By

Nikita P.
/
April 06, 2020
For a long time now, LEGO has been a leading toy company. Kids all over the world are very conversant with it as it has become a part of their playtime. The very popular plastic bricks have been very useful in several aspects. Well, you might just think that they are bricks that the kids play around it but there's more to it. They can be used in practical and creative ways to create things that can be useful in the home, office and even in the classroom.

Classroom? Yes! Of course, LEGO can be used to support what kids learn in the classroom.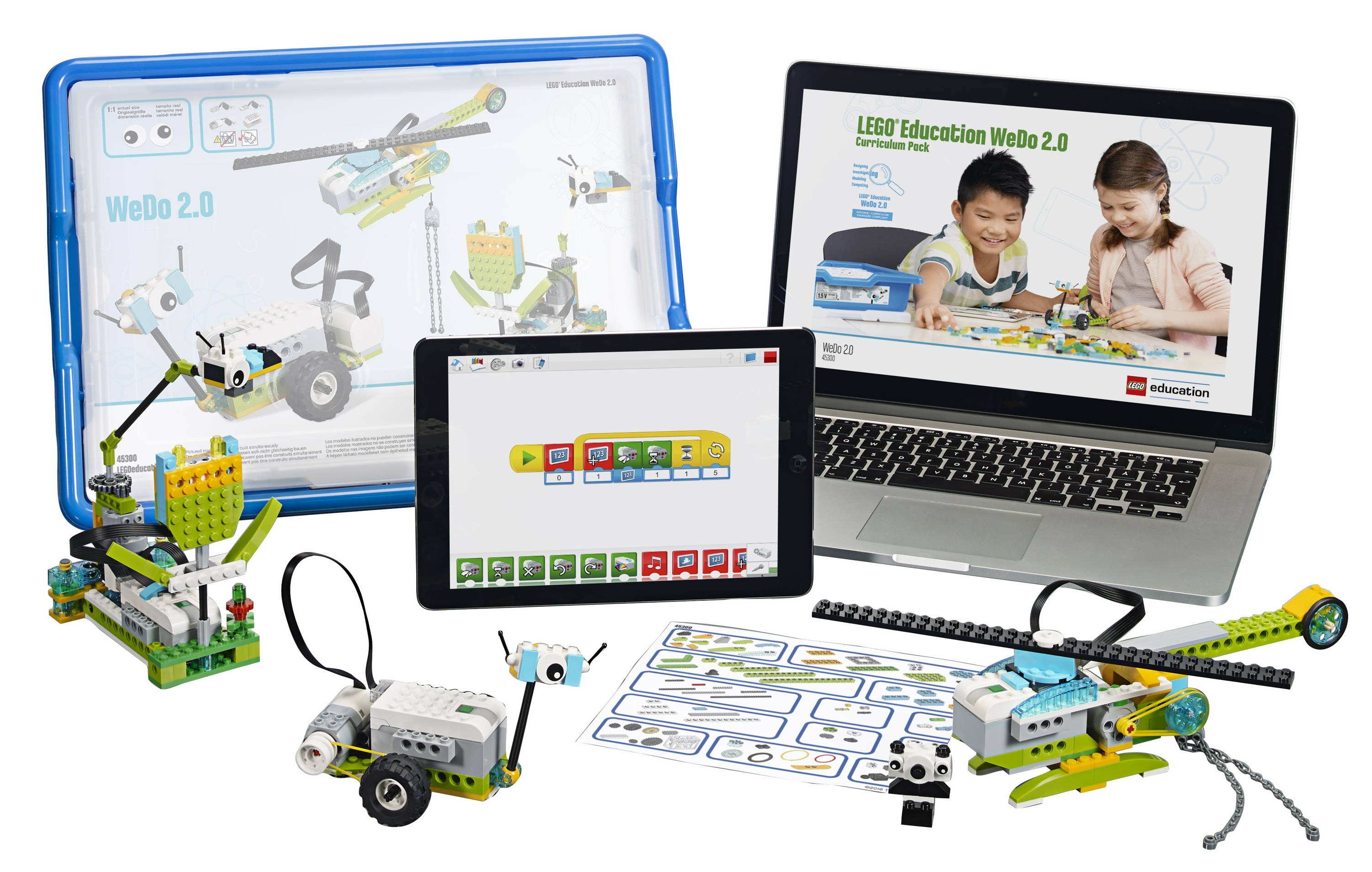 Kids play with LEGO all the time. This is the 21st-century and you can hardly walk into any household with kids without seeing a LEGO set. This is because it is one of the most popular toy creations. They are colorful and every child finds it fun to play with. Therefore, if it is introduced in a classroom setting, the kids will be more than eager to learn. Why? Because they are used to LEGO sets as toys and using their toys to learn would keep them interested. Amongst all, it would help them to learn faster.

It doesn't matter if you are teaching students collectively in a classroom or you have private lessons for one student. You can always employ the use of LEGO bricks to help them grasp faster. In education and classroom learning, LEGO is used in two forms:

· Math Education: Math involves numbers and LEGO can help kids learn their numerals well. By putting two or more bricks together, an instructor can achieve that.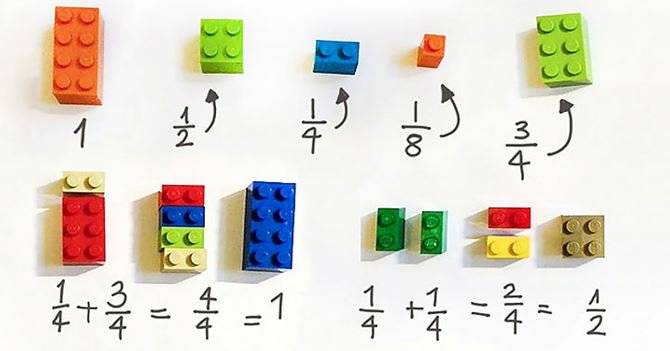 · Language Learning: This is the second aspect because anything that is not numerical is theoretical. Asides numbers, language learning is important in schools. A good instructor can make use of LEGO sets to properly teach students language learning as well as make them understand. You might be wondering how this can be done.

Well, here are simple ideas and ways to use LEGO in a classroom:

Parts of speech are very important in language learning. They are the very basics of language learning and kids need to learn it before they can advance to higher levels. As a teacher or educational instructor, you can use LEGO bricks to teach the youngsters parts of speech. Here's how it works- you would use different colors of the LEGO bricks to represent the 8 parts of speech. A blue LEGO brick could be a noun, a yellow one could be pronoun and so on. In this regard, if the child sees a blue LEGO brick, he will remember the part of speech called noun. You can also use them to make sentences for easy understanding.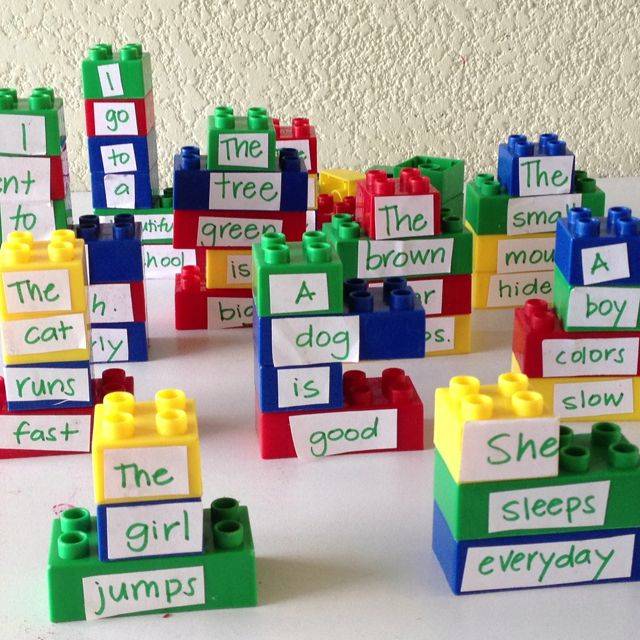 When you to this a few times, the kids will remember. Apart from that, it would make the whole learning experience exciting and fun. As you know, kids remember well if they enjoyed their lessons.

LEGO bricks can be used to make learning and counting very easy for the kids. You can inscribe numbers onto them or just use a permanent marker. Place the numbers as they are supposed to and let the kids count. You can choose how you want the kids to count and this would certainly help them. Of course, in a situation where the kids use their everyday toys to learn, it would be a fruitful experience. You can place them one to ten or one to twenty. Ensure that they count without missing anyone out. After counting in ones, you could help them count in twos and so on. They would have fun doing that with their classmates.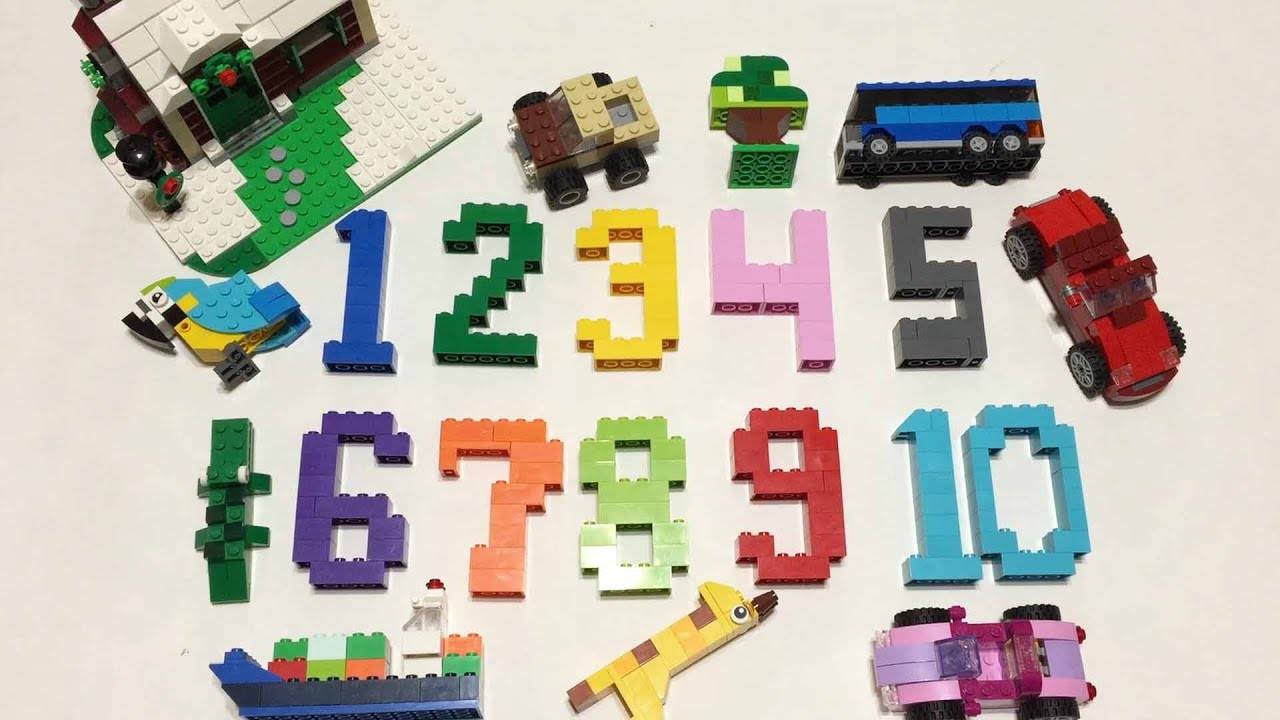 You can step up your teaching by using LEGO to teach your students place value. You can group the LEGO bricks in ones, twos, threes, tens and so on. Then, you can go on to guide them on how to understand it. Because you are using LEGO, they would be more than interested to learn. In fact, they would be excited. Learning and understanding place value is a very important and vital skill in math. For any child to be good at math, he or she needs to understand the basics that include place value. LEGO bricks make learning it easy, fun and enjoyable too. Afterward, you can share the kids in groups and leave them to practice themselves while you inspect group-by-group.


After kids have successfully learned the English alphabet, the next step is to form sentences from them. And yes, they need to start with simple sentences. As their instructor, therefore, you can find a way to make it easy for them. Start by sticking plain papers to fit the smooth side of the LEGO bricks. Next, you use a marker or pen that will be clear enough to write words on the bricks. The final stage is to put the brin together, thereby forming sentences together. In this way, kids can easily learn to form simple sentences and put words together.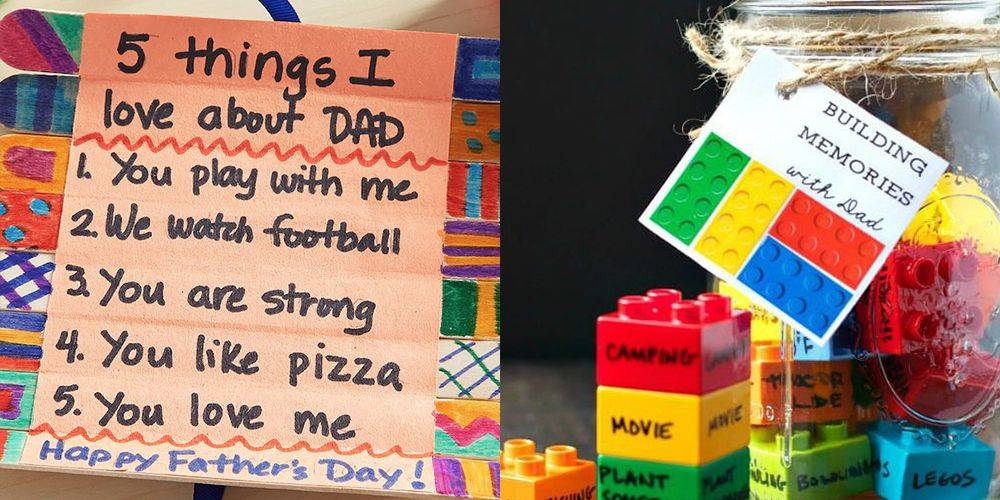 5. Addition And Subtraction:

Teach the kids how to add and subtract with LEGO. It is very easy because a LEGO brick can represent one as a figure. Patiently, you help the kids know how to add numbers up and also how to subtract them.

In all, LEGO has always been known to be a great toy set since time immemorial. However, its educational importance cannot be undermined. When used very well, it would serve as a great tool to teach youngsters the basics of math and language. Of course, it can be used at a higher level but it requires expertise.

These simple ways to use LEGO in a classroom will help to increase the eagerness of kids towards learning as well as give them a greater understanding. As an instructor, it is best to use them in a way that it would be of benefit, asides the fun.