LEGO 1989 Batwing (76161) Official Reveal
Coming from the 1989 movie, LEGO has made its Batwing. This is the first batwing that has been created and organized for its adult fans.
Publicly, LEGO fans have been looking for a LEGO batwing which would fit into their collections and now we all can own this Lego batwing which has two thousand six hundred and three pieces. It is set to be released in October 2020.

This Lego batwing has a wingspan of fifty-eight centimeters and it measures fifty-two centimeters from its nose to its tail. Make sure you create enough space for this Lego set on your shelf which you display your Lego sets. You can also mount this on this wall. Which serves as a wonderful property.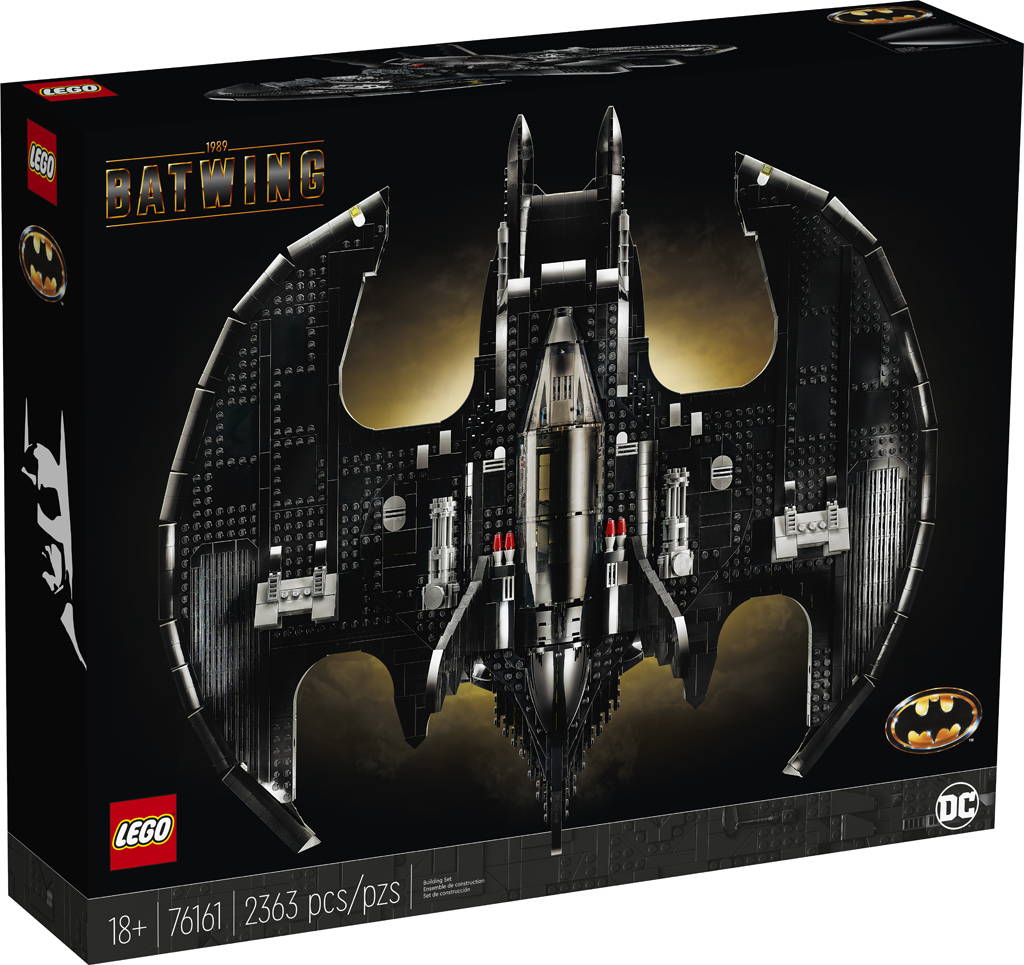 Are there Minifigures to this Lego Set? 
There are about three different Minifigures attached to this set. Though the model is quite bigger than that of a Minifigure, you can see our Batman using his cape that was newly molded, Lawrence, Joker's goon, and Joker in a Tuxedo.
The retail price to purchase this is SGD$349.90 and it was recommended. Other recommended prices include USD$199.99, €199.99, and £179.99. The official launch date is the 21st of October.
We all are not sure if a gift would accompany you of you buy this LEGO 1989 Batwing as was done after purchasing the Batmobile. But there's a high chance that these gifts shall come through.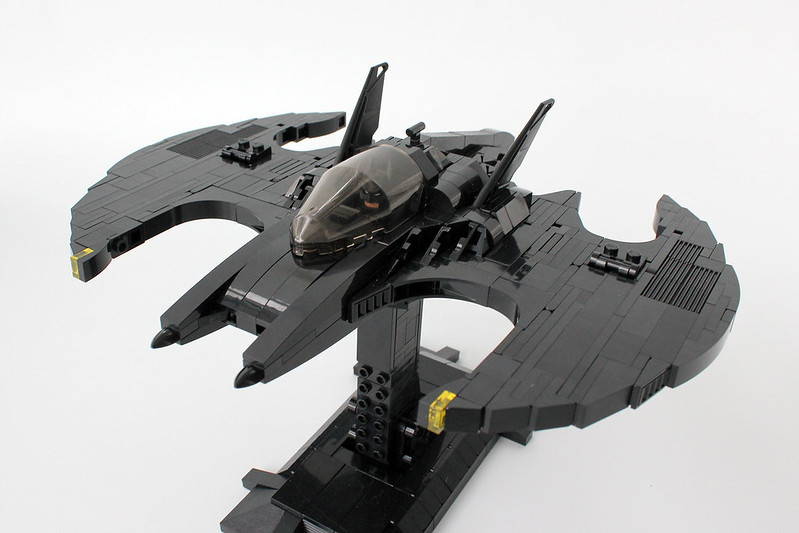 Talking about the information of this new set, Jesper C Nielsen who is the Creative Lead for Lego stated that this Lego set takes fans on an epic journey where they would find themselves in Gotham and using this Lego set, with Batman, Boombox goon, and the Joker to bring to life their favorite TV moments. Fans could even make that popular scene where joker rushed in on Batman and he said his usual statements which involved holding the devil for a dance under the moon.
This is one of the latest ways Lego groups want builders of all ages to rebuild, build, and enjoy the creation process. This is a rewarding and complex build. Let's organizers run away from the stressful world we know as reality to the universe where batman helps to keep everyone safe. It is created for people of ages 18 and above. This new Lego set would also have a beautifully packaged design which would show the epic nature of how this set was created. 

---
1 comment
---
---