30 LEGO projects for your interior decor
Almost every day, LEGO comes out with something amazing to blow our minds and get us hooked on their awesome products. But while the toymaker is often reverenced for its revolutionary products, the greatest thing about the LEGO franchise is not in the wide array of building sets that it offers. Rather, it's in the way the toymaker's creativity is reflected in almost everything we do. The building experience we get from assembling the LEGO pieces of our favorite sets is applied in engineering and construction. Now, more than ever, people are exploring LEGO's creativity in their home and office interior décor, and as the world is getting savvier in science and technology, there seems to be no limit to what you can achieve with LEGO in your home interior décor.


If you want to get a sassier and chicer feel in your interior décor, you should consider redesigning your space to resonate with LEGO's vibrancy. When it comes to LEGO-inspired interior décor, there is almost no limit to what you can or can't do. With LEGO your results are highly dependent on your creativity. Therefore, you can achieve an interior décor that doesn't only blend with contemporary style, but reverberates of creativity, and panache. Admittedly, you'll need to do some work and spend some cash to bring LEGO's dynamicity into your living room. But, in the end, the results will be far greater than what you've envisioned. So if you are looking to delight yourself in the magnificence of a LEGO-themed interior décor, here are a few LEGO-inspired projects you should have on your list.

When it comes to LEGO interior décor, wall paints offer the greatest flexibility. Besides, painting is a skill that almost anyone can pick up. Even if you don't have previous painting experience, you can learn how it works. You don't need much for the job, just a few buckets of paint, brush, and other painting materials. The trick here, is to select colors that will reverberate of LEGO in your space. For instance, LEGO blue, LEGO red, and LEGO green. Though limited, these three colors can help you achieve wonders in your interior décor. You can paint different walls with specific colors or you can turn things up a notch and get sassy with the paint job. Just make sure don't overdo it.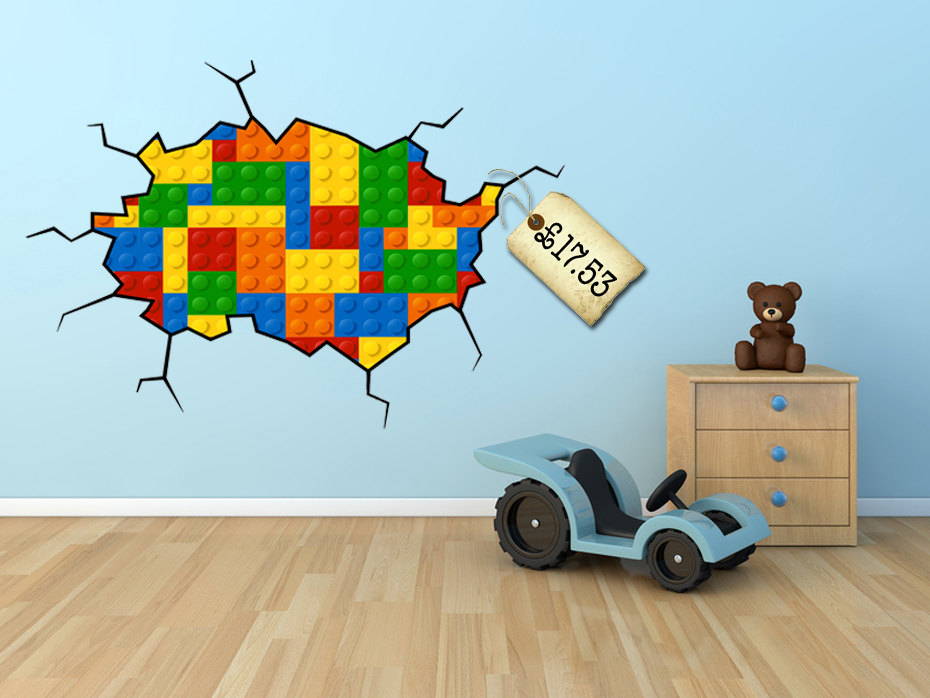 2. LEGO foot Mat 

The greatest thing about beauty, is that you can find it in the smallest things. As regards LEGO interior décor and design, the smallest additions can make a huge impact in your space. Hence, the need to acquire the LEGO foot mat for your interior décor. This addition is great because it is functional and it offers greater appeal than your everyday foot mats. Foot mats are often the first piece of an interior décor people notice when they visit, even more than other articles that have come together to make the interior design great. Thus, when your visitors come by your house or office, your LEGO foot mat will be there to welcome them into the oasis of a brilliantly designed interior décor.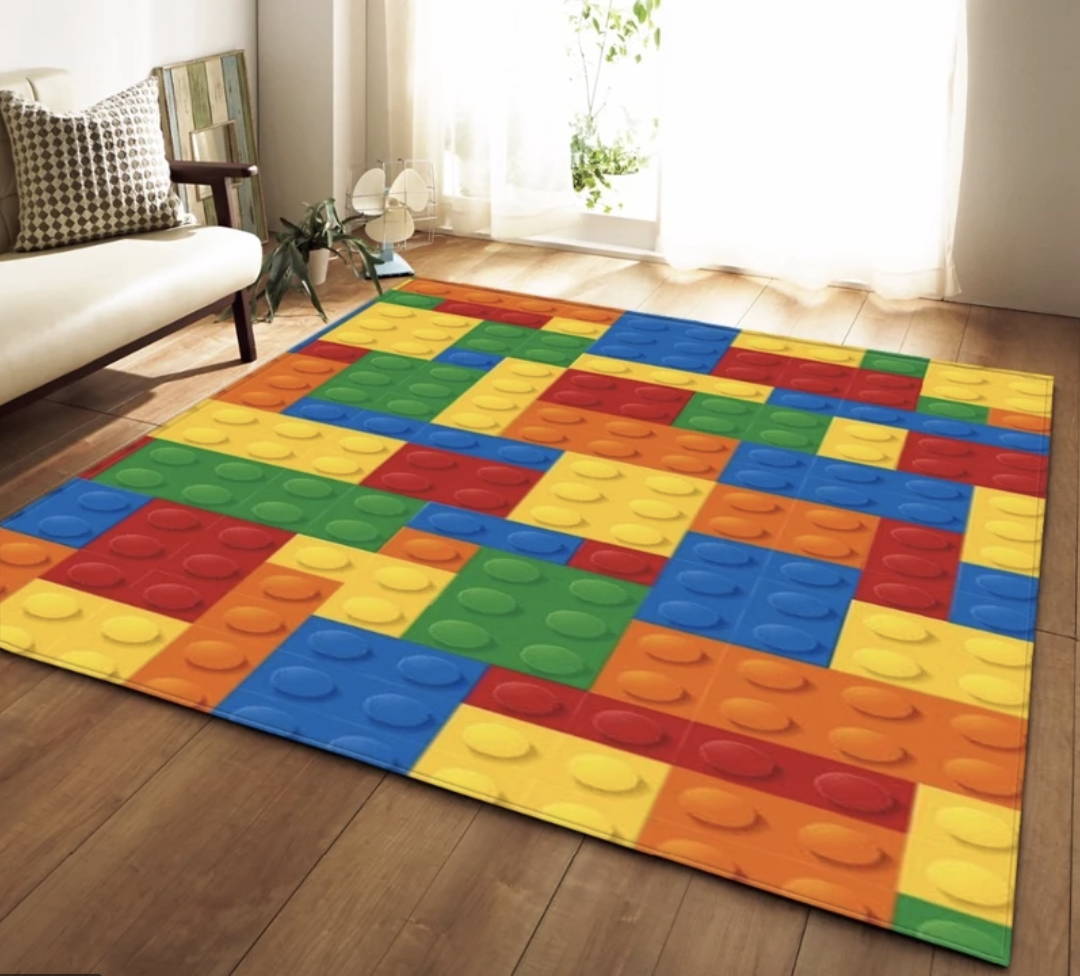 3. LEGO Gallery 
LEGO galleries are as old as LEGO building itself, and they are the best additions you can have in a LEGO-themed interior. A LEGO gallery is just like the traditional photo gallery where you hang framed photos of yourself and your loved ones. The only difference, is that you are not using framed pictures of you this time around. Instead, you are displaying your favourite LEGO sets (completely assembled), LEGO characters, and if you like, framed pictures of your LEGO experiences. If you place your LEGO pieces right (as opposed to playing your cards right), your LEGO gallery can become an essential part of your interior décor. If you want to turn things up a notch, make sure all the LEGO sets displayed in your gallery are fitted with LED lights. That way, you can relish the picturesque beauty that your gallery provides at the darkest hours of the night.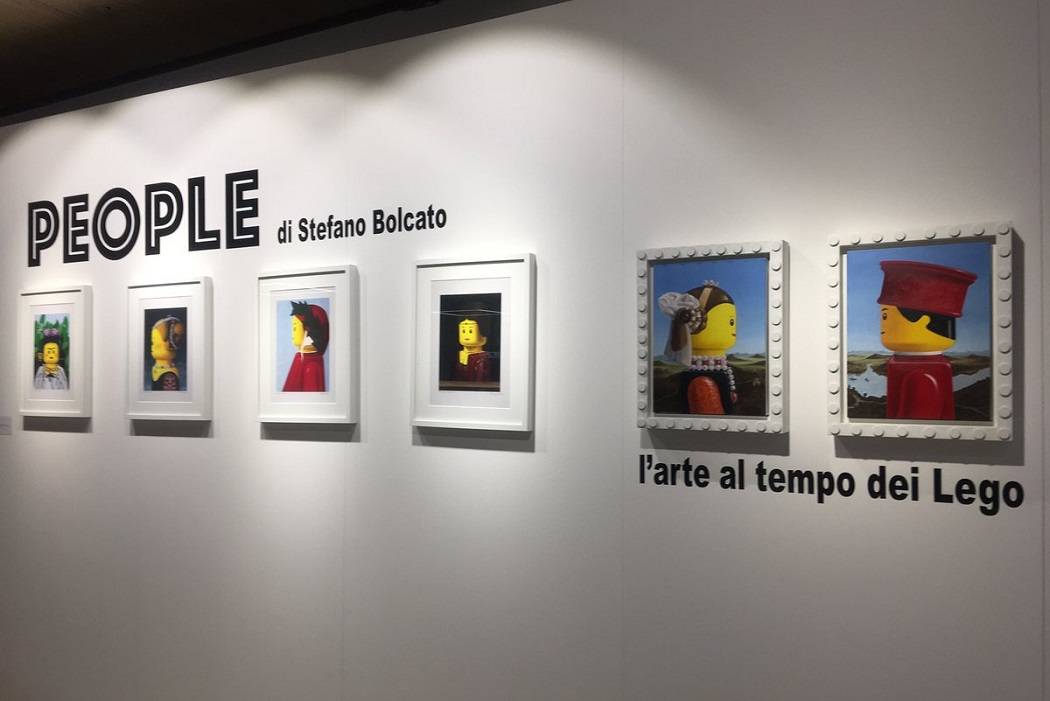 4. LEGO Drawers 
LEGO drawers have gained traction in the interior decoration industry over the years. Not surprising, as LEGO drawers offer a ton of benefits as an accentuating piece of a LEGO-themed interior. LEGO drawers will provide the same functionality that your everyday drawer provides, however, with a more emblematic stylishness that is common with the LEGO franchise. Though you may have to supplant your traditional drawers with LEGO-inspired drawers to get this outlook, the results will blow your mind away. By redesigning your drawers to reflect LEGO's awesomeness, you can transform every room in your home into a bubbly site of beauty and appeal.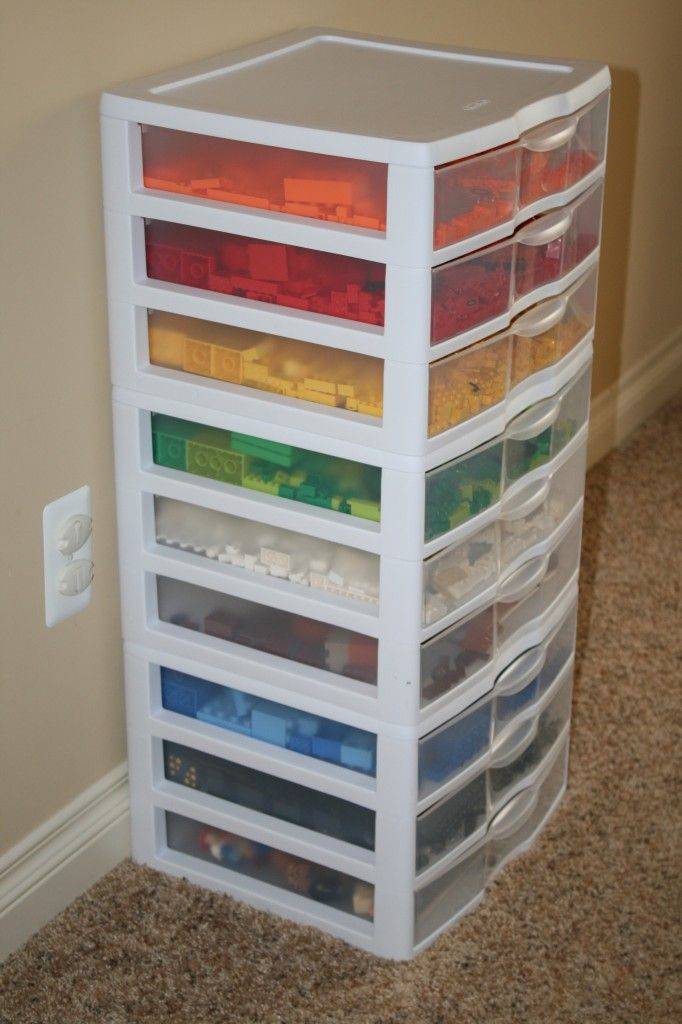 5. LEGO Wallpaper 
There are tons of LEGO wallpapers you can use to upgrade your interior décor, and you'll find them in varying sizes and quality. Hey! you can even make your own DIY LEGO wallpapers and portray your innate ideas on the wall. All you have to do, in this case, is to get an A3 or A2 cardboard and print your preferred LEGO images on it. The internet is crammed with a plethora of LEGO wallpapers. From 2d LEGO wallpapers to 3D LEGO wallpapers, and even down to 4K LEGO wallpapers; the choices are endless. Go online and download your favorite LEGO wallpapers. Then, take it to the printers and have it printed out on the cardboard. Next, find a wall where your wallpaper will be easily noticed and hang it there and watch your guests marvel at the grandiose sight of your LEGO creation.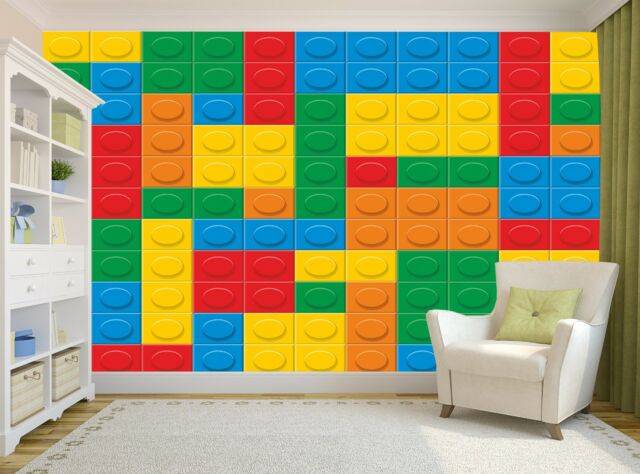 6. LEGO- inspired chairs 
As a creative toymaker who is committed to helping patrons relive their best moments in movies, games, and life, in general, LEGO continues to inspire with new and innovative LEGO building ideas. One such innovation, are the LEGO-inspired chairs and sofas that have become the focal point of many interior decors in our modern day society. LEGO has a unique way of portraying furniture and essentials in its building sets, and with these LEGO-inspired pieces of furniture, you too can enjoy the finer details of your favourite LEGO sets. You can get LEGO furniture for your living room, study, dining room, and even your bedroom. Of course, you'll have to decide on the shape and size of the LEGO-inspired chair for your space.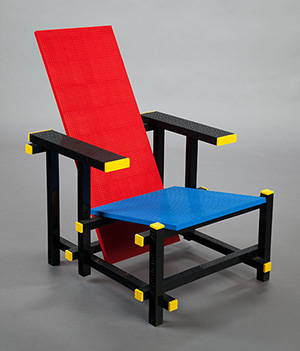 7. LEGO inspired Vase 
Give your house plants the upgrade they deserve as you supplant your traditional vases with aesthetically appealing LEGO planters. If you are looking for cool ways to grow plants indoors, this is it. Now, you can grow your house plants in colorful LEGO blocks and make your guests gape in awe at your inventiveness. LEGO-inspired vases are not for everyone, and as such, they are the ideal additions for people who want to create a truly unique atmosphere quintessential of their love for LEGO. Besides, using LEGO bricks as containers for your house plants will make it easier to stack up two or three houseplants together without chocking the plants.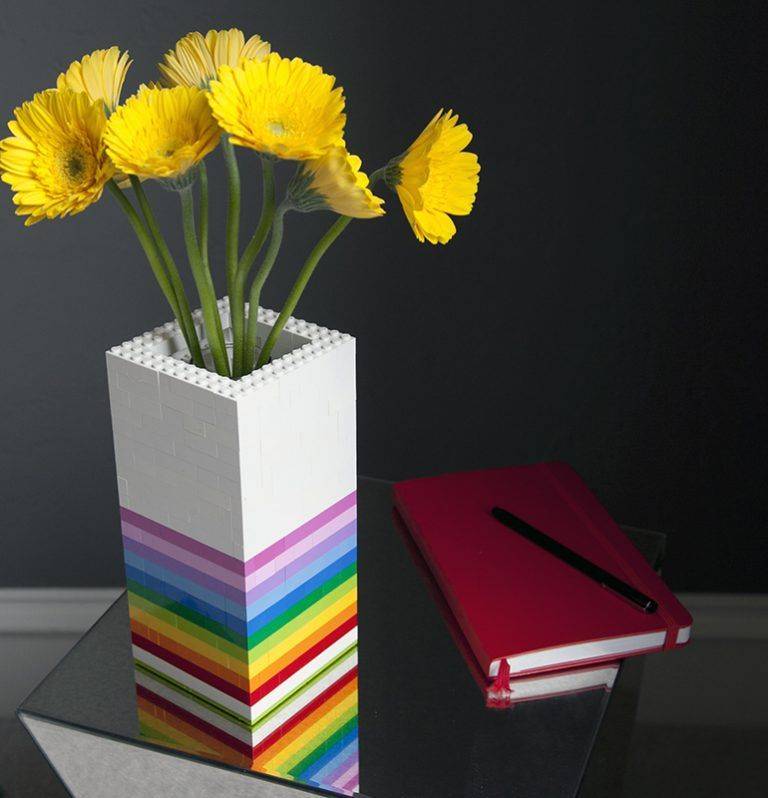 8. LEGO display shelf 
Want to create a display area for all your favorite LEGO sets/arts? look no further; this is it. A LEGO-inspired shelf is a great way to display your works of art and make them pop in your space. The project is relatively simple to achieve, but it will cost you a good part of your budget. Nevertheless, it will provide a scenic display area that will make your neighbors jealous on completion. Also, you might need professional help in accessing the strength of your walls and determining the appropriate approach to realizing the LEGO display shelf in your home. If you are on a budget, we recommend that you browse through the thousand and one DIY display shelf guides on the internet.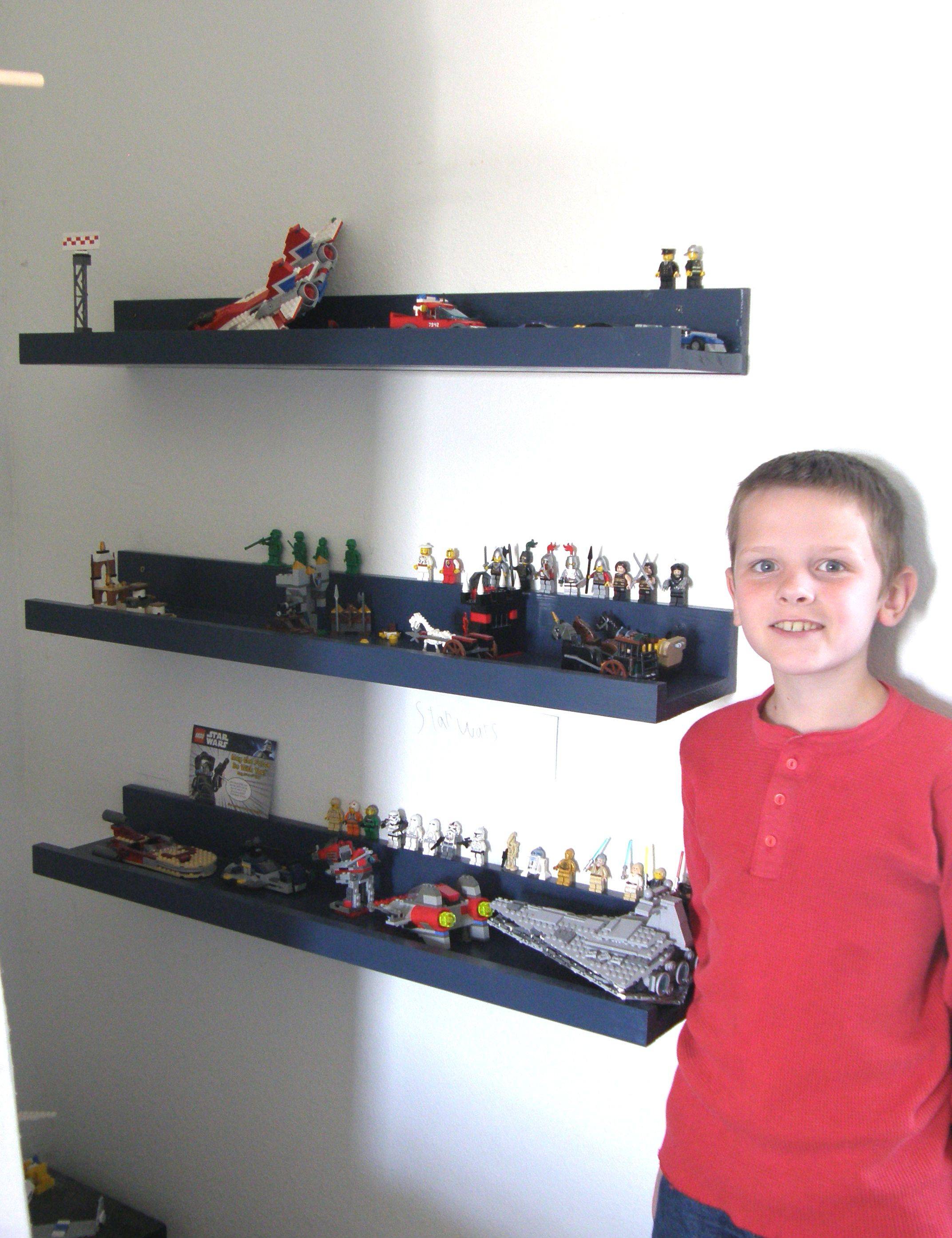 9. LEGO storage 
The first step to creating a top-notch interior décor, is making sure all the articles in your space are well arranged. If your space is crammed with unnecessary stuff, you'll have a hard time getting your desired bang with your interior decorating efforts. Hence, the importance of storage. The more storage you have in your space, the easier it is for you to create something amazing in your interior décor. You don't need much to achieve this project; all you need is a few LEGO pieces and a passion for LEGO. When you have collected your desired amounts of LEGO bricks, arrange them to create a hollow shape. The shape can be rectangular, pentagonal, circular, or custom depending on your desired appearance for your storage.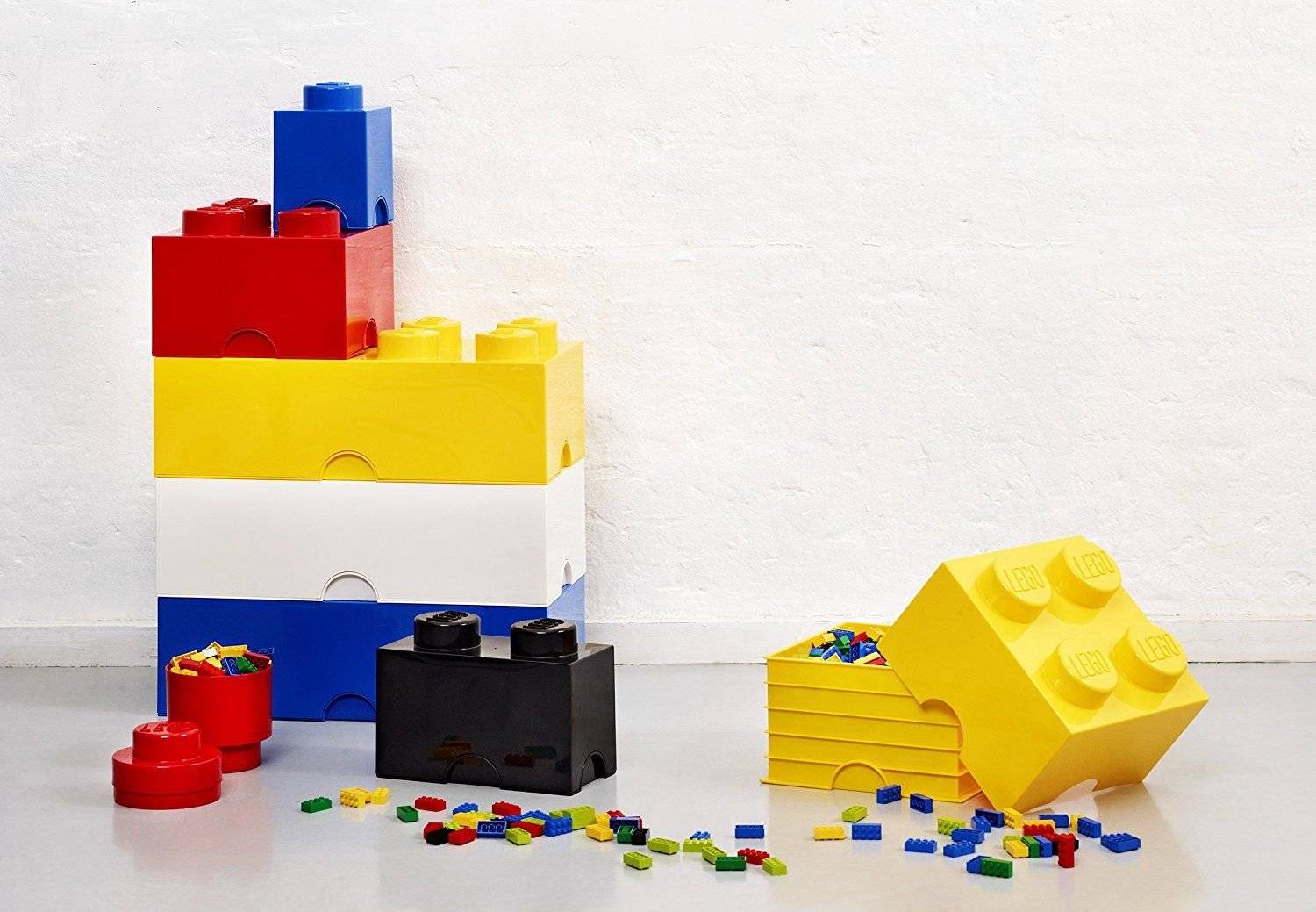 10. LEGO staircases 
If you have an existing staircase in your home, get ready to create something amazing with your LEGO inspired interior décor. likewise, if you don't have an existing staircase, don't worry. You can still work something out; with LEGO, there is no limit to how much magic you can create in your home interior décor. Those with preexisting staircases can purchase colorful LEGO mats for their stairs and transform their ordinary staircase into a magnificent masterpiece. In the same manner, people who don't have staircases in their homes can look for elevated areas in their space and stack up two or more LEGO stairs. Viola! now you have a cool LEGO staircase to delight yourself in all day long.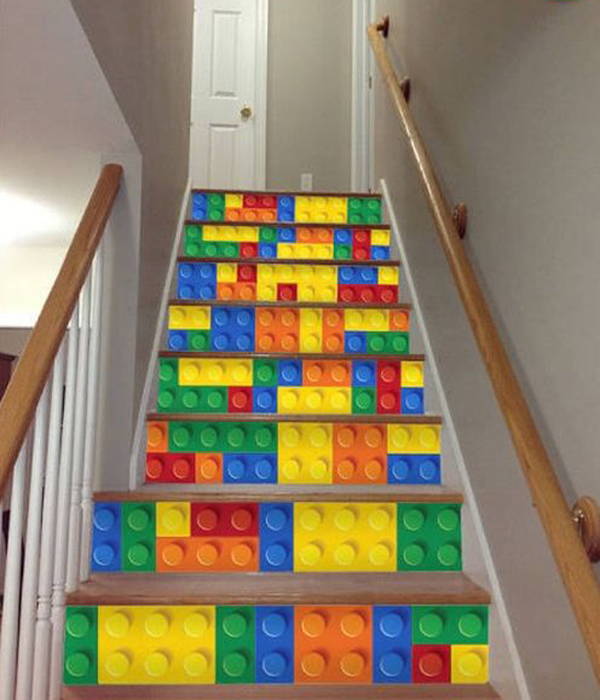 11. LEGO Wall Art 
Overtime, wall arts have become an intricate part of home and office interior décor that without them, your home décor may be well-thought-out to be incomplete. Therefore, to create a home interior décor that reverberates of LEGO's magnificence and charm, you must include LEGO wall arts in your space. LEGO wall arts are vast on the internet so you won't have a hard time finding the one that reflects your personal needs and preferences. What's more, they come in different sizes. Thus increasing the chances of finding a LEGO wall art that matches the dimensions of your room, aptly. However, if you want to add your personal touch to your interior décor, you can create a DIY LEGO Art using cardboards and watercolors.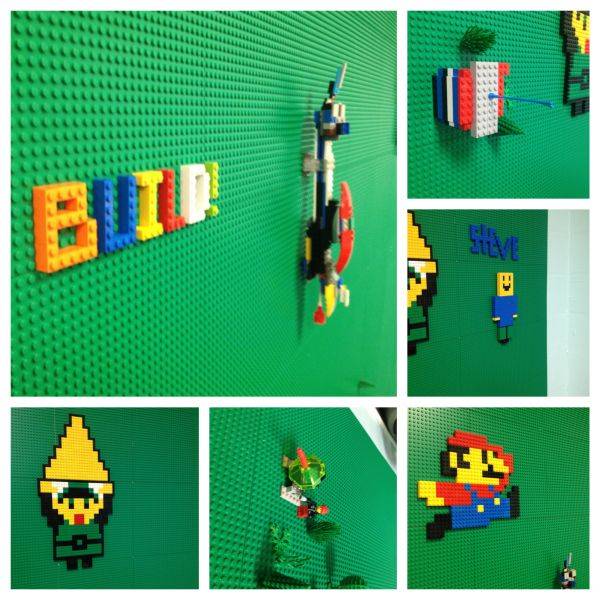 12. LEGO-Inspired Center Table 
Center tables are a must have for an upscale interior décor, and with the innovative designs that are available in the world today, center tables can be the defining components of your home interior décor. Hence, the importance of getting the right center table for your interior decorations. But while center tables are essential for a chic interior décor, they are often vulnerable to evolution. Trends are always changing and if you are not careful, you can get stuck with pieces of furniture that are no longer relevant to the current trend. Of course, no furniture is expected to last forever. However, some are expected to outlast others. With LEGO-inspired center tables in your space, you won't have to worry about the change in interior décor trends in terms of trendiness and style. After all, you can't outgrow LEGO.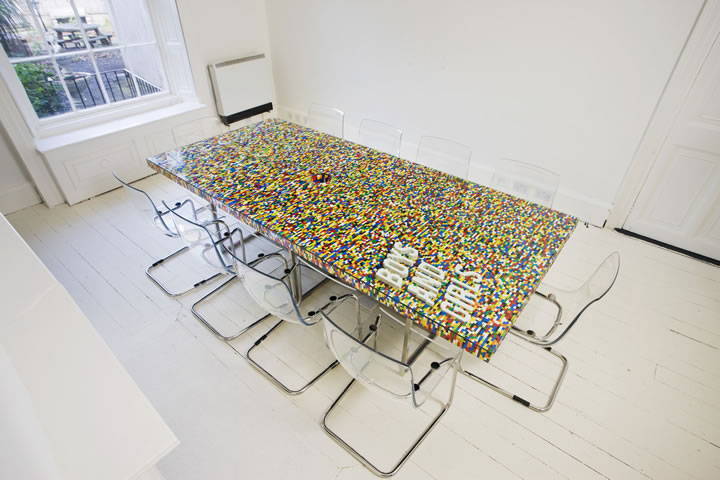 13. LEGO Centerpiece 
LEGO tables are a beautiful addition for your LEGO-focused interior design. However, if you want to get more panache out of your already-amazing interior décor, you must adorn your tables with LEGO centerpieces. These additions are great because they bring the components of your interior décor together, creating a focal point for all the essential pieces of your home décor. You can use almost anything for your LEGO centerpiece, from an assembled set to stacked LEGO bricks, to a floodlit LEGO car, and even down to your LEGO characters. The important thing, is that you choose a LEGO centerpiece that embodies the theme of your interior décor, and reflects your personal preferences.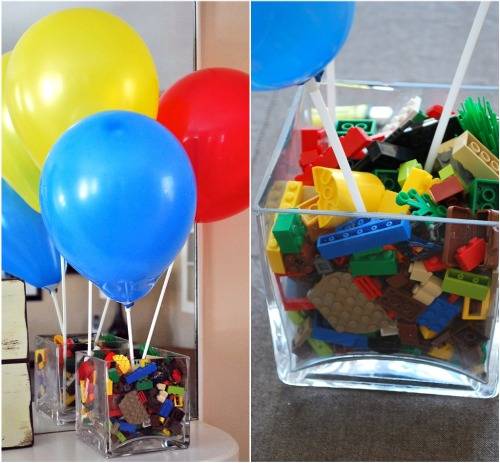 14. LEGO Ceiling 
A LEGO-inspired ceiling is not something you see every day, and, if done right, can offer a ton of amazing rewards. One such reward, is that it provides a picturesque view to focus on when you need to drift into sleep. While it isn't uncommon to install a LEGO-inspired Ceiling in the living room, many people find it more appropriate to install the ceiling in playrooms, kids' room, or bedroom. But regardless of whether the ceiling is installed in your living room, kitchen, or anywhere else, having a LEGO-inspired ceiling in your home can be very rewarding. But you must take care not to overdo it.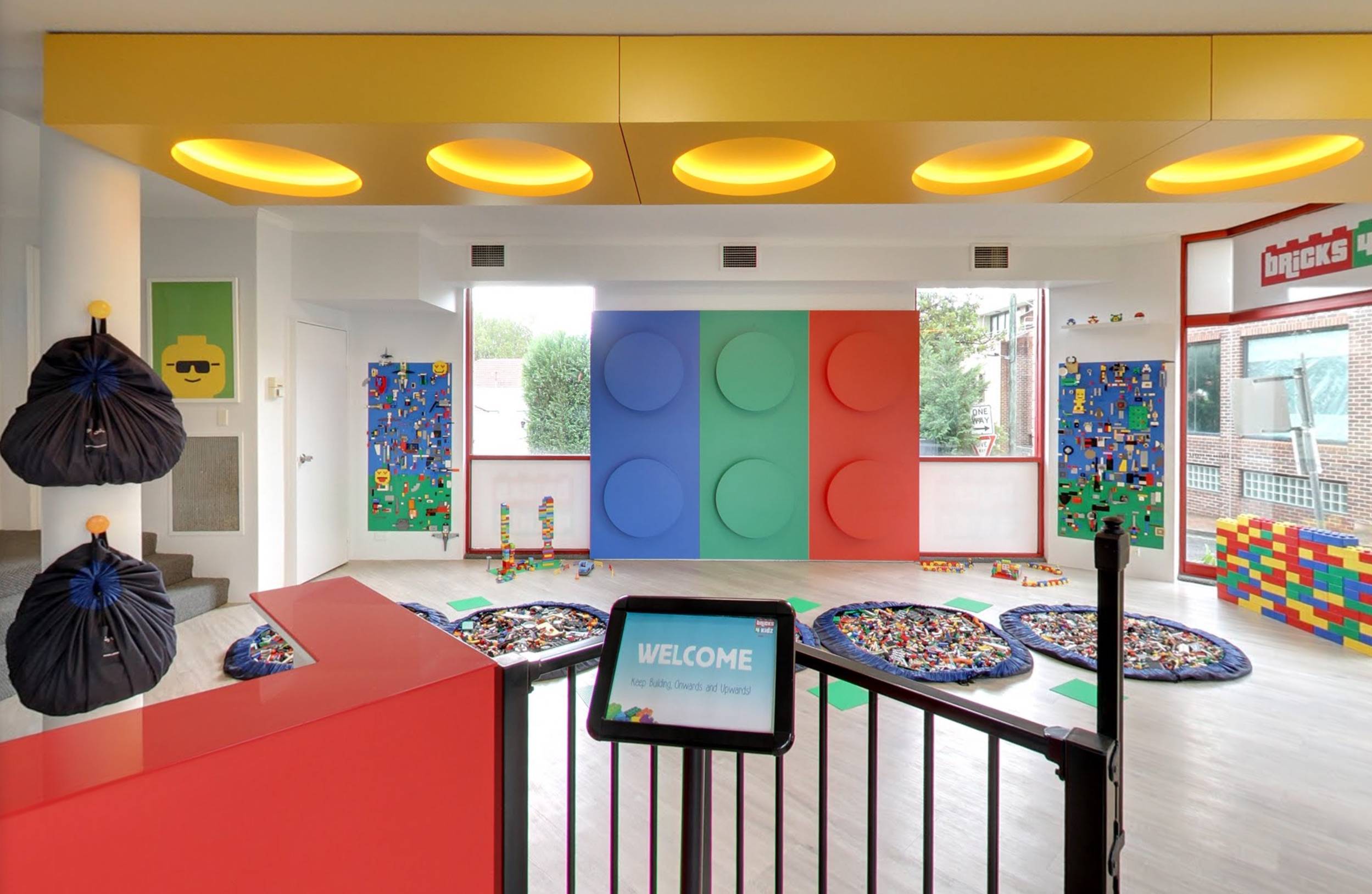 15. LEGO Kitchen countertop 
There are a ton of cool LEGO projects that have probably never crossed your mind before, and a standout amongst them is the LEGO kitchen countertop. Of a truth, it isn't every day you see a kitchen countertop designed to reflect the shape and aesthetics of exemplary of the LEGO franchise. But if done right, a LEGO kitchen countertop can be the best thing that has even happened to your kitchen. While it is unpractical to build the countertop with LEGO pieces, you can get colorful tiles imprinted with bricklike patterns for a complete remodeling of your existing countertop.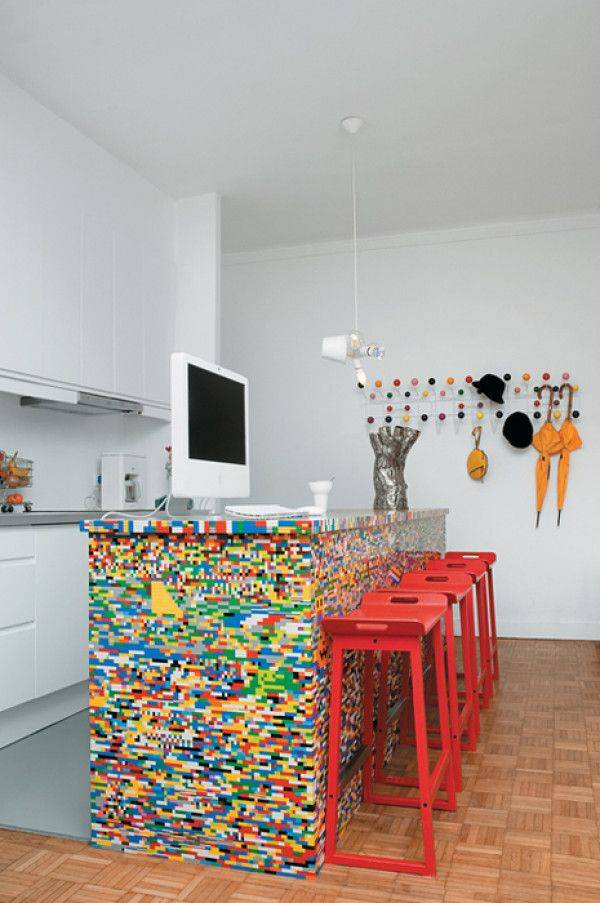 16. LEGO Fridge Magnets 
Need to drop a quick note for your loved ones? use the magnet fitted LEGOs on your fridge to hold the note in place. Even better, you can achieve this LEGO project without a master's degree or Ph.D. in magnetism. All you need is a LEGO brick, a small magnet, and an adhesive material (preferable a heat gun or something of the sort). Next, lace the inner part of the LEGO brick with the adhesive and place the magnet atop of it. Leave the pair to dry. When the bonding is complete, take your LEGO magnet to your fridge to see if it sticks. 

17. LEGO fruit tray
Give your kitchen a refreshing upgrade with a simple yet appealing fruit tray. Not just any fruit tray, but a colorful fruit tray coined from a dozen or so LEGO pieces. No doubt, you'll love how the LEGO pieces come together to form this handy addition for your kitchen interior décor. This fruit tray is particularly appealing because it offers a more personalized appearance than the traditional fruit trays. With LEGO, you get a say in every decision ranging from the shape of the tray to the size, pattern, design, color(s), and even it is finishing. If you like, you can imprint your initials on the tray using tiny piece of LEGO bricks.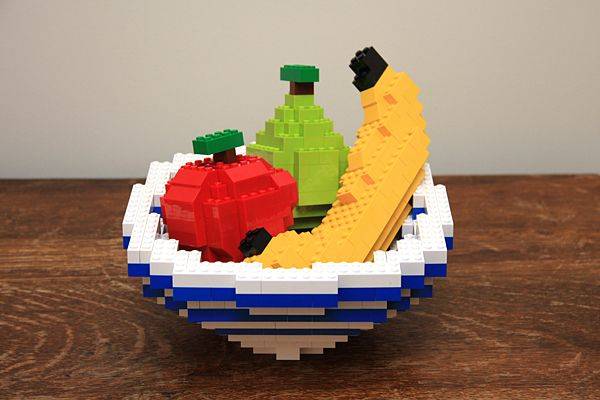 18. LEGO Napkin holder 
Arrange your napkins with style and panache as you explore LEGO's creativity in your kitchen. While you may not know this, you can get the coolest napkin holder in your kitchen without spending a dime of your budget, save the one spent purchasing your LEGO bricks from the store. It is even easier than you think; all you need do, is to assemble a few LEGO pieces in an upright position. Make sure the two walls of the holder are connected at the base and at both sides by LEGO bricks, to avoid spillage of the napkins. Then sit back and enjoy the grandiose appearance of your napkin holder. 

19. LEGO desk organizer 
There is no argument here, LEGO desk organizers are one of the coolest additions you can have in your office. Even if you are working from home, having a LEGO desk organizer on your desk can be a rewarding affair. The best part, is that you get to design the desk organizer from ground up. This implies that you have total control over the shape, size, and design of the desk organizer. You can design your desk drawer to mimic a house, car, or anything else that tingles your imagination.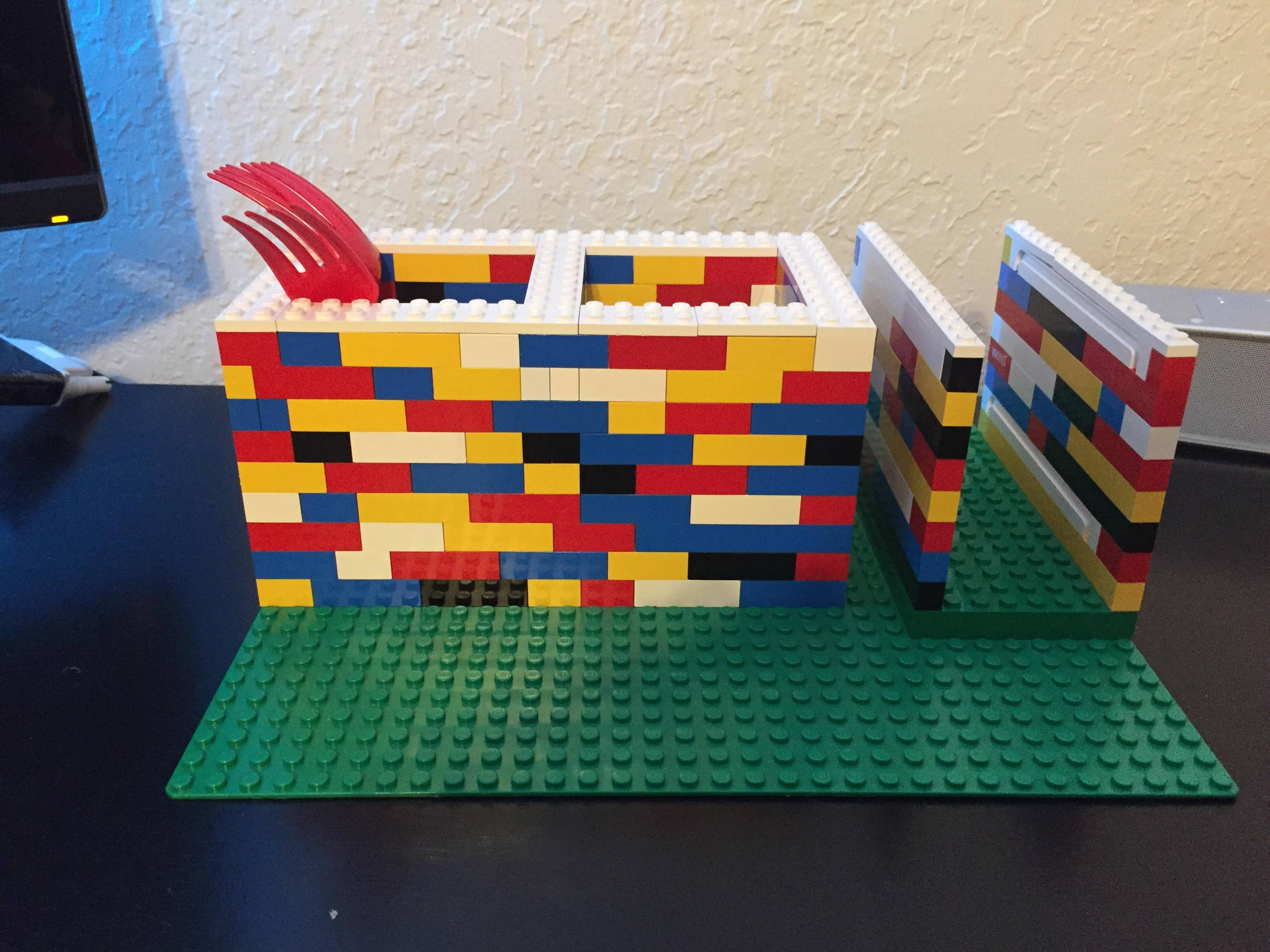 20. LEGO digital calendar (Amazon link)
If you are a tech savvy individual and you want your home interior décor to reflect your love for technology and digital savviness, this is the ideal addition for your space. Though this LEGO project requires a bit of professional expertise to achieve, it won't put a dent in your budget. You can sync the calendar with an online calendar and never miss out on important events, ever again.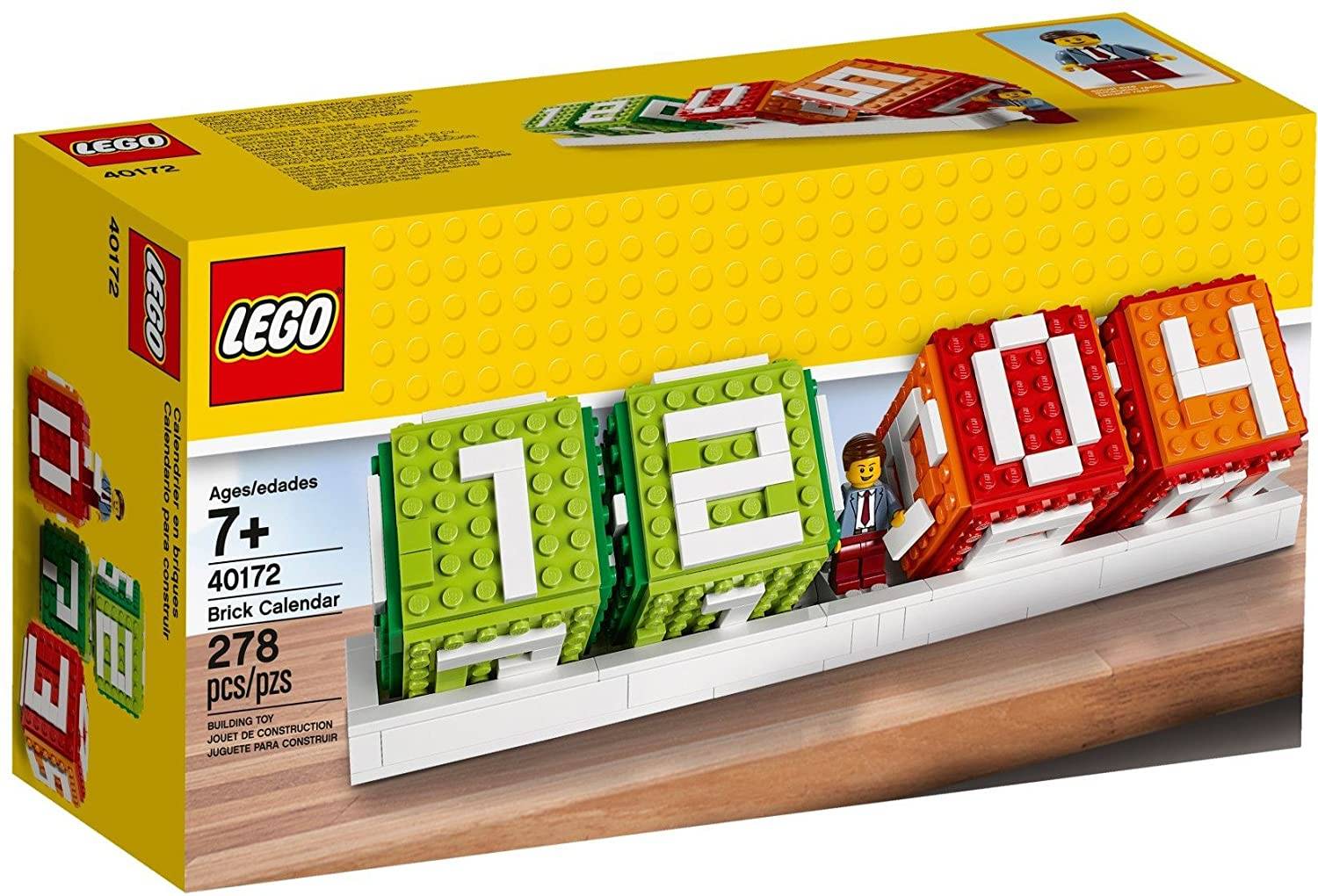 21. LEGO cable holder 
When it comes to a beautiful and upscale interior décor, it's the little things that matter. The human mind is programmed to appreciate strategically organized details, and as such, as interior décor whose components are randomly thrown together will be underwhelming. Hence, the need to add the LEGO cable holder to your interior décor. This project is not only beautiful but it is also functional, which makes it an ideal choice for office and residential interior decors. You can use the cable holder to hold your phone cable to your desk, so you can enjoy easy access to the cable when you have need for it.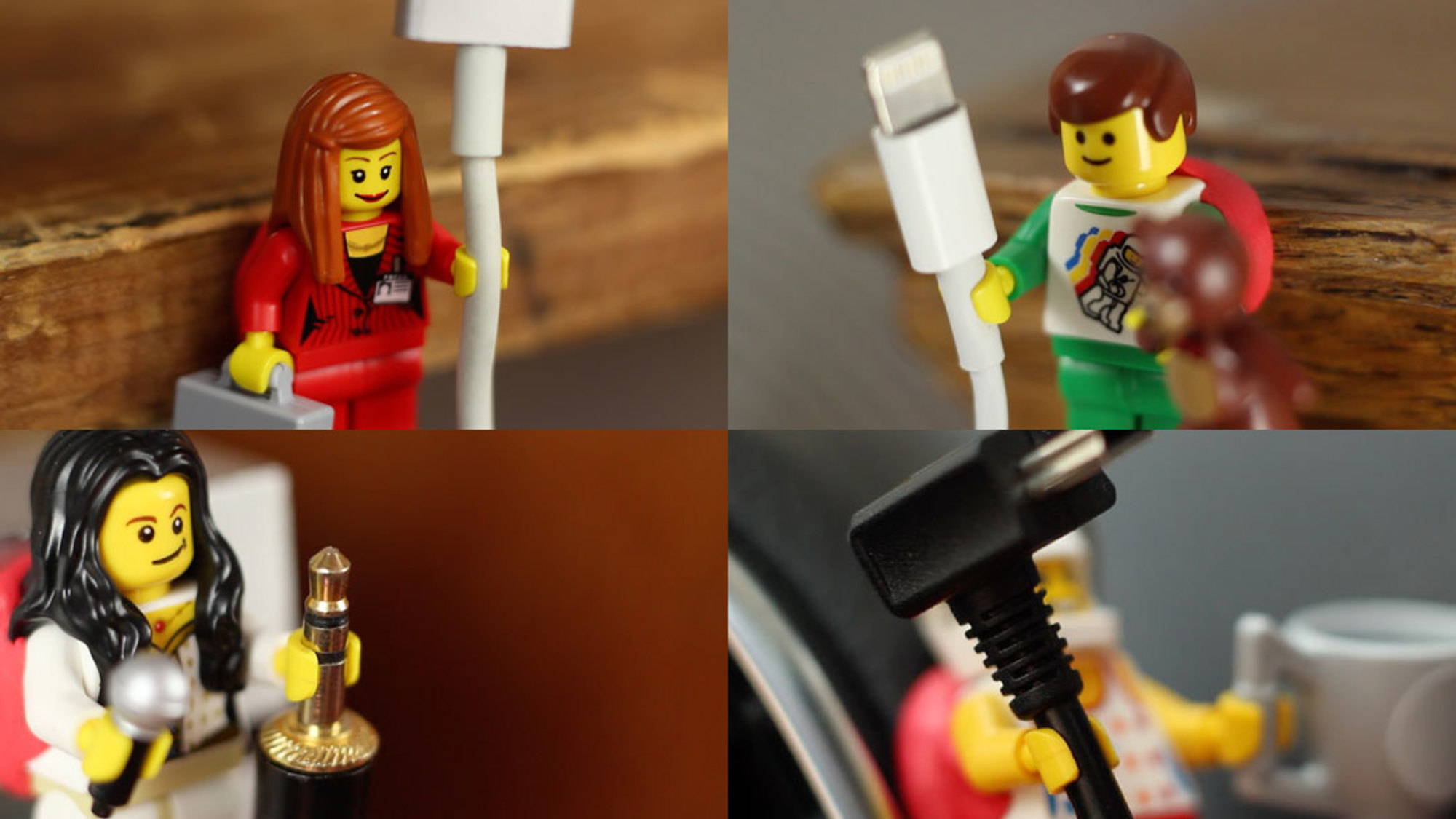 22. LEGO key hanger 
Though not as daring as the other LEGO projects on this page, the LEGO key hanger is a great addition to all types of interior décor. It helps you stay organized so you can appreciate other important components of your interior décor. As opposed to leaving your keys on the table or kitchen countertop, the LEGO key hanger racks your keys in a sleekly colorful way.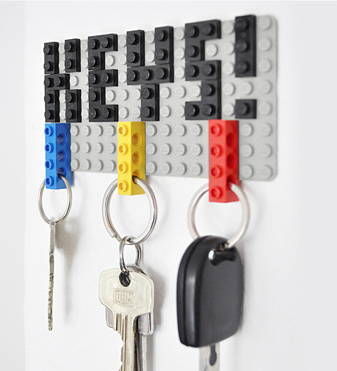 23. LEGO DIY clock 
Wall clocks are an essential piece of all interior decorations and as such, your interior décor will not be complete without a wall clock to adorn your walls. However, with the LEGO DIY clock you can turn things up a notch for a sassier and upscale feel. All you need for this project is a clock kit, LEGO pad, and 12 LEGO pieces. Install the Kit on the pad and arrange the LEGO bricks around the arms of the clock in a circular pattern and viola your LEGO DIY clock is ready.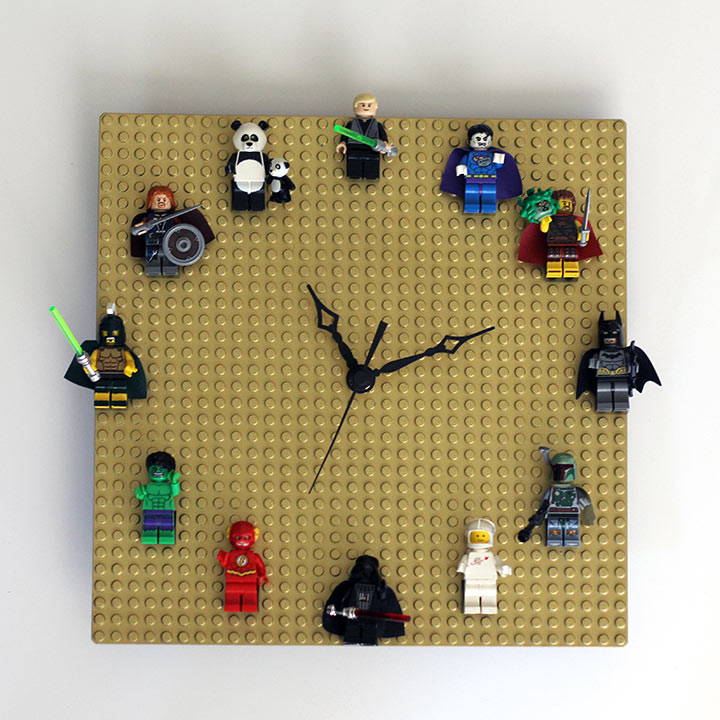 24. LEGO Home fixes 
This is by far the most creative thing you can do with LEGO. As opposed to using brick and mortar to fix the cracks and crannies in your home, use LEGO pieces to redesign the damaged spots for a more upscale appearance. For instance, if your house pillar cracks, supplant the damaged part with LEGO pieces.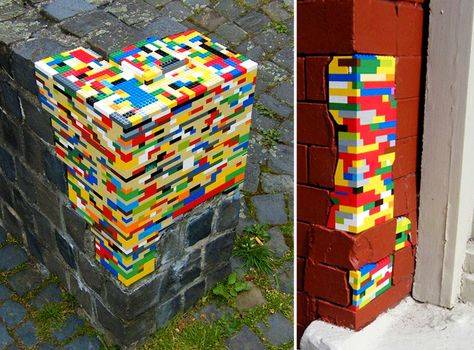 25. LEGO Masson Jar 
Sometimes the upgrade our interior décor need is to remove the clutters littering the environment. By adding a few LEGO Masson jars to your interior décor, you can stow away the little clusters depleting the outlook of your space for a cleaner and fresher appearance. Besides, the LEGO Masson jars come in vibrant colors. Thus, adding their unique appeal to the ambience of your interior décor. The Masson jars are offered in different shapes and colors, so have fun exploring the different combinations for your interior décor.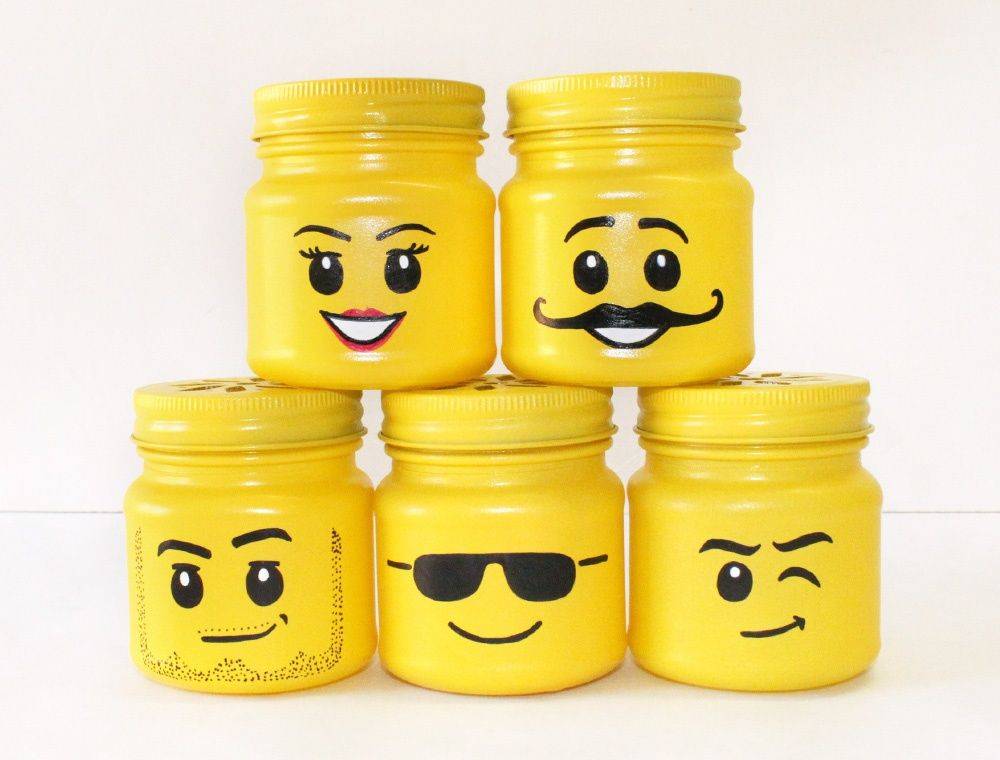 26. LEGO Phone holder 
Want to watch movies on your phone without holding it up with your hands? Your LEGO phone holder can help you with your dilemma. You don't need a master's degree to achieve this project, just a few LEGO pieces and a passion for LEGO building. For best results, use the tinnier LEGO pieces in your building set for the Phone holder. That way, the phone holder will not come out bulky when you are done assembling the set.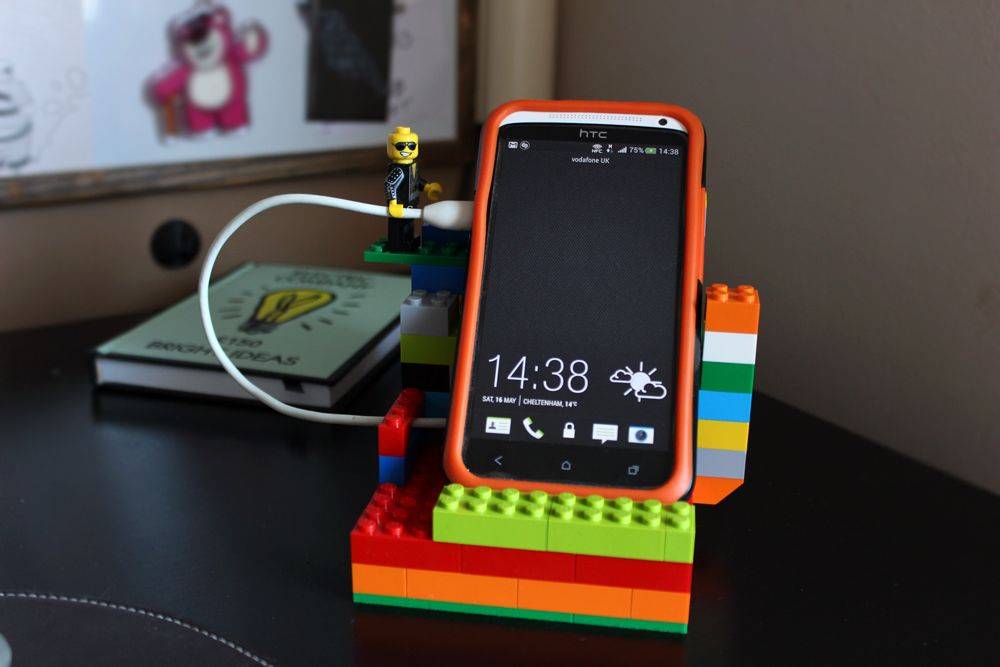 27. LEGO kitchen Utensils holder 
Need more storage for your kitchen utensils? LEGO offers a lot of options. With LEGO you can create kitchen utensil holders that are not only handy but are also appealing in your space. LEGO pieces come in vibrant colors. Thus, giving you the chance to create kitchen utensil holders that are unique to your brand or image.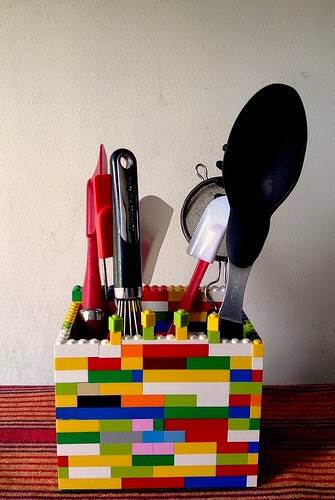 28. LEGO Door 
Want to open up a portal that will grant you easy access into the magical world of fantastical possibilities? well, Who wouldn't? While we can't show you how to access the alternate universe from the comfort of your home, we can show how to achieve something even grandeur. Maybe not as mesmerizing as having a house that connects you with an alternate universe like the LEGO stranger things upside down house, but close. By redesigning your entryways to reflect the enchanting splendor of LEGO, your visitors can step into a magical world of unfathomed wonderment each time they visit.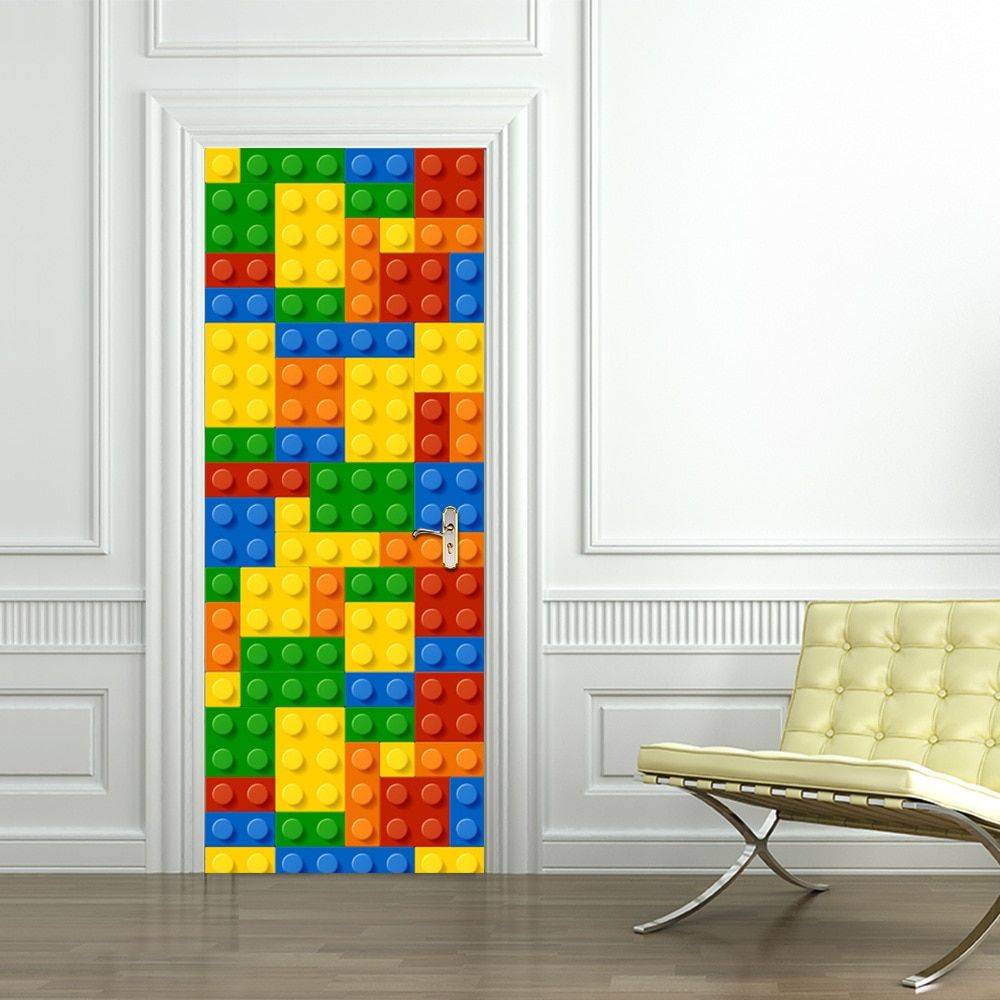 29. LEGO Letters 
Personalize your rooms and doorways with floodlit LEGO letters and enjoy the aesthetic appeal of a LEGO-themed interior. If you have kids sharing a room, you can describe each child's portion of the room with bold LEGO letters.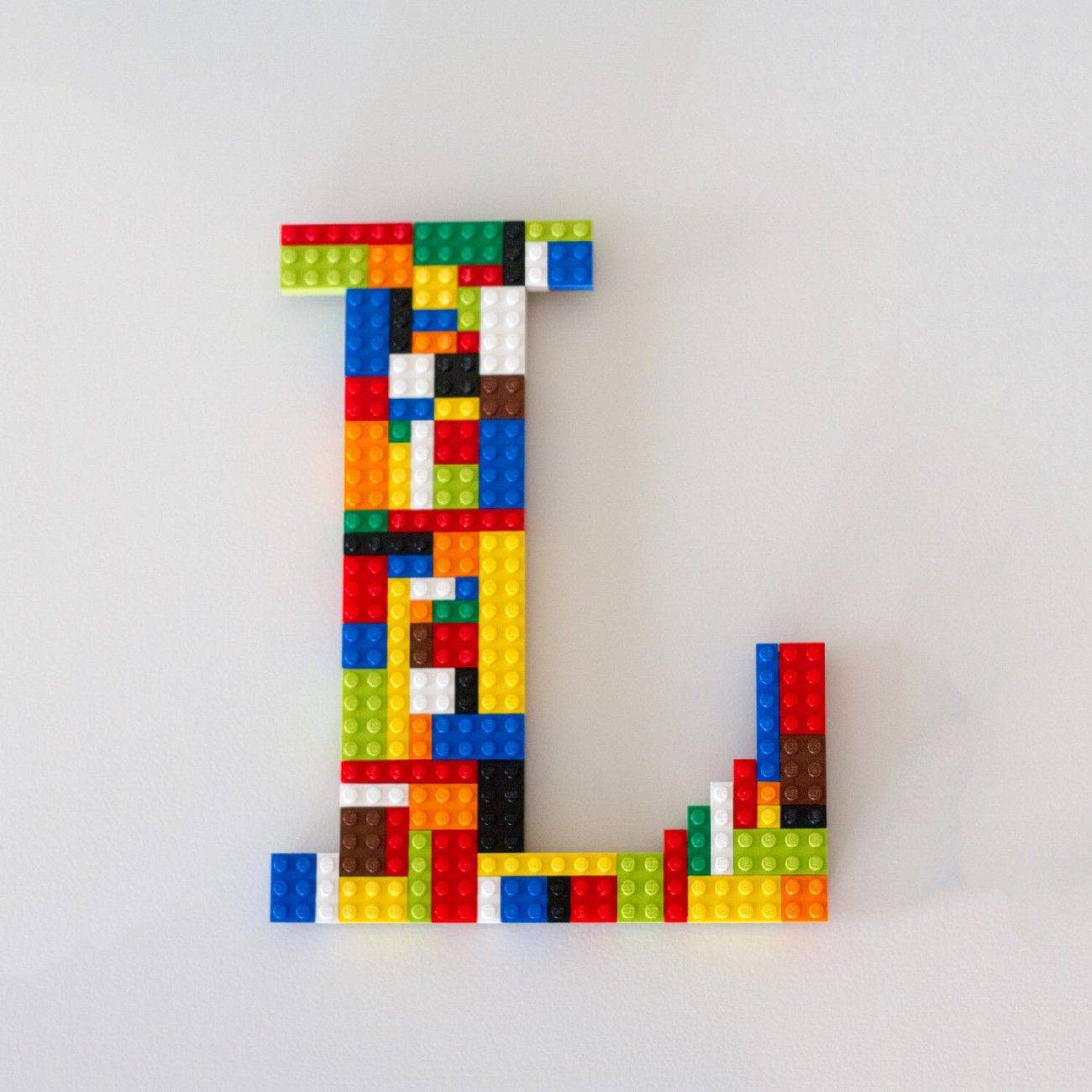 30. LEGO Toothbrush and Soap 
The bathroom is the least visited part of the home for most people, and as such, most people don't give it a second thought in their interior decoration budget. With LEGO, however, you can give your rest room an upgrade worthy of applause and save money on the project. All you need do, is to grab a few LEGO pieces from your building set and assemble a toothbrush and soap holder. If you've got the time, build a LEGO frame for your restroom mirror.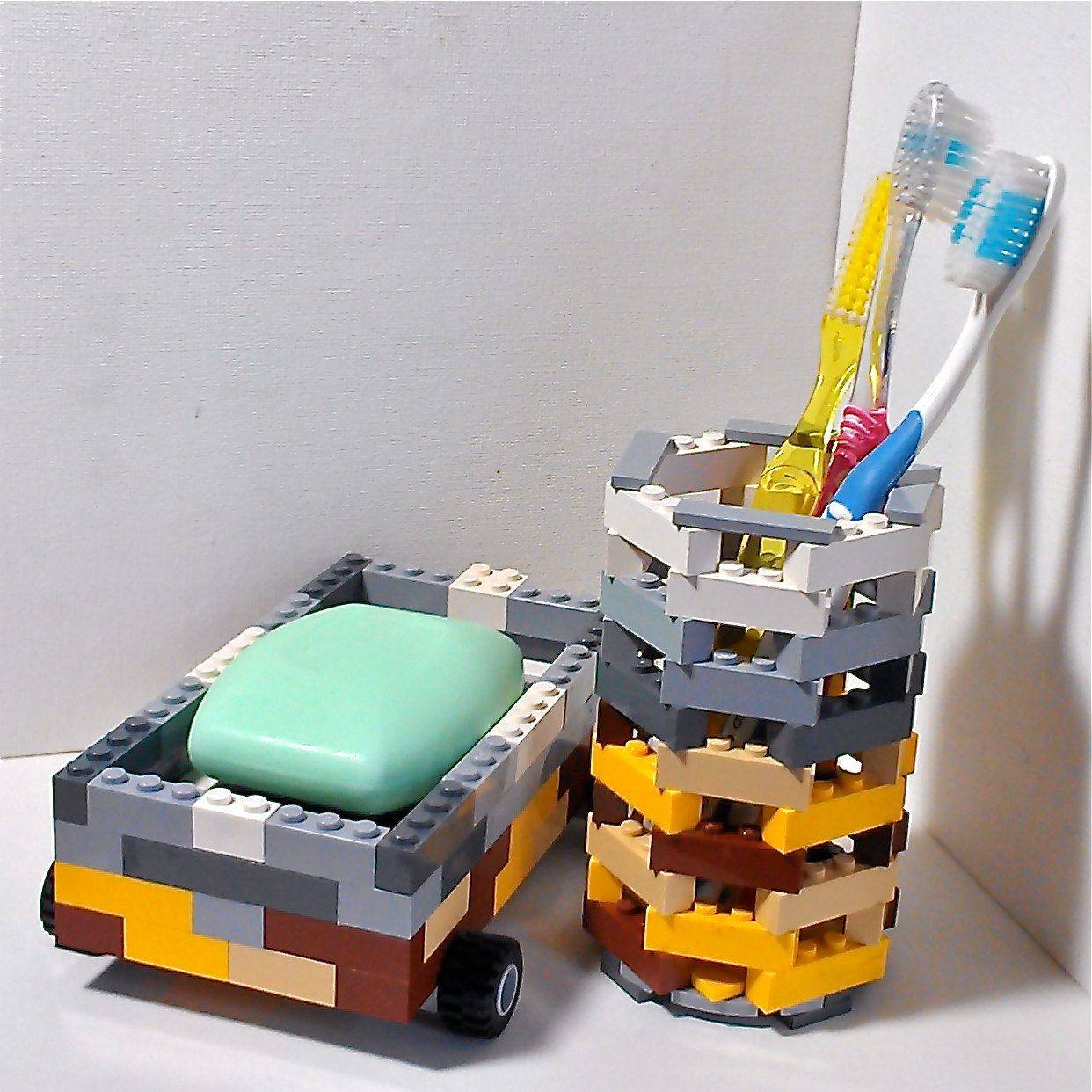 Conclusion 
There are so many cool and amazing LEGO projects to explore for your home interior décor. But time will not permit us to discuss all of them. However, if you are looking to redesign your home around a LEGO theme, you can explore these projects. 

---
1 comment
---
---