10 Awesome LEGO Blogs To Check Out Today
By

Nikita P.
/
November 19, 2019
Since its creation in 1932, the Lego Group has entertained children and adults for years. If you're a LEGO enthusiast whether because you like to play with the bricks or because you're a LEGO collector who collects rare pieces to keep or sell, you probably search for a lot of LEGO related content. So, we have decided to produce a list of the top 10 Lego blogs around the web taking into consideration the traffic and how efficient these Lego blogs are. In no particular order, here are the top 10 LEGO blogs around the web.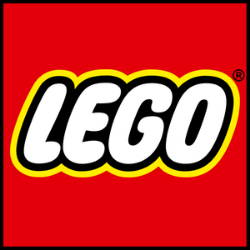 1. The LEGO Site (LEGO.com) - This is not a LEGO blog per se but it's the first (and best) place to get all the latest LEGO sets as well as genuine information concerning the sets.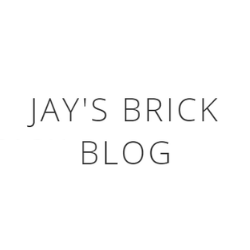 2. Jay's Brick Blog - Jay's blog is so legotastic that LEGO itself recognizes him. His blog is a registered LEGO fan media. For enthusiastic reviews on the latest and antique LEGO sets, be sure to visit Jay's Brick Blog. His enthusiasm is contagious and is quick to draw you in. This site is perfect if you love seeing what others love about LEGO.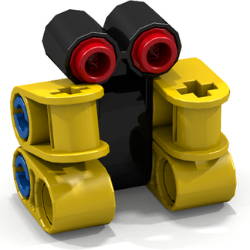 3. Rebrickable - Rebrickable is a LEGO blog that helps you combine old Lego sets to build new creations. They have thousands of creations available on their Lego blog as well as forums for discussions amongst Lego fans. It's a wonderful place to meet fellow Lego enthusiasts and push the boundaries of your creativity.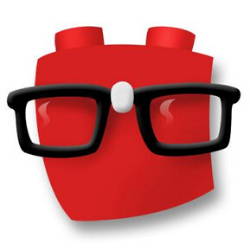 4. Bricknerd - If you're a fan of the artistic side of LEGO, Bricknerd is the LEGO blog for you. Discover new creations and meet the artists who created these designs. Get to know them through interviews and enter the minds of your favorite LEGO creatures. This is a great place to go if you're looking to get inspired.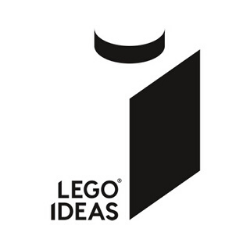 5. LEGO Ideas - If you're an artist who chooses LEGO as a medium, LEGO ideas is the site for you. It is run by the official LEGO group so your designs have a shot at being featured on the official website. Exercise your creativity and make a living of your hobby by entering their frequent competitions. You can also submit ideas for new LEGO sets on this blog. Put on your thinking caps and give it a shot!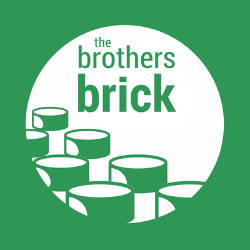 6. Brothers-Brick - The number one LEGO blog in the world lives up to its name with their wide range of available LEGO content. Get instant details about LEGO events, meetups, and get-togethers. If you're looking to make a LEGO friend, check out this blog.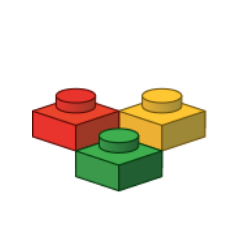 7. Brickset - Have you ever tried to recollect the name of a particular LEGO set but was unable to? If yes then Brickset is the blog for you! They have a complete database of all the LEGO sets to ever exist. They also post reviews of old and rare sets.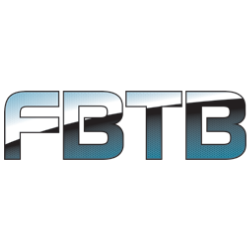 8. From Bricks to Bothans - If you're a Star Wars fan then this is the LEGO blog for you! Star Wars currently holds the title of the LEGO set with the most pieces. If you want to read more about this gigantic masterpiece, be sure to check out this site.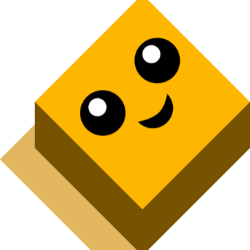 9. The Brick Fan - This site is perfect for those who want to purchase older LEGO sets. It is well known that LEGO sets are limited edition but you can find several LEGO sets that are not being produced anymore on this site. Visit the Brick Fan to grow your LEGO collection and knowledge.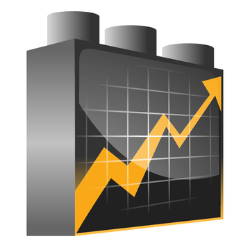 10. BrickPicker - If you're a LEGO investor or if you're interested in being one, visit BrickPicker. They have great and comprehensive information on the sets and tips on proper investment. It is the ultimate go-to for information on LEGO investment.