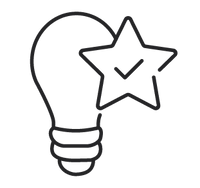 Premium
Quality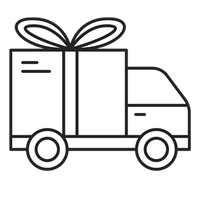 Free
Delivery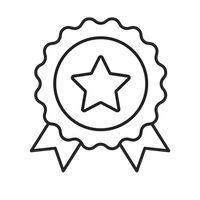 2 Years
Warranty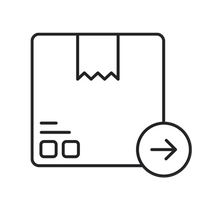 1 Business Day
Dispatch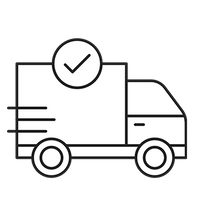 3-12 Days
Delivery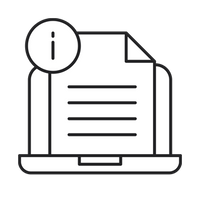 Instructions Both PDF
and Online
THE GREATEST JEDI
As a fan of Star Wars, you can now bring your favorite Star Wars scene into action right in your home as you put the pieces of this LEGO Yoda 75255 together to create an amazing Jedi master with the help of the astonishing beauty of our LEGO Lights. Recreating this piece of creation with lights on!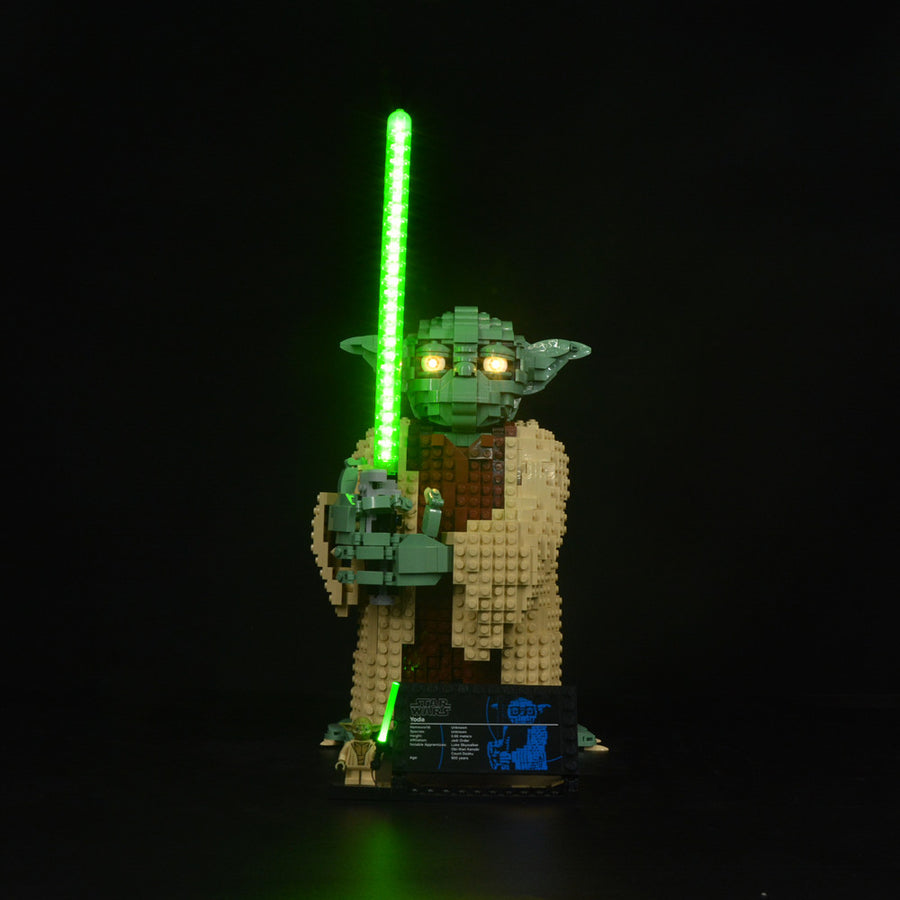 Jedi master at best
The cost of this master jedi is so detailed, it's so amazing to see.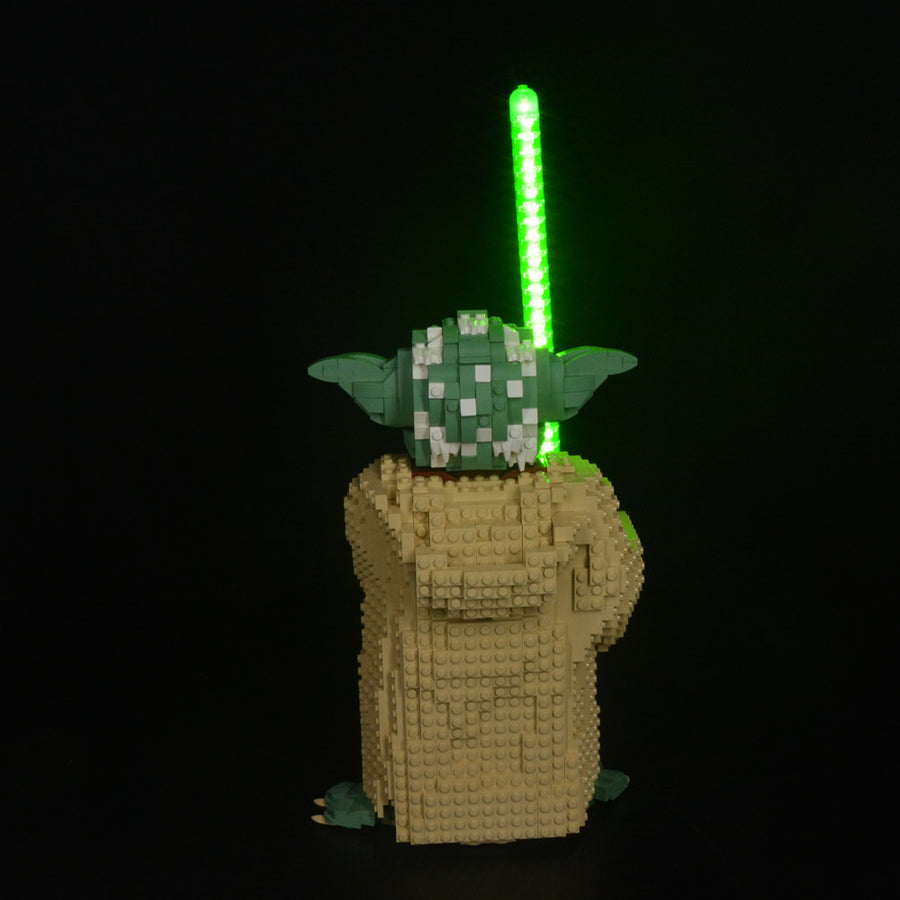 An amazing building journey
It is an opportunity to spend time building this amazing toy, you can even invite a special someone to join you.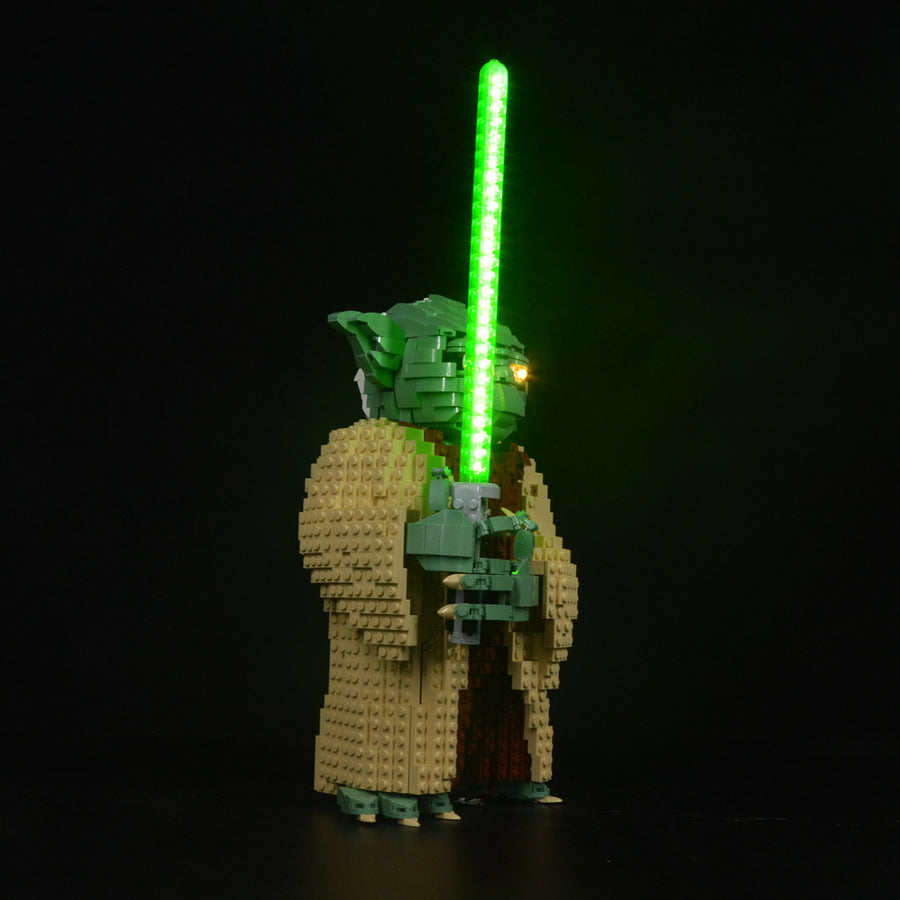 At every angle of the galaxies
This piece is just glorious at every angle, an iconic hero in the universe.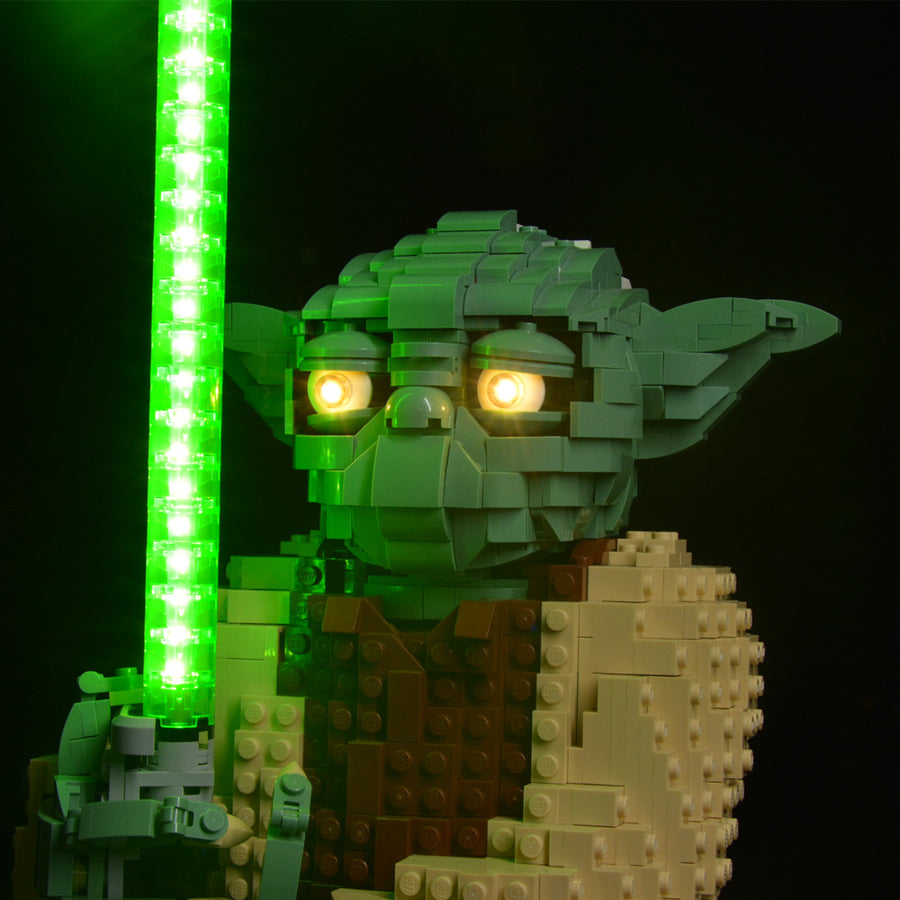 Extraordinary details
Take a look at the incredible details on this piece, there is even a little Yoda.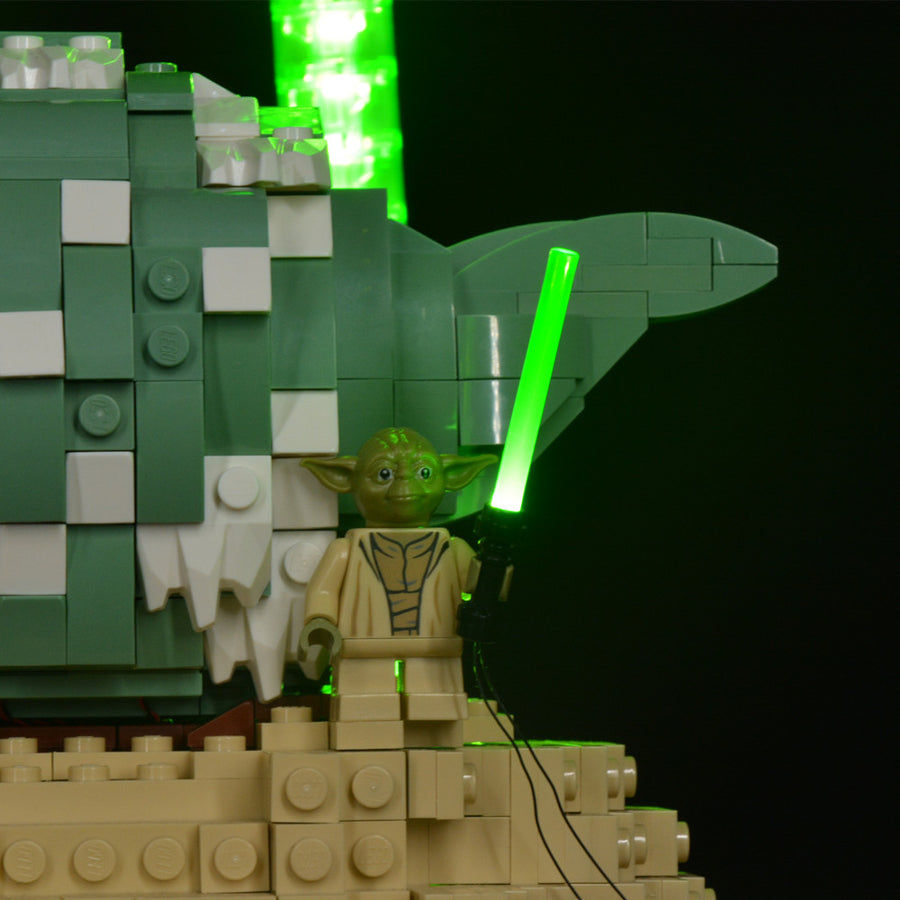 Light up Yoda
The lights brings out perfection of the character from the light saber to the eyes.
Perfect display
Showcase your amazing piece in your apartment or office, to prove you are a true fan of Star Wars.
What's included
Classic
Original Game of
Bricks Box
Battery Box
Instruction Both PDF
and Online
About Game of Bricks
Game of Bricks makes it a point of duty to provide you with the best LEGO lights for your sets customization. Quality of LEGO Light Kits is our speciality. This set is a light kit only. Model is not included.
Readers Section
LEGO has produced many outstanding models in recent times and among them is the LEGO Yoda 75255. It is a very impressive model that brings back the memory of the Jedi Master. It has been designed to have magnificent features that make the set look more accurate than the previous ones.

Looking at the eyes of this newly added edition, LEGO Yoda 75255, you will observe that there is something significant about it and you will also notice that LEGO made a great improvement on this LEGO Star Wars set compared to the 2002 model, LEGO Yoda 7194. Therefore, the new set can stand beside other LEGO Characters (large-scale) when comparing them.

LEGO made sure that all their large-scale characters have plaques and the LEGO Yoda 75255 is not exceptional. This trend of making use of a plaque for the large-scale characters continues with new Yoda set and when this character is being displayed, it will look unique and splendid as it features blue and black colors that make it tally with the UCS.

Some of the important features of this model are the panels that are being combined together, many curved slopes (sand green) that envelopes the head of Yoda, the marvelous structure of the ears, eyelids that can be articulated – making the character has an angry outlook, the nose, mouth, his robe, and his fingers holding his magnificent lightsaber. The lightsaber was designed to be attached to Yoda's right palm. This lightsaber also has some features that include 4 black grips that can be found on the top of the pommel and it has a button to activate it.

Coming to the feet of Yoda, there are 8 toes although there were only six of them in the Star Wars movie. But, the last two toes that complete it eight are not visible.

This LEGO 75255 Yoda is a very impressive one as the eyes can be made to portray anger or sadness. So the price is worth it. You can bring Yoda to life as you customize him with our special LEGO Lights, adding radiance to his lightsaber. Be ready to be blown away by the wonders of our amazing LEGO LED lights.
Delivery
After your order has been confirmed, you can expect to have it delivered to you soon enough as our dispatching time is between 1-3 business days (usually it is just 1 business days).
During busy periods dispatching time can take up to 8 business days. (examples: Black Friday days / Christmas time)
We offer free shipping worldwide. Delivery time to most countries takes from 3-12 business days.
Warranty
Our lights kits are backed by free support for 2 years after purchase. We offer free shipping in the first year, but in the second year, you will have to pay a 5 euro shipping fee.
Returns
You may return most new, unopened, or damaged items within 30 days of delivery for a full refund.
Disclaimer
We would like to let you know that we sell only lights for LEGO sets. We have specially-built lights to beautify and bring your LEGO creations to life.
LEGO® is a trademark of the LEGO Group of companies which does not sponsor, authorize or endorse this site.