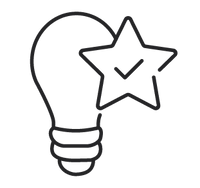 Premium
Quality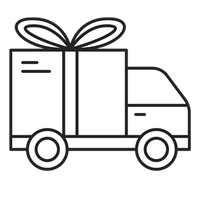 Free
Delivery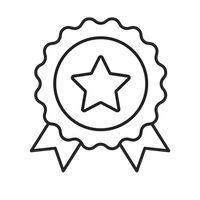 2 Years
Warranty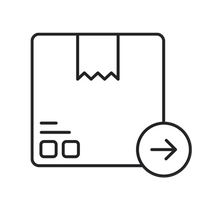 1 Business Day
Dispatch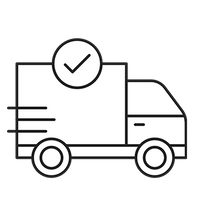 3-12 Days
Delivery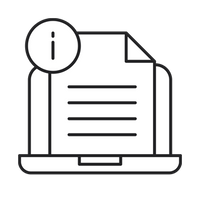 Instructions Both PDF
and Online
THE MAJESTIC STARFIGHTER
Are you ready for the great war in the galaxy? Then, assemble the 691 pieces of the LEGO Y-Wing Starfighter 75172 and get it fully equipped for a battle to take on the evil empire and make the galaxy peaceful. Install our amazing LEGO Lights to this set to brighten your path and make your war scene more realistic..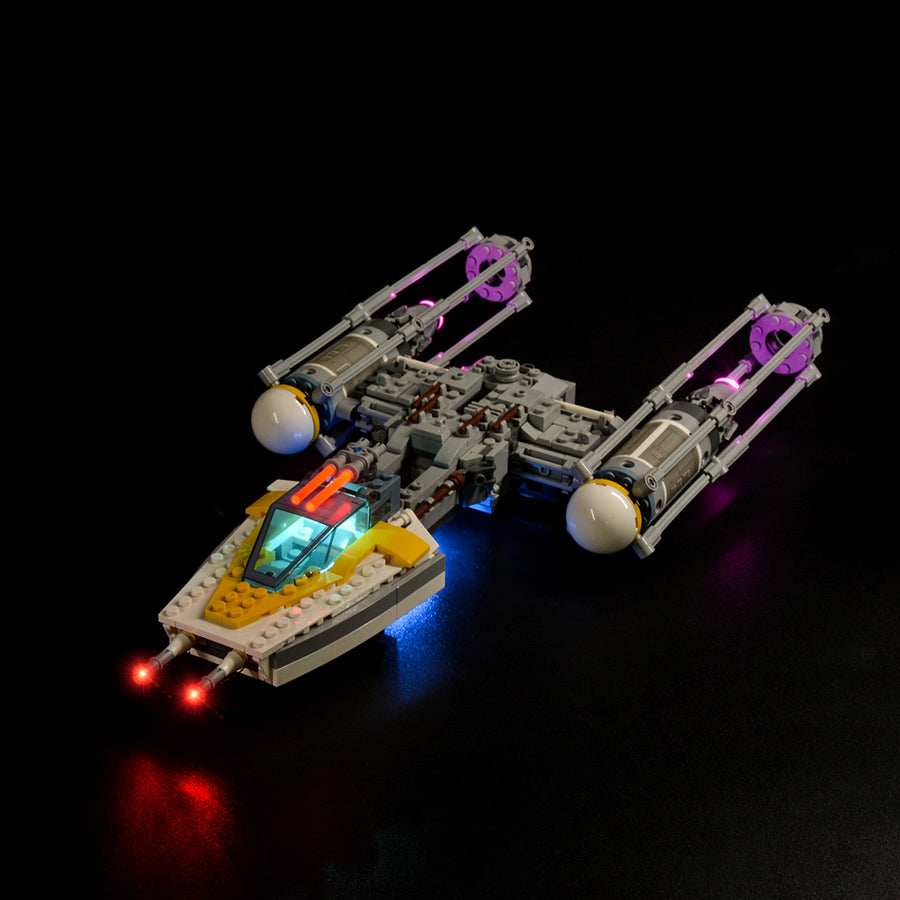 Show your glorious piece
This amazing masterpiece is a perfect source of beautification in a room, making it perfect for display.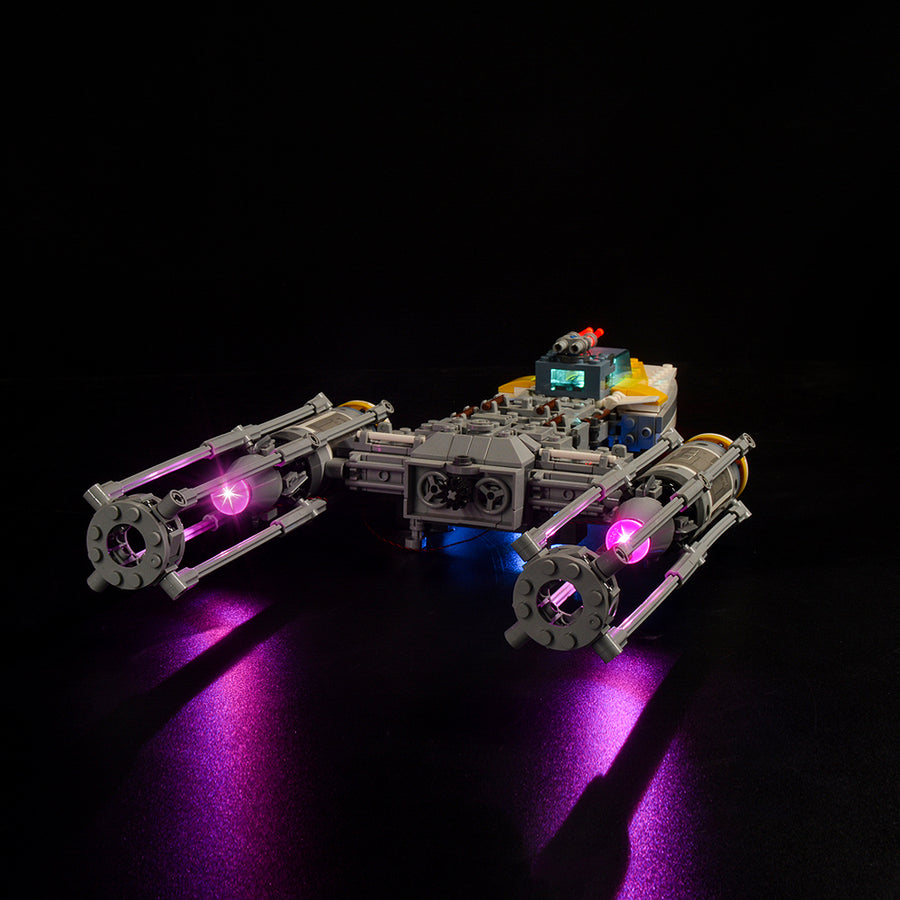 Long lasting properties
It can last longer because of the amazing material that is used for LEGO. It makes it more durable and difficult to damage.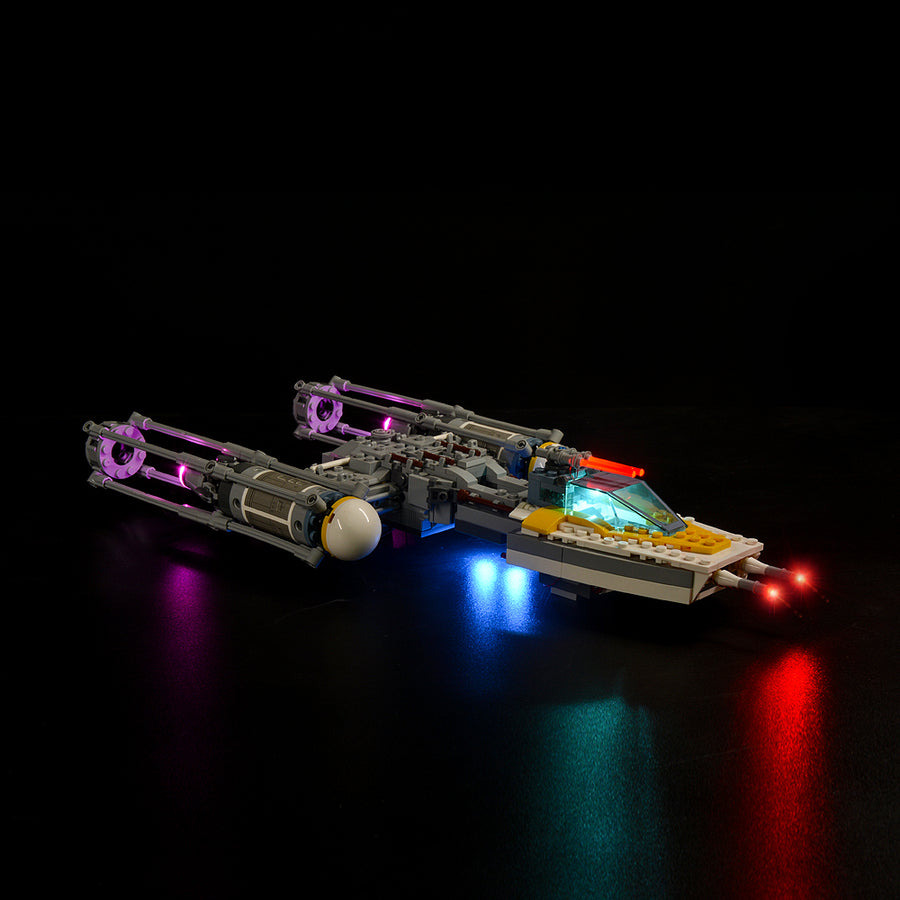 Stunning piece
The lighting of this masterpiece is just so stunning to behold, it brings out the essence of this piece.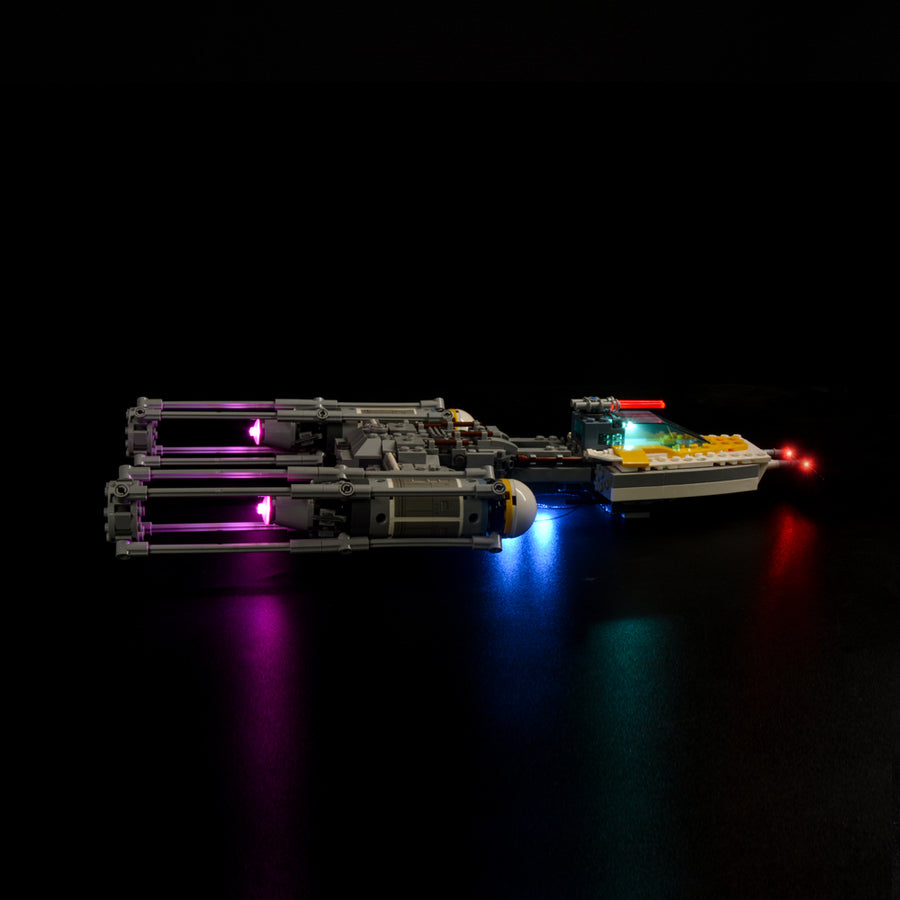 The uniqueness of a design
The design of this spacecraft is very unique and filled with surprises, it is extremely difficult to not look at.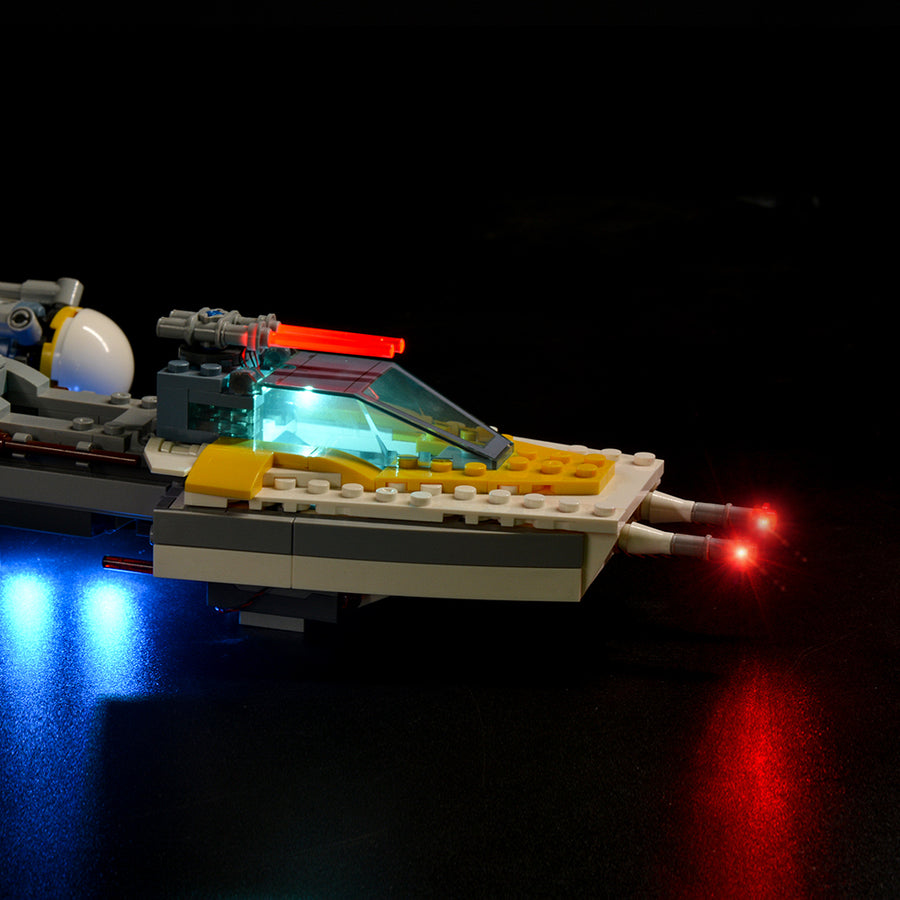 Majestic moment
Create a majestic time building this wonderful masterpiece, you can build it by yourself or with your loved ones.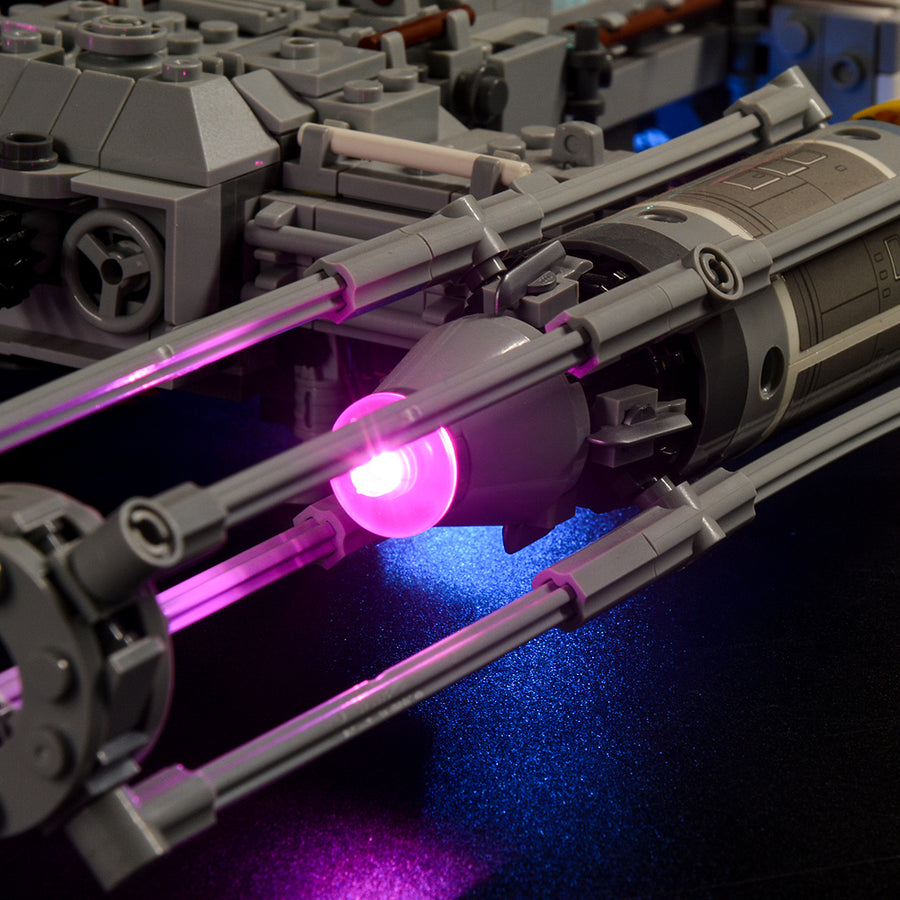 Every smallest detail count
Every tiny detail of this piece is accurately where it is supposed to be, not even the smallest part is out of place.
What's included
Classic
Original Game of
Bricks Box
Battery Box
Instruction Both PDF
and Online
About Game of Bricks
Game of Bricks makes it a point of duty to provide you with the best LEGO lights for your sets customization. Quality of LEGO Light Kits is our speciality. This set is a light kit only. Model is not included.
Readers Section
This LEGO model was first released on the 17th of February, 2017. It has been designed with realistic features, including rotating guns, bomb-drop function (gearwheel-operated), landing gear (retractable), double spring-loaded shooters, a cockpit for a minifig, and other play starters. The set also has a turning crane, weapons loader, and extra ammo to make your play more immersive. Add life to it by installing our brilliant LEGO LED Lights.
Delivery
After your order has been confirmed, you can expect to have it delivered to you soon enough as our dispatching time is between 1-3 business days (usually it is just 1 business days).
During busy periods dispatching time can take up to 8 business days. (examples: Black Friday days / Christmas time)
We offer free shipping worldwide. Delivery time to most countries takes from 3-12 business days.
Warranty
Our lights kits are backed by free support for 2 years after purchase. We offer free shipping in the first year, but in the second year, you will have to pay a 5 euro shipping fee.
Returns
You may return most new, unopened, or damaged items within 30 days of delivery for a full refund.
Disclaimer
We would like to let you know that we sell only lights for LEGO sets. We have specially-built lights to beautify and bring your LEGO creations to life.
LEGO® is a trademark of the LEGO Group of companies which does not sponsor, authorize or endorse this site.