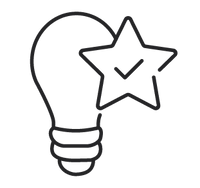 Premium
Quality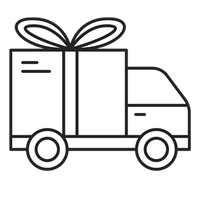 Free
Delivery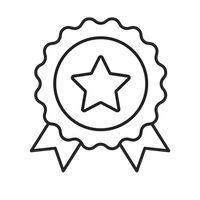 2 Years
Warranty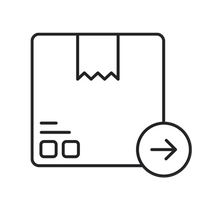 1 Business Day
Dispatch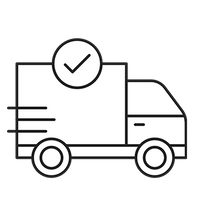 3-12 Days
Delivery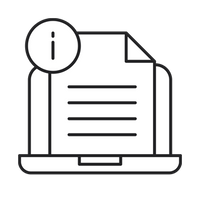 Instructions Both PDF
and Online
THE STATION!
Embark on a sweet journey back home to have an amazing holiday with your family with the fantastic LEGO Winter Village Station 10259 set. It has authentic details to make it look spectacular. We have special LEGO Lights that can bring your creation to life.
City bus to the bus station
Filled with bright colors the bus looks amazing to get onboard to.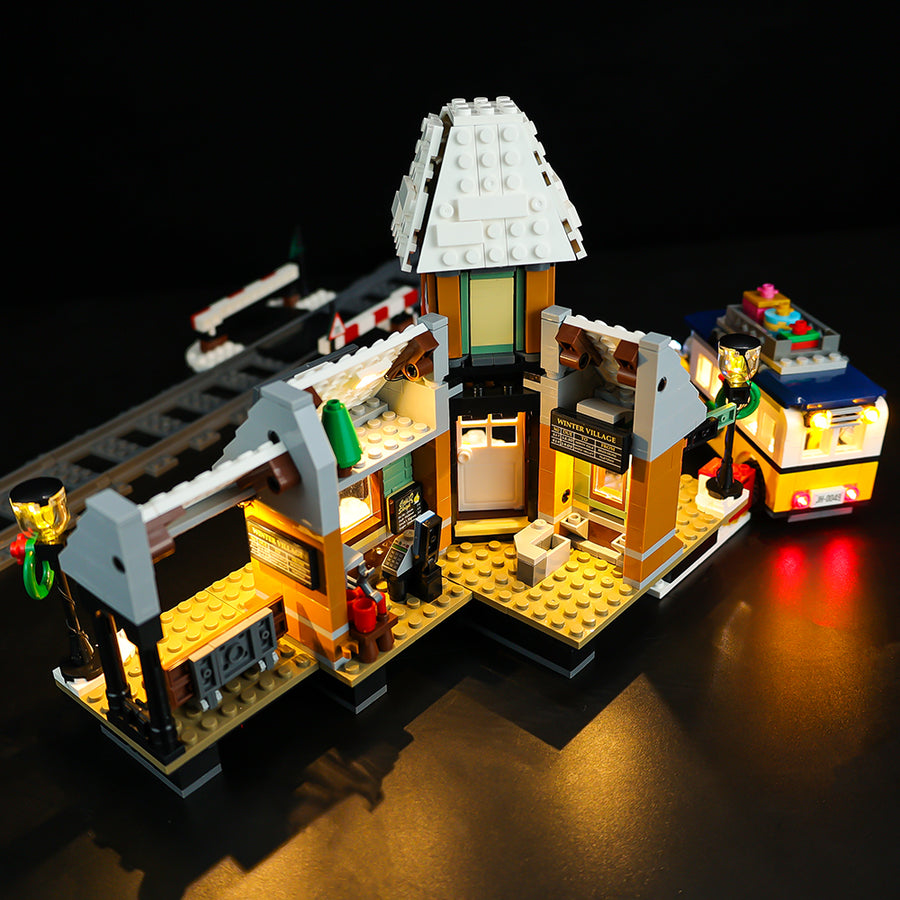 Frontal view of the station
The captivating design of the frontal view of the station is just glorious.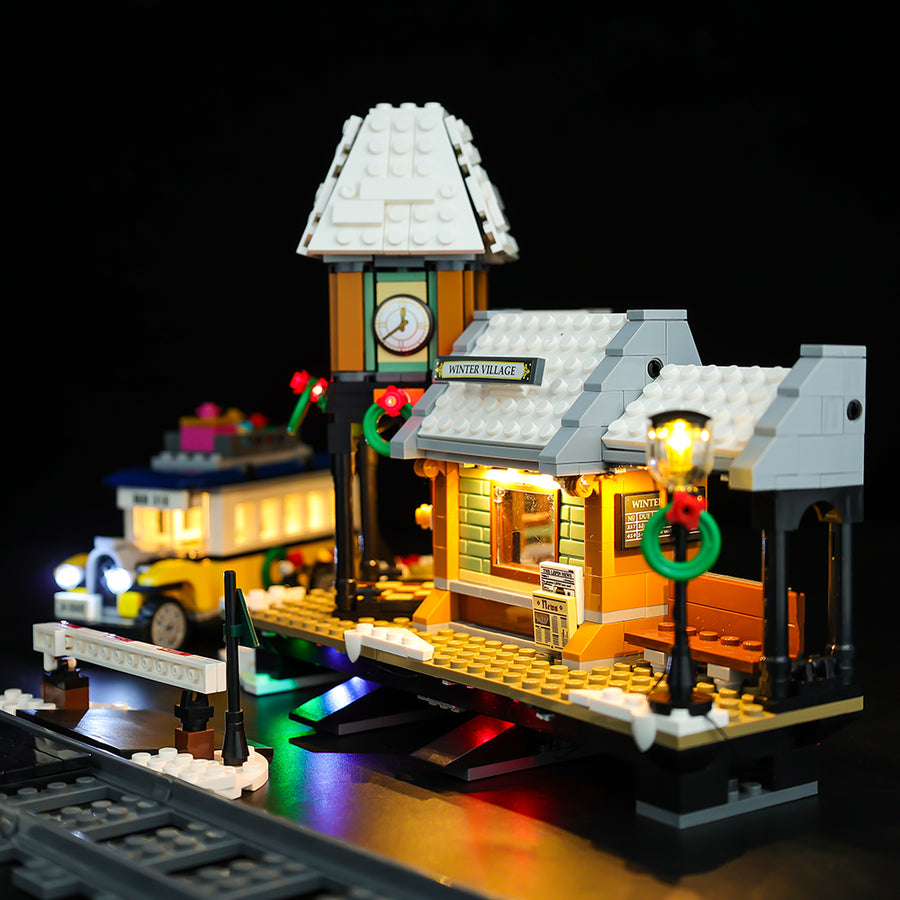 The details are there
Always remember to see the key details that is portrayed here, every one of the blocks is in its place.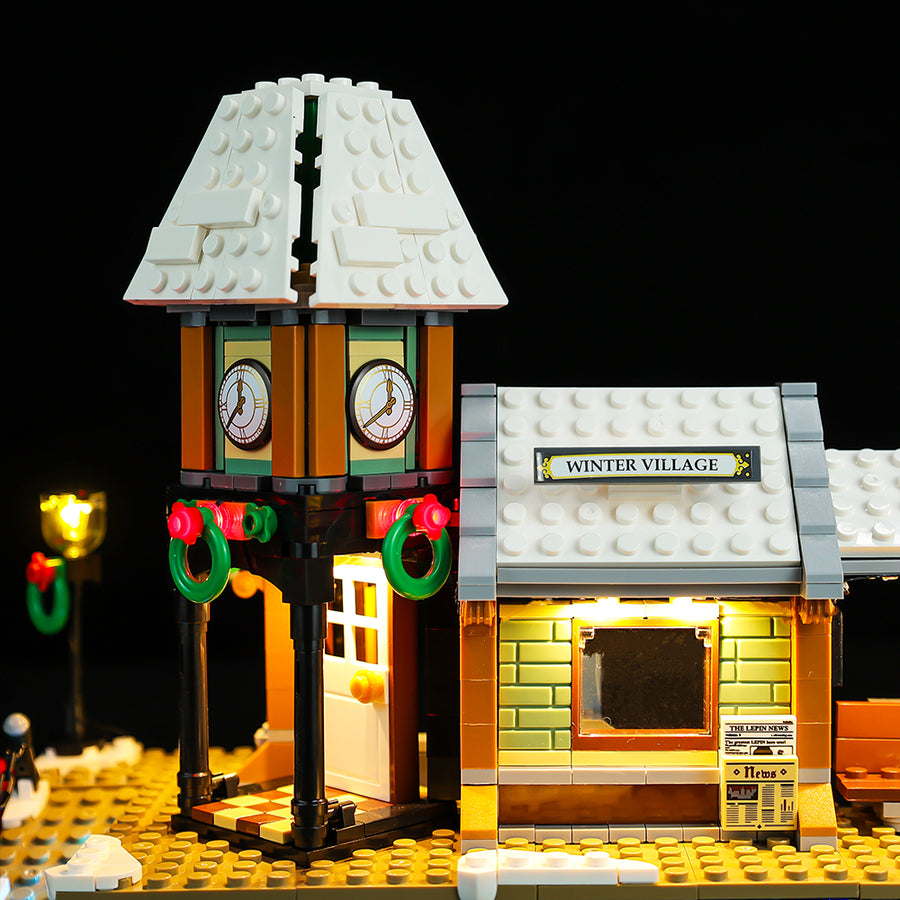 Light up the station
With bright lights, the station also brings out the beauty of this masterpiece.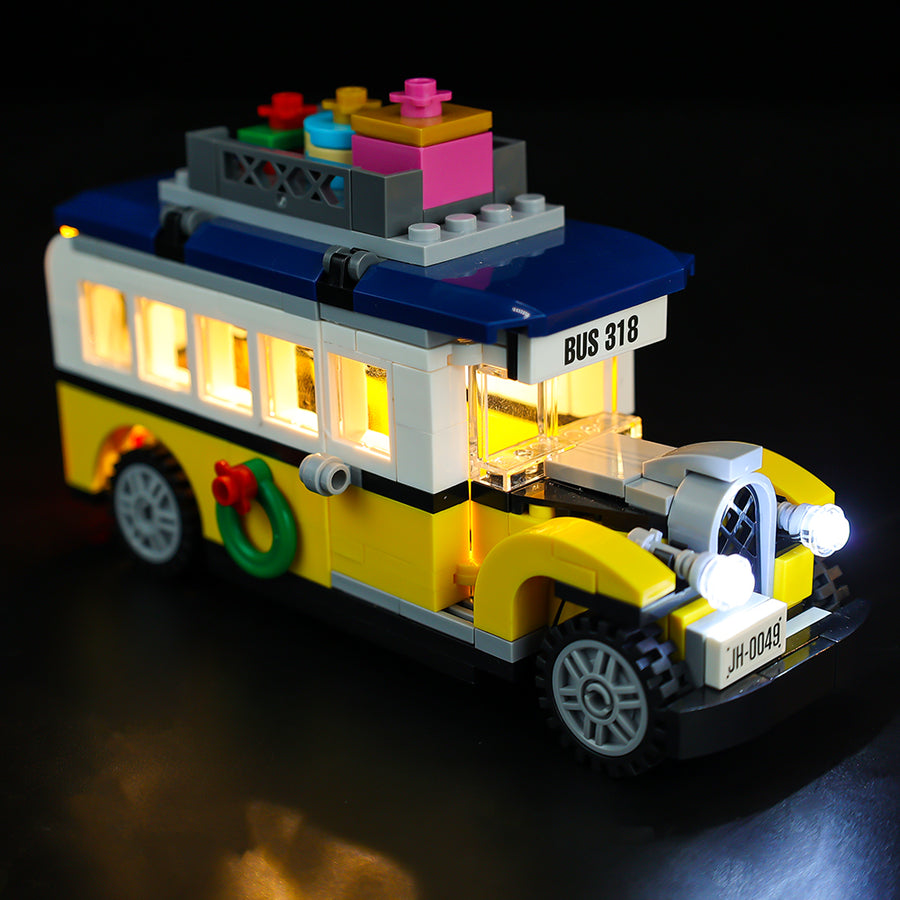 Get your tickets here
Every station has a vendor place where newspapers and tickets are available.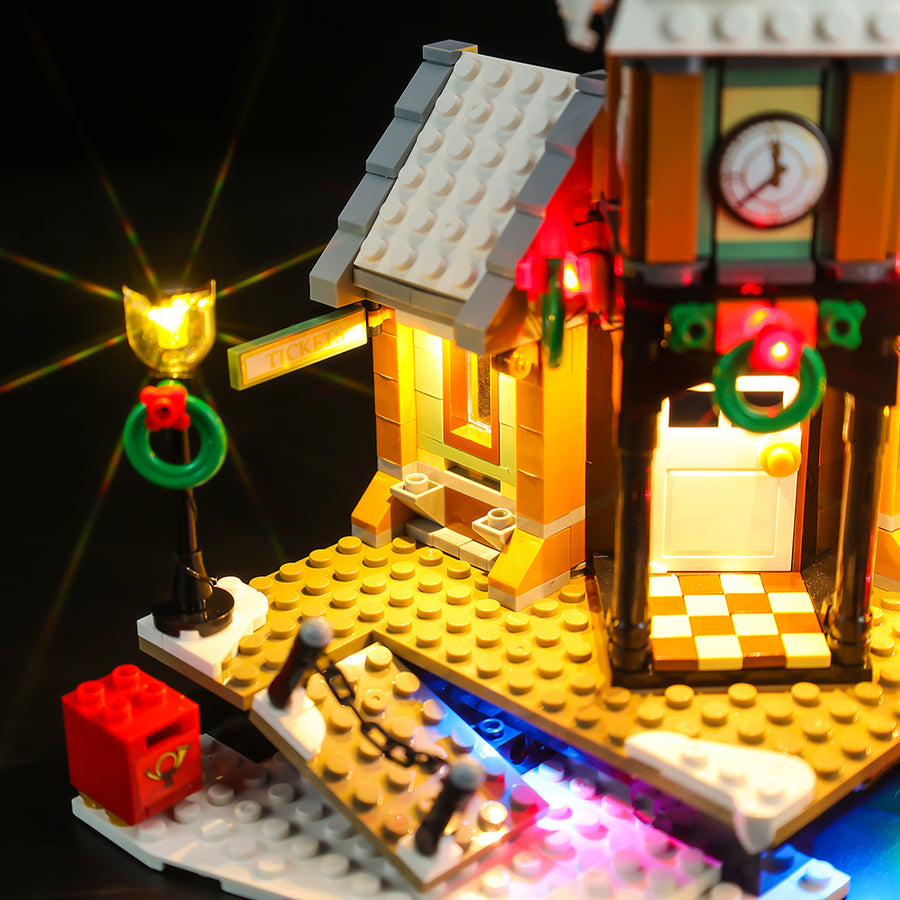 The back view of the station
The design of the posterior view of the station is to live for. With all the tiny details that are so cute.
About Game of Bricks
Game of Bricks makes it a point of duty to provide you with the best LEGO lights for your sets customization. Quality of LEGO Light Kits is our speciality. This set is a light kit only. Model is not included.
Readers Section
This LEGO Winter Village Station 10259 set comes with 902 pieces. It features a snowy railroad station with wreathed lampposts and a clock tower, as well as a platform, mailbox, green trees, a snowy grade crossing with twin barriers and lights, and a lovely, festively decorated bus with opening doors and a luggage rack with detachable luggage and present wrapped parcels. This LEGO Creator Expert model also contains a coffee shop with a serving hatch and a detailed interior with a cash register, espresso machine, cups, and menu, as well as a transaction counter window with an area for sliding out tickets to travelers and a ticket counter with a timetable. Have some fantastic family time with your loved ones with this LEGO Winter Village Station 10259 set. Install our LEGO LED Lights to enhance its radiance.
Delivery
After your order has been confirmed, you can expect to have it delivered to you soon enough as our dispatching time is between 1-3 business days (usually it is just 1 business days).
During busy periods dispatching time can take up to 8 business days. (examples: Black Friday days / Christmas time)
We offer free shipping worldwide. Delivery time to most countries takes from 3-12 business days.
Warranty
Our lights kits are backed by free support for 2 years after purchase. We offer free shipping in the first year, but in the second year, you will have to pay a 5 euro shipping fee.
Returns
You may return most new, unopened, or damaged items within 30 days of delivery for a full refund.
Disclaimer
We would like to let you know that we sell only lights for LEGO sets. We have specially-built lights to beautify and bring your LEGO creations to life.
LEGO® is a trademark of the LEGO Group of companies which does not sponsor, authorize or endorse this site.