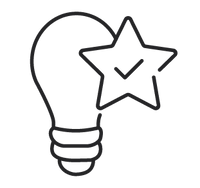 Premium
Quality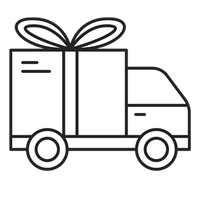 Free
Delivery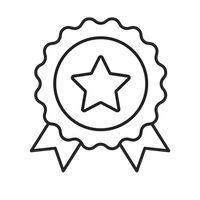 2 Years
Warranty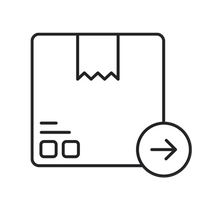 1 Business Day
Dispatch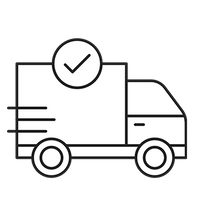 3-12 Days
Delivery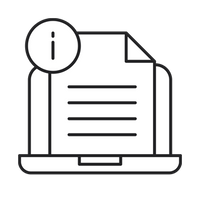 Instructions Both PDF
and Online
TIME TO BAKE THE HOLIDAY CAKE
Get yourself prepared for Christmas by building this authentically-detailed LEGO Winter Village Bakery 10216 set. It is a lovely set that can put you in the mood for Christmas. Make everywhere glow radiantly by installing our special LEGO Lights to this toy.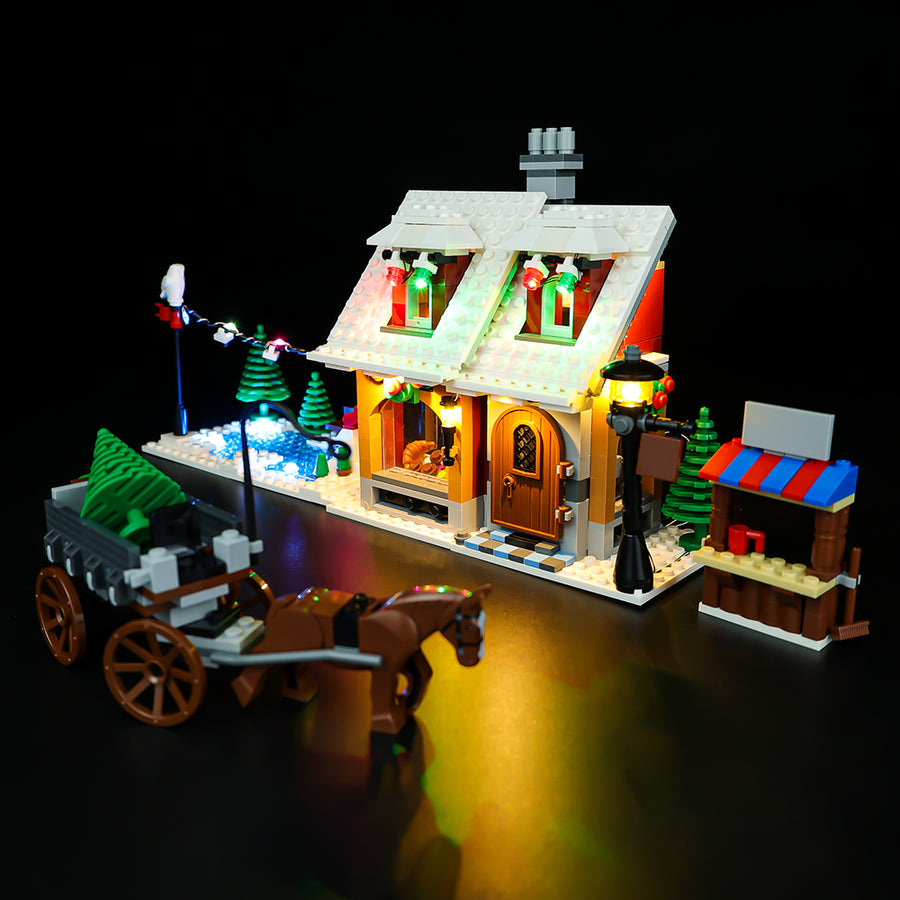 Vintage exterior
Absolutely fantastic to look at from the exterior view.
The holiday park
There is nothing better than the park to mark out the holiday season.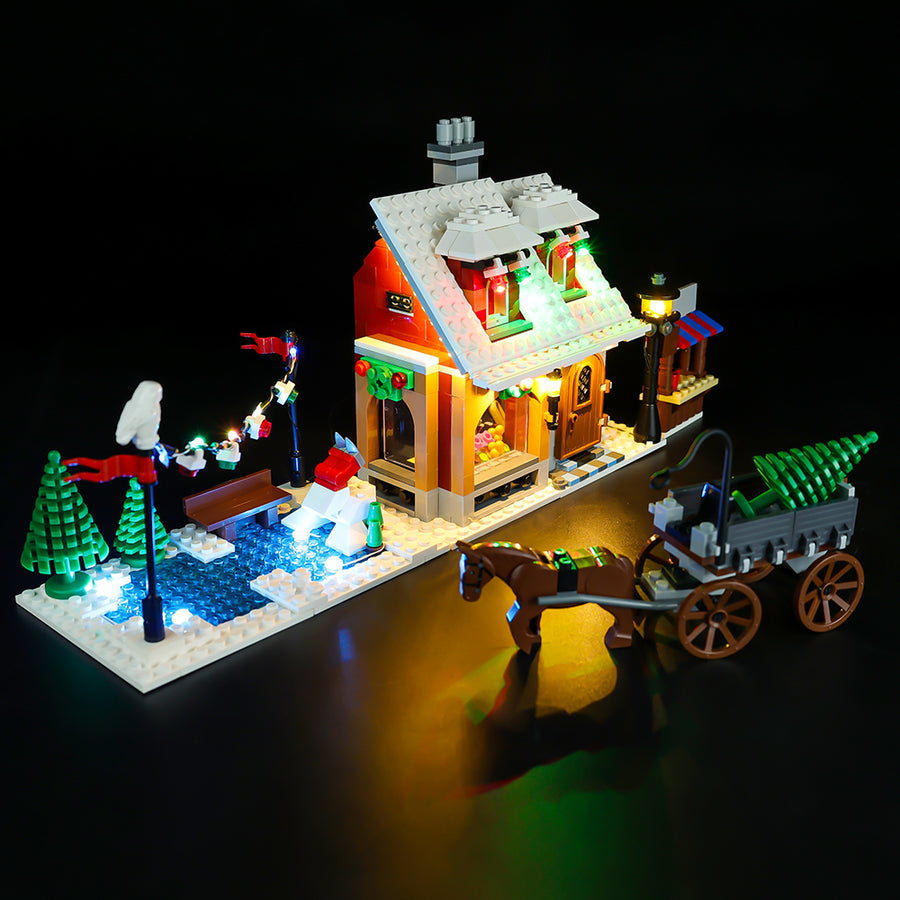 Let the light shine so bright
There is nothing that sings the holiday cheer than Christmas lights.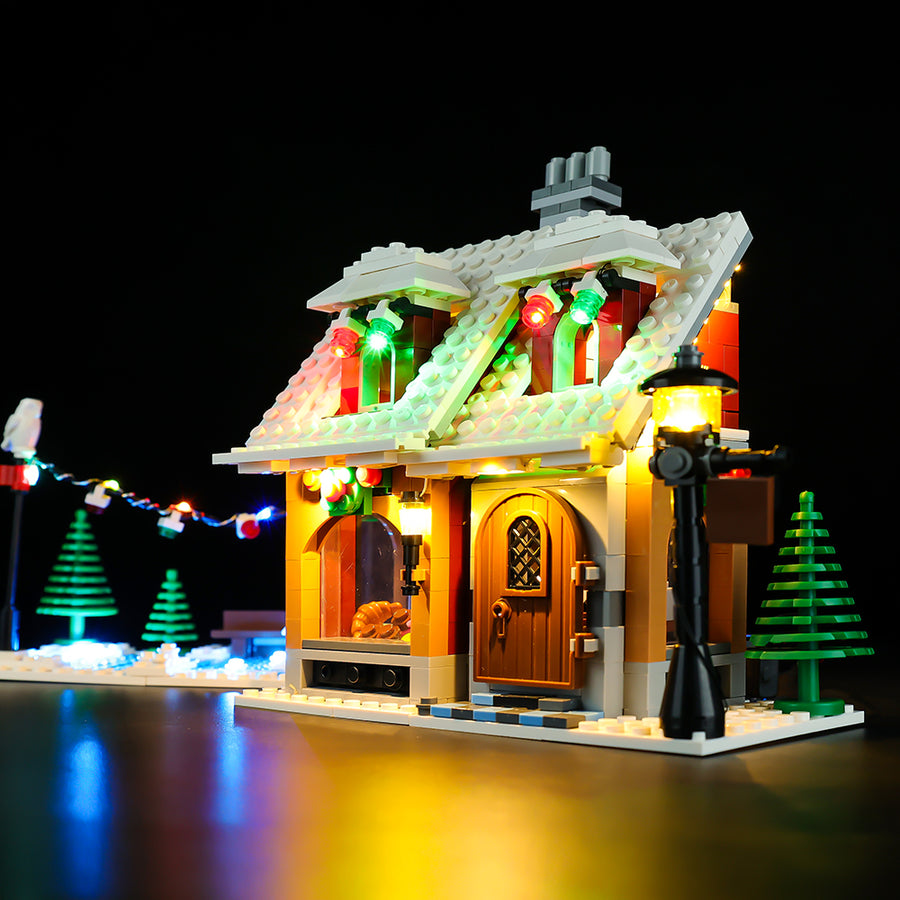 Such incredible vintage bakery
From the door to the baked goods, every detail is perfect.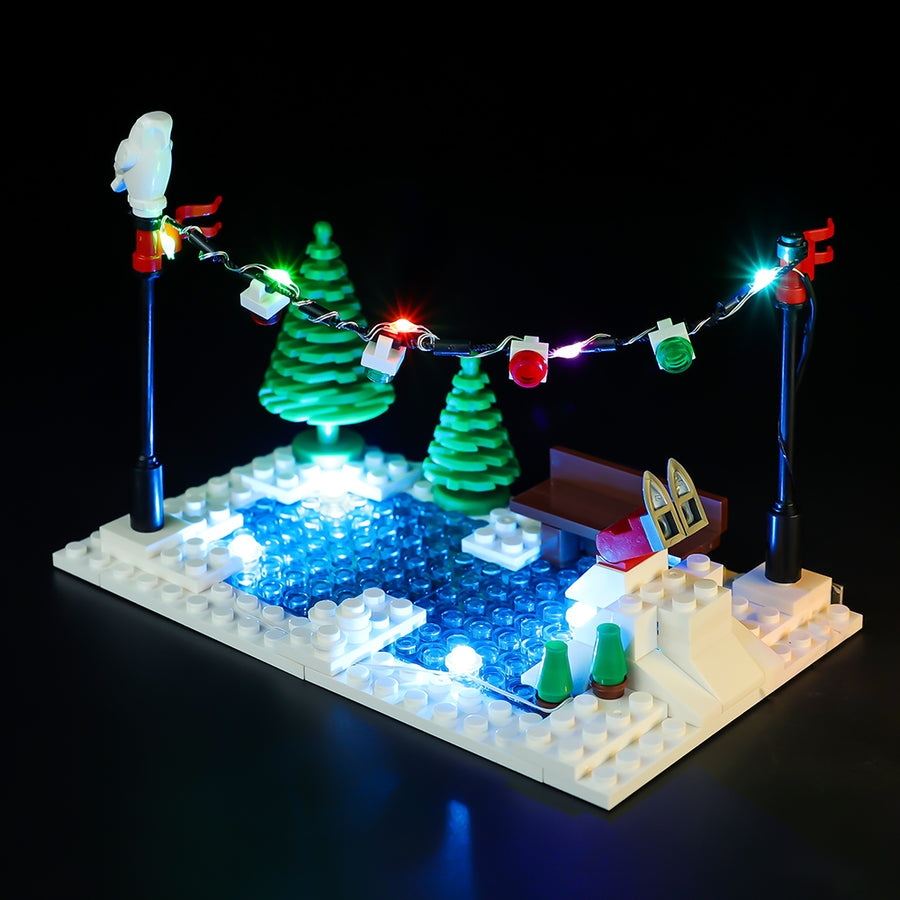 Enjoy the experience
Enjoy the happiness and love that comes with every experience.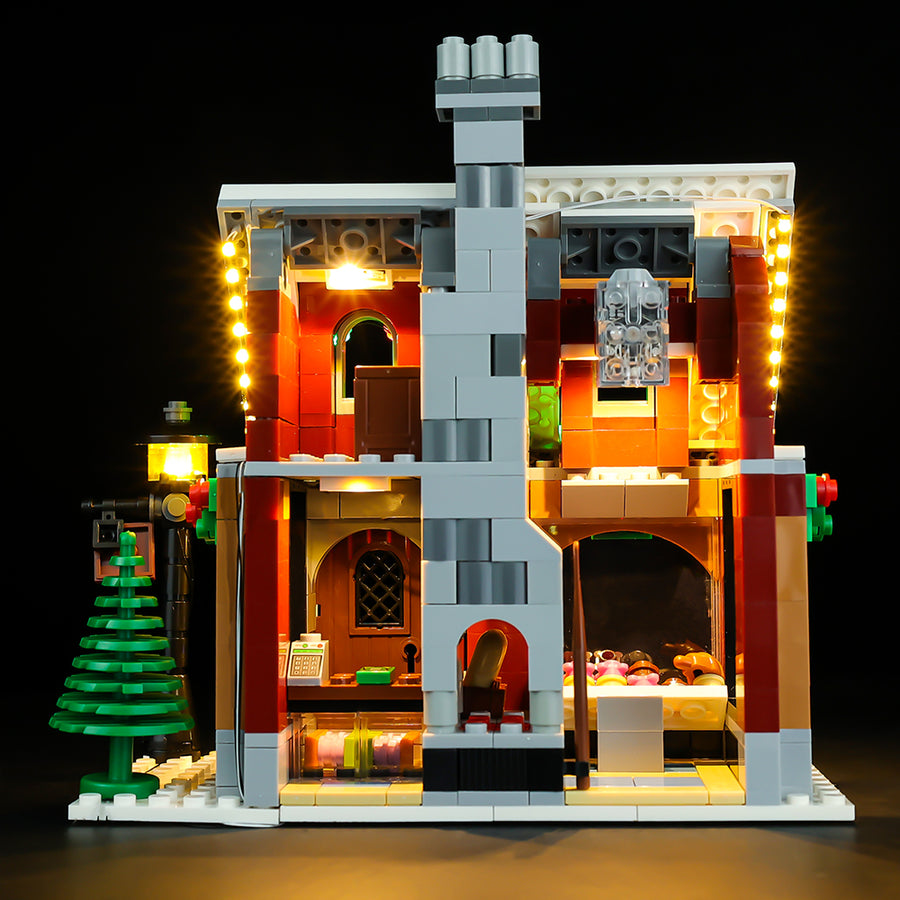 Take a look at the glorious interior view
A very detailed view of an interior of a bakery.
About Game of Bricks
Game of Bricks makes it a point of duty to provide you with the best LEGO lights for your sets customization. Quality of LEGO Light Kits is our speciality. This set is a light kit only. Model is not included.
Readers Section
This tiny LEGO Winter Village Bakery 10216 snow-covered village is a winter delight! While ice skaters frolic on the frozen pond with multicolored lights and an inquisitive owl perched overhead, a special-delivery evergreen arrives at the tree-stand seller's by horse-drawn cart, ready for decoration. Just keep an eye out for newly shoveled snow mounds; one skater has already fallen in head-first! The cheerful baker at the neighborhood bakery bakes delectable Christmas delicacies in his oven while ringing up purchases at the cash register. To fill the structure with warm interior light, push the glowing LEGO Power Functions block! 7.5 minifigs, a snow owl, a horse, and a variety of winter accessories are included in this 687-piece model. Feel the jow of Christmas by assembling pieces of the LEGO Winter Village Bakery 10216 set together. Make it look realistic by installing our LEGO LED Lights.
Delivery
After your order has been confirmed, you can expect to have it delivered to you soon enough as our dispatching time is between 1-3 business days (usually it is just 1 business days).
During busy periods dispatching time can take up to 8 business days. (examples: Black Friday days / Christmas time)
We offer free shipping worldwide. Delivery time to most countries takes from 3-12 business days.
Warranty
Our lights kits are backed by free support for 2 years after purchase. We offer free shipping in the first year, but in the second year, you will have to pay a 5 euro shipping fee.
Returns
You may return most new, unopened, or damaged items within 30 days of delivery for a full refund.
Disclaimer
We would like to let you know that we sell only lights for LEGO sets. We have specially-built lights to beautify and bring your LEGO creations to life.
LEGO® is a trademark of the LEGO Group of companies which does not sponsor, authorize or endorse this site.