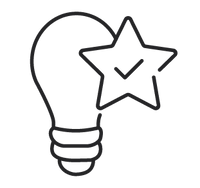 Premium
Quality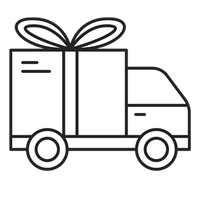 Free
Delivery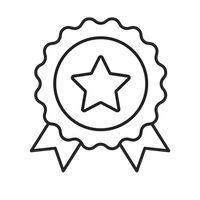 2 Years
Warranty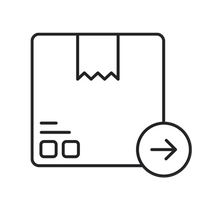 1 Business Day
Dispatch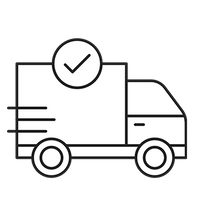 3-12 Days
Delivery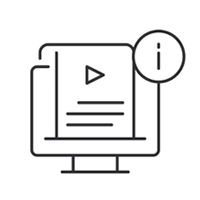 Video
Instructions
THE ADORABLE WALL-E
Designed with gripping hands, rolling tracks, adjustable head, posable neck, and movable arms, the LEGO WALL-E 21303 set lets you build WALL-E, the only remaining robot on Earth. Add our amazing LEGO Lights to this set and bring the animated character to life.
The cute wall-e
The wall-e model is so stunning holding an adorable plant. It is very interesting to look at.
Durable model
The piece has a very hard, tough material that makes the LEGO piece strong to survive falls.
Light up wall-e
Shine up your model with beautiful lights, it really makes highlights the model to make it outstanding.
Build the LEGO set
The piece is a very nice source of activity for building, you can also take your time to watch the movie again.
Perfectly detailed
The model is very keen on being perfect in terms of detail, from the plants to the robot's eyes.
Display your masterpiece
Showcase your iconic Pixar character you can show that you are a huge fan of the legendary Pixar story.
What's included
Classic
Original Game of
Bricks Box
Battery Box
Video
Instructions
About Game of Bricks
Game of Bricks makes it a point of duty to provide you with the best LEGO lights for your sets customization. Quality of LEGO Light Kits is our speciality. This set is a light kit only. Model is not included.
Readers Section
Angus MacLane is the creator of this 676-piece LEGO WALL-E 21303 model. He is a director and also an animator at the Animation Studios of Pixar. He made this toy to look just like the real animated WALL-E character. hands, rolling tracks, adjustable head, posable neck, and movable arms (both upwards and downwards, and sideways). The robot has an opening and closing trunk that can be used to keep the planet tidy. The set comes with a booklet with information about the animated Pixar film and the designer. Bring this character to life with our amazing LEGO LED Lights.
Delivery
After your order has been confirmed, you can expect to have it delivered to you soon enough as our dispatching time is between 1-3 business days (usually it is just 1 business days).
During busy periods dispatching time can take up to 8 business days. (examples: Black Friday days / Christmas time)
We offer free shipping worldwide. Delivery time to most countries takes from 3-12 business days.
Warranty
Our lights kits are backed by free support for 2 years after purchase. We offer free shipping in the first year, but in the second year, you will have to pay a 5 euro shipping fee.
Returns
You may return most new, unopened, or damaged items within 30 days of delivery for a full refund.
Disclaimer
We would like to let you know that we sell only lights for LEGO sets. We have specially-built lights to beautify and bring your LEGO creations to life.
LEGO® is a trademark of the LEGO Group of companies which does not sponsor, authorize or endorse this site.