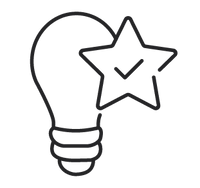 Premium
Quality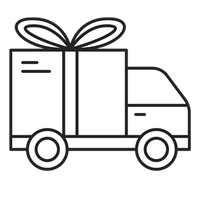 Free
Delivery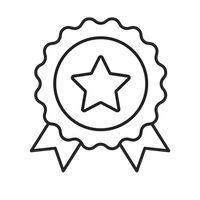 2 Years
Warranty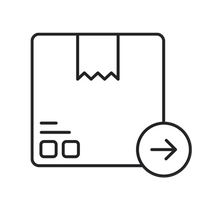 1 Business Day
Dispatch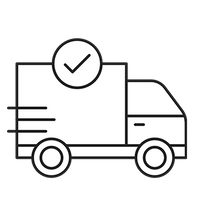 3-12 Days
Delivery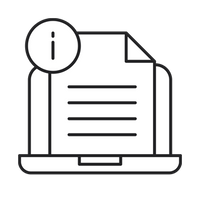 Instructions Both PDF
and Online
A MASTERPIECE BY A MAESTRO
Build your own version of a much-celebrated artwork with the LEGO Vincent van Gogh - The Starry Night 21333 set. Its details are authentic, making the set look realistic. Make use of our fantastic LEGO Lights to adorn this work of art.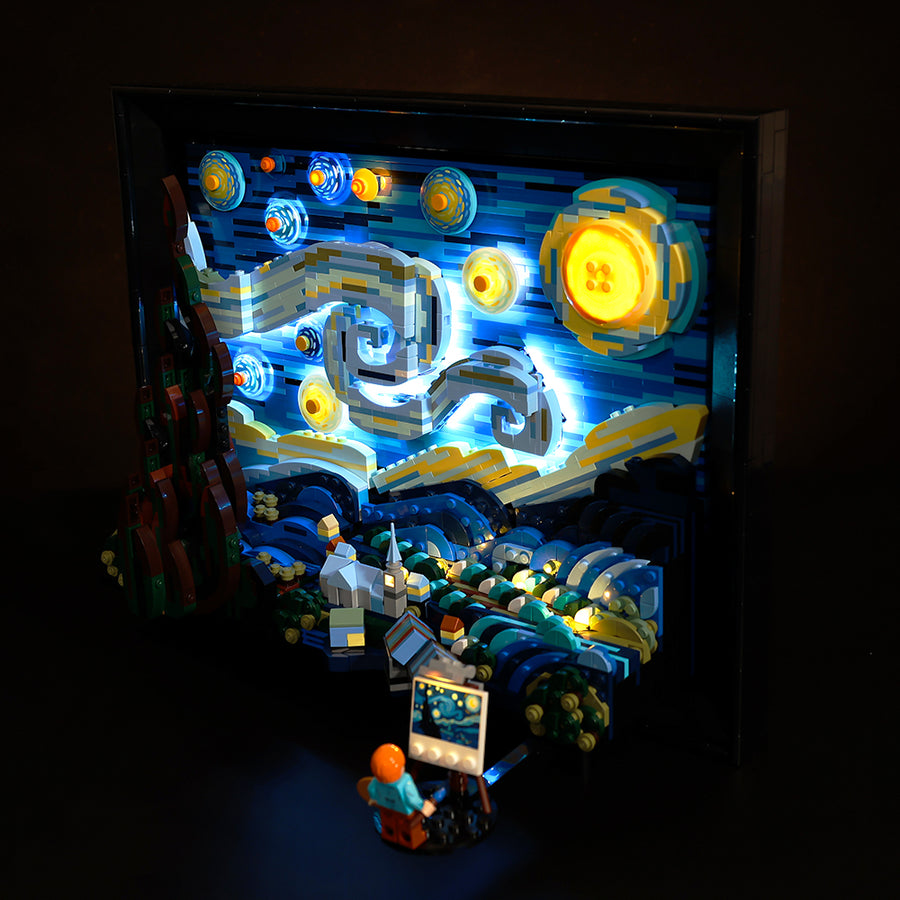 LEGO is for all
A toy that cannot be outgrown, art is timeless, appreciate it forever.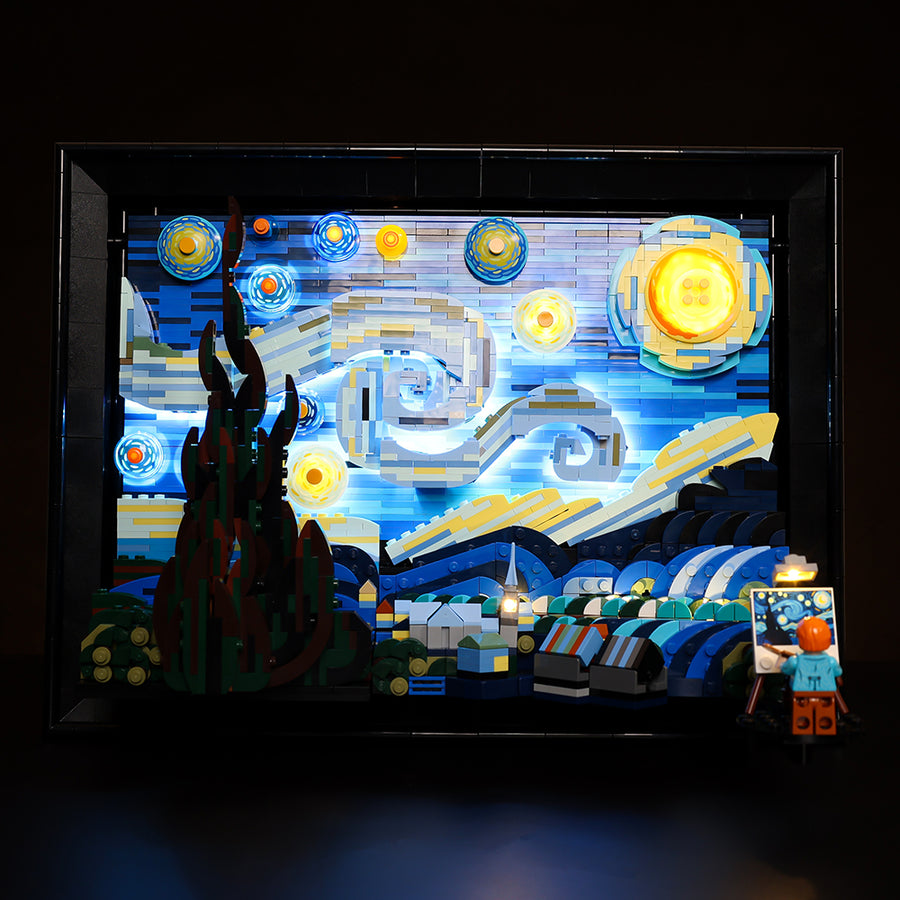 Colorful lights
Make the night more colorful than the day. Bright moments should last longer.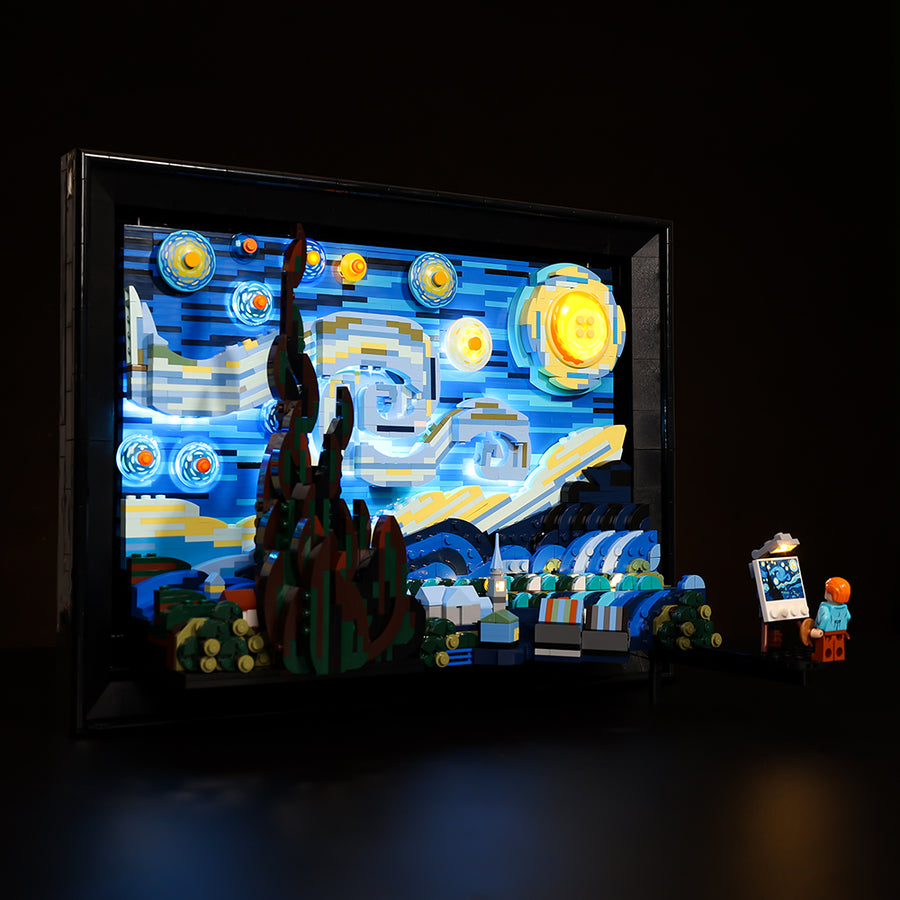 Art that speaks
A work of art created by an iconic maestro for all ages.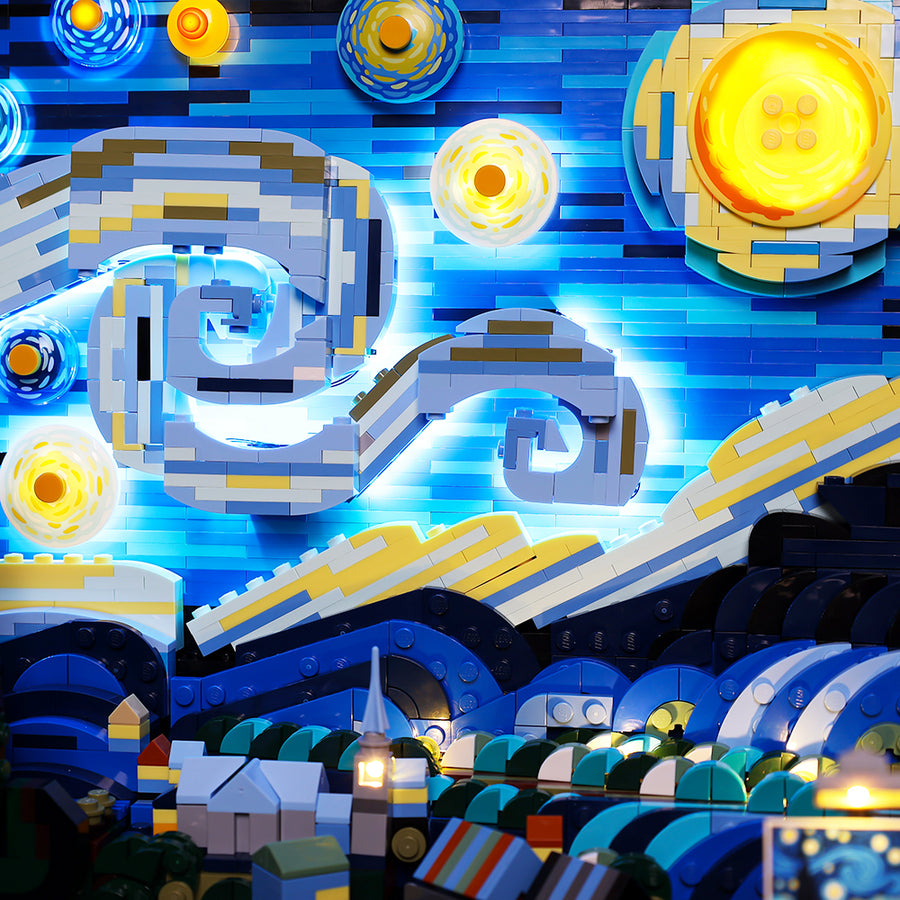 Just how beautiful
Stunning details that deserve to be seen. At a spark to art like never seen before.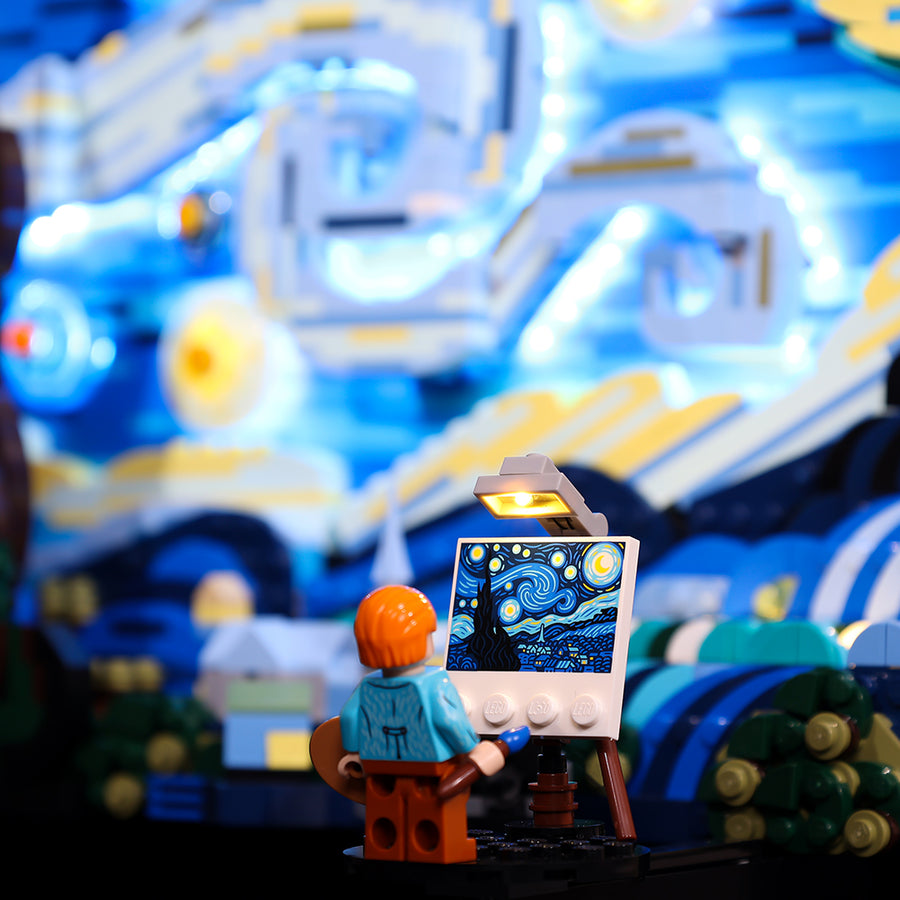 Latest addition
Give your wall a fresh look, art meets LEGO is the ultimate combination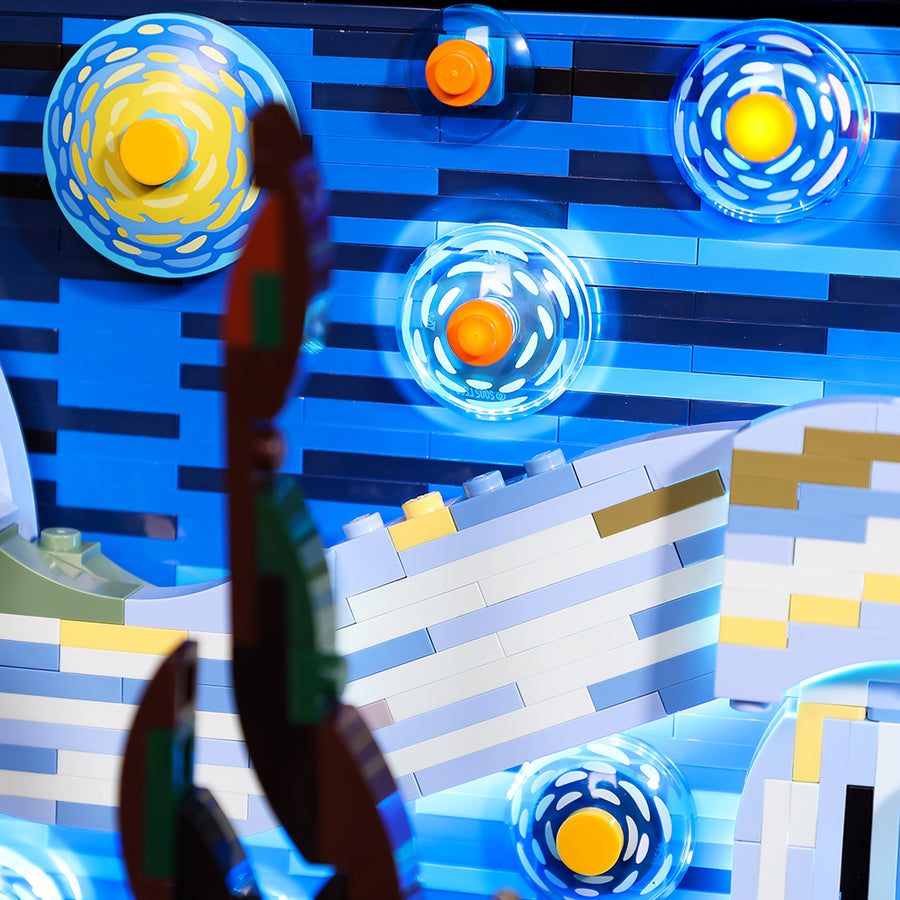 Cool and charming
Cool lights to make your environment serene, mixed with art you have the peak of refinement.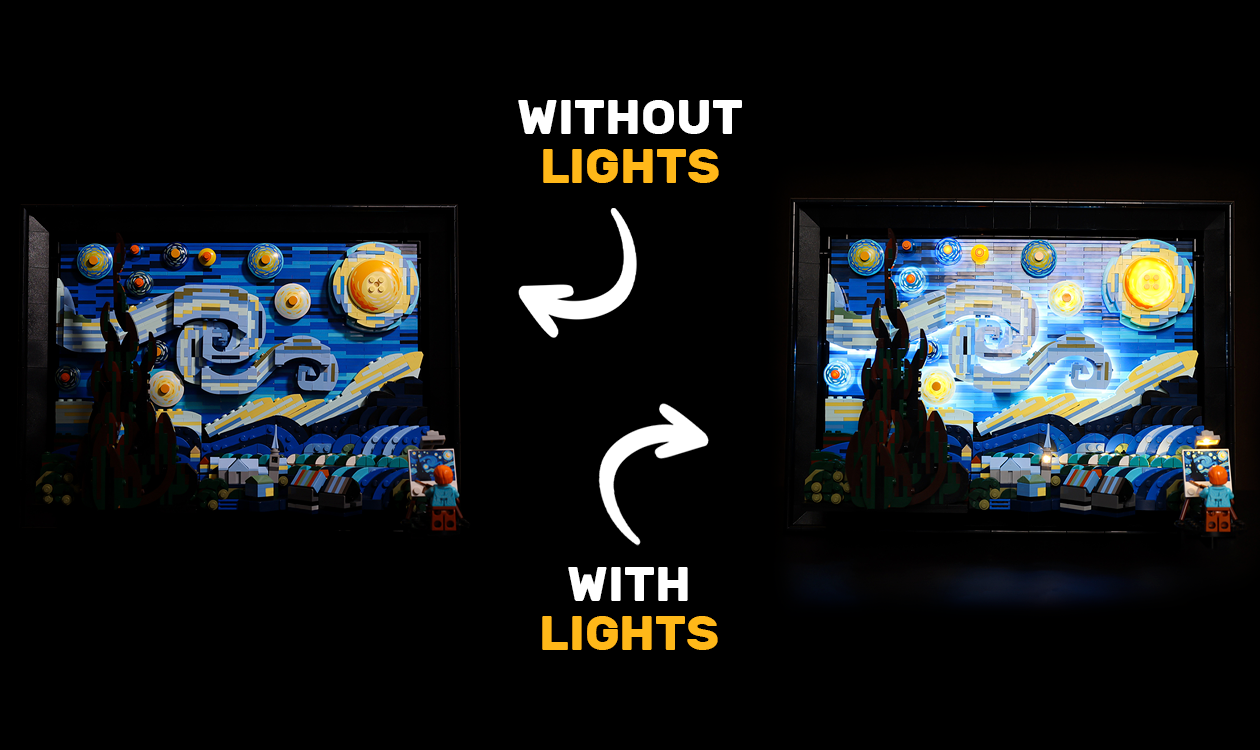 About Game of Bricks
Game of Bricks makes it a point of duty to provide you with the best LEGO lights for your sets customization. Quality of LEGO Light Kits is our speciality. This set is a light kit only. Model is not included.
Readers Section
Learn how to use inventive construction techniques to capture Van Gogh's flowing brushstrokes, then hang or display your finished work on the wall using the hook. The Vincent van Gogh\minifigure can stand on an adjustable display arm with his paintbrush, palette, and easel in this beautifully designed LEGO Ideas model (21333). This collectible model contains instructions to help you through every step of your immersive, creative experience, making it a great treat for yourself or a home décor gift idea for other art enthusiasts. Welcome to LEGO Sets for Adults, a zen-like environment where you can relax while working on hands-on, mind-on DIY projects. Whatever your interests are, there is an interesting building set for you. Display your creativity after building the LEGO Vincent van Gogh - The Starry Night 21333 set. Make it look more eye-catching with our amazing LEGO LED Lights.
Delivery
After your order has been confirmed, you can expect to have it delivered to you soon enough as our dispatching time is between 1-3 business days (usually it is just 1 business days).
During busy periods dispatching time can take up to 8 business days. (examples: Black Friday days / Christmas time)
We offer free shipping worldwide. Delivery time to most countries takes from 3-12 business days.
Warranty
Our lights kits are backed by free support for 2 years after purchase. We offer free shipping in the first year, but in the second year, you will have to pay a 5 euro shipping fee.
Returns
You may return most new, unopened, or damaged items within 30 days of delivery for a full refund.
Disclaimer
We would like to let you know that we sell only lights for LEGO sets. We have specially-built lights to beautify and bring your LEGO creations to life.
LEGO® is a trademark of the LEGO Group of companies which does not sponsor, authorize or endorse this site.