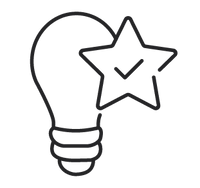 Premium
Quality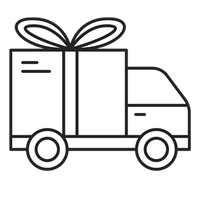 Free
Delivery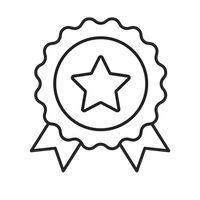 2 Years
Warranty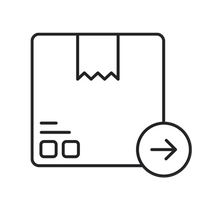 1 Business Day
Dispatch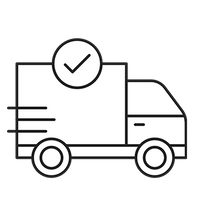 3-12 Days
Delivery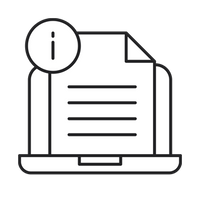 Instructions Both PDF
and Online
THE AMAZING SHIELD HELICARRIER
Help Nick Fury, Captain America and the rest of the Avengers save Earth in your newly upgraded LEGO The SHIELD Helicarrier 76042. Our LEGO Lights will brighten up your Helicarrier and will make it easier for the jets to take off!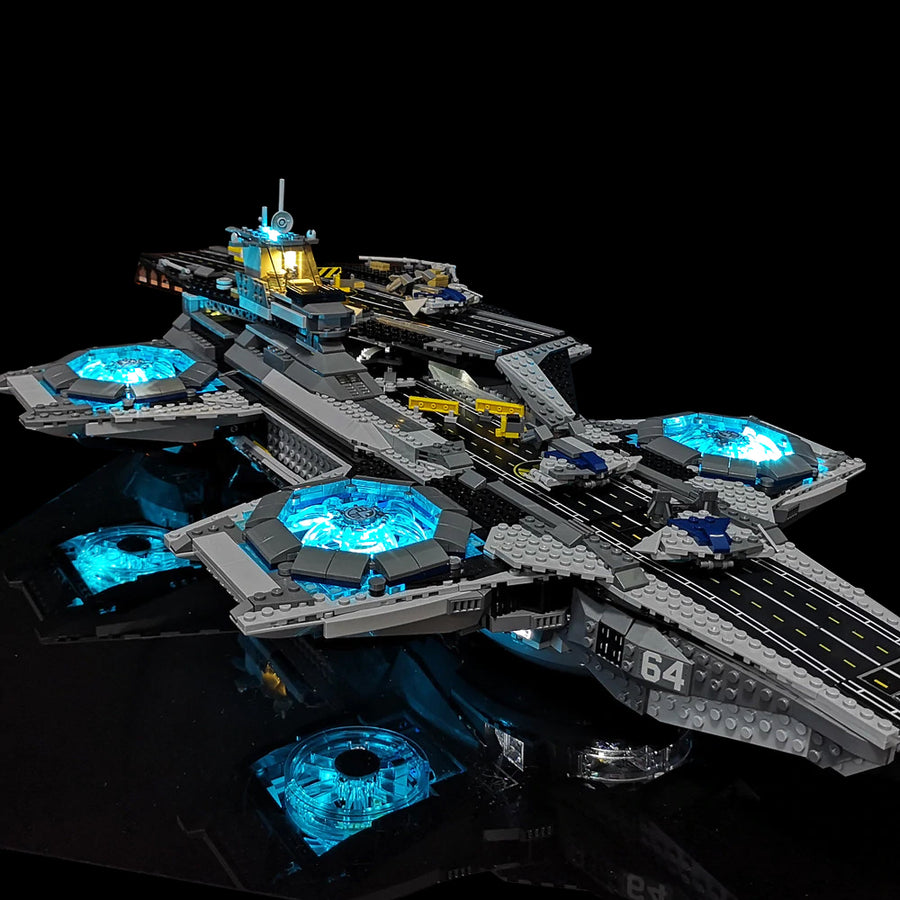 Glorious masterpiece
This magnificent model is so astonishing, filled with realistic features that give that exciting touch.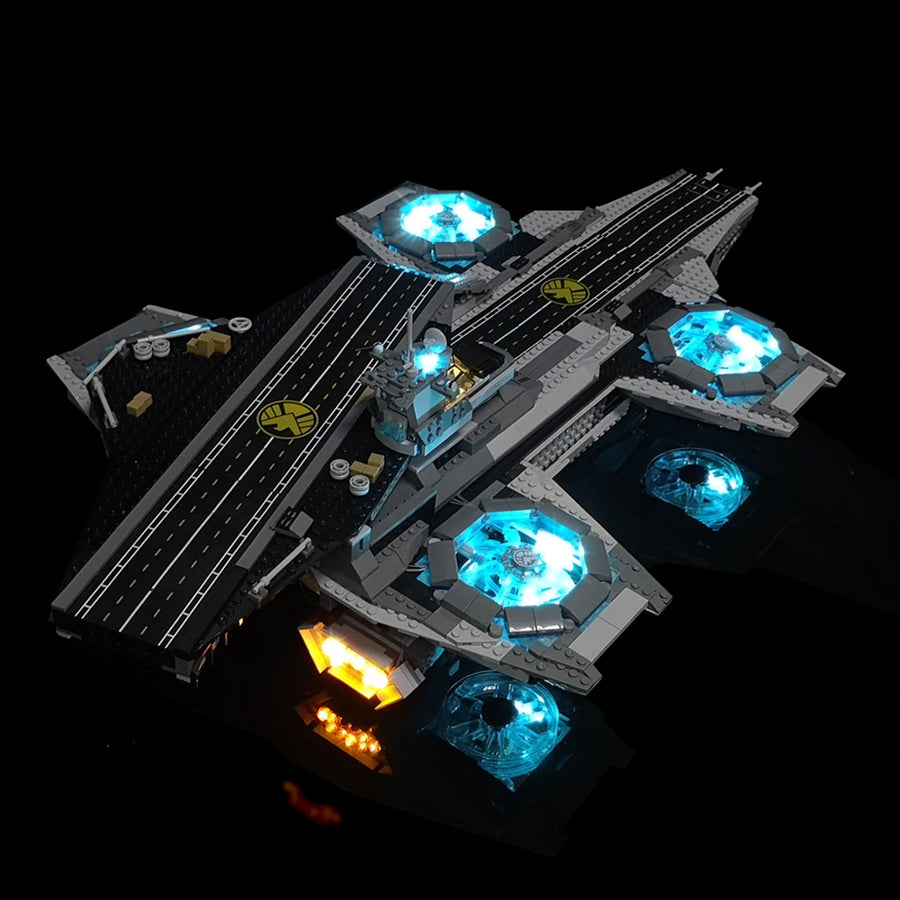 Extremely accurate
With the incredible LEGO element, this piece is very durable and very strong. Make sure you play to the fullest.
Awesome lights
The incredible lights of this masterpiece are so glamorous and breathtaking making the piece more realistic.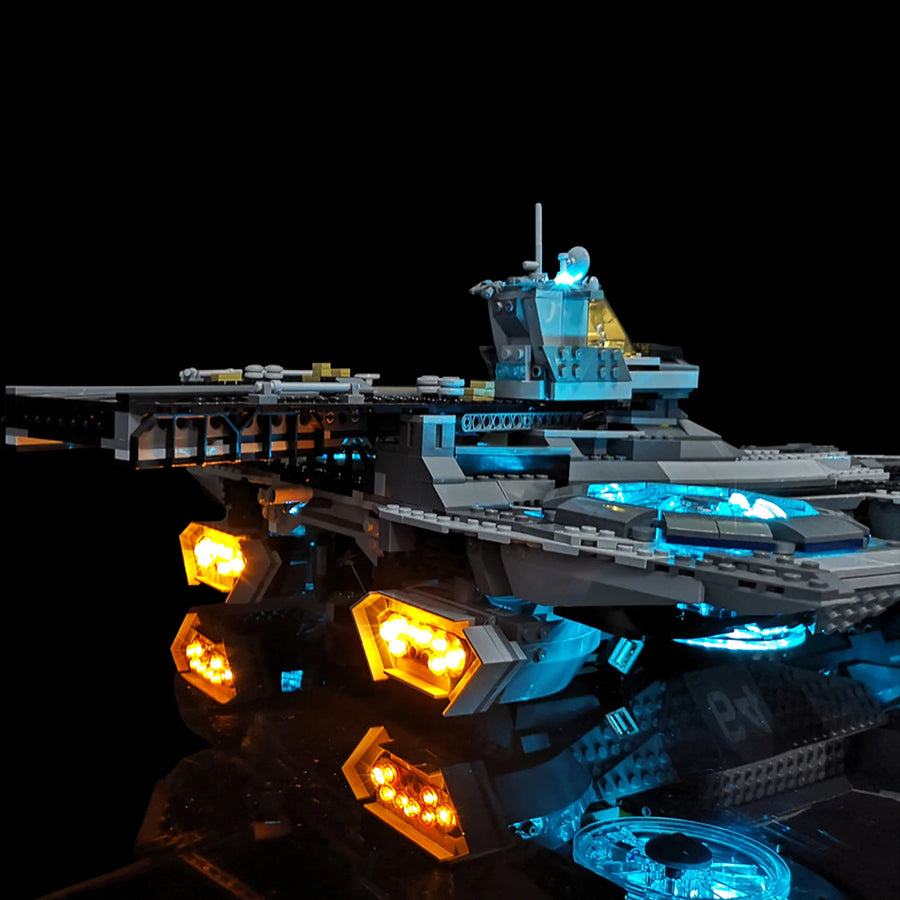 The Marvelous gift
This is an excellent present to give a huge fan of the marvel universe, see the excitement on their face as they open it.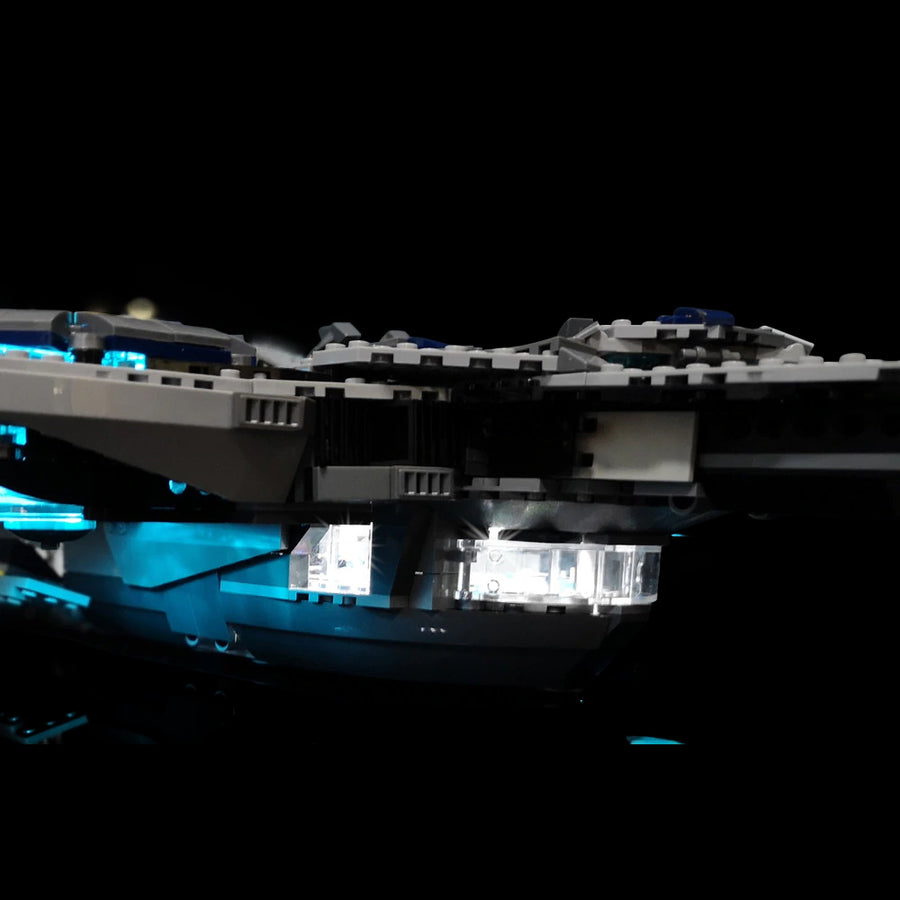 Hero saving designs
The design of this piece is astonishing with all the magnificent parts of a hero team.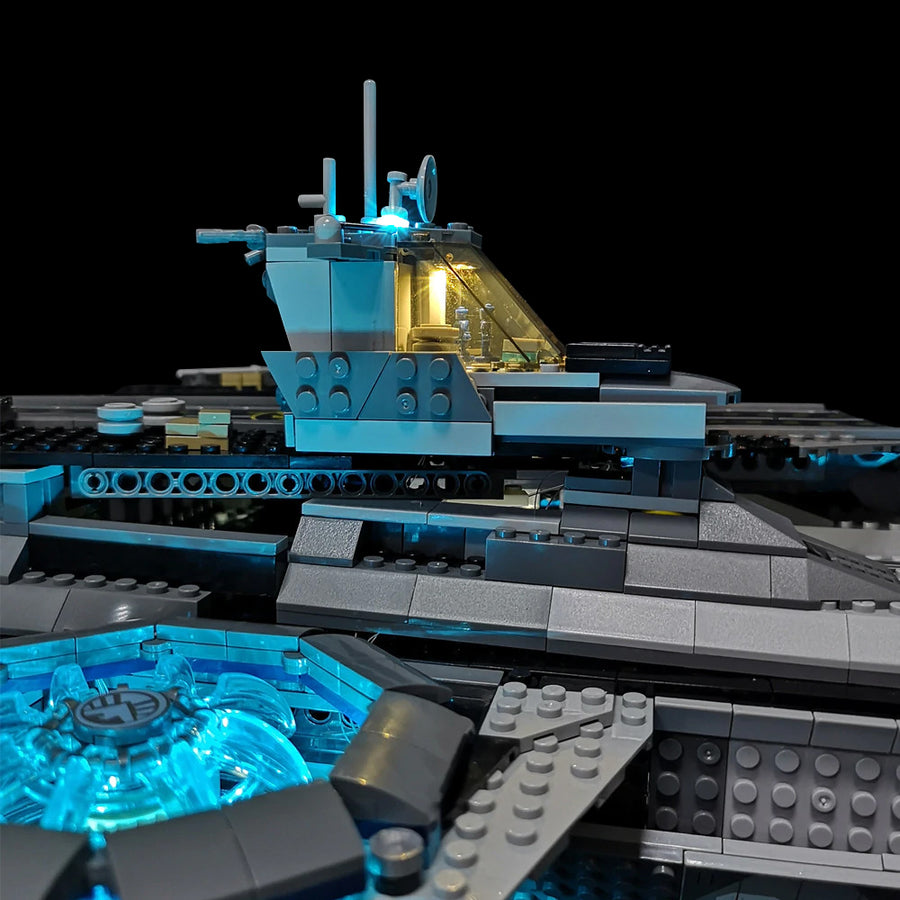 Amazingly detailed
Make your masterpiece outstanding as the amazing details of this model as it is so gorgeous.
What's included
Classic
Original Game of
Bricks Box
Battery Box
Instruction Both PDF
and Online
About Game of Bricks
Game of Bricks makes it a point of duty to provide you with the best LEGO lights for your sets customization. Quality of LEGO Light Kits is our speciality. This set is a light kit only. Model is not included.
Readers Section
We can never thank SHIELD enough for what they do for earth – you know stopping alien invasions, preventing half of mankind from being wiped off and catching the bad guys. SHIELD is proof that you don't have to have superpowers to save the day.

All you need is a creative mind, an eye patch and an aircraft carrier. You might be wondering; where can I get an aircraft carrier to help save the world? The LEGO 76042 The SHIELD Helicarrier is the answer to that question. Combined with Game Of Bricks LEGO Lights, it's a dream come true for all Marvel fans!

Recreate the iconic SHIELD Helicarrier with the LEGO The SHIELD Helicarrier 76042. This LEGO Marvel ship features 2 runways, numerous fighter jets, ground support vehicles, gasoline truck, 4 road blockade, 2 forklift trucks, translucent elements, armored exterior, detailed interior, and microscale Quinjets!

LEGO The SHIELD Helicarrier 76042 also comes with mini and microfigures to recreate your favorite scenes with. The Minifigures include Nick Fury, Captain America, Hawkeye, Maria Hill, and Black Widow.

To optimize the attractiveness of your LEGO The SHIELD Helicarrier 76042, combine it with our Game Of Bricks LEGO Lights. We have lights for the pilot cabin, the propeller and many other parts of the LEGO The SHIELD Helicarrier 76042.

Game of Bricks LEGO LED Lights set come with an AAA battery box, numerous individual lights and a PDF step by step instruction.
Delivery
After your order has been confirmed, you can expect to have it delivered to you soon enough as our dispatching time is between 1-3 business days (usually it is just 1 business days).
During busy periods dispatching time can take up to 8 business days. (examples: Black Friday days / Christmas time)
We offer free shipping worldwide. Delivery time to most countries takes from 3-12 business days.
Warranty
Our lights kits are backed by free support for 2 years after purchase. We offer free shipping in the first year, but in the second year, you will have to pay a 5 euro shipping fee.
Returns
You may return most new, unopened, or damaged items within 30 days of delivery for a full refund.
Disclaimer
We would like to let you know that we sell only lights for LEGO sets. We have specially-built lights to beautify and bring your LEGO creations to life.
LEGO® is a trademark of the LEGO Group of companies which does not sponsor, authorize or endorse this site.