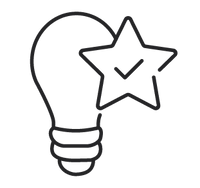 Premium
Quality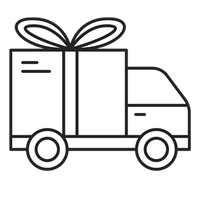 Free
Delivery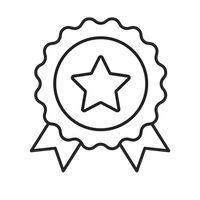 2 Years
Warranty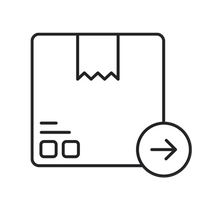 1 Business Day
Dispatch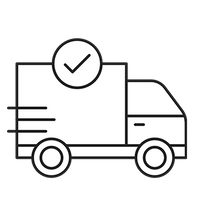 3-12 Days
Delivery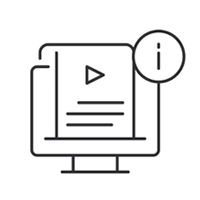 Video
Instructions
BEAUTIFUL EIFFEL TOWER
Prepare to get thrilled as you tour around Paris, France, and catch sight of the iconic and legendary Eiffel Tower. Build this work of architecture with the LEGO The Eiffel Tower 21019 set. Install our LEGO Lights on it and view its glory.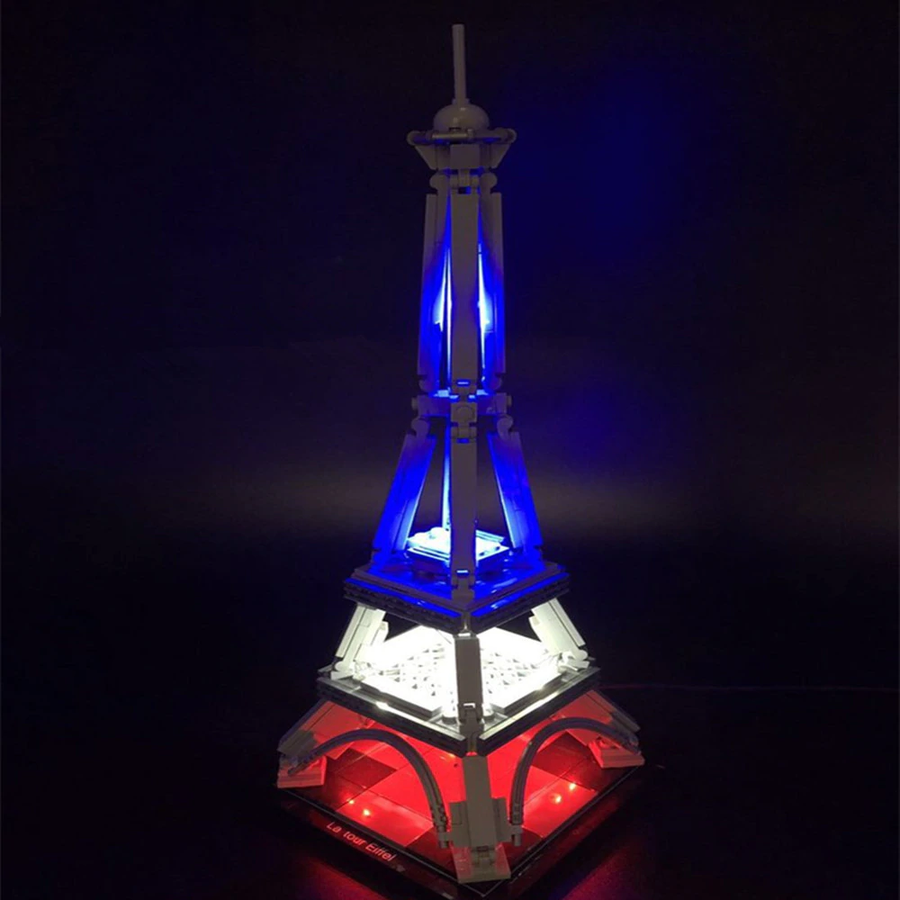 Magnificent design
These wonderful iconic designs are more attractive and realistic than the original version of this piece.
Astonishing lights
The lights bring out the perfection of the piece, and gorgeous scenery to behold.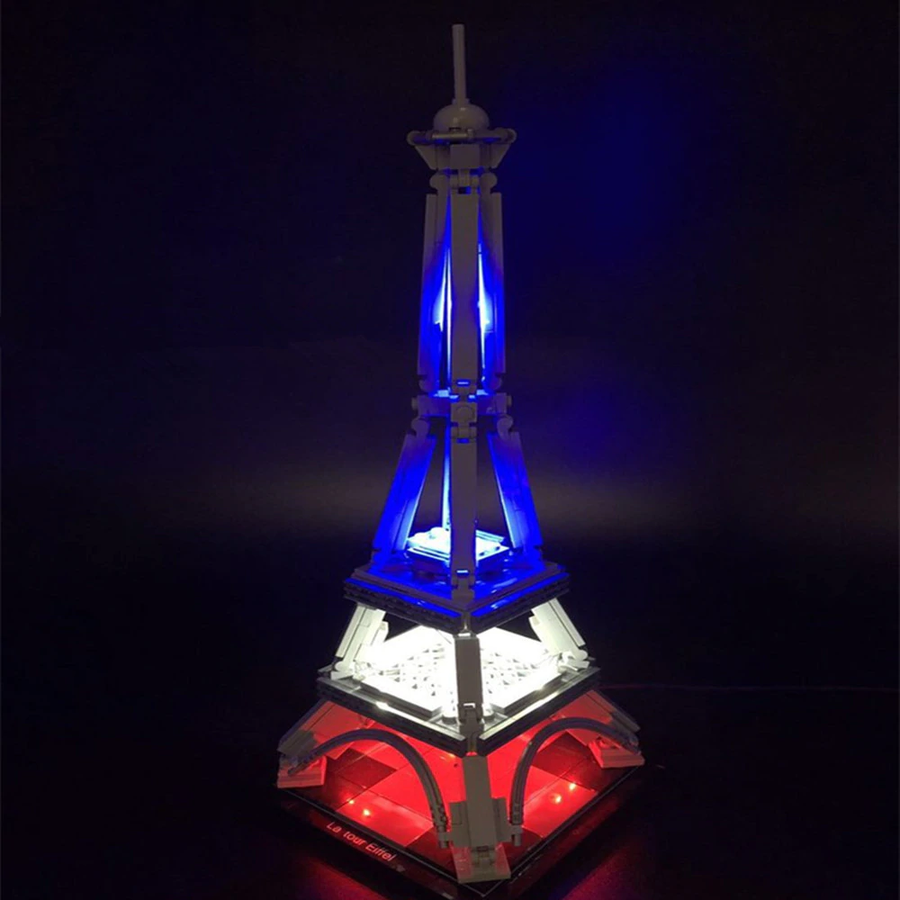 Very strong
This piece has an excellent form of LEGO element which makes it very strong and durable
Incredible gift
Give this incredible piece of art to someone special who has a soft spot for Paris and its great Eiffel Tower.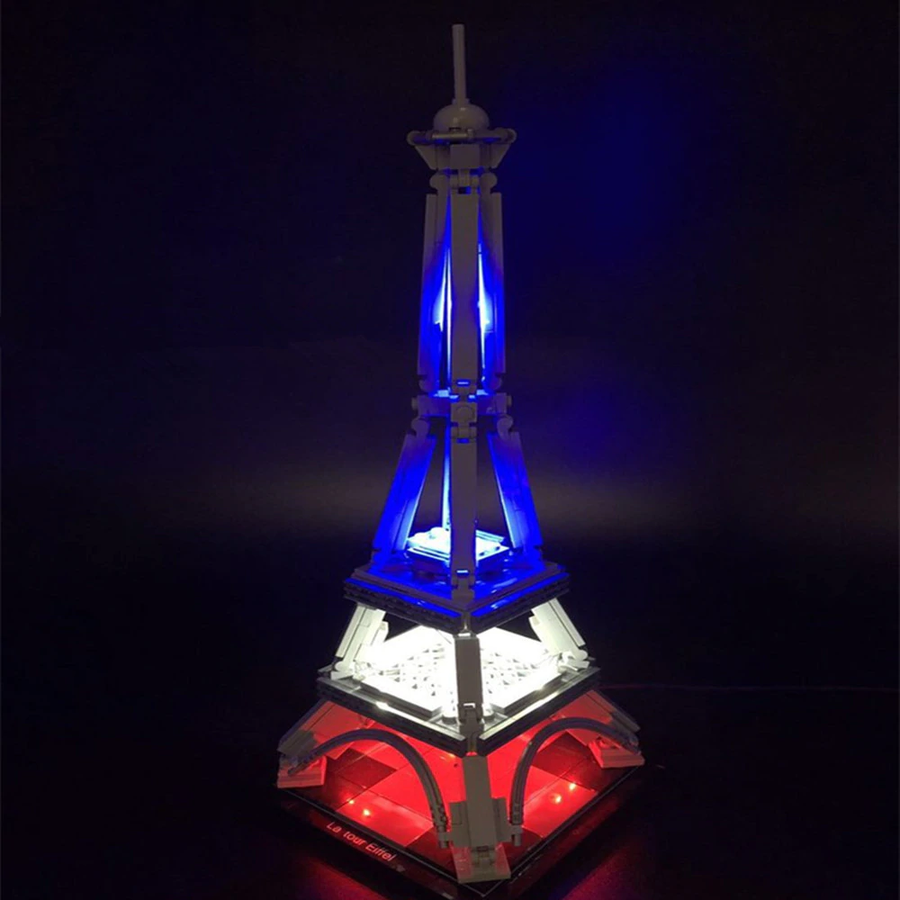 Magnificent details
The details of this masterpiece are so on point as all the beauty shows up.
Show off your tower
Display your marvelous piece for all to behold with an amazing time spent building up this piece.
What's included
Classic
Original Game of
Bricks Box
Battery Box
Instruction Both PDF
and Online
About Game of Bricks
Game of Bricks makes it a point of duty to provide you with the best LEGO lights for your sets customization. Quality of LEGO Light Kits is our speciality. This set is a light kit only. Model is not included.
Readers Section
This LEGO 21019 The Eiffel Tower set replicates an iconic landmark that was constructed in Paris, France, and it is no other than the Eiffel Tower designed by Eiffel Gustave, who was a French entrepreneur. This tower made of wrought iron is originally 324 meters high, and it was used as the entrance to the World's Fair that was held in 1889 in Paris to mark the French Revolution's 100th anniversary. Since the completion of this great tower, it has withstood all that Mother Nature threw at it, including floods and storms. It is now among the most popular landmarks in the world, as it attracts millions of tourists every year. You can now construct this tower with the 321 pieces of this LEGO The Eiffel Tower 21019 set. You can always add a touch of class to your creation with our LEGO LED Lights.


Delivery
After your order has been confirmed, you can expect to have it delivered to you soon enough as our dispatching time is between 1-3 business days (usually it is just 1 business days).
During busy periods dispatching time can take up to 8 business days. (examples: Black Friday days / Christmas time)
We offer free shipping worldwide. Delivery time to most countries takes from 3-12 business days.
Warranty
Our lights kits are backed by free support for 2 years after purchase. We offer free shipping in the first year, but in the second year, you will have to pay a 5 euro shipping fee.
Returns
You may return most new, unopened, or damaged items within 30 days of delivery for a full refund.
Disclaimer
We would like to let you know that we sell only lights for LEGO sets. We have specially-built lights to beautify and bring your LEGO creations to life.
LEGO® is a trademark of the LEGO Group of companies which does not sponsor, authorize or endorse this site.