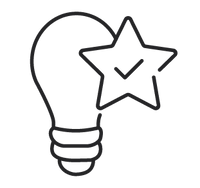 Premium
Quality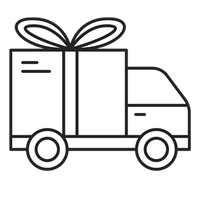 Free
Delivery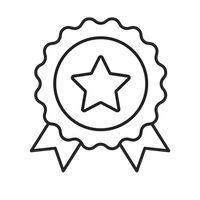 2 Years
Warranty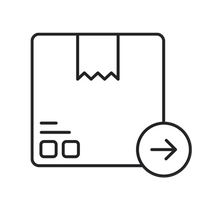 1 Business Day
Dispatch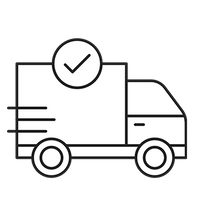 3-12 Days
Delivery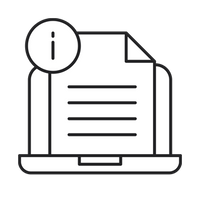 Instructions Both PDF
and Online
THE MASTER JEDI YODA
Created with realistic details, this set has been designed to keep fans busy and entertained. Build the Mandalorian, a special character from the Star Wars movie - The Child 75318. Bring this character to life by customizing it with our awesome LEGO Lights.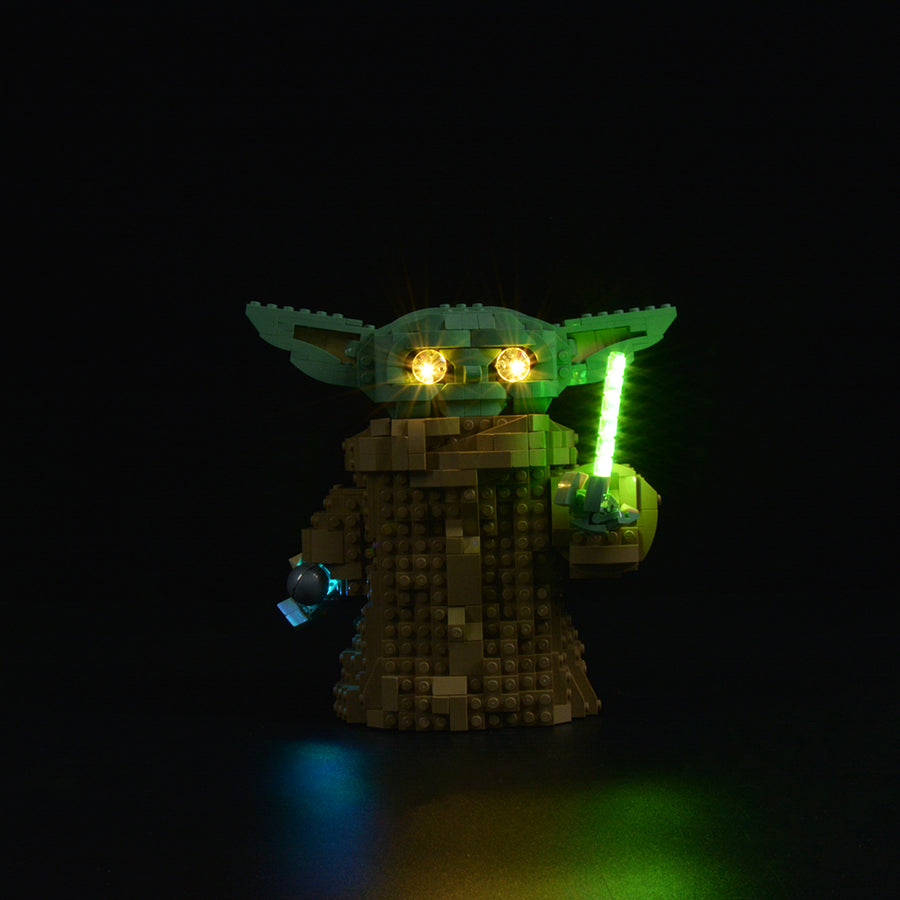 Time for bonding
Find the perfect time to build this masterpiece, the wondrous moment of building this piece can also serve as a bonding time.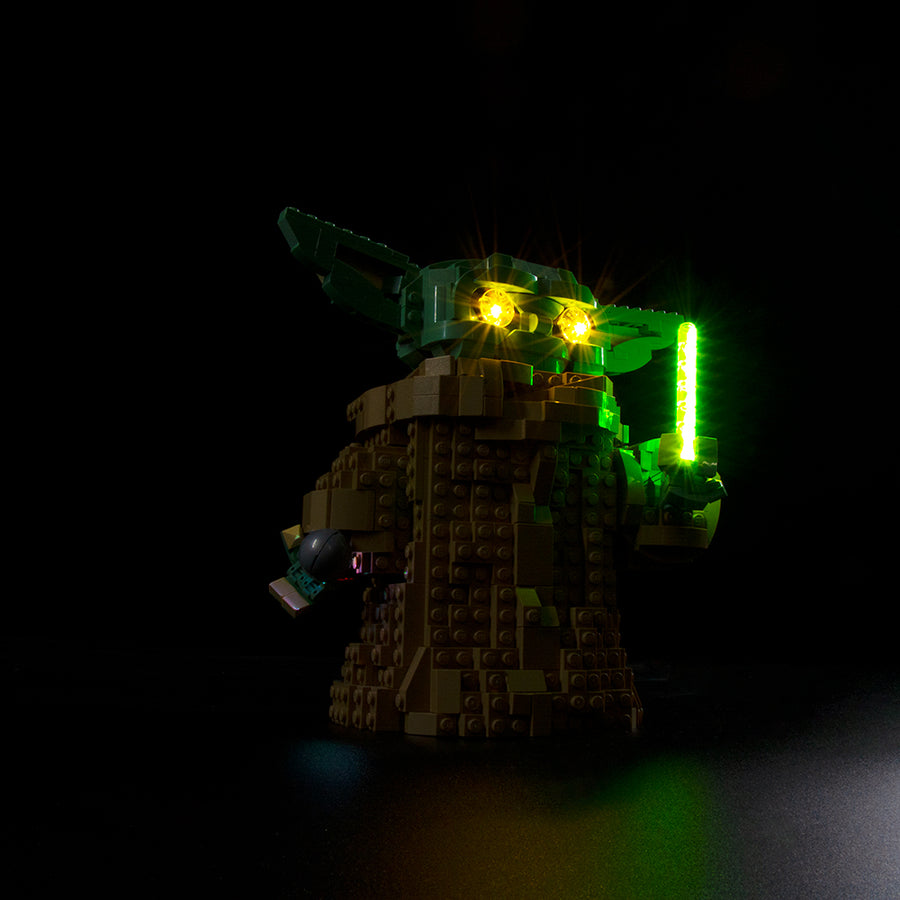 A universal present
A perfect gift for any Jedi master, whether young or old, this gift can be given to and accepted by all ages.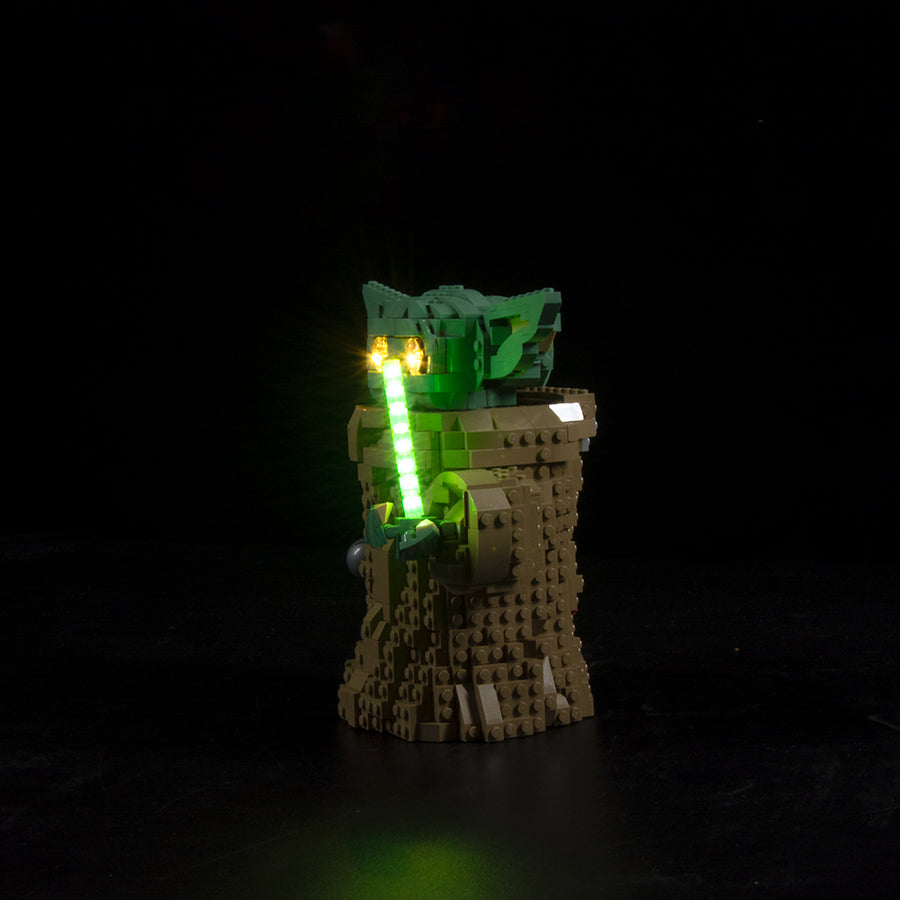 A beautiful display
This masterpiece is perfect for display, wherever it is placed be it at home or the office, it beautifies the room.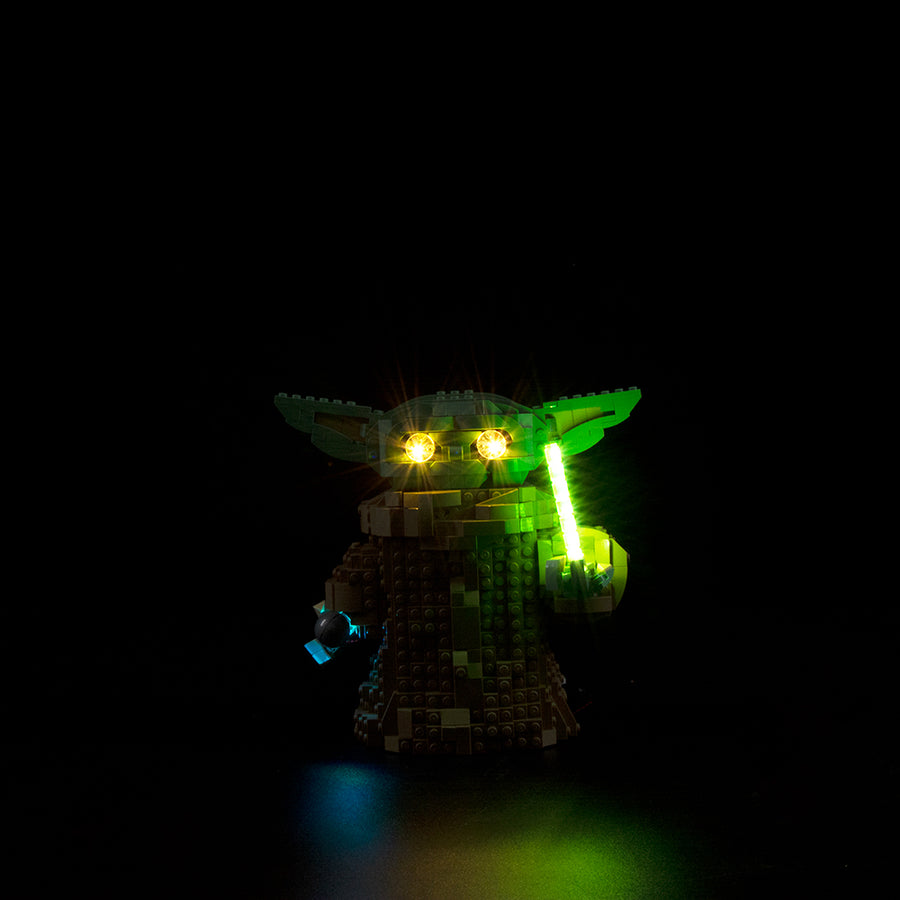 Accurate details
The incredible details of this Jedi model are so astonishing, from the cloak to the eyes the model is extremely accurate.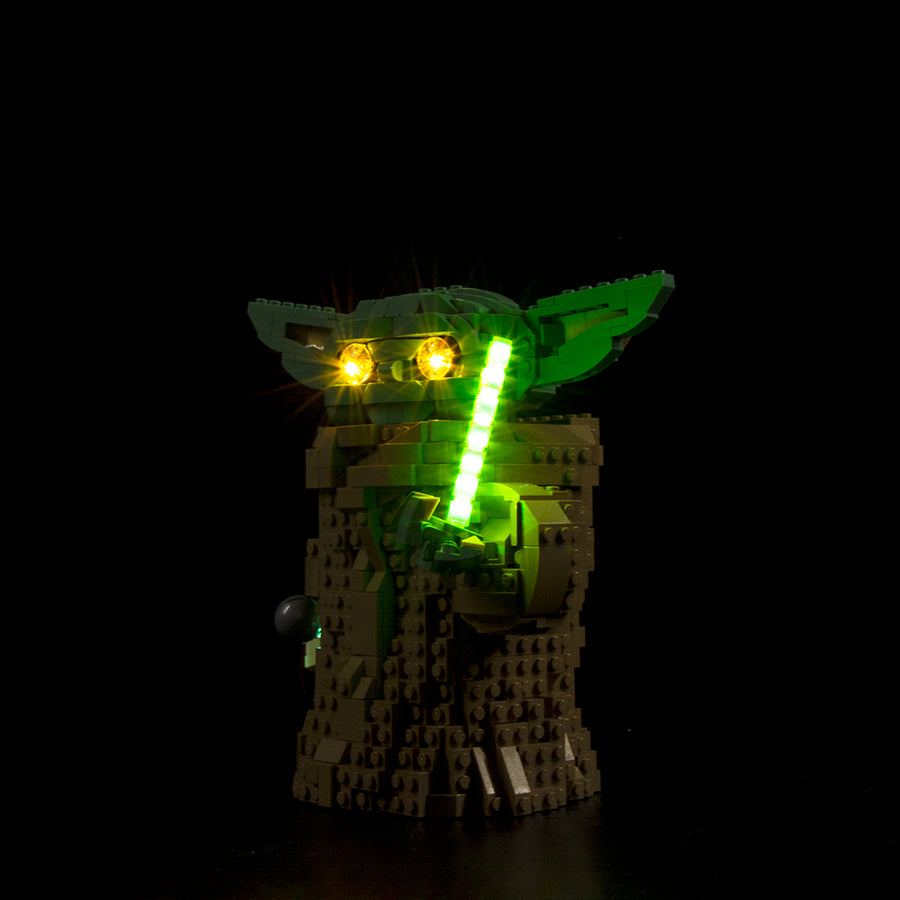 Glorious lights
One of the most amazing parts of this masterpiece is that the application of lights to this piece is just glorious.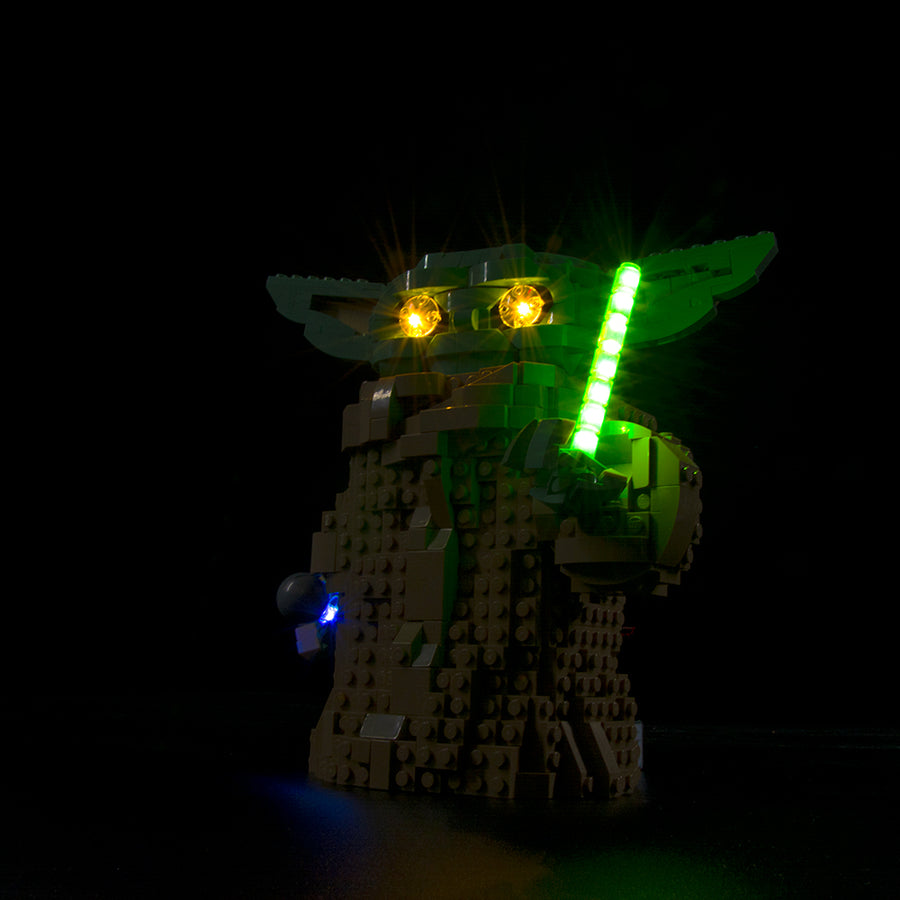 Interesting stories
Mesmerizing tales can be told when you don't hold your imagination down, and discover new stories that can be told.
What's included
Classic Version
Original Game of
Bricks Box
Battery Box
Instruction Both PDF
and Online
About Game of Bricks
Game of Bricks makes it a point of duty to provide you with the best LEGO lights for your sets customization. Quality of LEGO Light Kits is our speciality. This set is a light kit only. Model is not included.
Readers Section
The LEGO The Child 75318 set comes with 1,073 pieces. It features a posable head, ears, and mouth for different expressions as well as the Child's favorite toy, a gearshift knob (element included), for it to hold just like it does in Star Wars: The Mandalorian. Authentic details of this well-known character, affectionately known as Baby Yoda, are recreated in LEGO style. It contains clear construction instructions so even newbies can enjoy the exciting, creative process, making it a fantastic gift idea for kids aged 10+ and any Star Wars enthusiast. The Child Minifigure and an information sign are also included in this buildable model to create a delightful display. You can make use the LEGO The Child 75318 set to build and replicate The iconic Mandalorian. Bring this character to life by customizing it with LEGO led Lights.
Delivery
After your order has been confirmed, you can expect to have it delivered to you soon enough as our dispatching time is between 1-3 business days (usually it is just 1 business days).
During busy periods dispatching time can take up to 8 business days. (examples: Black Friday days / Christmas time)
We offer free shipping worldwide. Delivery time to most countries takes from 3-12 business days.
Warranty
Our lights kits are backed by free support for 2 years after purchase. We offer free shipping in the first year, but in the second year, you will have to pay a 5 euro shipping fee.
Returns
You may return most new, unopened, or damaged items within 30 days of delivery for a full refund.
Disclaimer
We would like to let you know that we sell only lights for LEGO sets. We have specially-built lights to beautify and bring your LEGO creations to life.
LEGO® is a trademark of the LEGO Group of companies which does not sponsor, authorize or endorse this site.