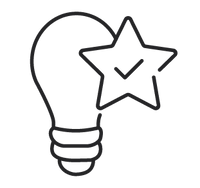 Premium
Quality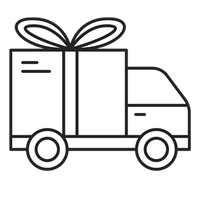 Free
Delivery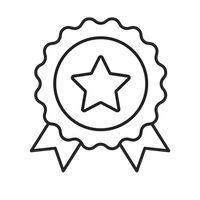 2 Years
Warranty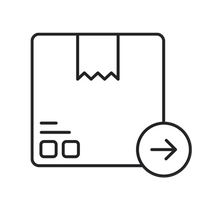 1 Business Day
Dispatch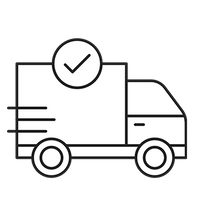 3-12 Days
Delivery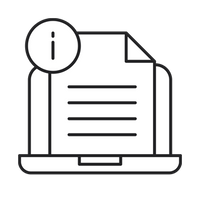 Instructions Both PDF
and Online
INTO SPACE EXPERIENCE
There might be no better way of showing your love for Star Wars than using LEGO The Bad Batch Attack Shuttle 75314 set to reenact epic missions from the Star Wars movie. All its details were carefully crafted to make it look original. Add a final touch to this starship with our ever-glowing LEGO Lights.
Wonderful site
Take some time to look at this breathtaking masterpiece, what a wonderful site to behold.
Beauty enhancer
The led lights just boost the piece's beauty to 100%, a never before seen piece, just mesmerizing to look at.
Majestically perfect
Perfect in every way, looking closely into the model it can be seen that all the little details can be seen.
Form your adventures
Create your stories with this amazing masterpiece, you can save the galaxy or you can just cruise across the universe.
Display to the galaxies
All of the Cosmos and the universe should behold your unique masterpiece, it's so beautiful not to look at.
Create your marvelous craft
After a stressful day in school or work, you can spend your free time building this magnificent piece.
What's included
Classic Version
Original Game of
Bricks Box
Battery Box
Instruction Both PDF
and Online
About Game of Bricks
Game of Bricks makes it a point of duty to provide you with the best LEGO lights for your sets customization. Quality of LEGO Light Kits is our speciality. This set is a light kit only. Model is not included.
Readers Section
The LEGO The Bad Batch Attack Shuttle 75314 has two spring-loaded shooters, two opening dual LEGO Minifigure cockpits, a rear cabin with room for two minifigures, and big wings that can move up and down for landing and flying modes. To easily reach the guts, lift up the center dorsal fin. The set includes a Gonk Droid figure, five brand-new-for-August-2021 minifigs that are Bad Batch clones Tech, Echo, Hunter, Wrecker, and Crosshair, as well as interesting weaponry and two buildable speeders that encourage inventive play. To make building easier, step-by-step instructions are provided. Relive fascinating action scenes from Star Wars by constructing the LEGO The Bad Batch Attack Shuttle 75314 set. Make it look classy with our LEGO LED Lights.
Delivery
After your order has been confirmed, you can expect to have it delivered to you soon enough as our dispatching time is between 1-3 business days (usually it is just 1 business days).
During busy periods dispatching time can take up to 8 business days. (examples: Black Friday days / Christmas time)
We offer free shipping worldwide. Delivery time to most countries takes from 3-12 business days.
Warranty
Our lights kits are backed by free support for 2 years after purchase. We offer free shipping in the first year, but in the second year, you will have to pay a 5 euro shipping fee.
Returns
You may return most new, unopened, or damaged items within 30 days of delivery for a full refund.
Disclaimer
We would like to let you know that we sell only lights for LEGO sets. We have specially-built lights to beautify and bring your LEGO creations to life.
LEGO® is a trademark of the LEGO Group of companies which does not sponsor, authorize or endorse this site.