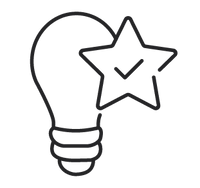 Premium
Quality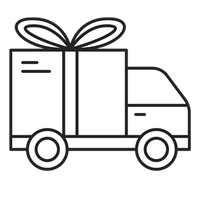 Free
Delivery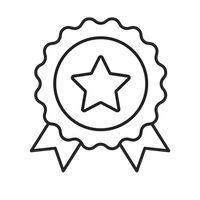 2 Years
Warranty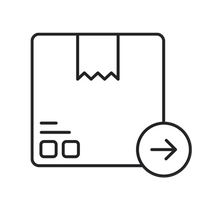 1 Business Day
Dispatch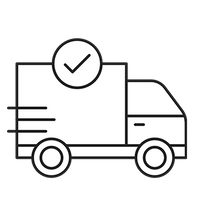 3-12 Days
Delivery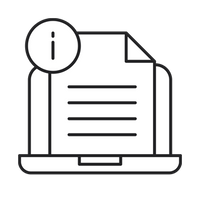 Instructions Both PDF
and Online
THE ODYSSEY OF COSMIC EXPLORATION
Embrace the wonders of space exploration by constructing the mesmerizing LEGO Tales of the Space Age 21340 set. This extraordinary creation chronicles the evolution of mankind's journey beyond our planet. Enhance its fascinating charm by customizing it with our luminous LEGO Lights.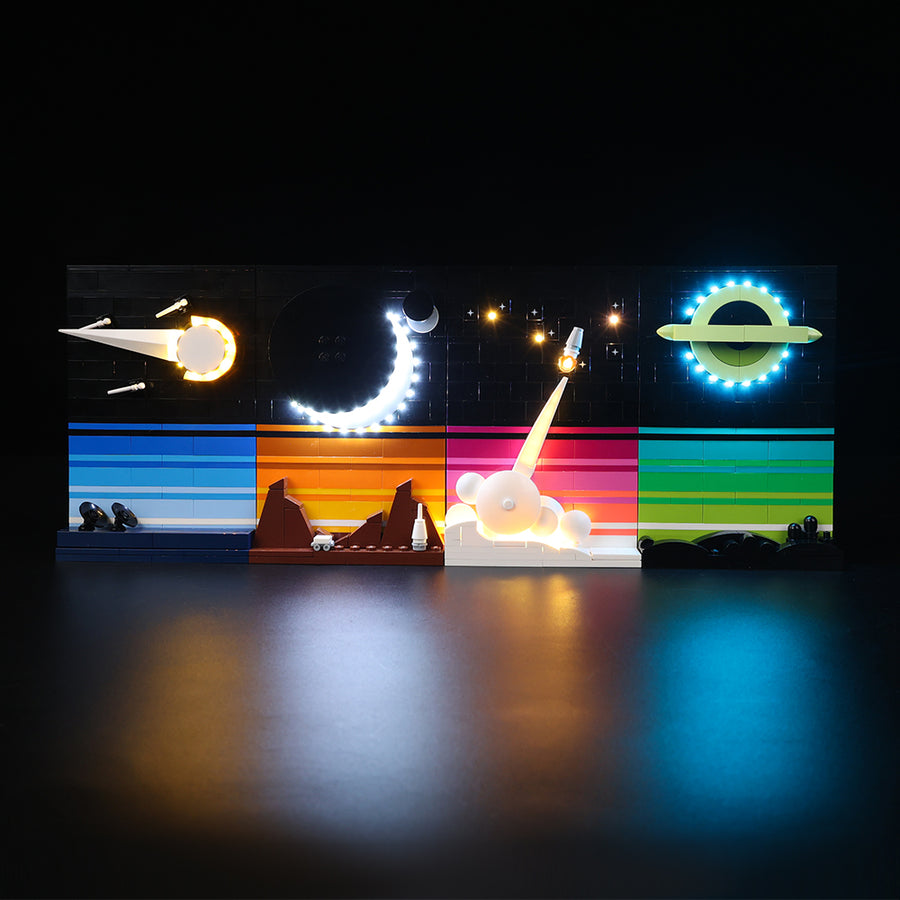 CHART THE STARS
Visualize navigating through the cosmos, guiding your spacecraft from the dawn of space travel to the future of interstellar voyages.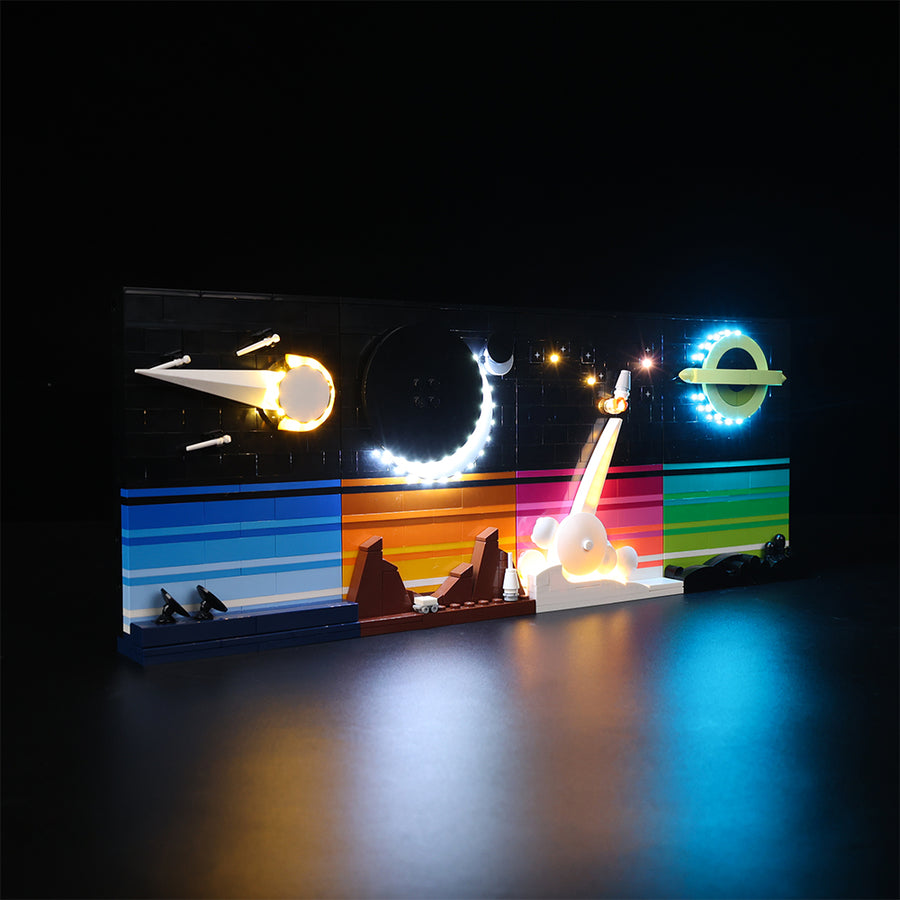 A JOURNEY THROUGH THE AGES
With adult LEGO sets, embark on an educational adventure through history. Discover the milestones of space exploration with LEGO Ideas sets, depicting the fascinating progress of this ever-evolving field.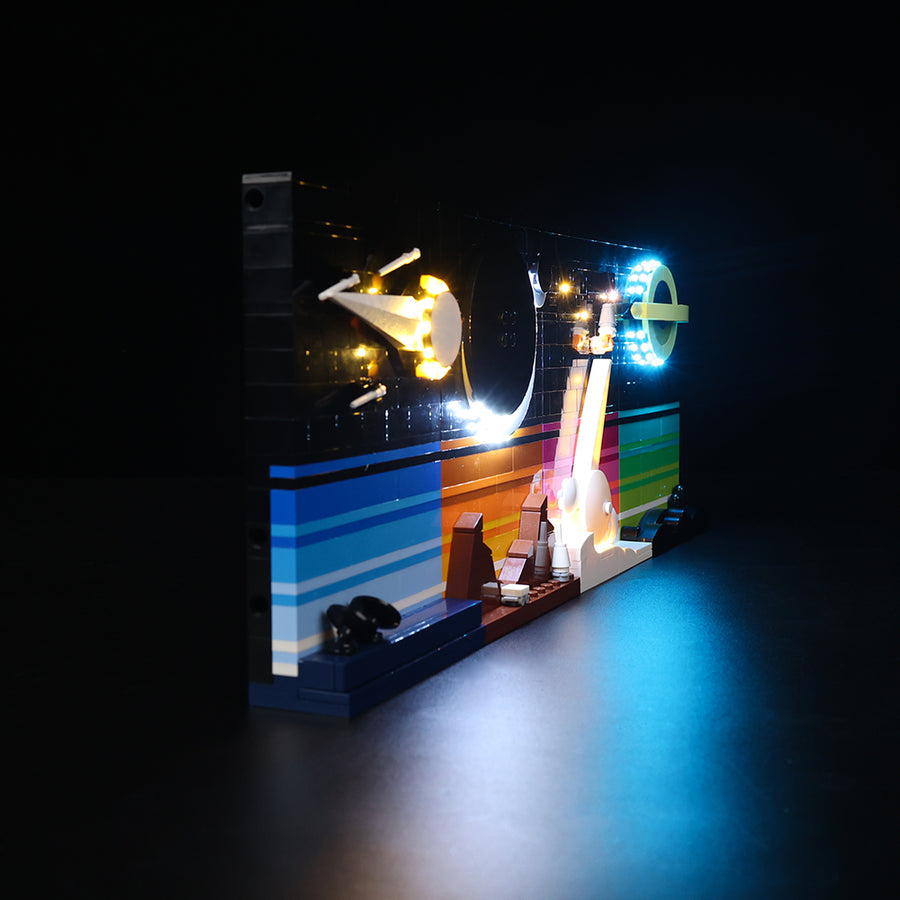 INTRICATELY CRAFTED
This meticulously designed Tales of the Space Age set embodies all the significant elements of mankind's celestial journey, making it an engaging and enlightening collector's piece.
INSPIRE FUTURE ASTRONAUTS
Engage your family and friends in a riveting building experience. Assemble the Tales of the Space Age set and plunge into the wonders of space exploration together.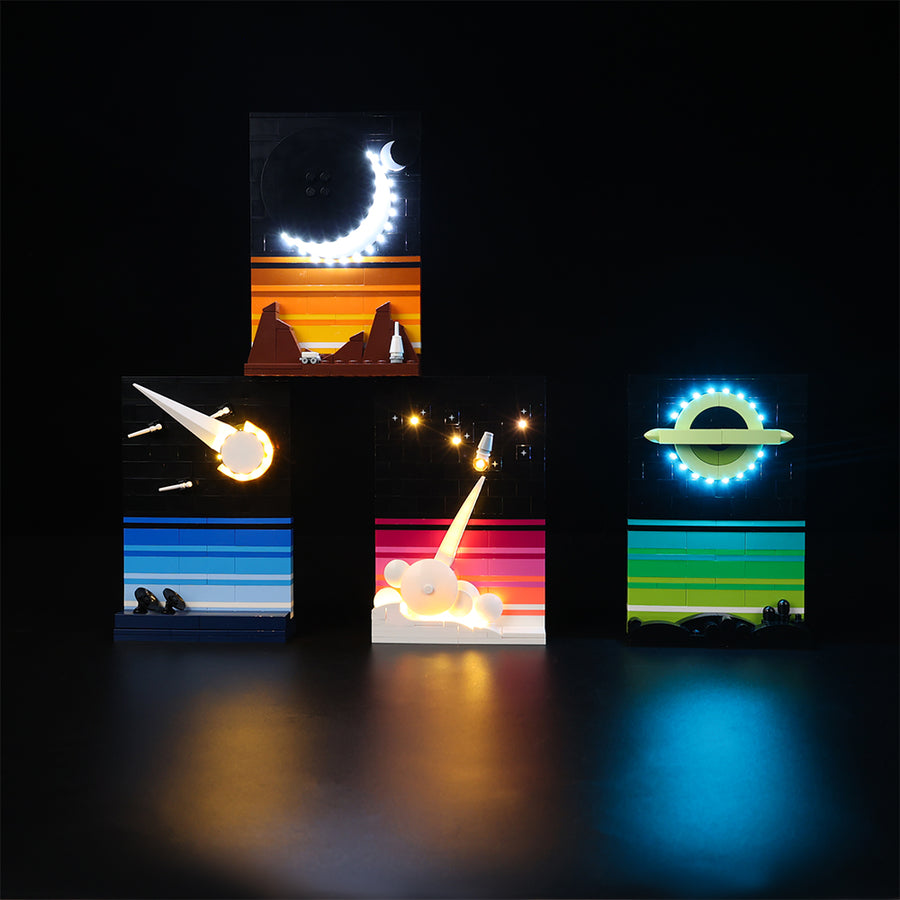 A STELLAR SHOWPIECE
Display this set in all its glory as it takes center stage in your collection, brilliantly illuminated by our radiant LEGO Lights.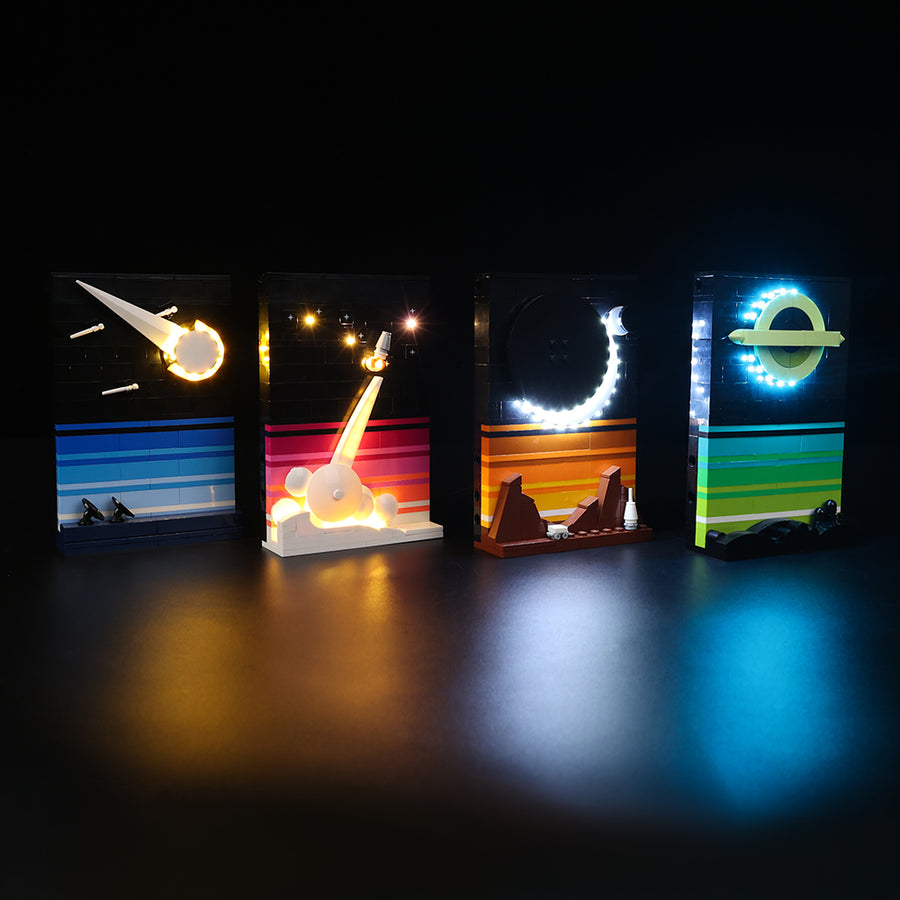 THE PERFECT GIFT FOR SPACE ENTHUSIASTS
Fans of space exploration and history will be overjoyed to receive this enlightening set as a holiday or birthday gift.
About Game of Bricks
Game of Bricks makes it a point of duty to provide you with the best LEGO lights for your sets customization. Quality of LEGO Light Kits is our speciality. This set is a light kit only. Model is not included.
Readers Section
Embark on an enchanting voyage through the captivating world of LEGO Sets for Adults, a meticulously curated collection of thrilling models that cater to your passions and interests. Whatever your deepest fascination may be, there awaits a mesmerizing building project crafted to ignite your creativity and captivate your imagination.

Immerse yourself in the wonders of the cosmos with the Connectible Space-themed 3D Postcards (21340). These extraordinary buildable postcard models are inspired by the iconic sci-fi myths, movies, books, and posters of the 1980s, allowing you to weave enchanting tales of outer space in a unique LEGO style.

Unleash your creative prowess as you construct vivid and vibrant images, bringing to life an awe-inspiring observatory for stargazing, a lunar base amidst a breathtaking lunar eclipse, a sleek and majestic space shuttle poised for interstellar exploration, and even a mysterious black hole that beckons with its enigmatic allure.

Unlock the secrets of the stars and recreate different constellations on the pink and purple postcard, arranging the star elements to mirror the celestial patterns of Ursa Major, Cepheus, Ursa Minor, or Cassiopeia, adding a touch of astronomical elegance to your creations.

Choose to display these enchanting postcards individually, showcasing their captivating beauty, or connect them in any desired order, creating a mesmerizing narrative of space exploration. Whether you opt to exhibit them on a flat surface, gracing your living space with their celestial charm, or hang them on the wall using the conveniently provided hangers on the back of each postcard, they become remarkable pieces of art that elevate the ambiance of any room.

This 688-piece LEGO Ideas build-and-display model is a splendid gift idea for adults seeking a delightful escape into the realms of space, astronomy, and art. Whether you choose to treat yourself or surprise a fellow space enthusiast, astronomy aficionado, or art connoisseur, this remarkable creation promises to be the highlight of birthdays, holidays, or any special occasion.

Elevate your home decor and immerse yourself in the wonders of the cosmos. Each buildable postcard measures over 5.5 inches (14 cm) in height, 3.5 inches (9 cm) in width, and 1 inch (3 cm) in depth, exuding a captivating presence whether displayed freestanding or gracefully hung on the wall, serving as a constant reminder of the beauty and mystery of the universe.

Delivery
After your order has been confirmed, you can expect to have it delivered to you soon enough as our dispatching time is between 1-3 business days (usually it is just 1 business days).
During busy periods dispatching time can take up to 8 business days. (examples: Black Friday days / Christmas time)
We offer free shipping worldwide. Delivery time to most countries takes from 3-12 business days.
Warranty
Our lights kits are backed by free support for 2 years after purchase. We offer free shipping in the first year, but in the second year, you will have to pay a 5 euro shipping fee.
Returns
You may return most new, unopened, or damaged items within 30 days of delivery for a full refund.
Disclaimer
We would like to let you know that we sell only lights for LEGO sets. We have specially-built lights to beautify and bring your LEGO creations to life.
LEGO® is a trademark of the LEGO Group of companies which does not sponsor, authorize or endorse this site.