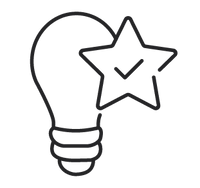 Premium
Quality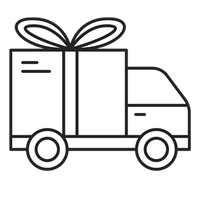 Free
Delivery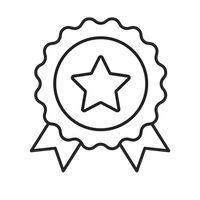 2 Years
Warranty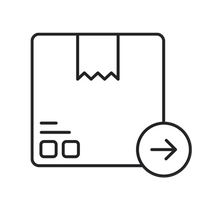 1 Business Day
Dispatch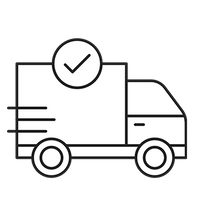 3-12 Days
Delivery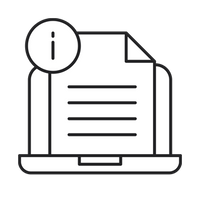 Instructions Both PDF
and Online
A ROAR FROM THE PAST!
Take a trip to Jurassic Park and relive this movie's engrossing moments by building the LEGO T. rex Breakout 76956 set. Its authentic details make it perfect for display. Install our fascinating LEGO Lights around this model to make it come to life.
Let it glitter
Looking fierce as it should, thanks to Game of Bricks lights.
Satisfying to watch
The view from the side makes a lot of sense, the past and future clashing.
Well Crafted
A display piece to be proud of is what our fantastic lights offers you, all details greatly captured.
Something special
An absolute beauty to behold. Just add our lights and you're good to go.
Bringing much joy
Bring your creativity to life with this incredible brick creation, an iconic standoff.
Lights of peace
No detail is left unattended to, vehicle and dinosaur captured in all their glory.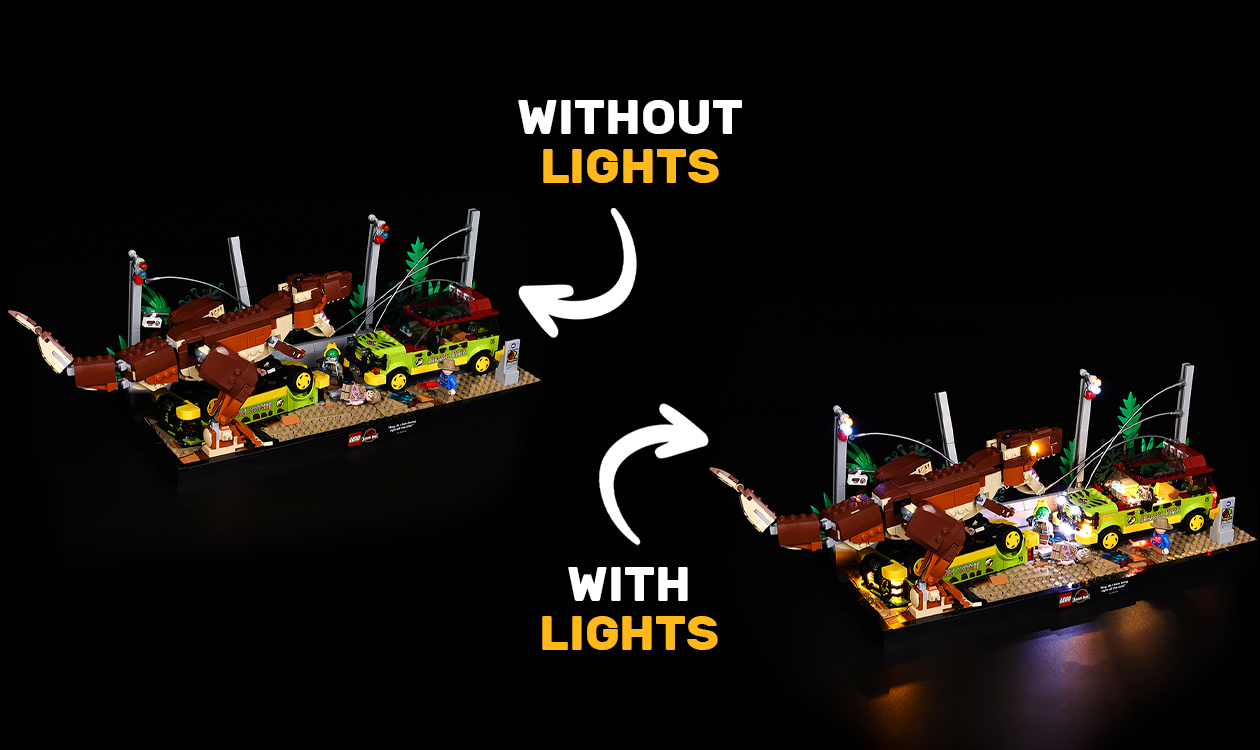 About Game of Bricks
Game of Bricks makes it a point of duty to provide you with the best LEGO lights for your sets customization. Quality of LEGO Light Kits is our speciality. This set is a light kit only. Model is not included.
Readers Section
This LEGO Jurassic Park T. rex Breakout build-and-display model (76956) is as captivating as the iconic Jurassic Park movie scene it was inspired by. It depicts a posable T. rex trampling on a flipped, crushed Ford Explorer, another Ford Explorer, and a destroyed 'electric' fence. Recreate the drama with minifigures Alan Grant, Ian Malcolm, Tim Murphy, and Lex Murphy, as well as buildable night-vision goggles, a flare, two water glass components, and several more allusions to the iconic scenario.
This unique model is ideal for yourself or as a present for other adult Jurassic Park lovers and skilled dinosaur LEGO builders. It includes step-by-step directions, allowing you to unwind and enjoy your nostalgic creative trip. Remake thrilling scenes from the Jurassic Park film by building the LEGO T. rex Breakout 76956 set. Bring it to life with our glowing LEGO Lights.

Delivery
After your order has been confirmed, you can expect to have it delivered to you soon enough as our dispatching time is between 1-3 business days (usually it is just 1 business days).
During busy periods dispatching time can take up to 8 business days. (examples: Black Friday days / Christmas time)
We offer free shipping worldwide. Delivery time to most countries takes from 3-12 business days.
Warranty
Our lights kits are backed by free support for 2 years after purchase. We offer free shipping in the first year, but in the second year, you will have to pay a 5 euro shipping fee.
Returns
You may return most new, unopened, or damaged items within 30 days of delivery for a full refund.
Disclaimer
We would like to let you know that we sell only lights for LEGO sets. We have specially-built lights to beautify and bring your LEGO creations to life.
LEGO® is a trademark of the LEGO Group of companies which does not sponsor, authorize or endorse this site.