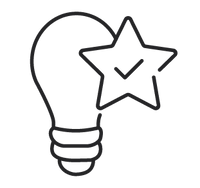 Premium
Quality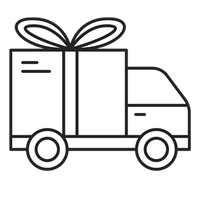 Free
Delivery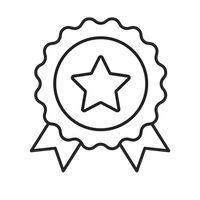 2 Years
Warranty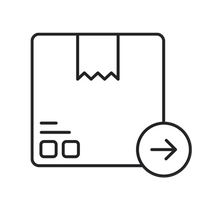 1 Business Day
Dispatch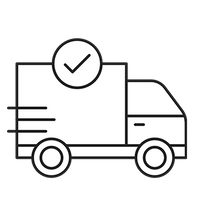 3-12 Days
Delivery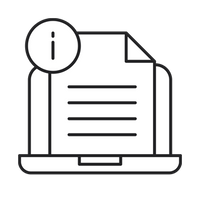 Instructions Both PDF
and Online
WISDOM'S EMBLEM
Celebrate the timeless legacy of the esteemed Hogwarts House with the LEGO Ravenclaw House Banner 76411 set. This exceptional creation allows you to showcase the intellect and wisdom of Ravenclaw House. Elevate your LEGO Hogwarts experience by adorning the banner with our mesmerizing LEGO Lights, illuminating the emblem and rich colors of this magical domain.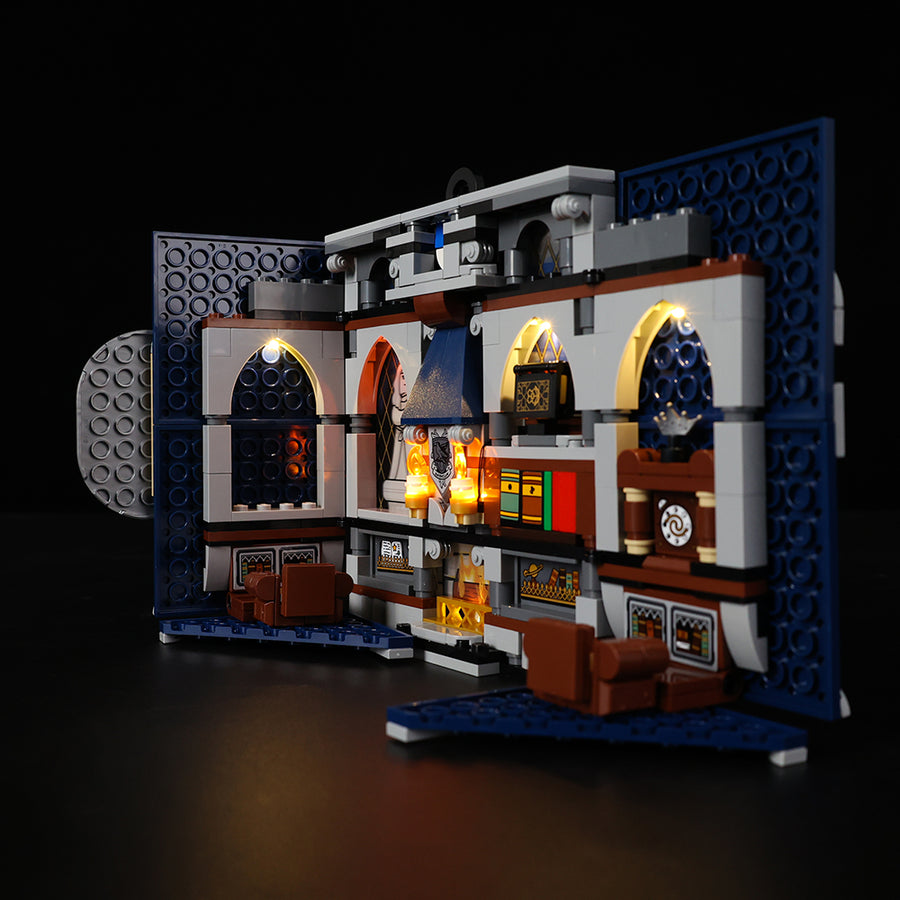 A HOUSE OF ENLIGHTENMENT
Immerse yourself in the captivating world of Hogwarts, capturing the essence of the wise and discerning Ravenclaw House.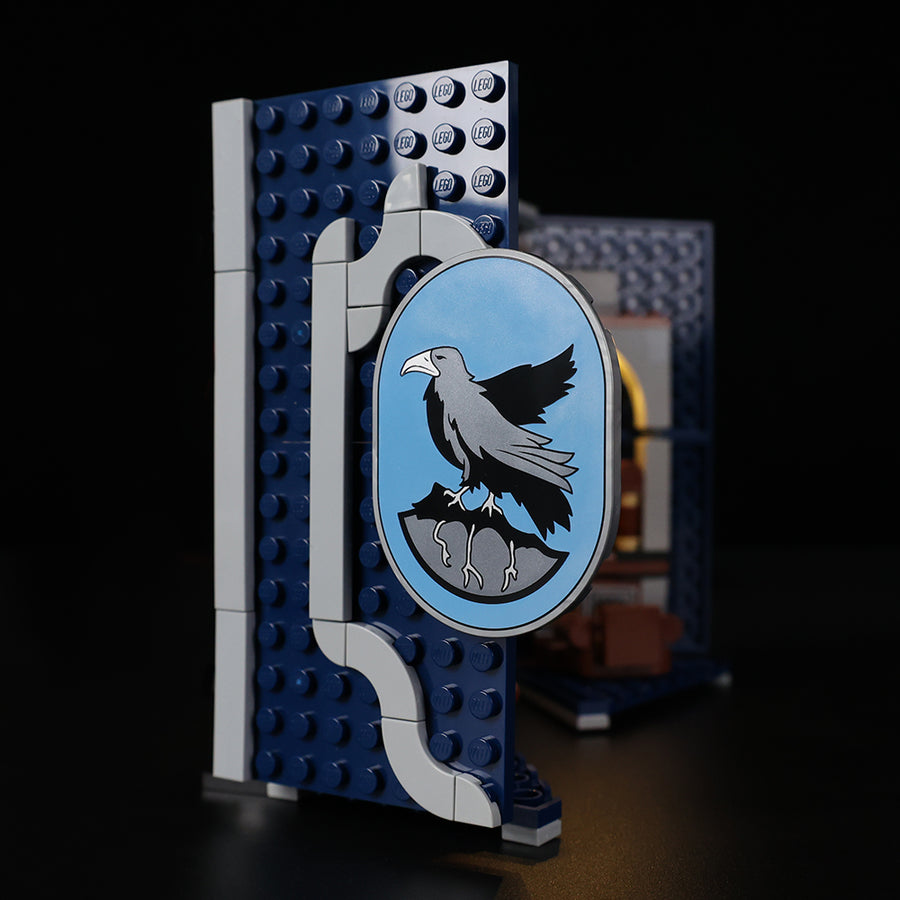 MASTERFUL CRAFTSMANSHIP
Embrace the intricate artistry and exceptional detailing of the iconic Ravenclaw House Banner, bringing the spirit of the magical realm to life.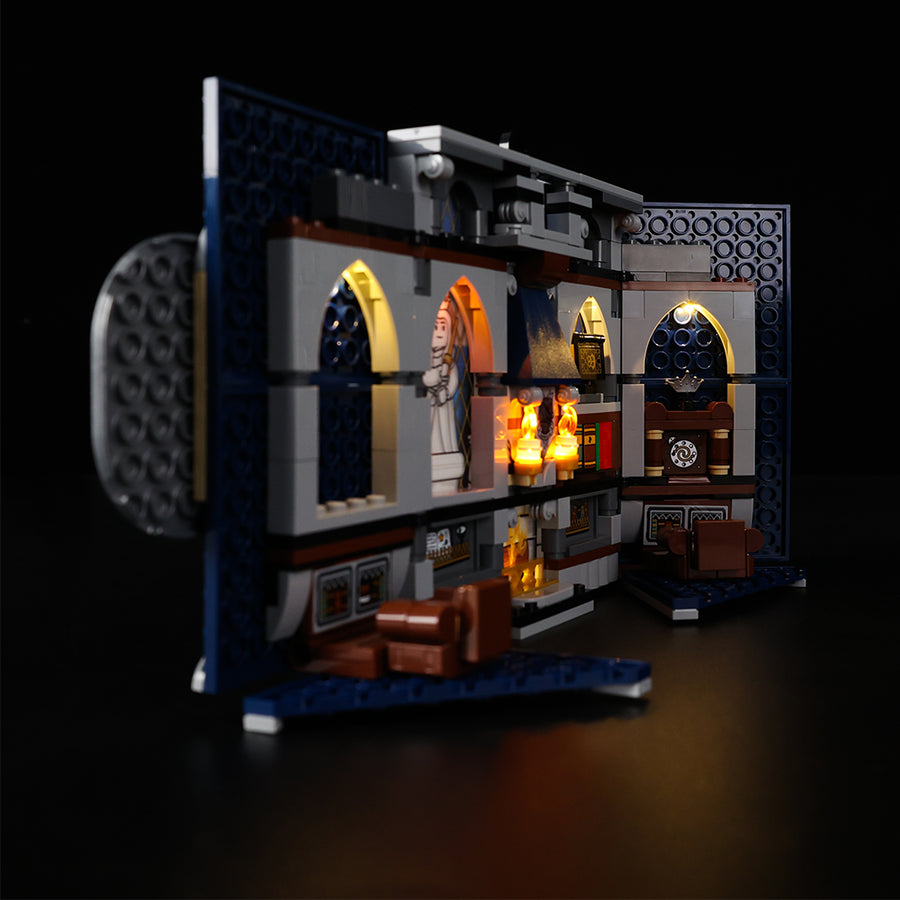 SAPPHIRE SPLENDOR
Step into a world of knowledge and wit, where the dazzling charm of the LEGO Ravenclaw House Banner shines brightly.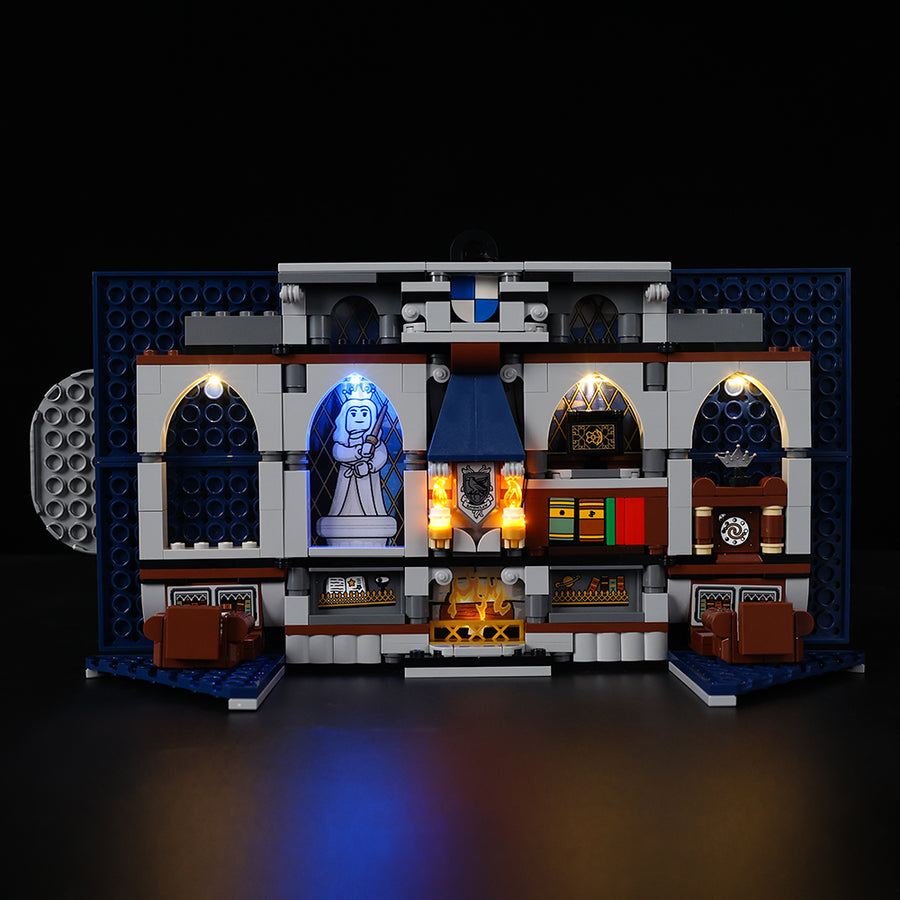 A TRIBUTE TO INGENUITY
Create your own inspiring display, adorned with the radiant lights that showcase the intellect and creativity of Ravenclaw House.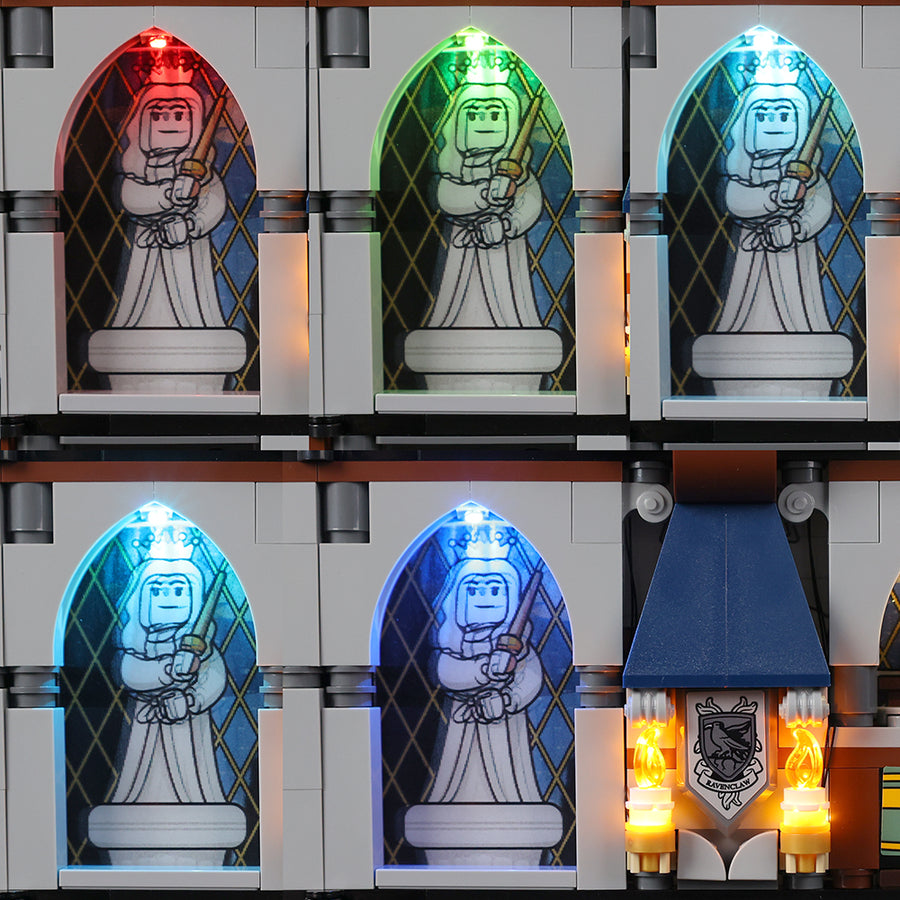 MAGICAL SCHOLARSHIP
Illuminate the noble eagle and striking colors, revealing the heart of Hogwarts' enchanting history and mystical world.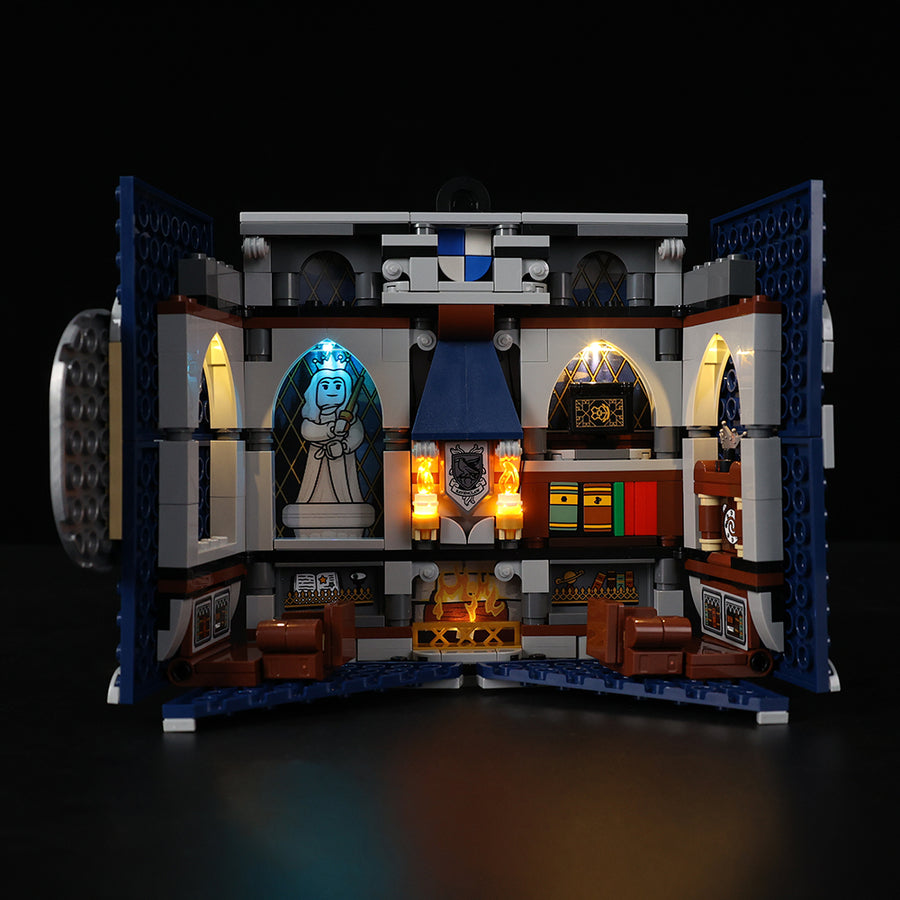 BREATHTAKING ADVENTURES
With the elegance of the LEGO Ravenclaw House Banner at your fingertips, delve into the spellbinding journeys of the Wizarding World.

What's included
Classic
Original Game of
Bricks Box
Battery Box
Instruction Both PDF
and Online
About Game of Bricks
Game of Bricks makes it a point of duty to provide you with the best LEGO lights for your sets customization. Quality of LEGO Light Kits is our speciality. This set is a light kit only. Model is not included.
Readers Section
Enter a new realm of building with the LEGO Builder app, offering kids an intuitive and enjoyable building experience, including the ability to zoom in and rotate models in 3D, save sets, and track progress.

The LEGO Harry Potter Ravenclaw House Banner (76411) is the perfect way for children to show their loyalty to Ravenclaw. This 305-piece set includes a buildable banner that can be hung up or opened for play in a detailed common room.

This set includes 3 minifigures of Ravenclaw student characters - Cho Chang, Luna Lovegood, and Michael Corner - along with a Cornish Pixie and wand elements, perfect for imaginative play.

The banner features the authentic Ravenclaw crest and opens to reveal a common room with a buildable table, book, seats, lamps, and Ravenclaw's Diadem, bringing the world of Harry Potter to life.

A lenticular backboard adds an extra touch of magic with its illusion of depth in the Rowena Ravenclaw image, as well as moving clouds and flickering flames in the fireplace.

This buildable playset makes a fantastic everyday treat, birthday present, or holiday gift for Harry Potter fans aged 9 and up. Measuring over 8 inches tall, 5 inches wide, and 1 inch deep when closed, it's easy to store or take on the go for portable play.
Delivery
After your order has been confirmed, you can expect to have it delivered to you soon enough as our dispatching time is between 1-3 business days (usually it is just 1 business days).
During busy periods dispatching time can take up to 8 business days. (examples: Black Friday days / Christmas time)
We offer free shipping worldwide. Delivery time to most countries takes from 3-12 business days.
Warranty
Our lights kits are backed by free support for 2 years after purchase. We offer free shipping in the first year, but in the second year, you will have to pay a 5 euro shipping fee.
Returns
You may return most new, unopened, or damaged items within 30 days of delivery for a full refund.
Disclaimer
We would like to let you know that we sell only lights for LEGO sets. We have specially-built lights to beautify and bring your LEGO creations to life.
LEGO® is a trademark of the LEGO Group of companies which does not sponsor, authorize or endorse this site.