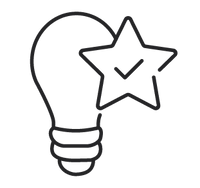 Premium
Quality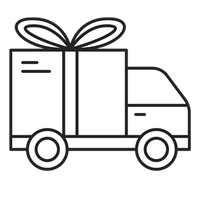 Free
Delivery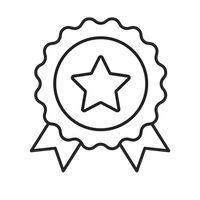 2 Years
Warranty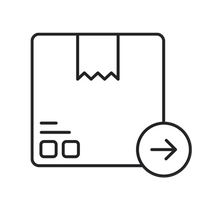 1 Business Day
Dispatch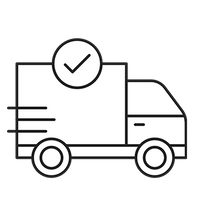 3-12 Days
Delivery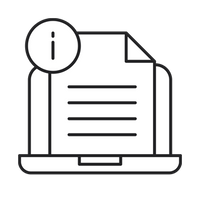 Instructions Both PDF
and Online
WANNA GO TO THE MOVIES!
The time for the grand premiere is set, and the crowd awaits you. Reconstruct your version of the Palace cinema with the LEGO Palace Cinema 10232 set. Add some magnificent luminance to this set with our fascinating LEGO Lights to make the imaginative premiere night a memorable one.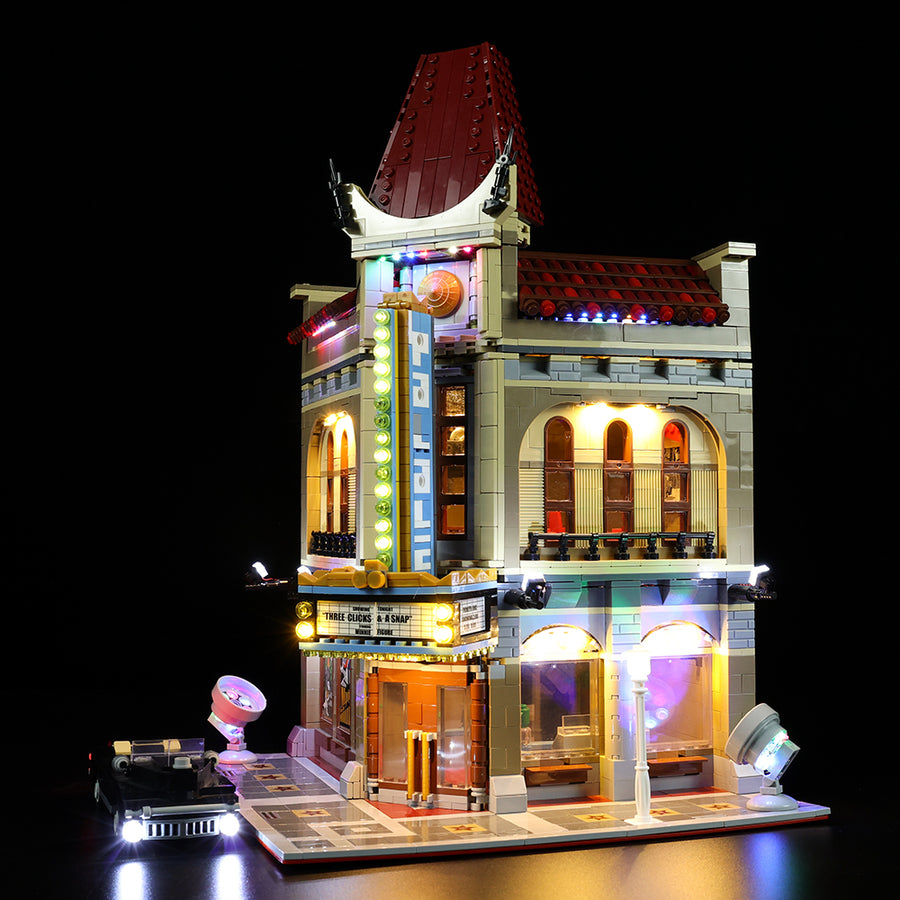 Create Hollywood
Build this beautiful piece with your creative mind, you can even display it at home.
An elite design
The design of the palace is so astonishing that it can leave a tear.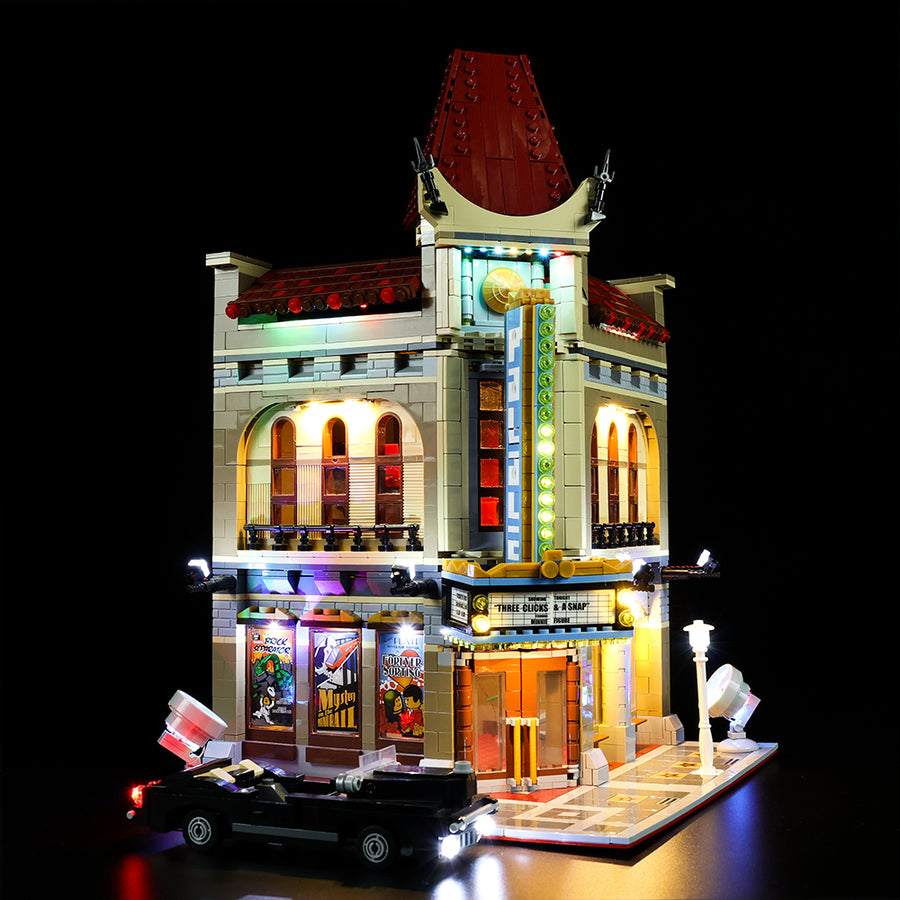 Lights, camera, action!
The palace cinema would never be complete without the colorful lights that is so glamorous.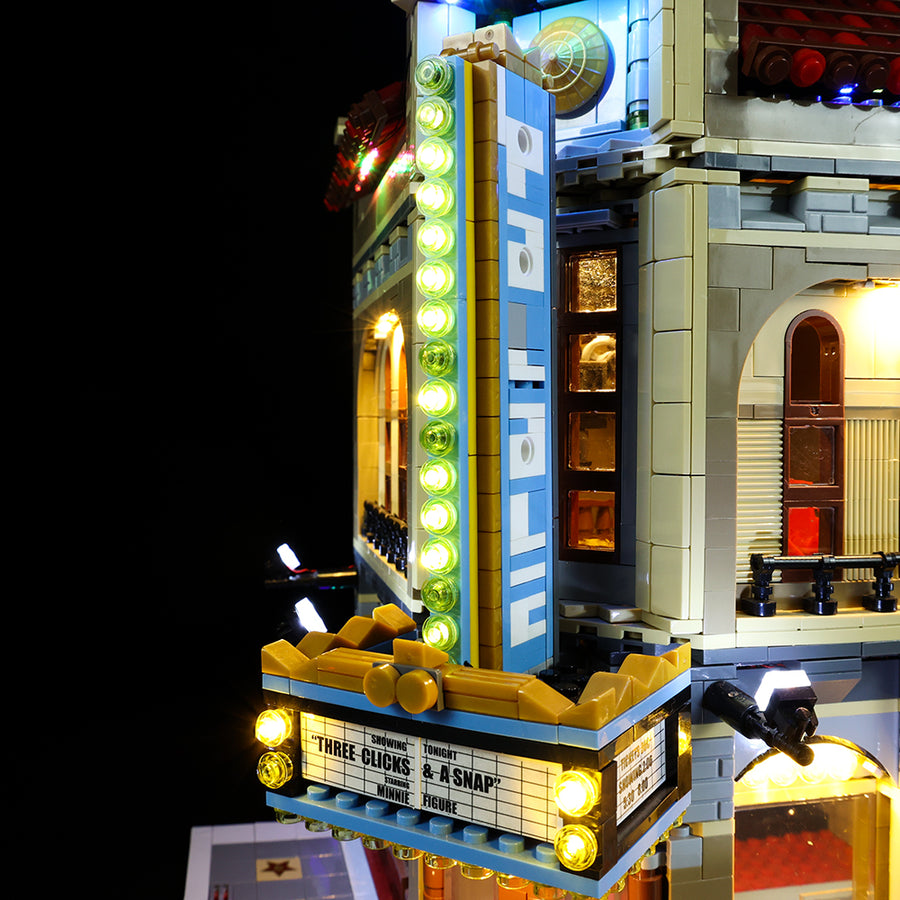 Royalty of movies
In all its glory and elegance, this palace cinema has a great impact to Hollywood.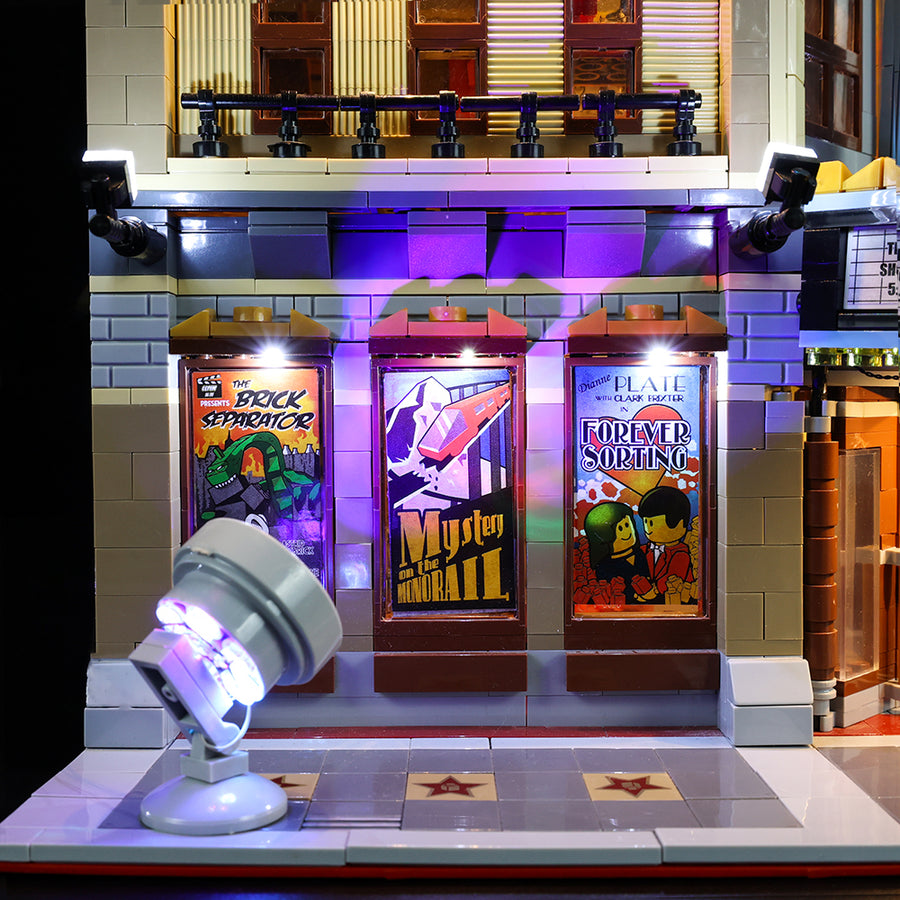 A legit cinema
With all the beauty that is recognized here, let's not forget how detailed it is.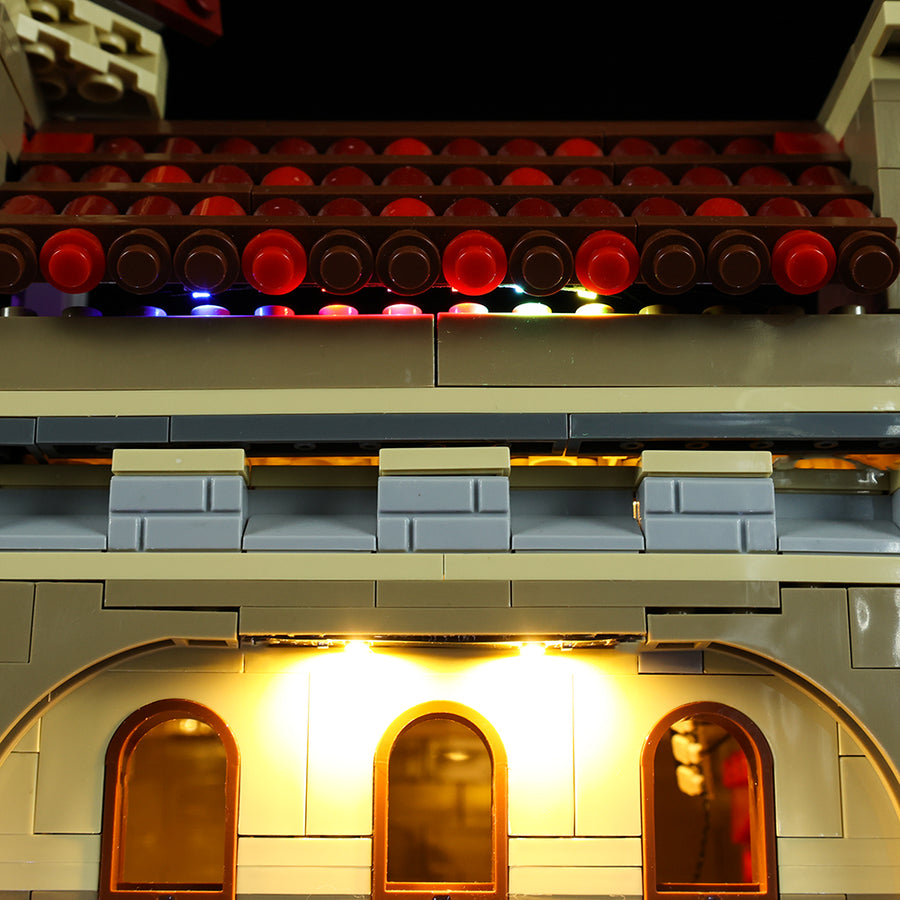 Grab your popcorn
Looks like a movie on, grab a popcorn, a drink, and some friends and enjoy yourselves.
What's included
Classic
Original Game of
Bricks Box
Battery Box
Instruction Both PDF
and Online
Spotlights
About Game of Bricks
Game of Bricks makes it a point of duty to provide you with the best LEGO lights for your sets customization. Quality of LEGO Light Kits is our speciality. This set is a light kit only. Model is not included.
Readers Section
This 2,196-piece LEGO Palace Cinema 10232 model features plenty of authentic details, including minifig characters such as the female guest, cinema worker, chauffeur, male guest, child star, and photographer. Other features include posters, entrance doors built with brick, ticket area, reclining seats and projector, a big screen, staircase, lobby, tower with rooftop decoration and spires, sign frontage, and concession stand. There are also classic-style limousine vehicles as well as different hard-to-find elements.Attend the grand premiere in style by building the LEGO Palace Cinema 10232 set. Install our awesome LEGO LED Lights around this building to make it shine brightly.
Delivery
After your order has been confirmed, you can expect to have it delivered to you soon enough as our dispatching time is between 1-3 business days (usually it is just 1 business days).
During busy periods dispatching time can take up to 8 business days. (examples: Black Friday days / Christmas time)
We offer free shipping worldwide. Delivery time to most countries takes from 3-12 business days.
Warranty
Our lights kits are backed by free support for 2 years after purchase. We offer free shipping in the first year, but in the second year, you will have to pay a 5 euro shipping fee.
Returns
You may return most new, unopened, or damaged items within 30 days of delivery for a full refund.
Disclaimer
We would like to let you know that we sell only lights for LEGO sets. We have specially-built lights to beautify and bring your LEGO creations to life.
LEGO® is a trademark of the LEGO Group of companies which does not sponsor, authorize or endorse this site.