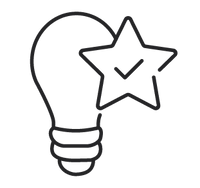 Premium
Quality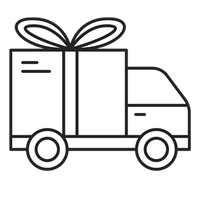 Free
Delivery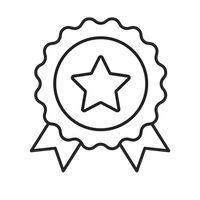 2 Years
Warranty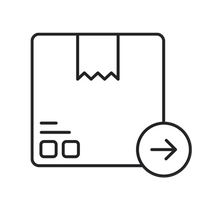 1 Business Day
Dispatch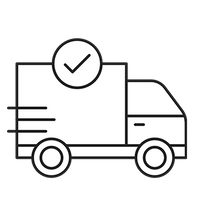 3-12 Days
Delivery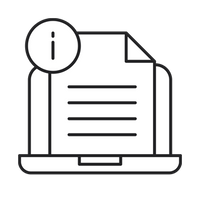 Instructions Both PDF
and Online
ON A CLASSIC ARCADE QUEST!
Get ready to revisit the arcade era with the intricately designed LEGO PAC-MAN Arcade 10323. Dive into this iconic game and embark on a mission to outsmart the ghosts. Illuminate your path and add a touch of retro charm to your gaming journey with our unique LEGO Lights. Every bee in the set can be illuminated, and the inclusion of multicolored lighting truly brings this Arcade model to life, closely mimicking the look of an actual arcade game.
Remote + Sound Version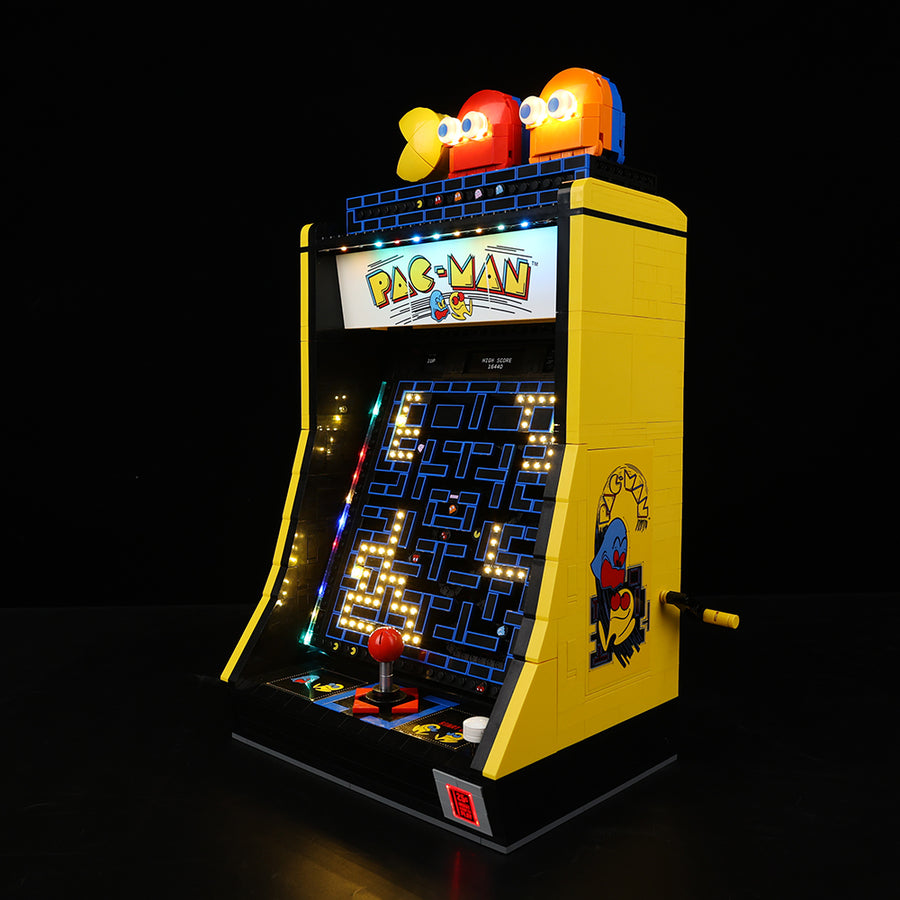 RULE THE ARCADE MAZE
Imagine commanding this iconic PAC-MAN game, utilizing PAC-MAN's agility to evade the ghosts and dominate the maze.
Classic / Remote Version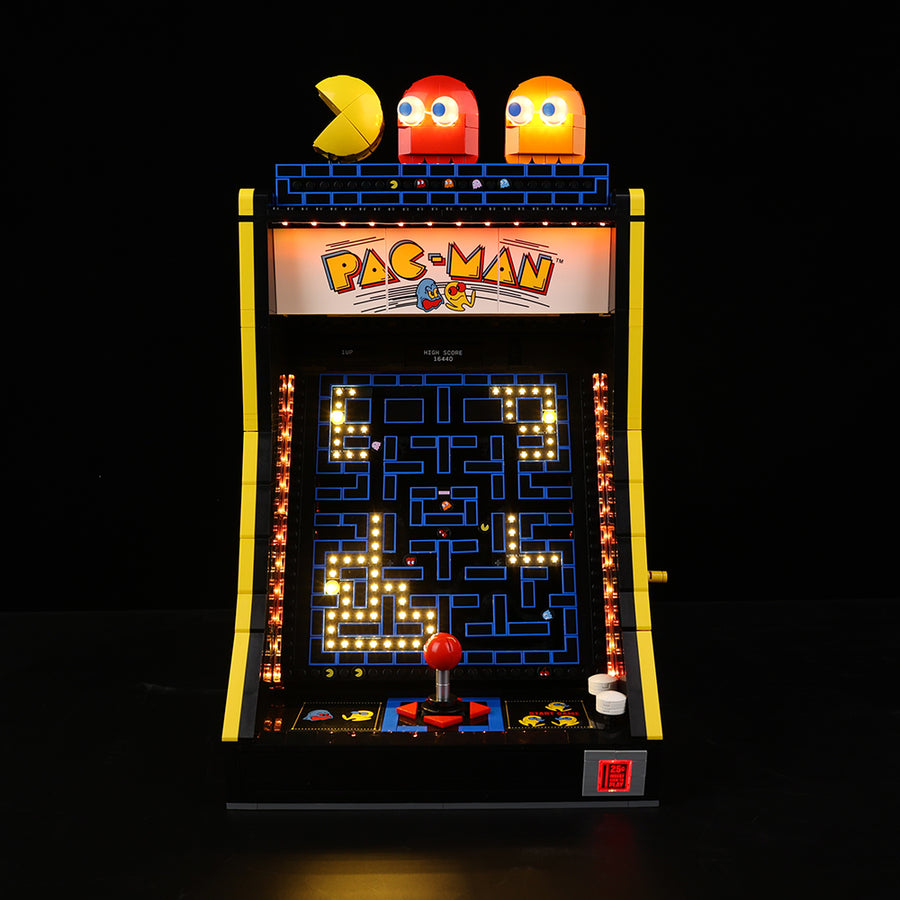 REVISIT THE RETRO SAGA
With adult LEGO sets, traverse through the thrilling universe of PAC-MAN. Explore iconic mazes, encounter legendary ghosts, and munch power pellets with LEGO PAC-MAN sets, bringing the classic game to life.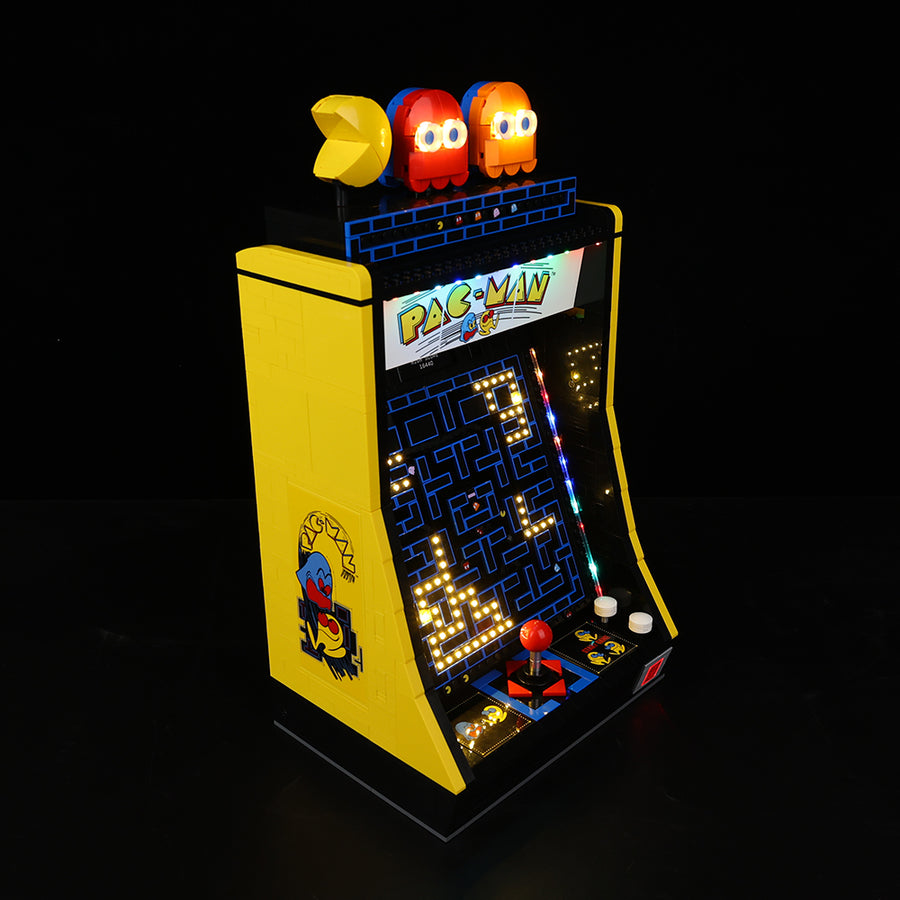 ENGINEERING MASTERCLASS
This meticulously designed PAC-MAN Arcade showcases all the intricate details and vibrant elements of its video game counterpart, marking it as an exceptional collector's piece.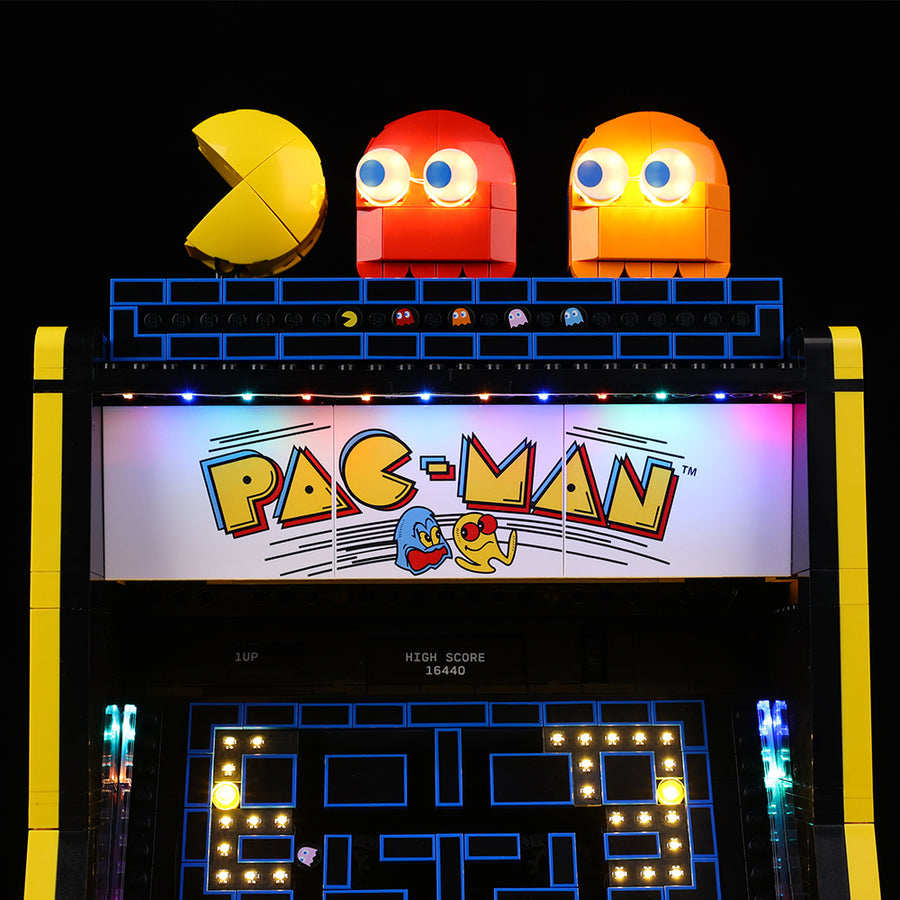 EMBRACE A VINTAGE ADVENTURE
Engage your family and friends in a nostalgic building experience. Assemble the PAC-MAN Arcade and plunge into the immersive universe of classic gaming.
A RETRO CENTERPIECE
Display this set in all its 8-bit glory as it commands the attention of your collection, brilliantly illuminated by our radiant LEGO Lights.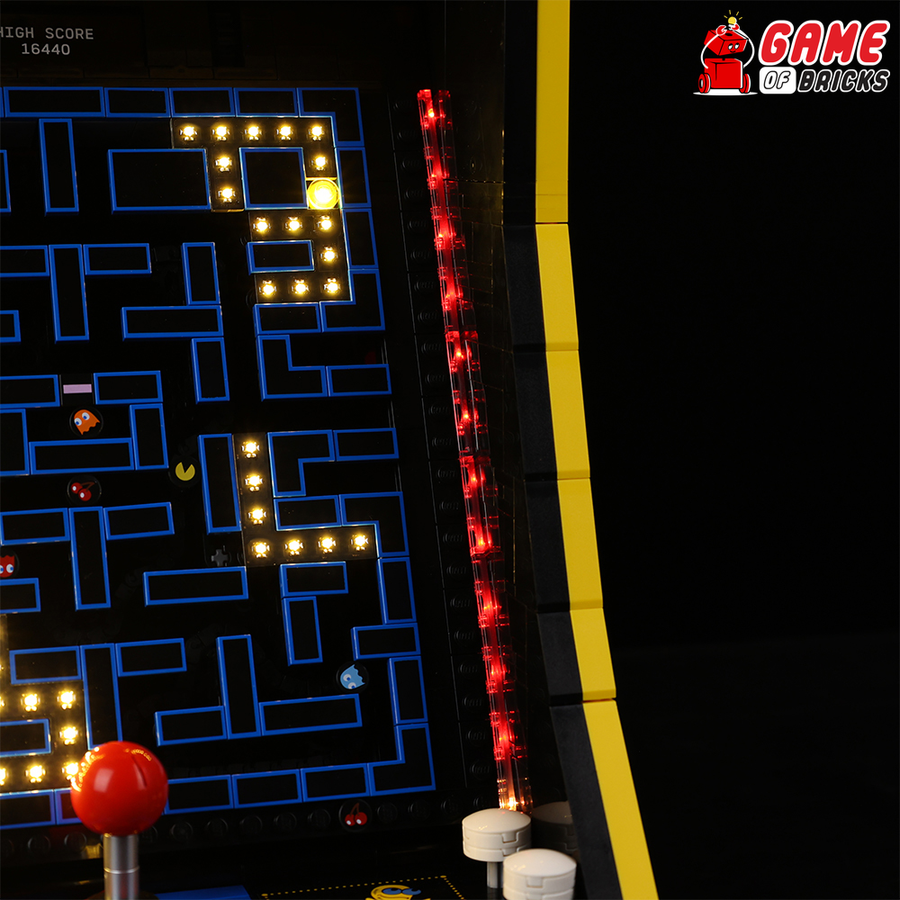 THE ULTIMATE GAMING GIFT
PAC-MAN enthusiasts and fans of the timeless arcade saga will be thrilled to receive this spectacular set as a holiday or birthday gift.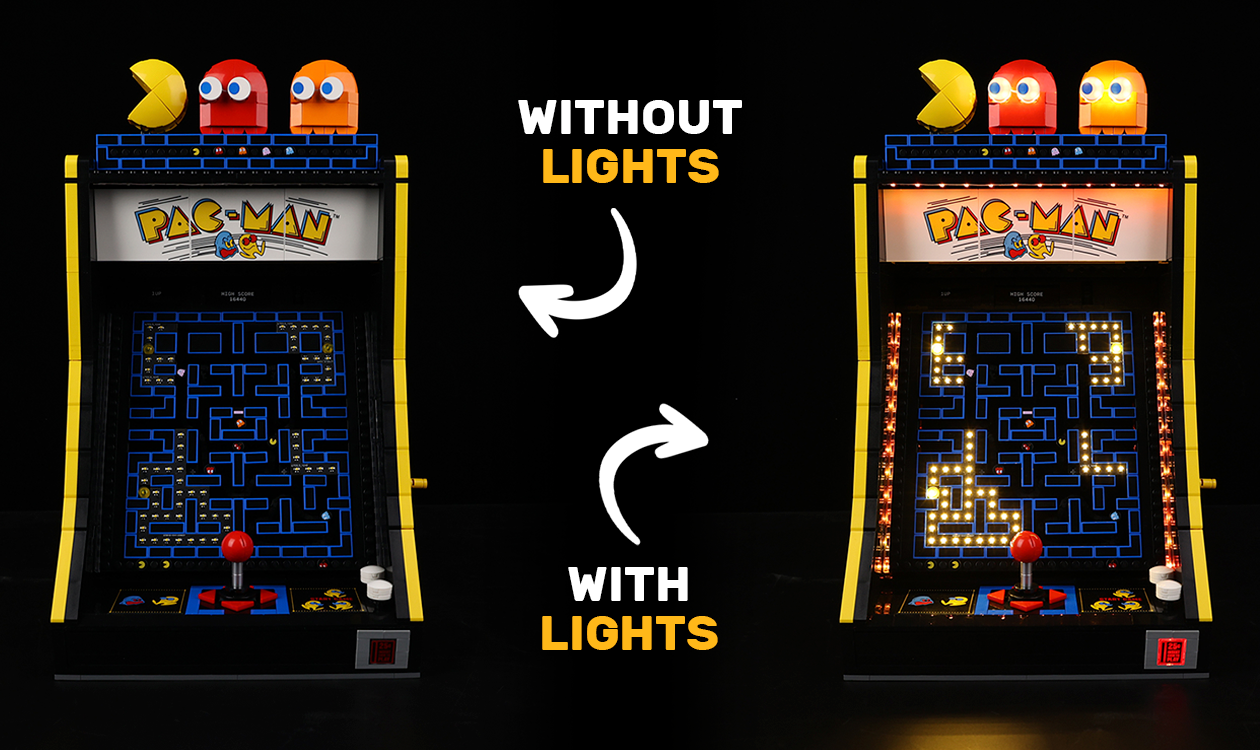 What's included
Classic
Original Game of
Bricks Box
Battery Box
Instruction Both PDF
and Online
Same lights quantity
Remote
Original Game of
Bricks Box
Battery Box
Instruction Both PDF
and Online
Same lights quantity
Lighting Effects
Remote Controller
Remote + Sound
Original Game of
Bricks Box
Battery Box
Instruction Both PDF
and Online
Same lights quantity
Lighting Effects
Remote Controller
Sound Box
About Game of Bricks
Game of Bricks makes it a point of duty to provide you with the best LEGO lights for your sets customization. Quality of LEGO Light Kits is our speciality. This set is a light kit only. Model is not included.
Readers Section
Journey back in time with this authentic LEGO replica that pays homage to a classic: the 1980s PAC-MAN arcade game. The LEGO Icons PAC-MAN Arcade (10323) building set is teeming with retro design elements and exciting features, transforming a piece of video game history into a tangible, interactive experience.

This detailed replica is more than just an assembly of LEGO® bricks. It showcases a meticulous design that includes a functional 4-way joystick and an illuminating coin slot for that authentic arcade feel. Twisting the handle brings to life a mechanical maze, recreating the timeless chase between iconic game characters. For enthusiasts who appreciate the finer details, the back panel opens to reveal the mechanical elements that power this little wonder.

Additionally, the set offers an opportunity to construct a 1980s arcade scene, complete with a dedicated gaming minifigure. Adding to the charm is a display case with rotatable PAC-MAN, BLINKY, and CLYDE figures, perfectly capturing the spirit of the original game.

Exclusively designed for adult fans of retro video games, this collectible LEGO PAC-MAN model presents an immersive building experience that goes beyond the typical LEGO set. It serves as an exceptional gift idea for retro video game aficionados, marking special anniversaries or occasions with a touch of nostalgia.

The dimensions of the PAC-MAN Arcade cabinet, a non-functional gaming system, stand at over 12.5 in. (32 cm) high, 10 in. (25 cm) wide, and 7 in. (17 cm) deep. Whether for display or interactive fun, this set will surely reignite fond memories of the golden age of arcade gaming.
Delivery
After your order has been confirmed, you can expect to have it delivered to you soon enough as our dispatching time is between 1-3 business days (usually it is just 1 business days).
During busy periods dispatching time can take up to 8 business days. (examples: Black Friday days / Christmas time)
We offer free shipping worldwide. Delivery time to most countries takes from 3-12 business days.
Warranty
Our lights kits are backed by free support for 2 years after purchase. We offer free shipping in the first year, but in the second year, you will have to pay a 5 euro shipping fee.
Returns
You may return most new, unopened, or damaged items within 30 days of delivery for a full refund.
Disclaimer
We would like to let you know that we sell only lights for LEGO sets. We have specially-built lights to beautify and bring your LEGO creations to life.
LEGO® is a trademark of the LEGO Group of companies which does not sponsor, authorize or endorse this site.