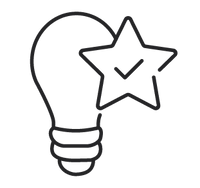 Premium
Quality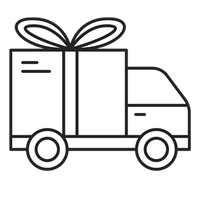 Free
Delivery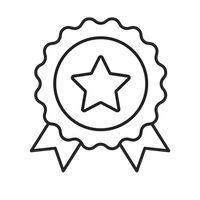 2 Years
Warranty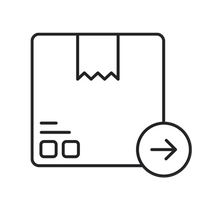 1 Business Day
Dispatch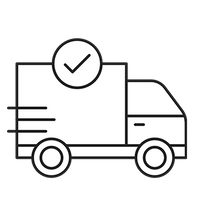 3-12 Days
Delivery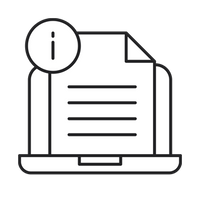 Instructions Both PDF
and Online
A DISPLAY FOR YOUR HOME
Make your home more attractive and appealing by creating a beautiful plant display with the LEGO Orchid 10311 set. The colour scheme of the artificial flowers makes this toy look so realistic. Install our fantastic LEGO Lights around this set for more creativity.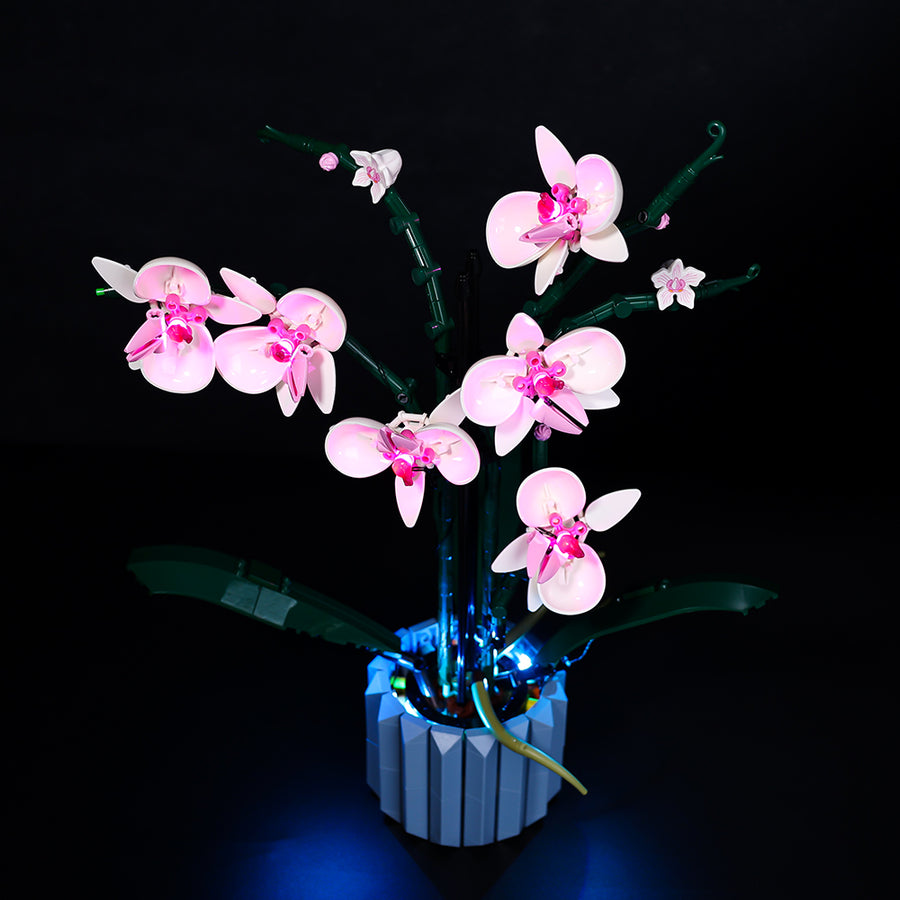 Make your creativity blossom
Build the flowers and make them flourish with our ever brilliant lights.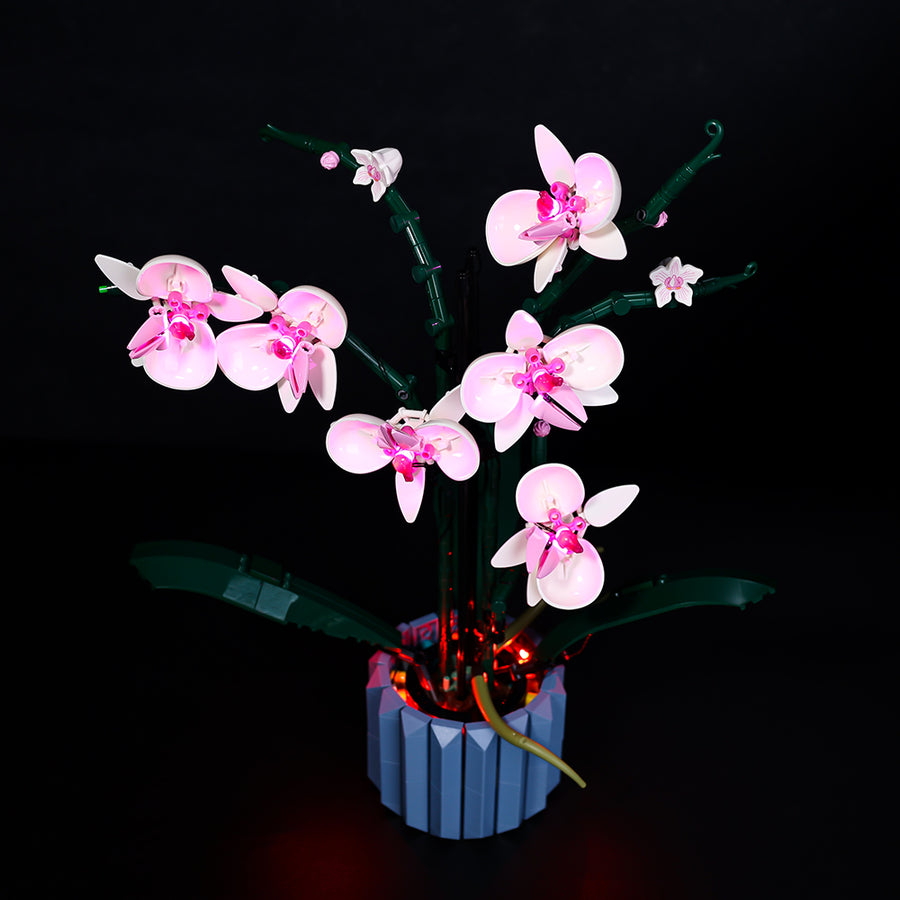 Gorgeous at night
The best time to view this orchid is at night. It is so lovely.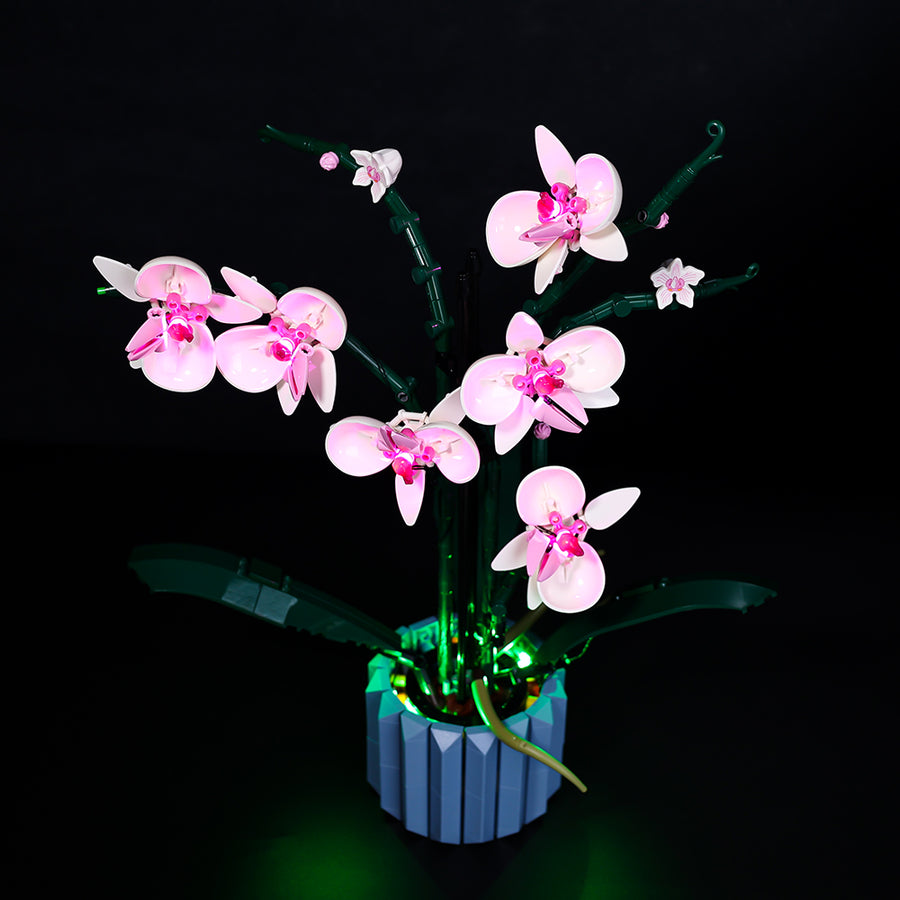 A piece for decoration
With this joyful model, you can decorate your sitting room or office.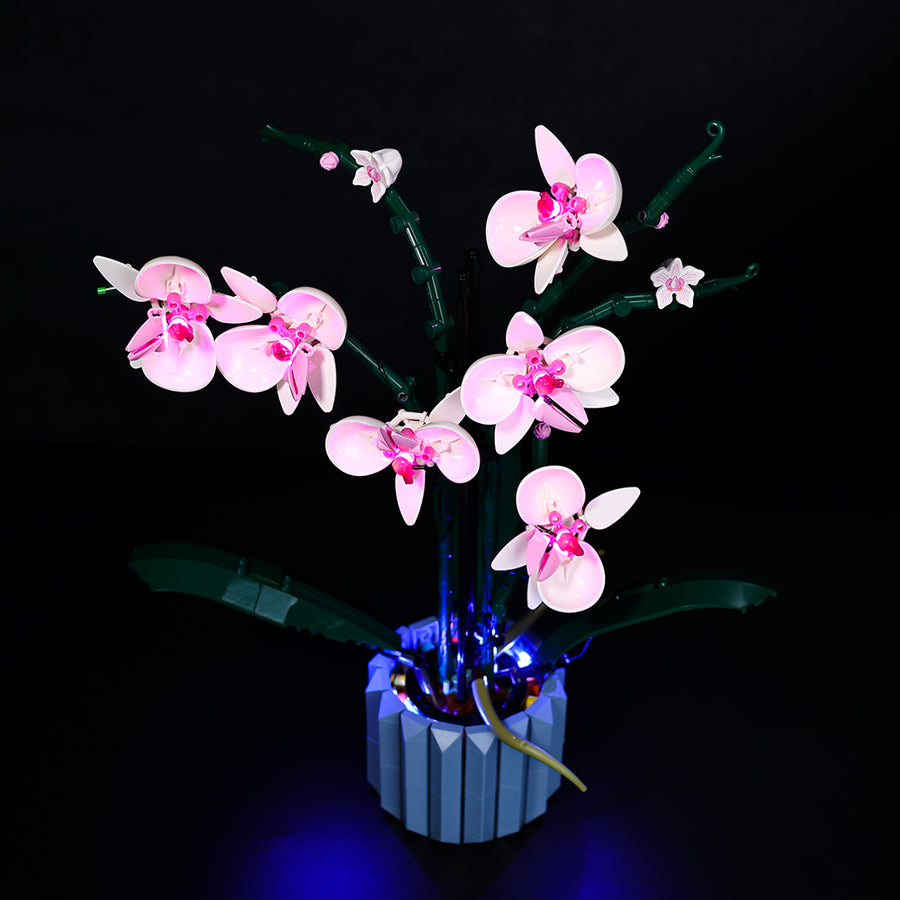 Made
This buildable model offers hours of relaxation to adult builders.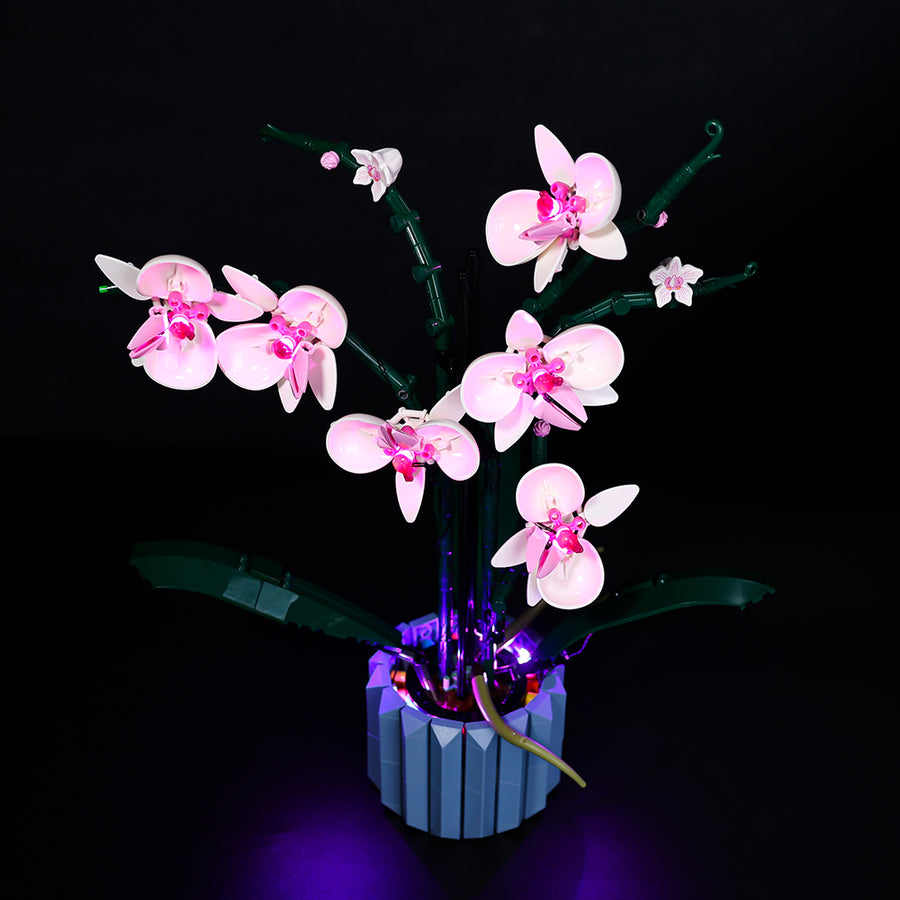 Don't be boring
Bring your creativity into action by customizing the roots, leaves, blooms, and stems.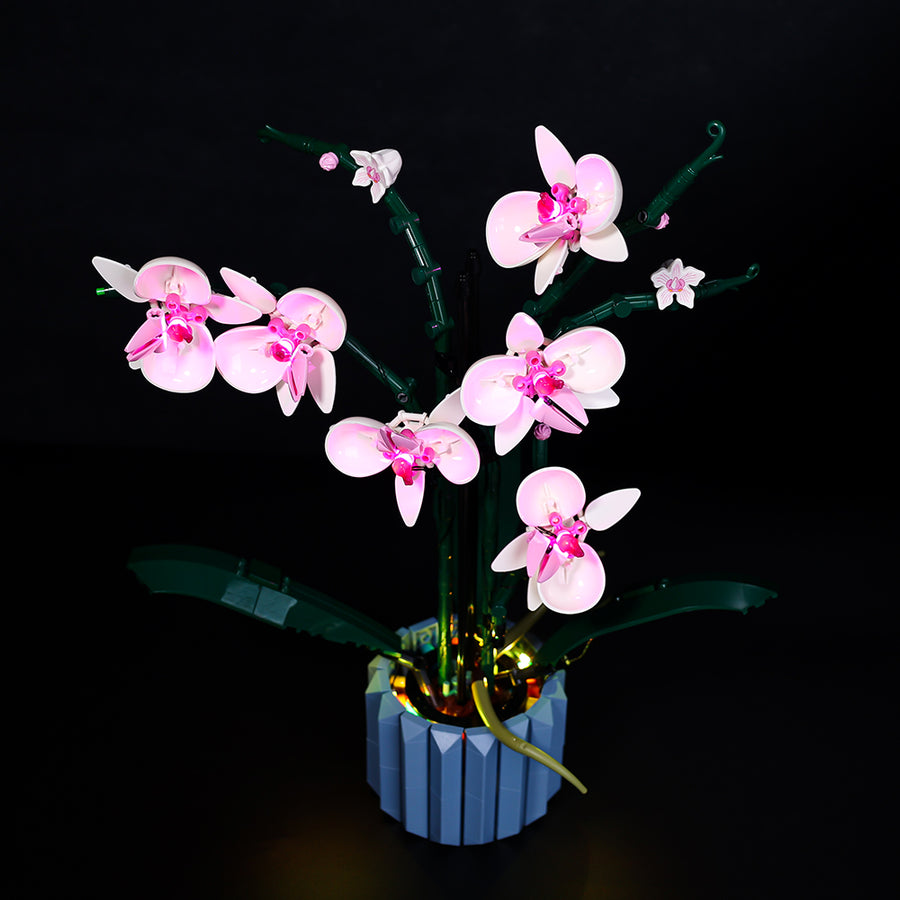 The perfect gift for adults
Adults will appreciate this amazing toy orchid. After putting the pieces together, it can be displayed as a centerpiece.
About Game of Bricks
Game of Bricks makes it a point of duty to provide you with the best LEGO lights for your sets customization. Quality of LEGO Light Kits is our speciality. This set is a light kit only. Model is not included.
Readers Section
This is a 608-piece LEGO Orchid 10311 model. Take your time creating the white and pink flowers as well as the vase. The model is inspired by a genuine orchid and features 5 leaves at the base and 2 wandering air roots for a realistic show. To imitate the bark mix that a genuine orchid would grow in, build the blue fluted vase and fill it with brown LEGO parts. Rotate the stems, flowers, roots, and leaves of your orchid in a number of directions to obtain the right look. Alternatively, you may customize your display by reconstructing the stems to make different flower arrangements. With the LEGO Botanical Collection's buildable models developed particularly for adults, you may find the space to be attentive and the time to unwind. Add a little touch of creativity to your home by building the LEGO Orchid 10311 set. Make the display stand out by adorning it with our cool LEGO LED Lights.


Delivery
After your order has been confirmed, you can expect to have it delivered to you soon enough as our dispatching time is between 1-3 business days (usually it is just 1 business days).
During busy periods dispatching time can take up to 8 business days. (examples: Black Friday days / Christmas time)
We offer free shipping worldwide. Delivery time to most countries takes from 3-12 business days.
Warranty
Our lights kits are backed by free support for 2 years after purchase. We offer free shipping in the first year, but in the second year, you will have to pay a 5 euro shipping fee.
Returns
You may return most new, unopened, or damaged items within 30 days of delivery for a full refund.
Disclaimer
We would like to let you know that we sell only lights for LEGO sets. We have specially-built lights to beautify and bring your LEGO creations to life.
LEGO® is a trademark of the LEGO Group of companies which does not sponsor, authorize or endorse this site.