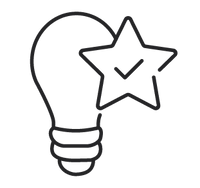 Premium
Quality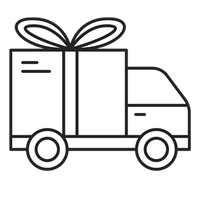 Free
Delivery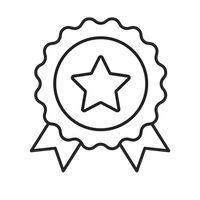 2 Years
Warranty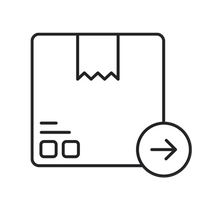 1 Business Day
Dispatch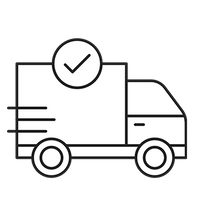 3-12 Days
Delivery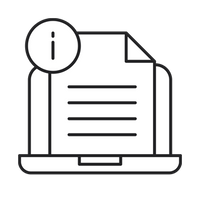 Instructions Both PDF
and Online
EXPLORE THE EPIC NINJA SAGA
Prepare to delve into enchantment with the intricately designed LEGO Disney Castle 43222. Step into this grand palace and embark on a mission to experience the magic firsthand. Illuminate your path and add a touch of fairy-tale charm to your royal journey with our dazzling LEGO Lights.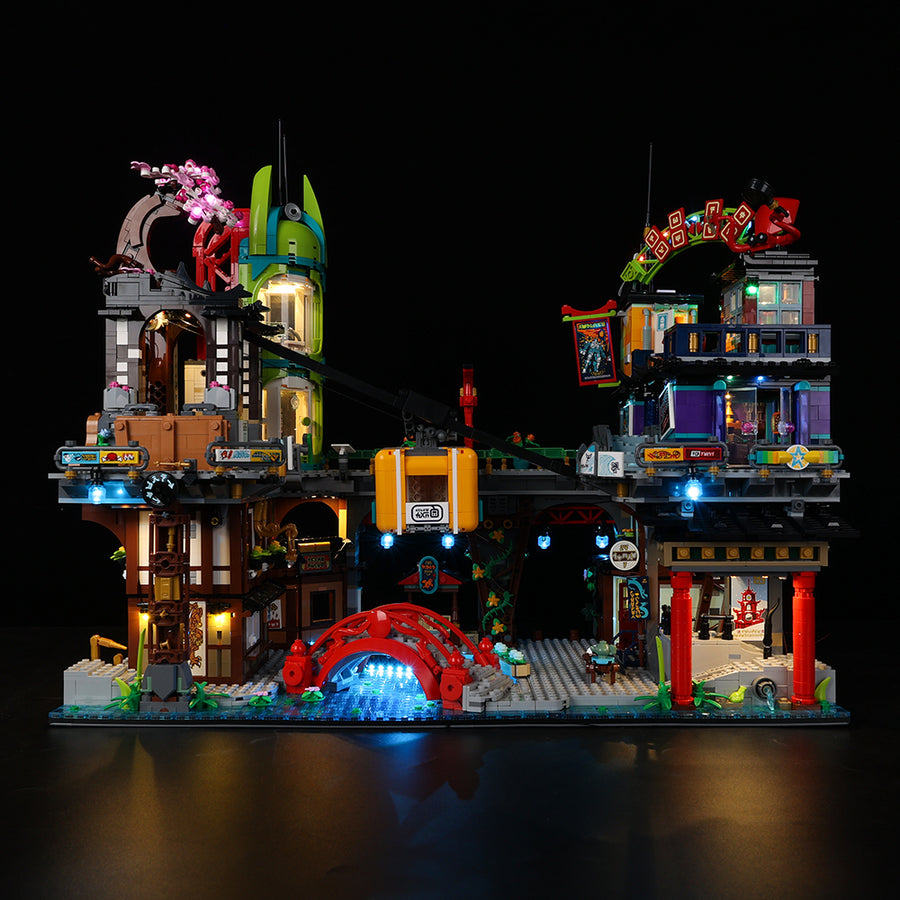 RULE THE URBAN JUNGLE
Imagine commanding this iconic Disney castle, utilizing its magic to spread joy and maintain harmony across the kingdom.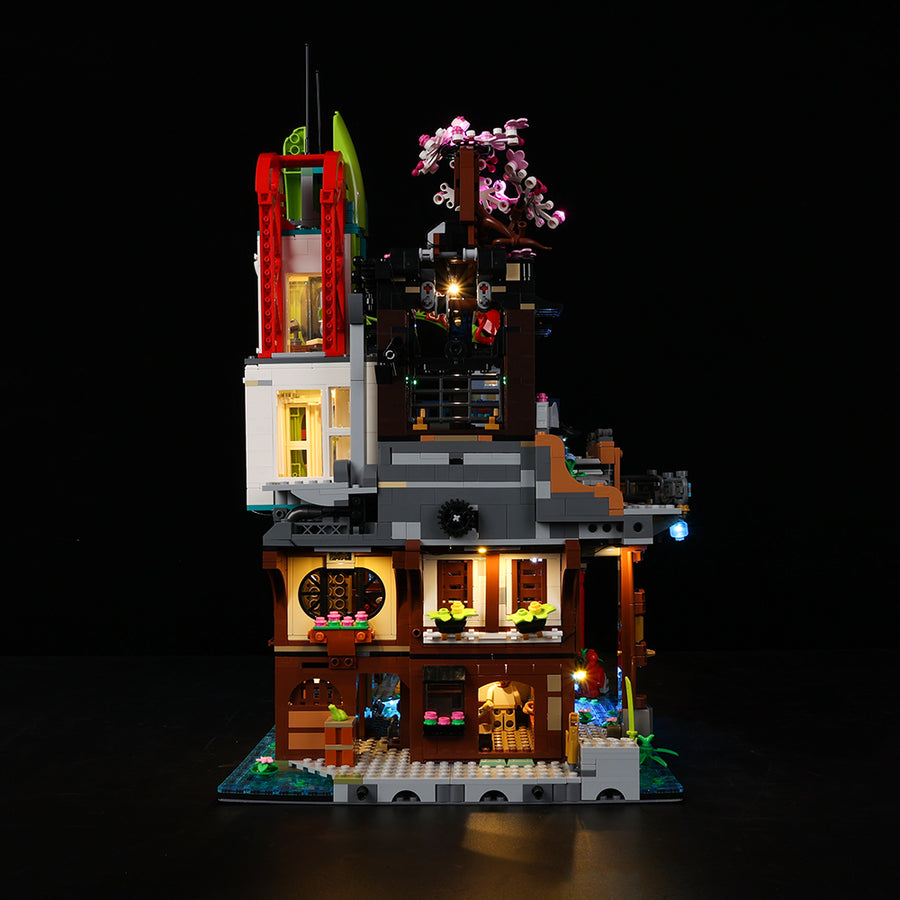 ON A NINJA ADVENTURE IN THE CITY!
With adult LEGO sets, journey through the captivating universe of Disney. Traverse iconic locations, encounter beloved characters, and experience enchanting tales with LEGO Disney sets, bringing the fairy-tale world to life.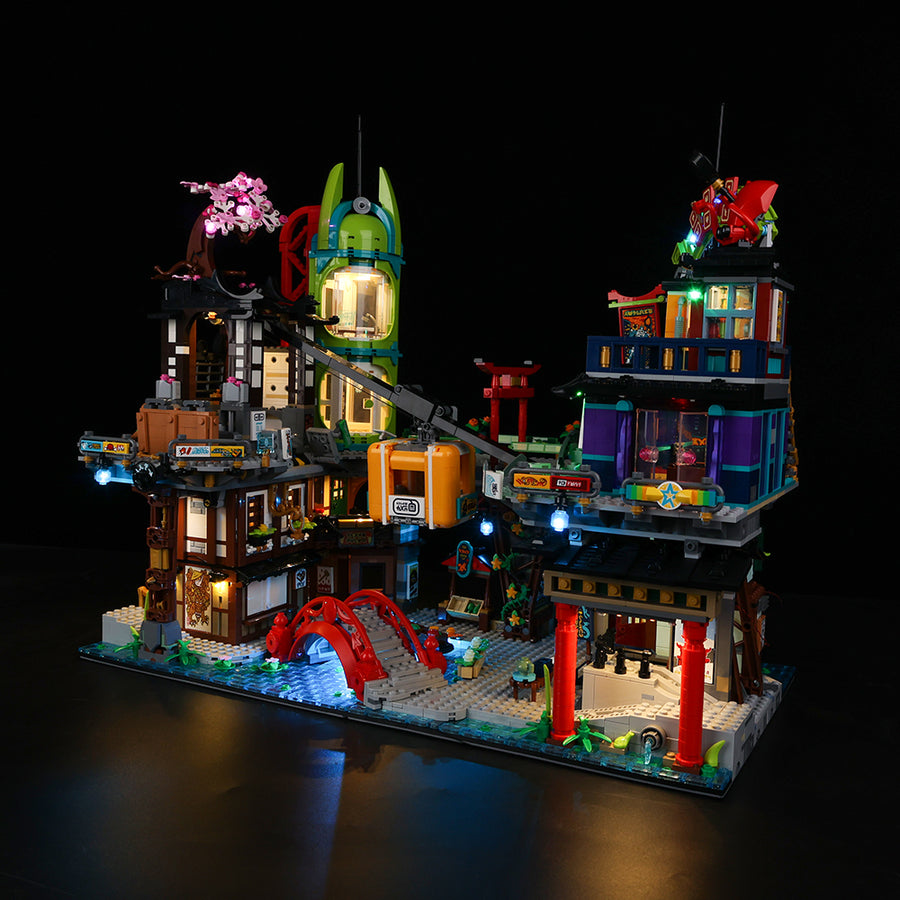 ENGINEERING MASTERPIECE
This meticulously designed Disney Castle showcases all the intricate details and majestic elements of its animated counterpart, making it an exceptional collector's piece.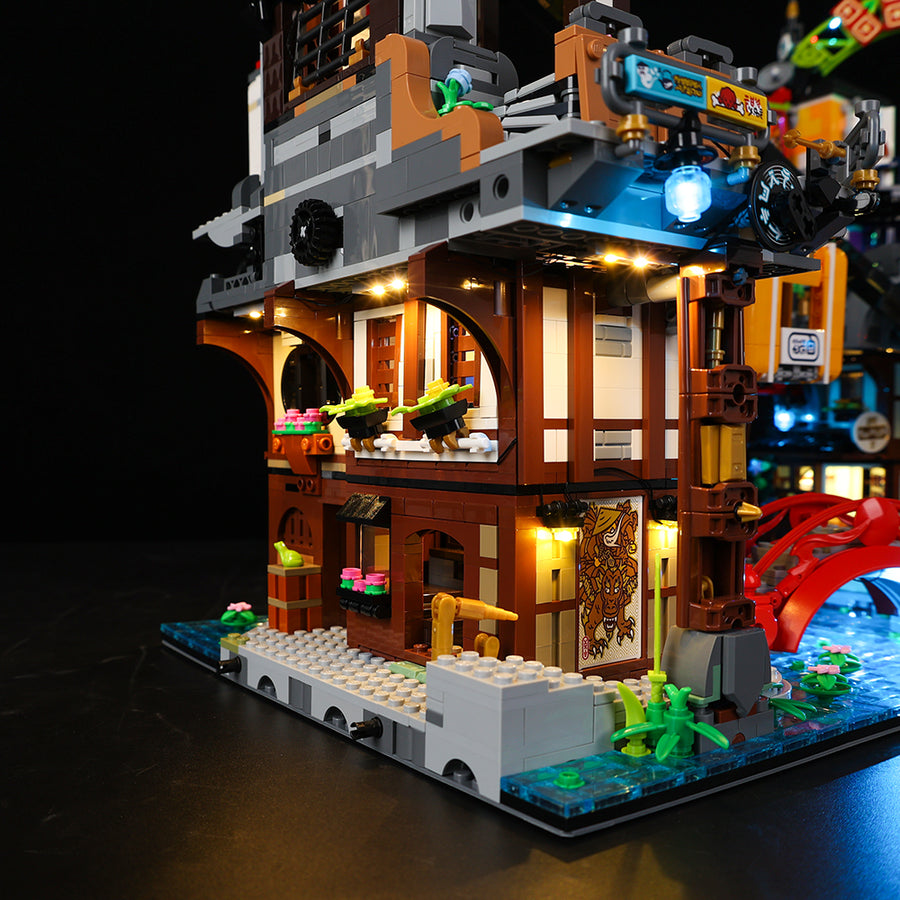 EMBRACE A MAGICAL ADVENTURE
Engage your family and friends in an enchanting building experience. Assemble the Disney Castle and immerse yourself in the captivating universe of Disney.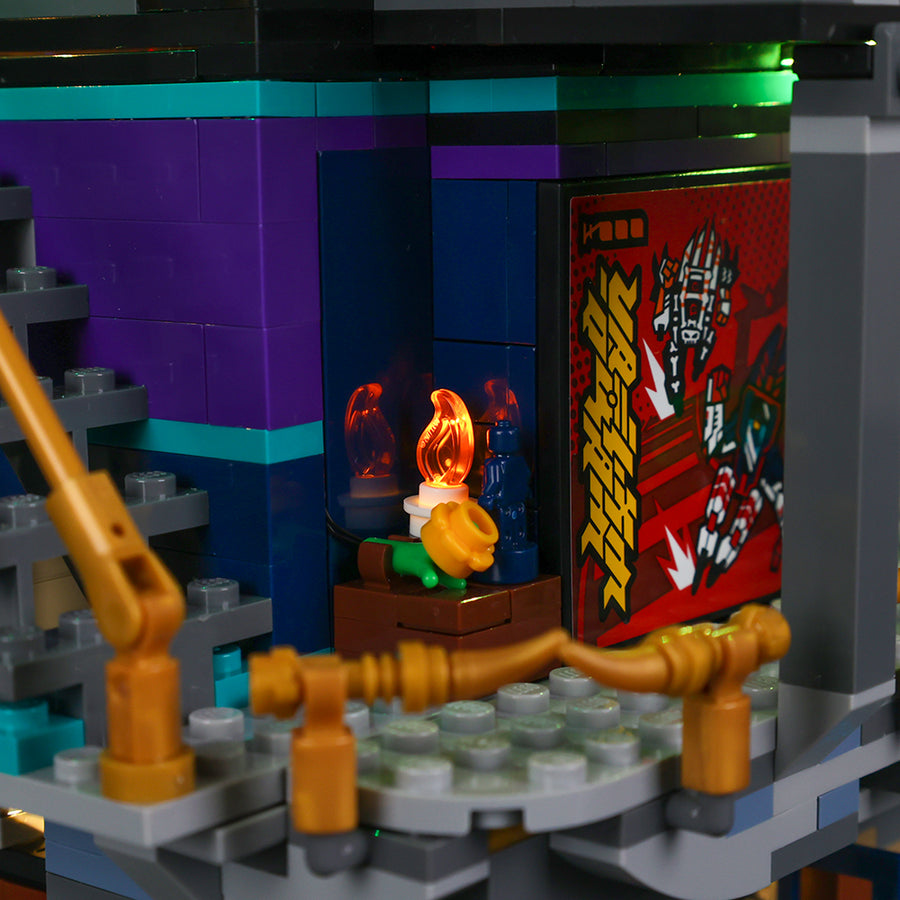 A ROYAL CENTERPIECE
Display this set in all its grandeur as it commands the attention of your collection, brilliantly illuminated by our radiant LEGO Lights.
THE ULTIMATE FAIRY-TALE GIFT
Disney aficionados and fans of the timeless fairy-tale saga will be delighted to receive this spectacular set as a holiday or birthday gift.
About Game of Bricks
Game of Bricks makes it a point of duty to provide you with the best LEGO lights for your sets customization. Quality of LEGO Light Kits is our speciality. This set is a light kit only. Model is not included.
Readers Section
Delve into the epitome of NINJAGO universe with this intricate LEGO® NINJAGO City Markets (71799) set. Bursting with a myriad of immersive elements such as a bakery, a blacksmith's workplace, a general store, the famed Borg store, lively market stalls, a rooftop food court, and a bustling karaoke club equipped with a pool table and stage, this set offers an enriching experience for NINJAGO aficionados of every age.

Featuring 21 minifigures, some of which are making their first appearance, kids are granted the perfect stage to reenact their favorite scenes from the NINJAGO Dragons Rising TV series.

Aiding your child's building journey, the LEGO Builder app offers a seamless and interactive experience. It allows builders to zoom in, rotate 3D models, save their favorite sets, and monitor their building progress, turning each step into an exciting adventure.

The comprehensive NINJAGO® cityscape is a haven for LEGO® enthusiasts and young builders aged 14 and up. It provides an avenue to either relive scenes from the NINJAGO Dragons Rising TV series or showcase this detailed model with pride.

With a variety of minifigures like Blacksmith Kai, Urban Sora, Urban Arin, Detective Zane, Hounddog McBrag, Gayle Gossip, Chamille, Miss Demeanor, and Dareth, the model comes alive, offering boundless opportunities for role-playing. Spanning four floors filled with shops, restaurants, offices, and apartments, there's never a dull moment with this model.

Adding a dynamic touch to the city, the model incorporates a cable car system with two stations, an elevator, and a boat to enable the ninjas' movement across the city.

This extensive 6,163-piece LEGO® set serves as a perfect gift for birthdays or holidays, offering a rewarding and fulfilling building experience for both the young and the young-at-heart NINJAGO® fans.

The NINJAGO® City set, measuring over 18 in. (46 cm) high, 20 in.(51 cm) wide, and 10 in. (25 cm) deep, is more than a toy - it is a display piece that would stand out in any LEGO® aficionado's collection.
Delivery
After your order has been confirmed, you can expect to have it delivered to you soon enough as our dispatching time is between 1-3 business days (usually it is just 1 business days).
During busy periods dispatching time can take up to 8 business days. (examples: Black Friday days / Christmas time)
We offer free shipping worldwide. Delivery time to most countries takes from 3-12 business days.
Warranty
Our lights kits are backed by free support for 2 years after purchase. We offer free shipping in the first year, but in the second year, you will have to pay a 5 euro shipping fee.
Returns
You may return most new, unopened, or damaged items within 30 days of delivery for a full refund.
Disclaimer
We would like to let you know that we sell only lights for LEGO sets. We have specially-built lights to beautify and bring your LEGO creations to life.
LEGO® is a trademark of the LEGO Group of companies which does not sponsor, authorize or endorse this site.