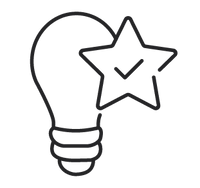 Premium
Quality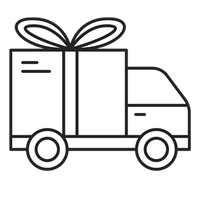 Free
Delivery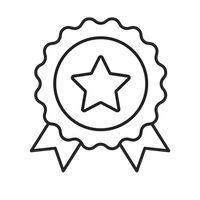 2 Years
Warranty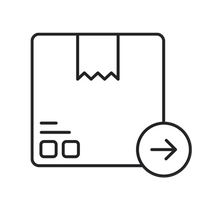 1 Business Day
Dispatch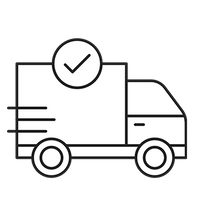 3-12 Days
Delivery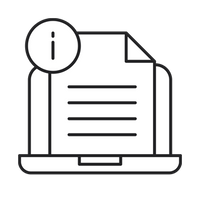 Instructions Both PDF
and Online
IT'S A CASTLE OF FUN
Invite your friends to join you in your trip to the Walt Disney World Resort by building the LEGO Mini Disney Castle 40478 set. Recreating the mini Cindarella Castle is fun as the set features original details. Make this building more magical by customizing it with our awesome LEGO Lights.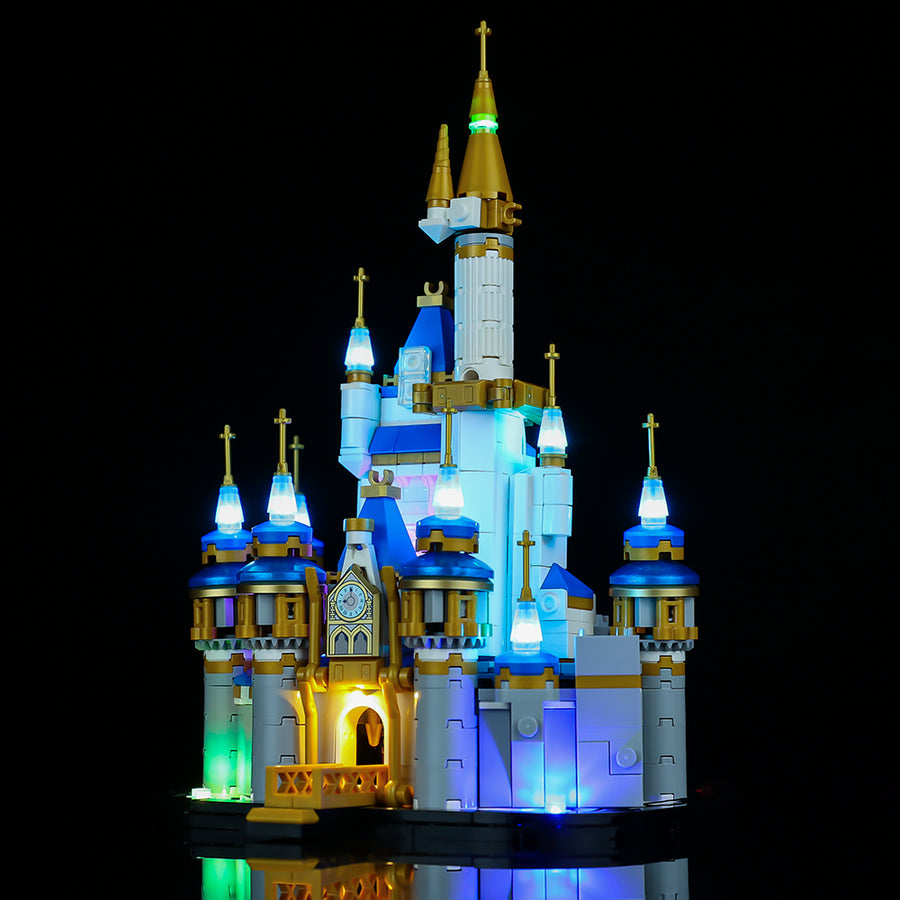 Micky At The Gate
It's Disney, the place of happiness, fun, and fantasy, and Mickey is at the gate waiting to let you in!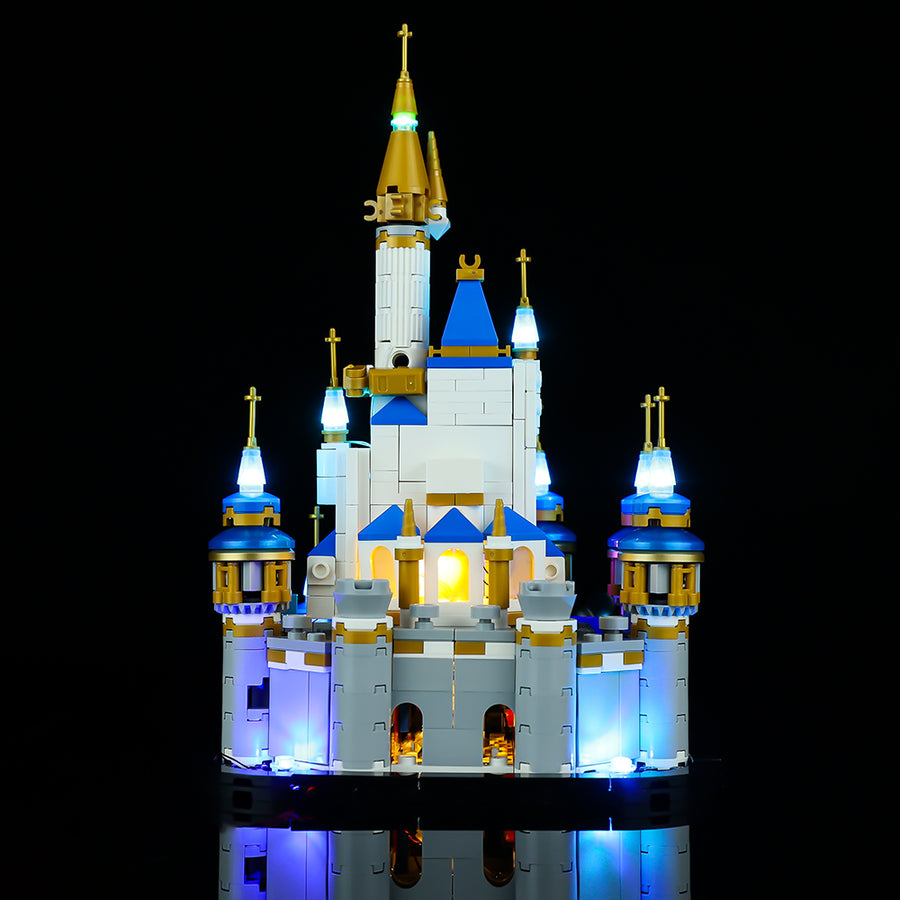 Regal by nature
Royalty doesn't get better than this! A beautiful regal edifice fit for Kings and Queens!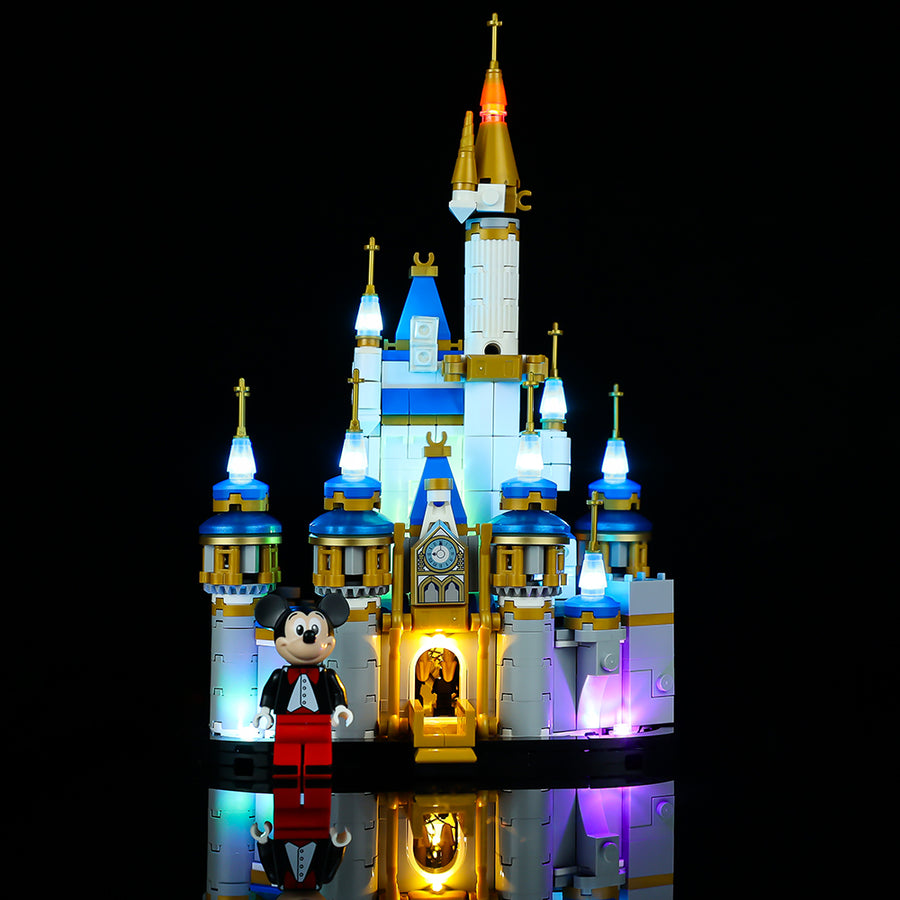 Towers of Glory
Reach the skies with towers that represent the height of the glory of royalty.
Amazing Details
Every aspect is captured in high-definition detail. No facet is lost, and no line is blurred.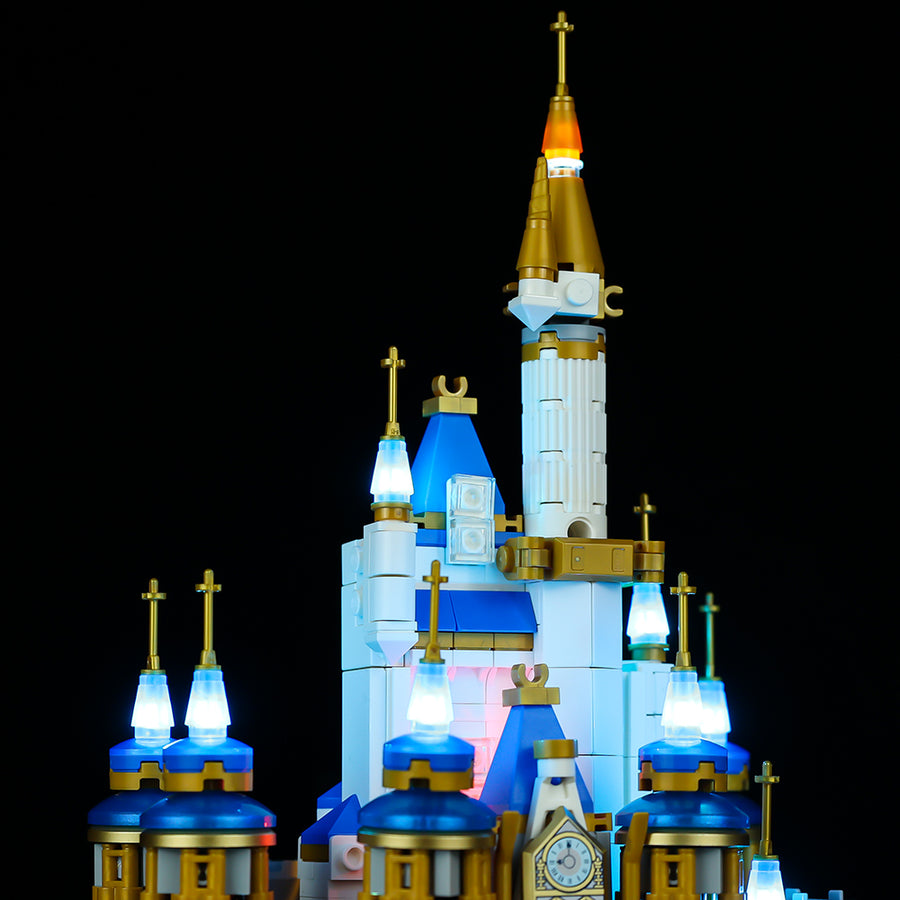 Bridge to Fantasy
As mickey welcomes you, pass through the golden bridge that takes you to the wonderlands beyond.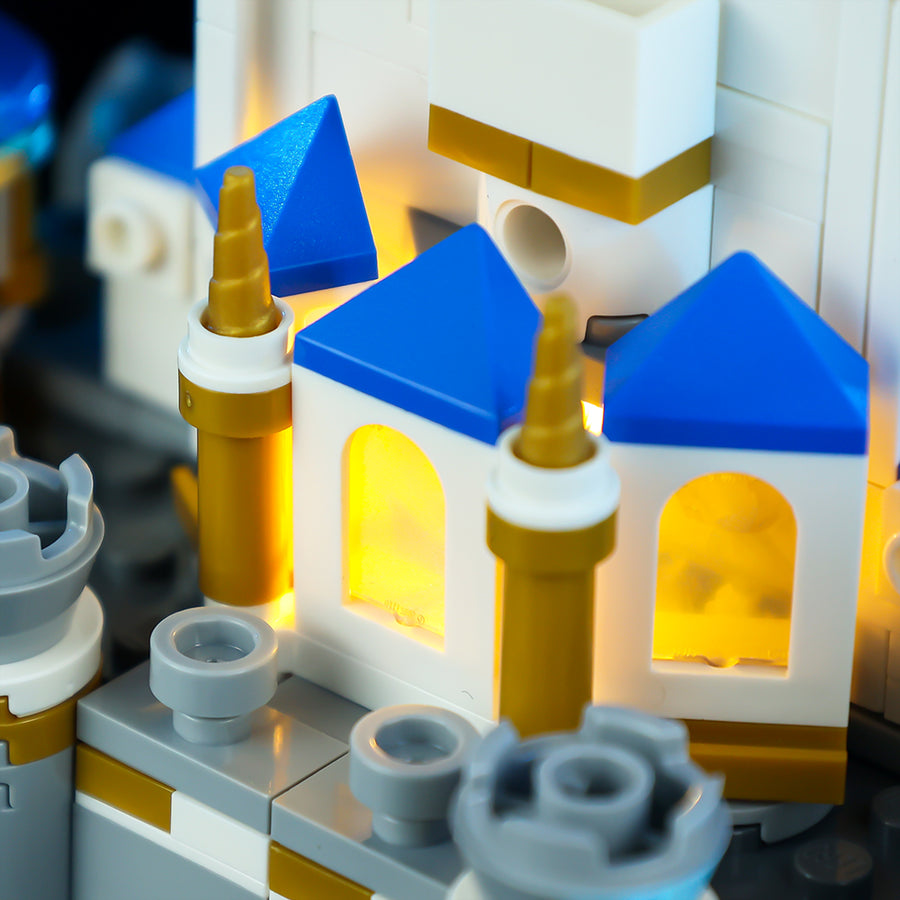 Happily Ever After
The story of royalty always ends in fulfillment. Our superior lights illuminate your way to everlasting happiness.
What's included
Classic Version
Original Game of
Bricks Box
Battery Box
Instruction Both PDF
and Online
About Game of Bricks
Game of Bricks makes it a point of duty to provide you with the best LEGO lights for your sets customization. Quality of LEGO Light Kits is our speciality. This set is a light kit only. Model is not included.
Readers Section
The famous Walt Disney World Resort Cinderella Castle may be recreated, replete with a vintage-style Mickey Mouse minifig, pearlized golden tower tops, and opalescent blue rooftop cones, for fans of Disney's flagship Magic Kingdom Park. This LEGO Mini Disney Castle 40478 one-of-a-kind display item is ideal for birthdays, holidays, and other special occasions. Enter into the magical world of Walt Disney by building the LEGO Mini Disney Castle 40478 set. Use our LEGO LED Lights to make the scenarios come to life.
Delivery
After your order has been confirmed, you can expect to have it delivered to you soon enough as our dispatching time is between 1-3 business days (usually it is just 1 business days).
During busy periods dispatching time can take up to 8 business days. (examples: Black Friday days / Christmas time)
We offer free shipping worldwide. Delivery time to most countries takes from 3-12 business days.
Warranty
Our lights kits are backed by free support for 2 years after purchase. We offer free shipping in the first year, but in the second year, you will have to pay a 5 euro shipping fee.
Returns
You may return most new, unopened, or damaged items within 30 days of delivery for a full refund.
Disclaimer
We would like to let you know that we sell only lights for LEGO sets. We have specially-built lights to beautify and bring your LEGO creations to life.
LEGO® is a trademark of the LEGO Group of companies which does not sponsor, authorize or endorse this site.