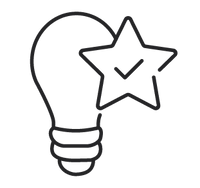 Premium
Quality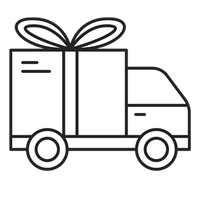 Free
Delivery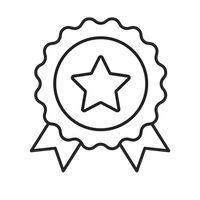 2 Years
Warranty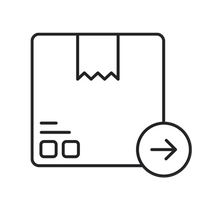 1 Business Day
Dispatch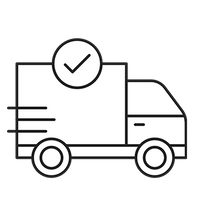 3-12 Days
Delivery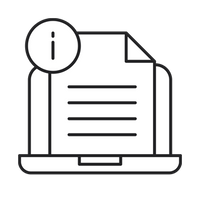 Instructions Both PDF
and Online
CATCH SOME FUN
Invite your friends and have a good time together with the LEGO Jazz Club 10312 set. It comes with several authentic features for unending fun. Make this club come to life by adorning it with our incredible LEGO Lights.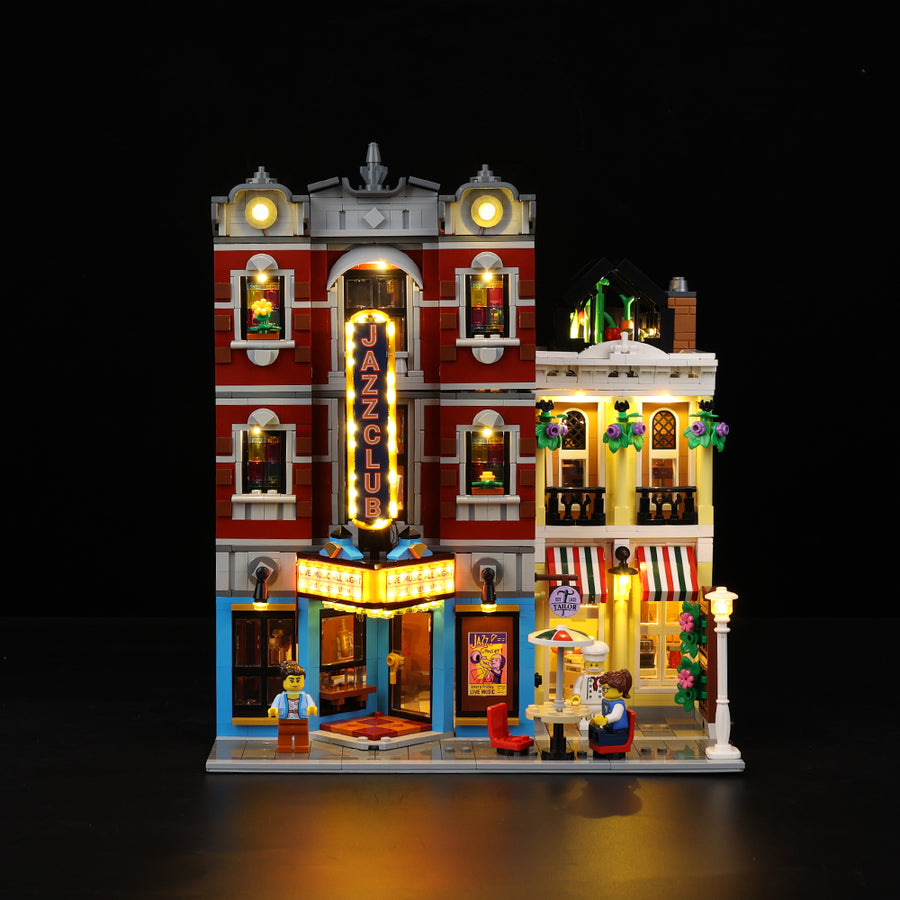 Build friendship
Enter the club and come out with a bunch of new friends.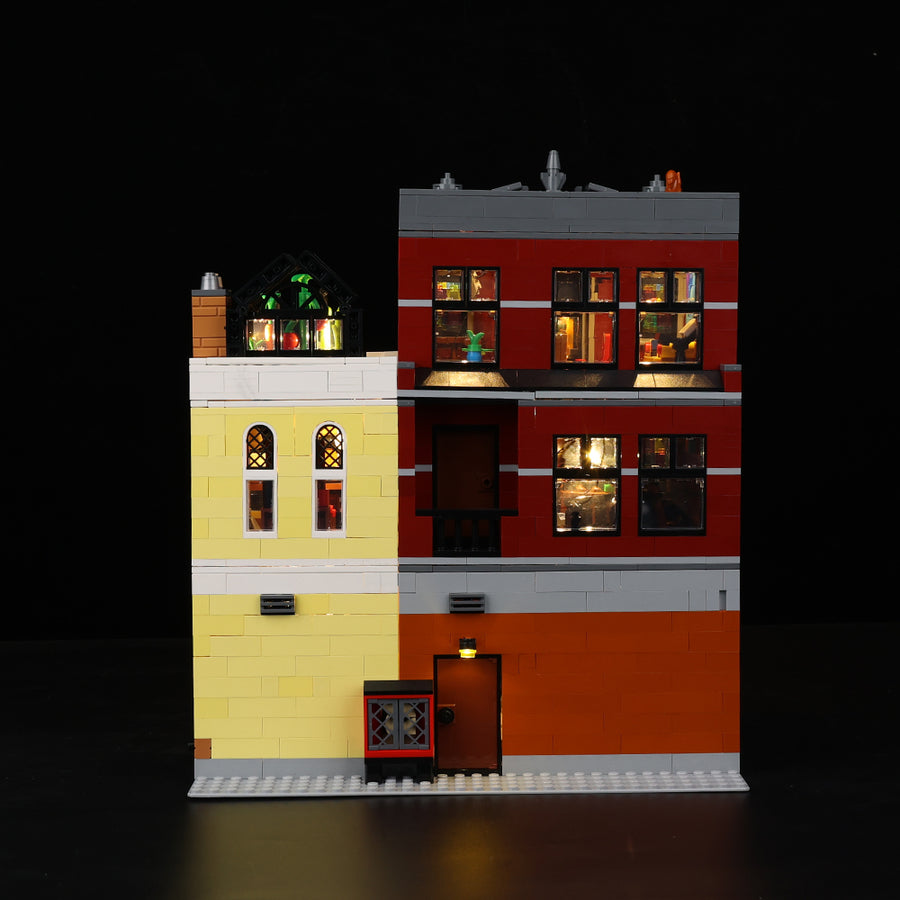 Get creative
Don't just be boring. Showcase some creativity as you set up the wonderful stage.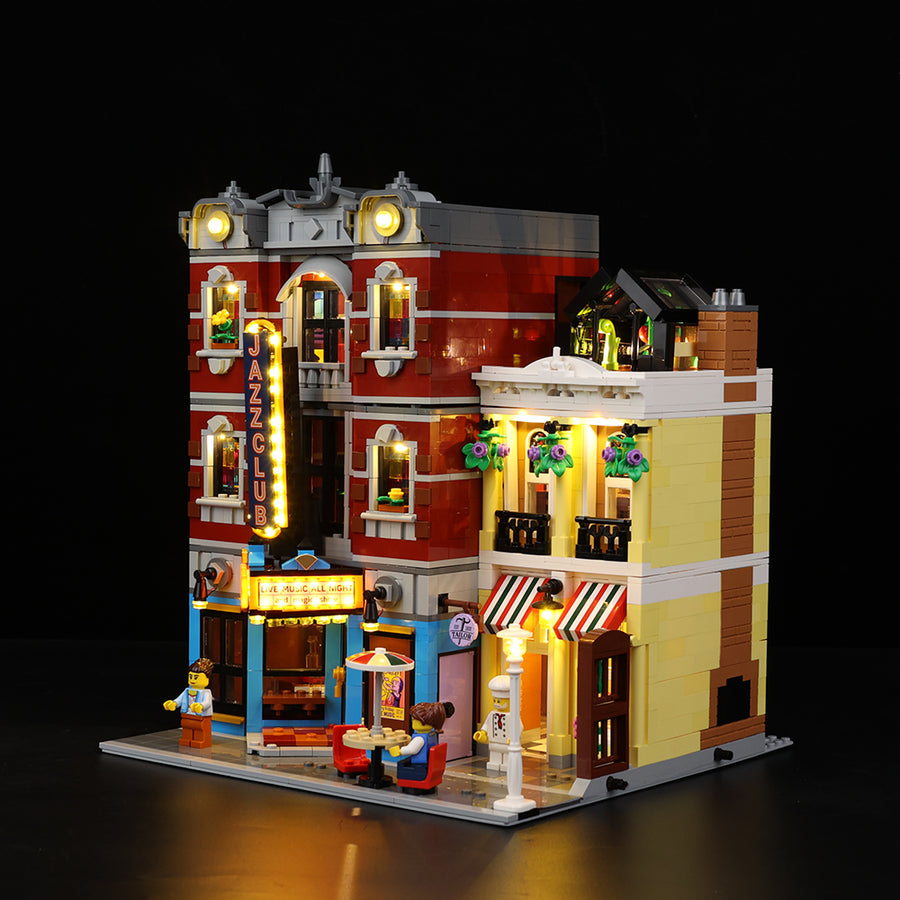 A rooftop garden
There's a space where you can grow produce that can be used to prepare some delicacies.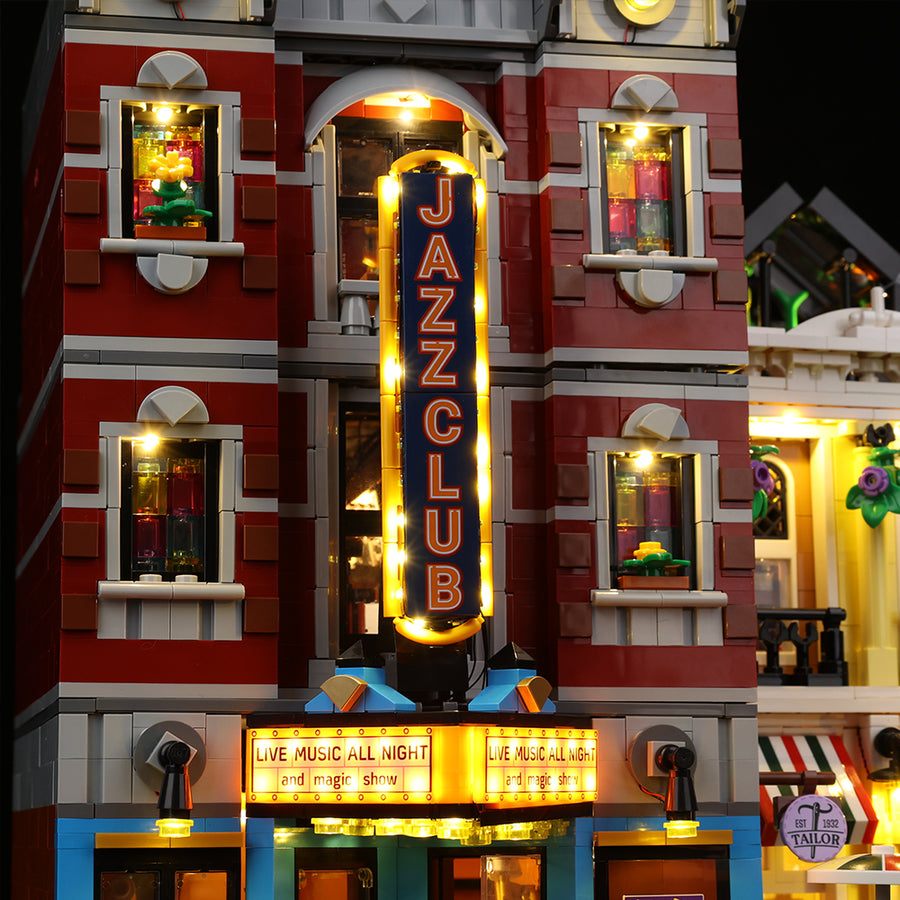 Feel the magic
Enjoy a magical music night while in the beautifully decorated club.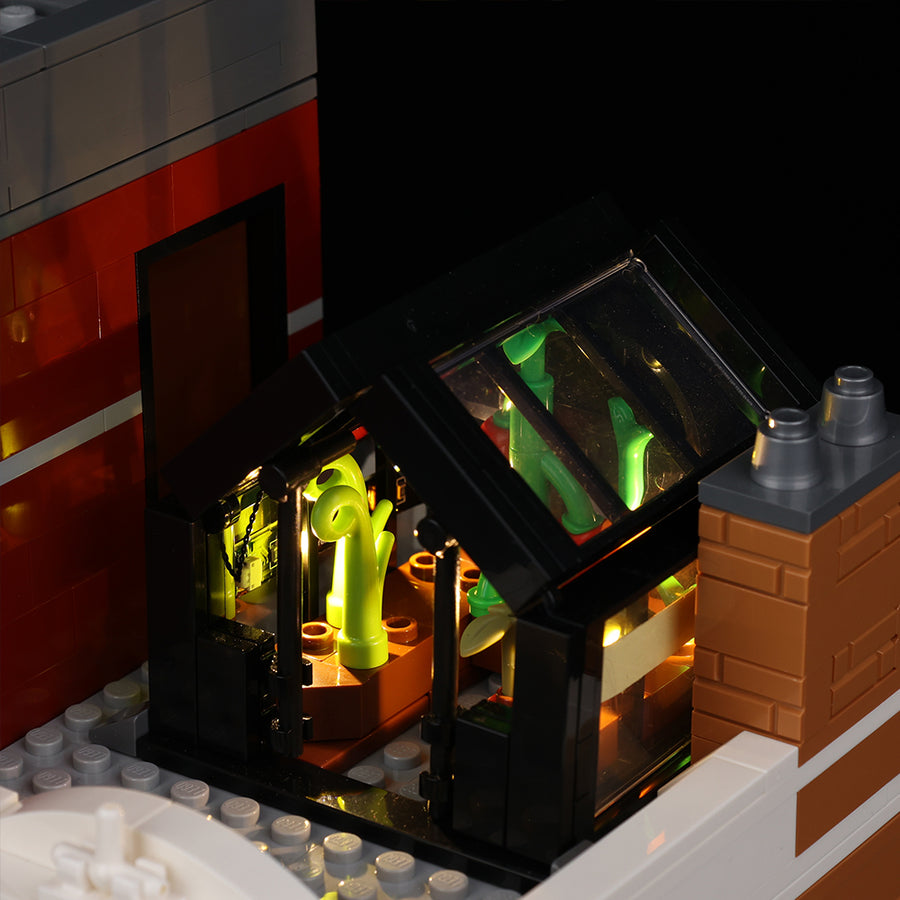 A family task
Get every member of the family involved in building this marvelous set.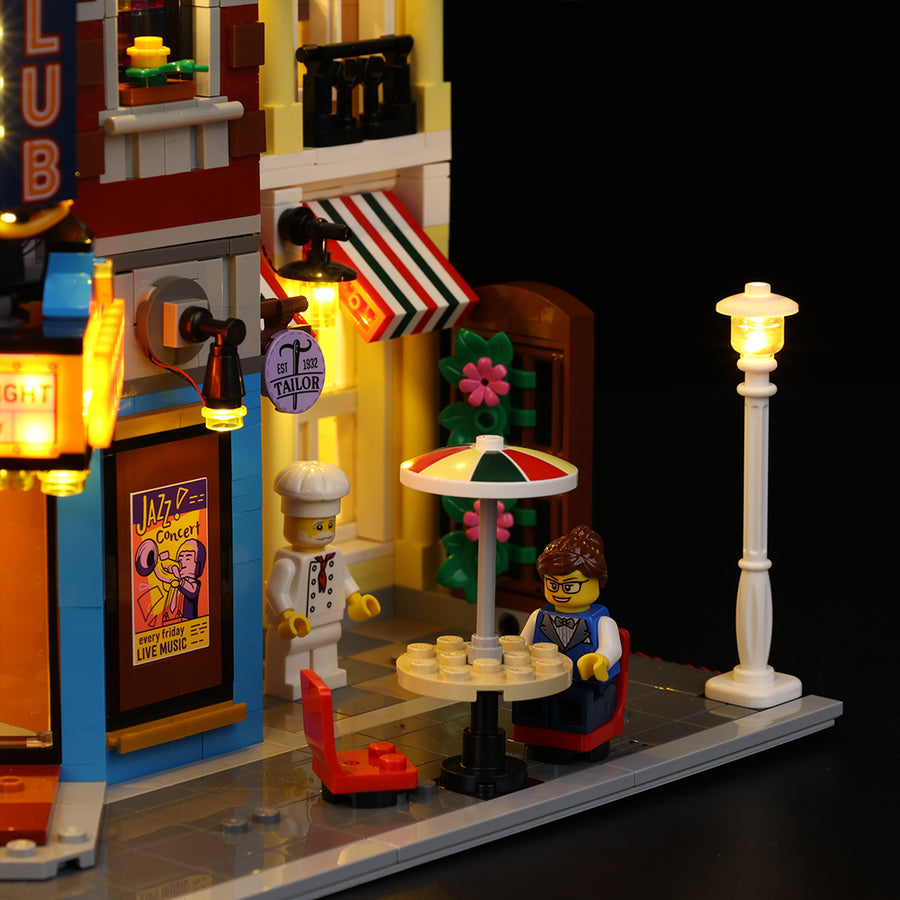 Inner and outer beauty
Bless your creation with divine beauty by installing amazing lights.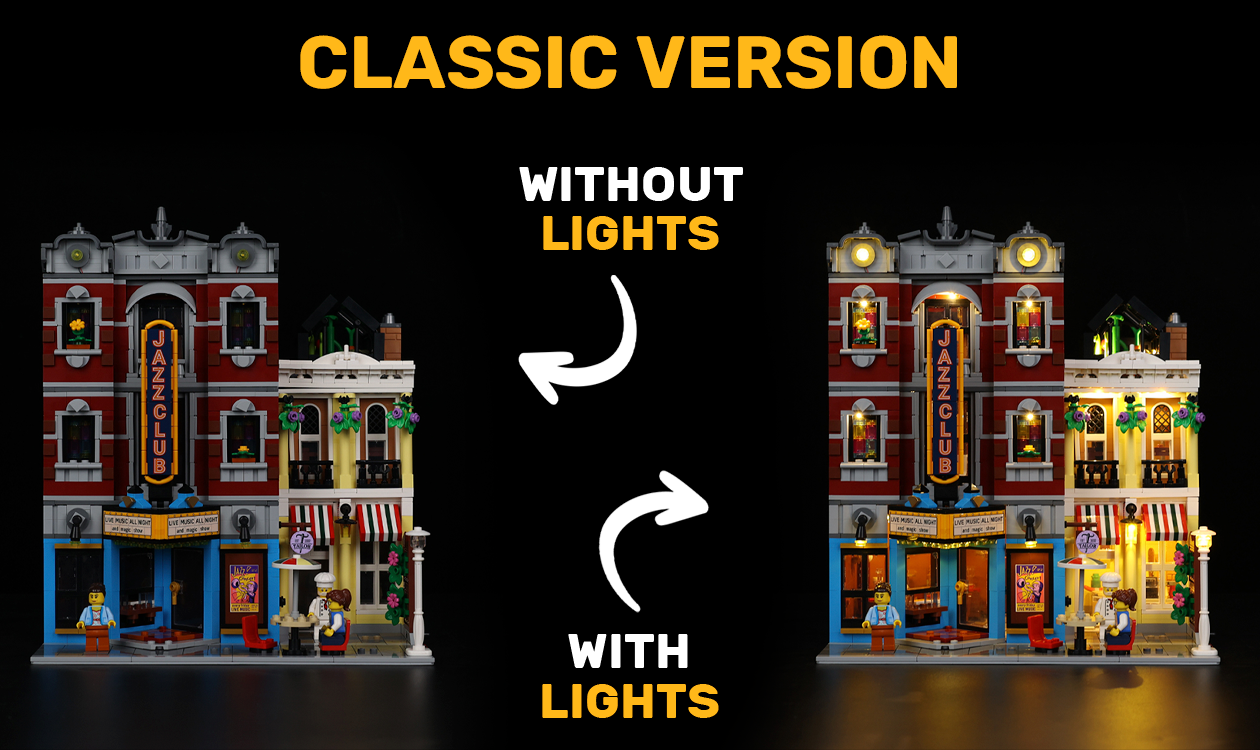 About Game of Bricks
Game of Bricks makes it a point of duty to provide you with the best LEGO lights for your sets customization. Quality of LEGO Light Kits is our speciality. This set is a light kit only. Model is not included.
Readers Section
Get ready to tap into your creativity with the LEGO® Icons Jazz Club (10312) – the ultimate building project for adults that encourages mindfulness and unleashes your inner artist. This exceptional building set is designed to inspire, featuring a range of detailed sections that create a complete and immersive world for you to explore.

Built to be part of the LEGO® Modular Buildings Collection, this set is perfect for expanding your LEGO world, with module connectors on the side that make it easy to slot the club into your other modular builds (available separately). It's the perfect gift for music lovers, featuring a range of characters, including a jazz singer, drummer, and bass player, each with their own accessories, as well as beautifully decorated elements that require no stickers.

With digital building instructions available through the LEGO® Builder app, this project is perfect for adults who love intricate details and exceptional designs. The LEGO® Icons Jazz Club measures over 11.5 inches (30 cm) high, 10 inches (25 cm) wide, and 10 inches (26 cm) deep, providing an immersive and creative building experience that's perfect for adults looking to tap into their inner artist and unwind. So, let your imagination run wild, set the scene for creativity, and create your own jazz club that you can proudly display alongside your record collection.

Enjoy fascinating shows after building the LEGO Jazz Club 10312 set. Make it more lively with our special LEGO LED Lights.
Delivery
After your order has been confirmed, you can expect to have it delivered to you soon enough as our dispatching time is between 1-3 business days (usually it is just 1 business days).
During busy periods dispatching time can take up to 8 business days. (examples: Black Friday days / Christmas time)
We offer free shipping worldwide. Delivery time to most countries takes from 3-12 business days.
Warranty
Our lights kits are backed by free support for 2 years after purchase. We offer free shipping in the first year, but in the second year, you will have to pay a 5 euro shipping fee.
Returns
You may return most new, unopened, or damaged items within 30 days of delivery for a full refund.
Disclaimer
We would like to let you know that we sell only lights for LEGO sets. We have specially-built lights to beautify and bring your LEGO creations to life.
LEGO® is a trademark of the LEGO Group of companies which does not sponsor, authorize or endorse this site.