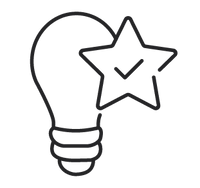 Premium
Quality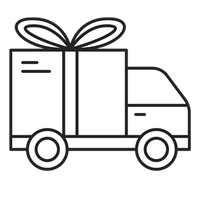 Free
Delivery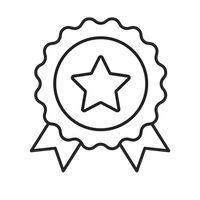 2 Years
Warranty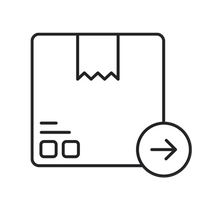 1 Business Day
Dispatch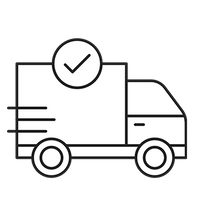 3-12 Days
Delivery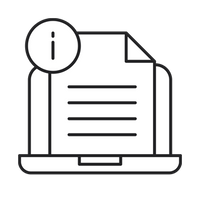 Instructions Both PDF
and Online
DEEP INTO SPACE.
Fans of Star Wars can now enter into the galaxy through their imaginations with the LEGO Imperial Light Cruiser 75315 set. Its authentic features can help you to recreate amazing scenes from Star Wars – The Mandalorian. Bring more life to this adventure by installing our specially-made LEGO Lights.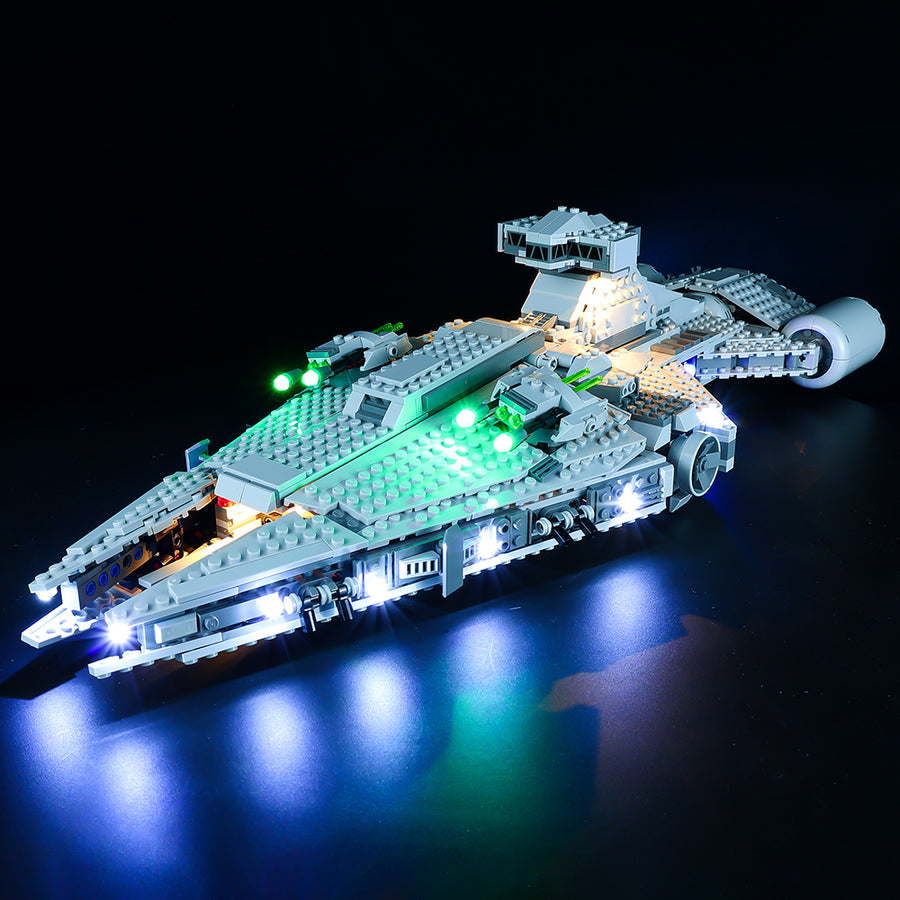 Amazing scenery
This beautiful spacecraft is very impressive armor that is so durable.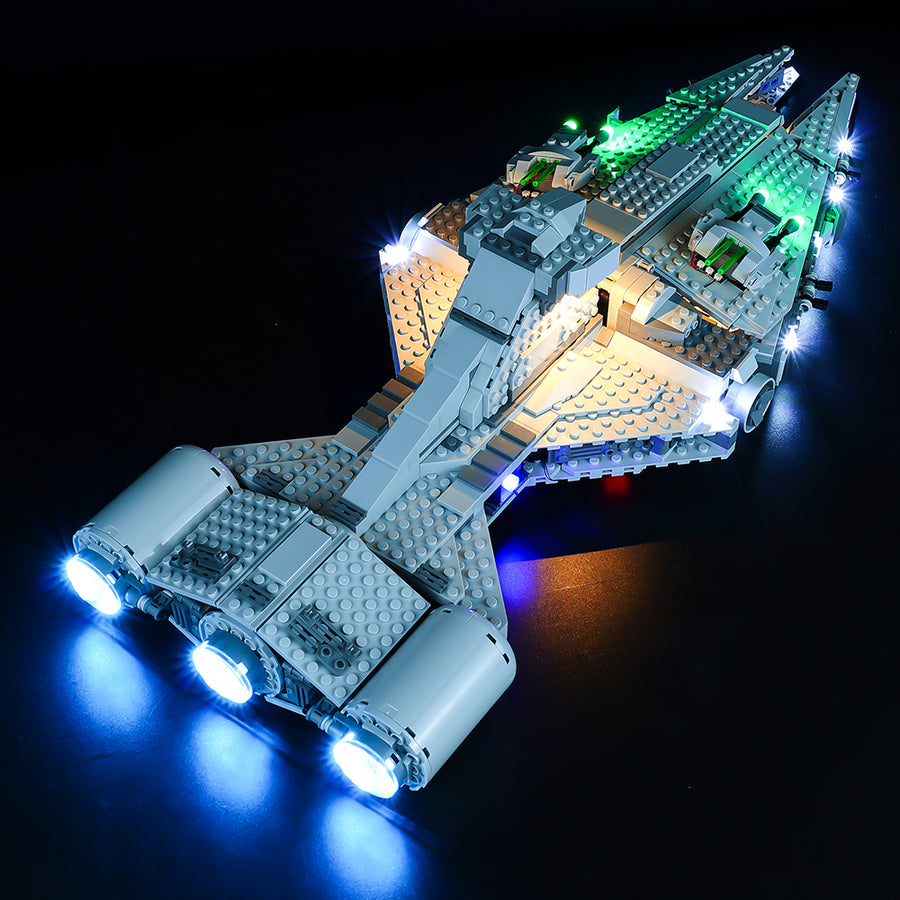 See space
These astonishing lights makes it able to see through space, lighting the way through space.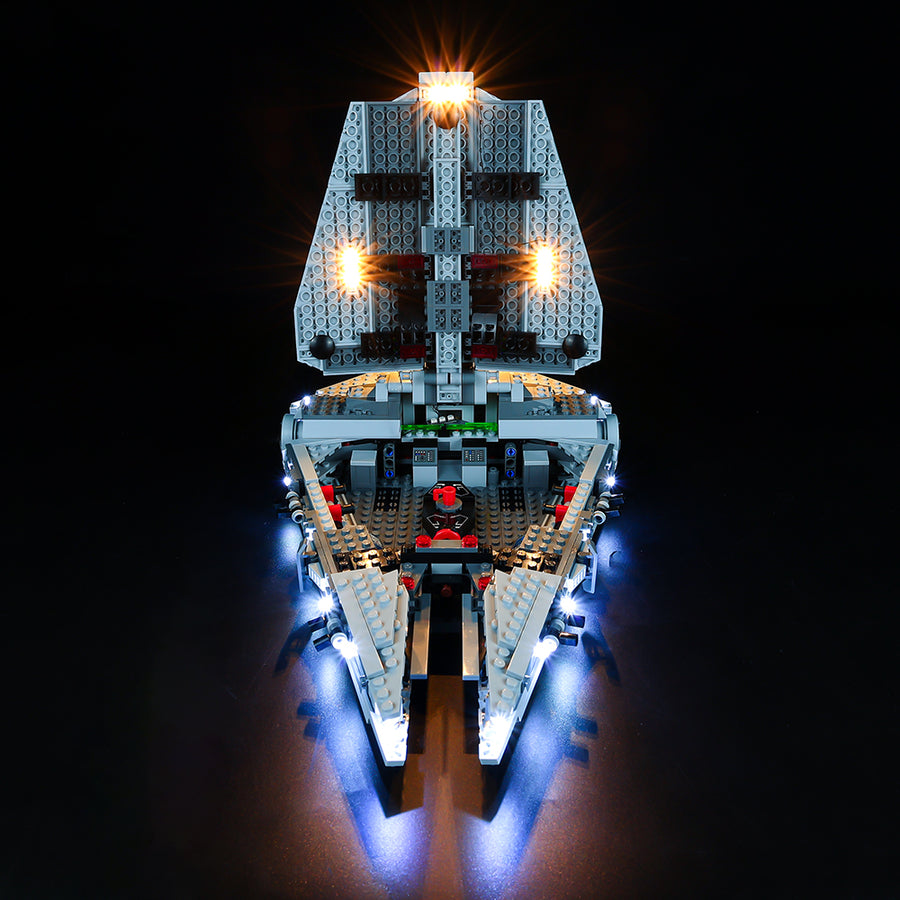 Elegant colors
The colorful lights is so breathtaking and stunning, it is nice to display at the office or at home.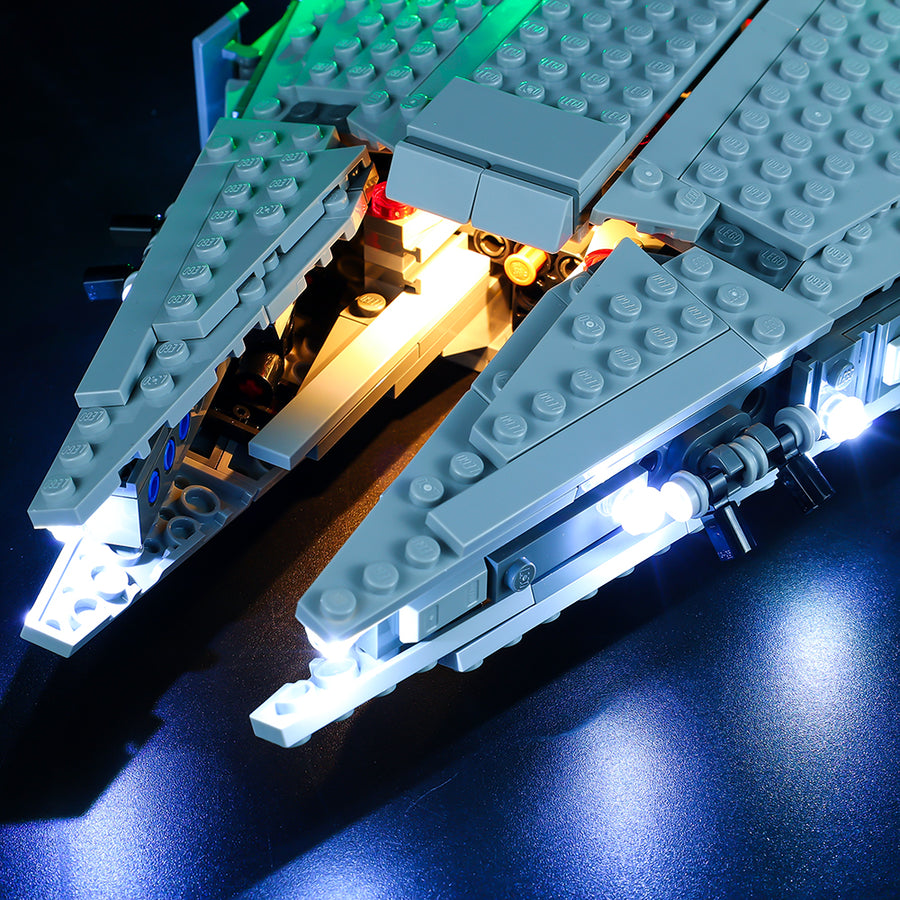 Incredible stories
Make marvelous stories with this piece, soaring through the galaxies.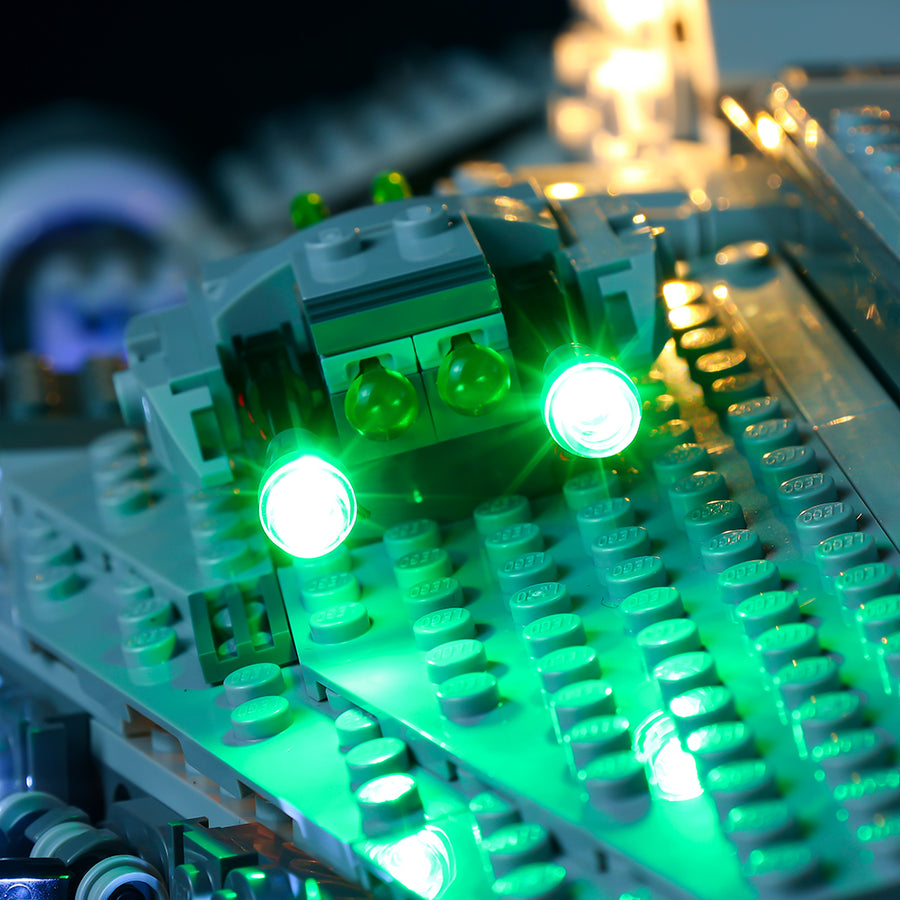 Fix your spacecraft
Build your spacecraft with a friend or by yourself, just make sure to enjoy yourself.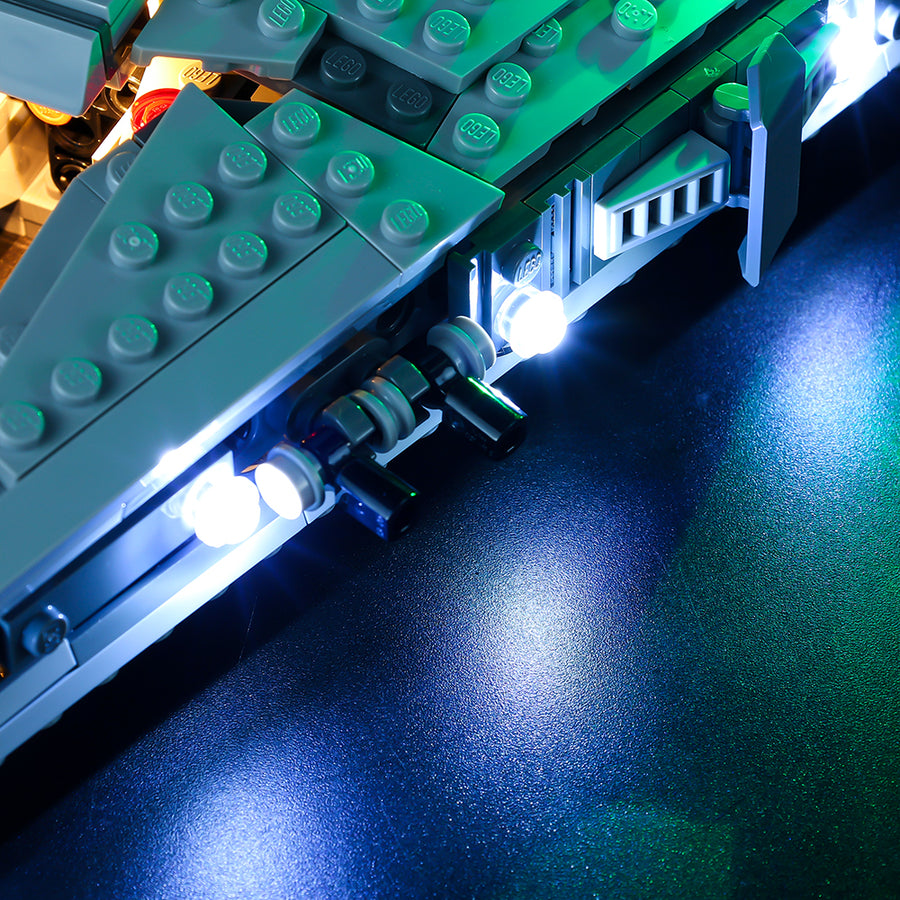 Vintage style
This spacecraft can take one back to the glorious time when heroes fly high.
About Game of Bricks
Game of Bricks makes it a point of duty to provide you with the best LEGO lights for your sets customization. Quality of LEGO Light Kits is our speciality. This set is a light kit only. Model is not included.
Readers Section
This is a 1,336-piece LEGO Imperial Light Cruiser 75315 set that features various realistic details to make all LEGO and Star Wars fans thrilled. Some of its features include a launcher, two mini TIE fighters, two rotating turrets that have spring-loaded shooters, and a bridge that serves as a handle to fly the ship. You can easily access the cabin through a hatch where you will find storage for different accessory elements as well as the electrobinoculars and also a hologram table. Building instructions also come with this set to make it easier for you to construct. Bring fascinating Star Wars adventures to your home with the LEGO Imperial Light Cruiser 75315 set. Our awesome LEGO LED Lights will make it look classy.
Delivery
After your order has been confirmed, you can expect to have it delivered to you soon enough as our dispatching time is between 1-3 business days (usually it is just 1 business days).
During busy periods dispatching time can take up to 8 business days. (examples: Black Friday days / Christmas time)
We offer free shipping worldwide. Delivery time to most countries takes from 3-12 business days.
Warranty
Our lights kits are backed by free support for 2 years after purchase. We offer free shipping in the first year, but in the second year, you will have to pay a 5 euro shipping fee.
Returns
You may return most new, unopened, or damaged items within 30 days of delivery for a full refund.
Disclaimer
We would like to let you know that we sell only lights for LEGO sets. We have specially-built lights to beautify and bring your LEGO creations to life.
LEGO® is a trademark of the LEGO Group of companies which does not sponsor, authorize or endorse this site.