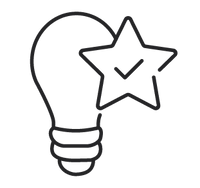 Premium
Quality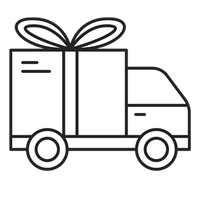 Free
Delivery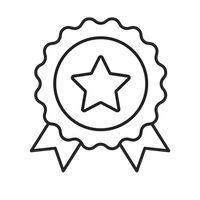 2 Years
Warranty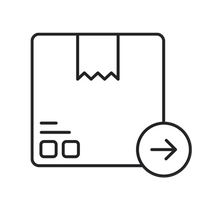 1 Business Day
Dispatch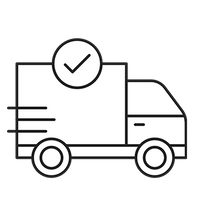 3-12 Days
Delivery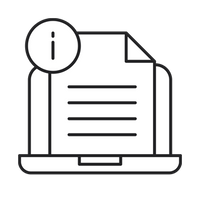 Instructions Both PDF
and Online
MAKE YOUR CHRISTMAS ENJOYABLE
Bless your family and friends and show them how much you care by gifting them the LEGO Holiday Main Street 10308 set. This model is packed with a variety of realistic and authentic details. Bring the toy to life by decorating it with our beautiful LEGO Lights.
Remote + Sound Version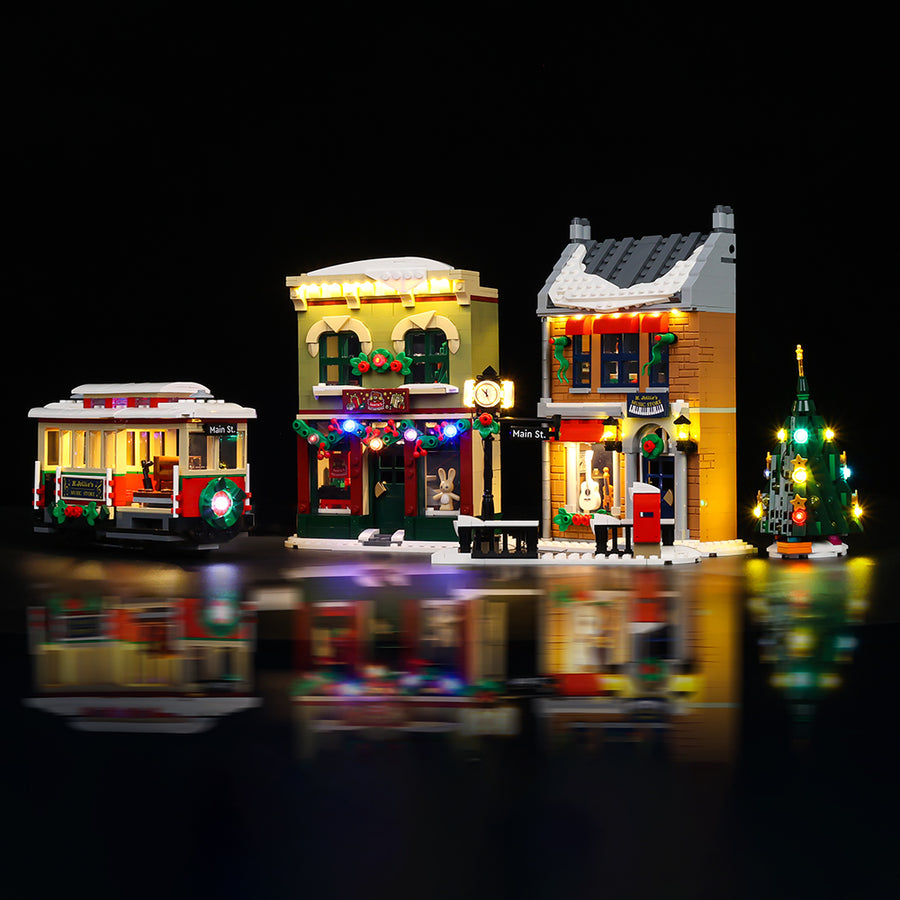 Merry Christmas
Get into the Christmas vibe by building, displaying, and playing with this set.
Classic / Remote Version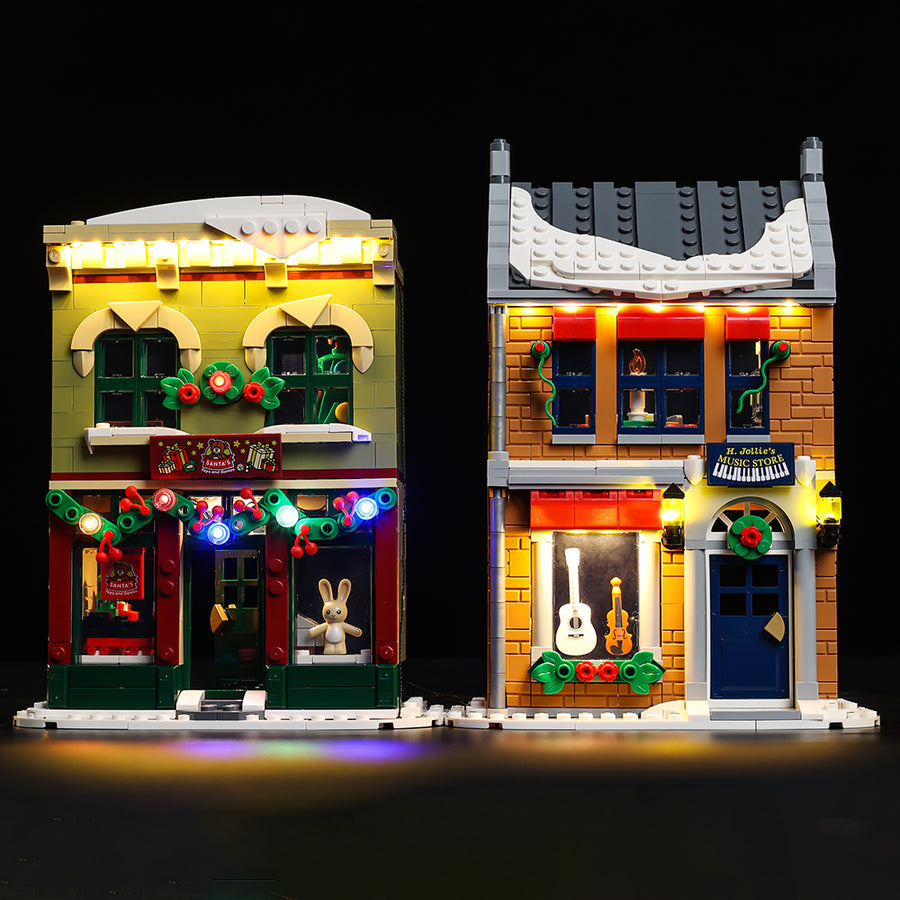 Ride through the snow
A decorated streetcar is included in this set. Hop on it and take the minifigs to their preferred destination.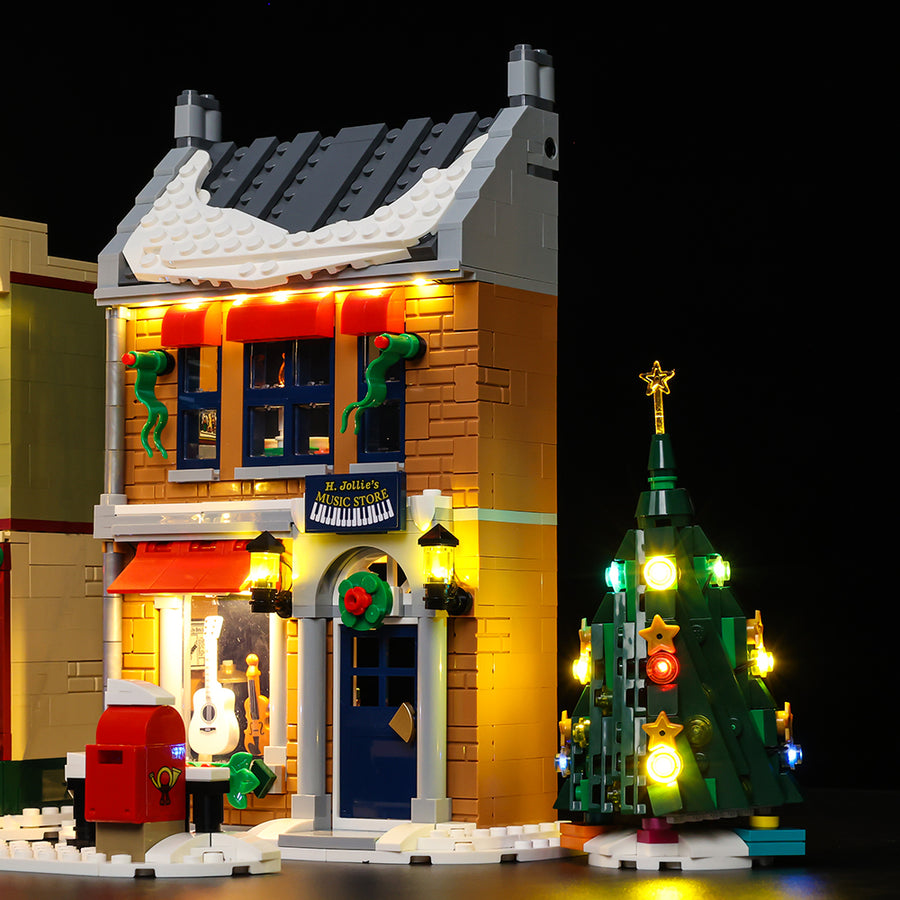 Enjoy your shopping
Visit Santa's Toys and Games to buy some lovely presents for your loved ones.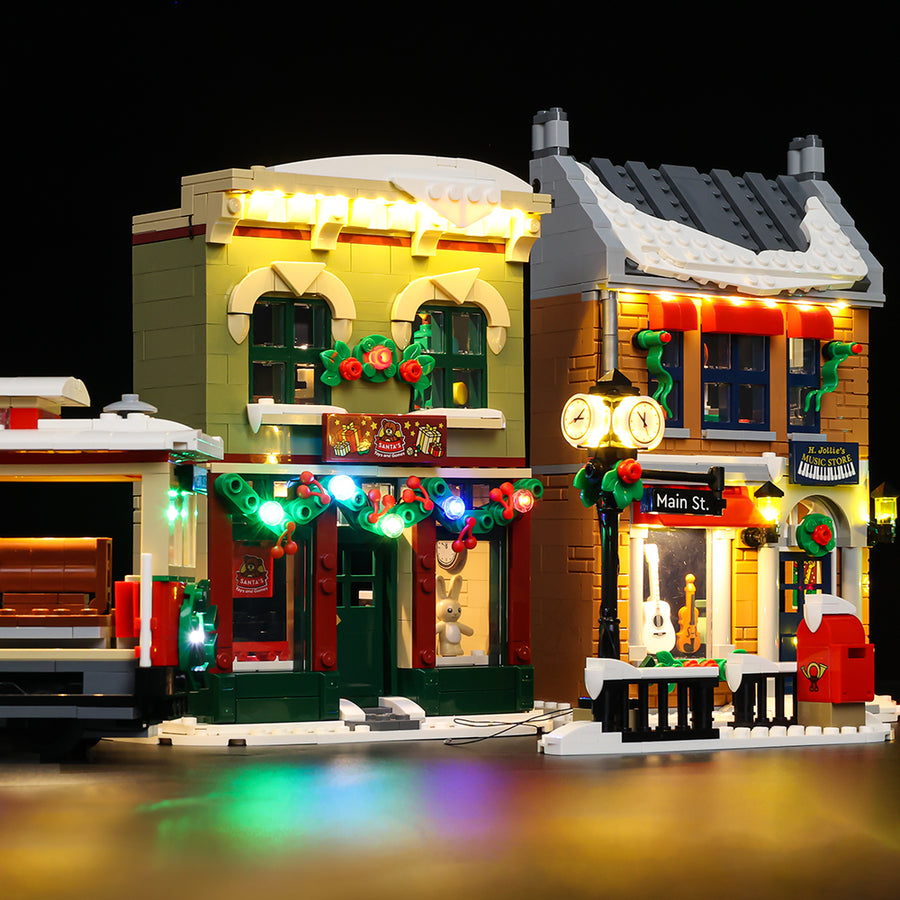 A centerpiece for Main Street
Just as the toy can be a centerpiece in your home, the tree can also be a centerpiece for the street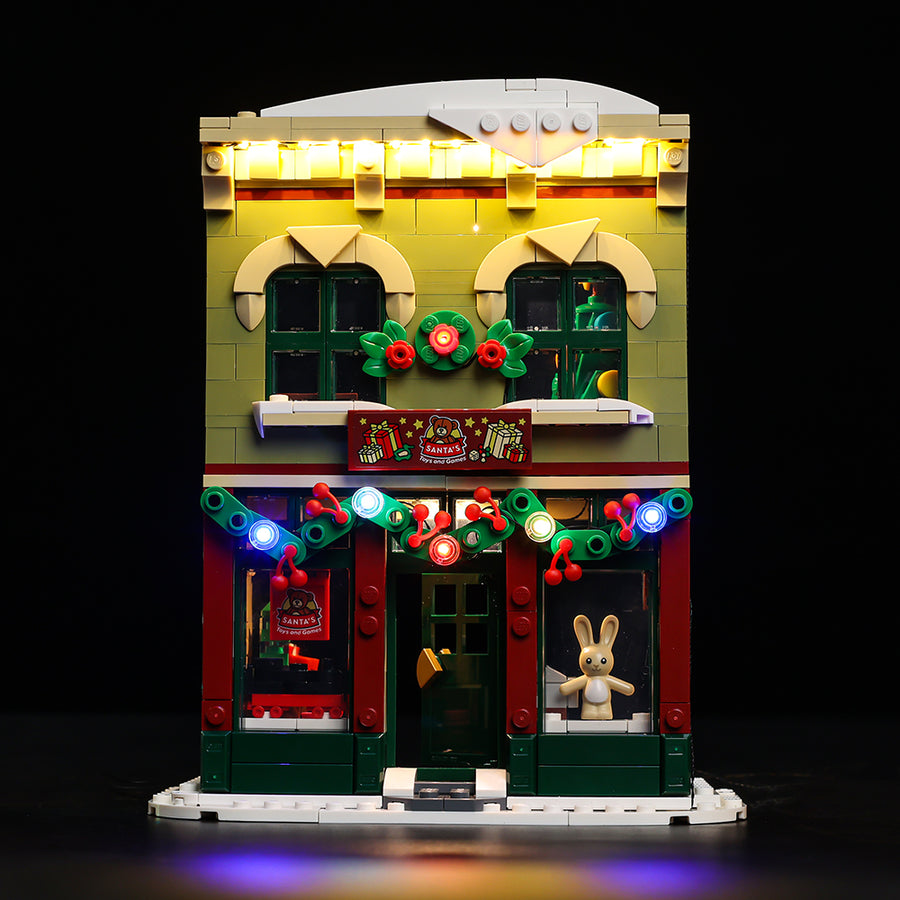 Expand your winter village
This is a great addition to your holiday collection. Make it look magical with our special lights.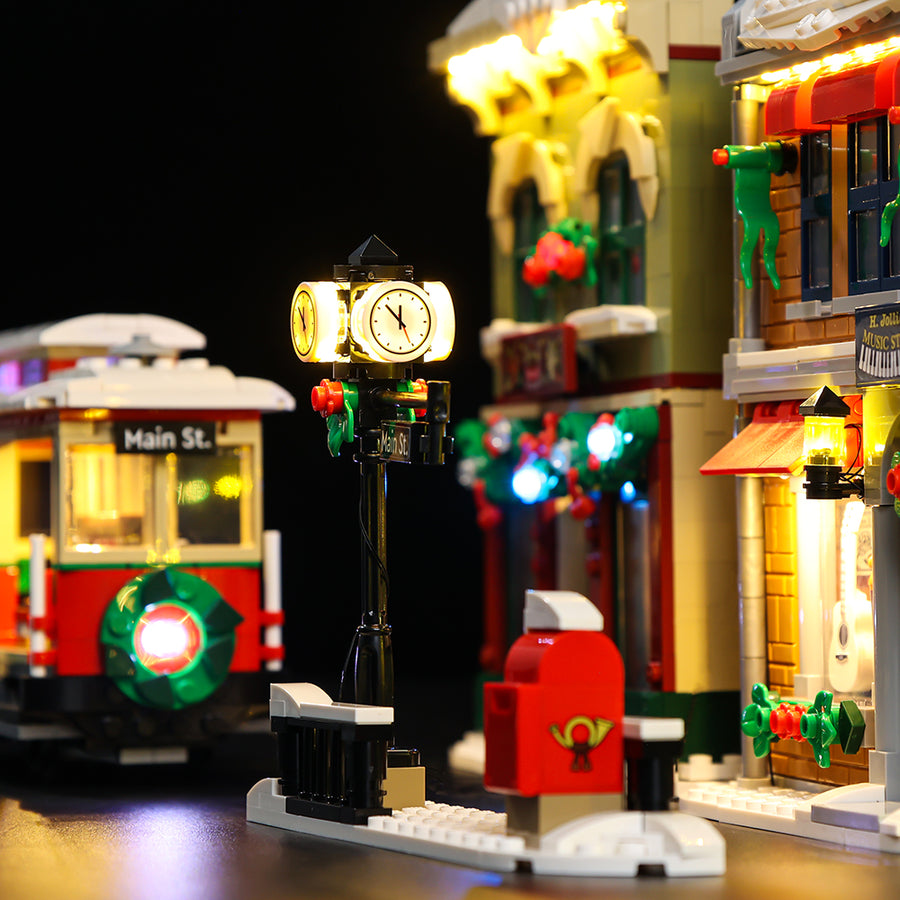 In the spirit of the holiday
Get your mind prepared for the most important holiday of the year by making your home feel like it's already Christmas.
What's included
Classic
Original Game of
Bricks Box
Battery Box
Instruction Both PDF
and Online
Remote
Original Game of
Bricks Box
Battery Box
Instruction Both PDF
and Online
Extra Lights
Lighting Effects
Remote Controller
Remote + Sound
Original Game of
Bricks Box
Battery Box
Instruction Both PDF
and Online
Extra Lights
Lighting Effects
Remote Controller
Sound Box
About Game of Bricks
Game of Bricks makes it a point of duty to provide you with the best LEGO lights for your sets customization. Quality of LEGO Light Kits is our speciality. This set is a light kit only. Model is not included.
Readers Section
The newest set to the well-liked LEGO Winter Village Collection, the LEGO Holiday Main Street (10308) kit is brimming with holiday pleasure. Create a charming Christmas village display that includes a toy store, a music store, customers, and the store owners' warm apartments. The streetcar can then be constructed and is ready to transport the happy shoppers home.
What could be more enjoyable than riding a festive streetcar? Enjoy constructing the vehicle's intricate detailing, including the seats for four minifigures. By using LEGO Powered Up and your own track and lights, you may even motorize the model (all sold separately).
Learn everything there is to know about music and toy stores. Each one has gifts inside as well as a well-detailed condominium where the business owner may unwind after a long day. The streetcar station and a youngster who is mailing a letter to Santa Claus are further features. The family can enjoy creating together with the help of the accompanying four building manuals. Help your kids enjoy their holiday better by getting them the LEGO Holiday Main Street 10308 set. Make it look luminous by adding our LEGO LED Lights.
Delivery
After your order has been confirmed, you can expect to have it delivered to you soon enough as our dispatching time is between 1-3 business days (usually it is just 1 business days).
During busy periods dispatching time can take up to 8 business days. (examples: Black Friday days / Christmas time)
We offer free shipping worldwide. Delivery time to most countries takes from 3-12 business days.
Warranty
Our lights kits are backed by free support for 2 years after purchase. We offer free shipping in the first year, but in the second year, you will have to pay a 5 euro shipping fee.
Returns
You may return most new, unopened, or damaged items within 30 days of delivery for a full refund.
Disclaimer
We would like to let you know that we sell only lights for LEGO sets. We have specially-built lights to beautify and bring your LEGO creations to life.
LEGO® is a trademark of the LEGO Group of companies which does not sponsor, authorize or endorse this site.