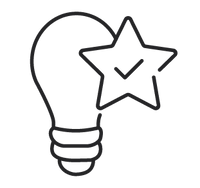 Premium
Quality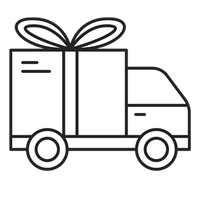 Free
Delivery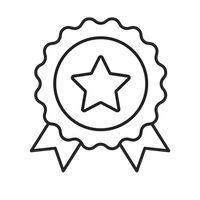 2 Years
Warranty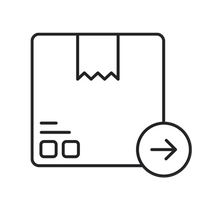 1 Business Day
Dispatch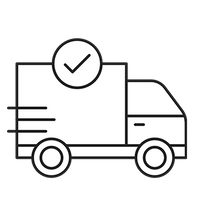 3-12 Days
Delivery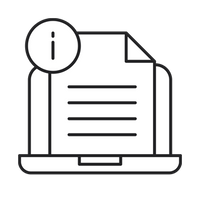 Instructions Both PDF
and Online
HOGWARTS DEFEND CLASS
Gather your fellow Harry Potter fans together and make some magic happen with the LEGO Hogwarts Moment: Defense Class 76397 set. This toy is packed with much fun in a brick-made playbook. Make the imaginative scenarios come to life by installing our LEGO Lights around this set.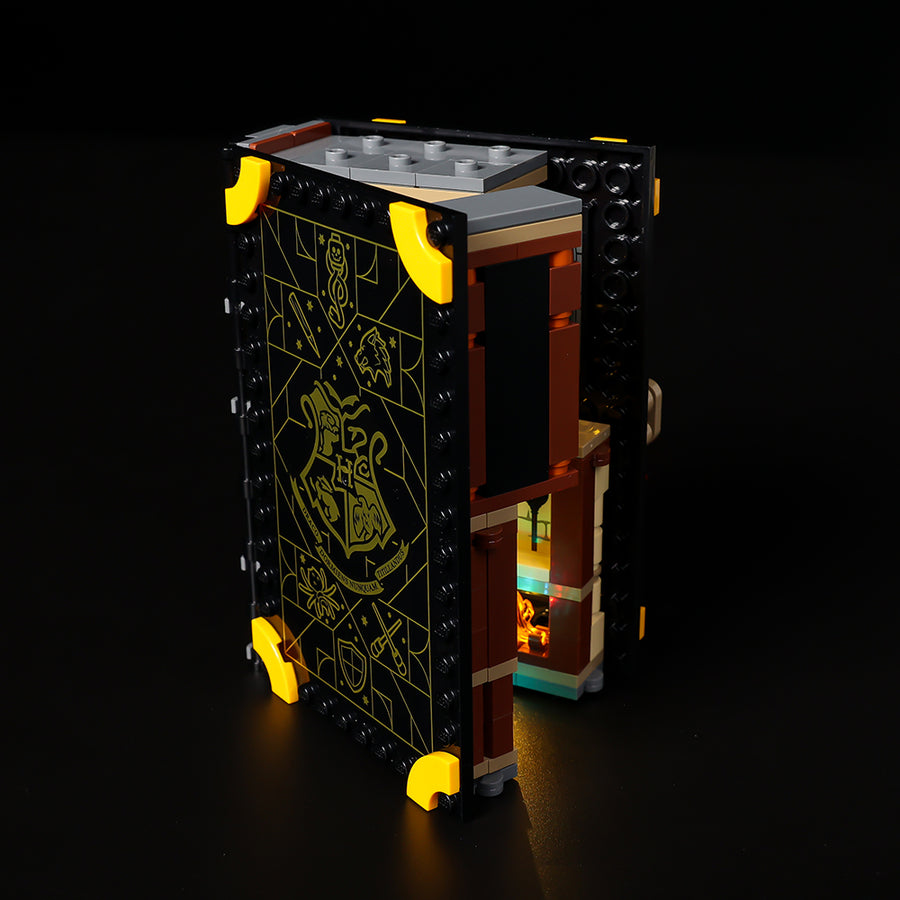 Very portable
This piece is very useful as it can be carried easily just by folding it every piece won't fall or get missing.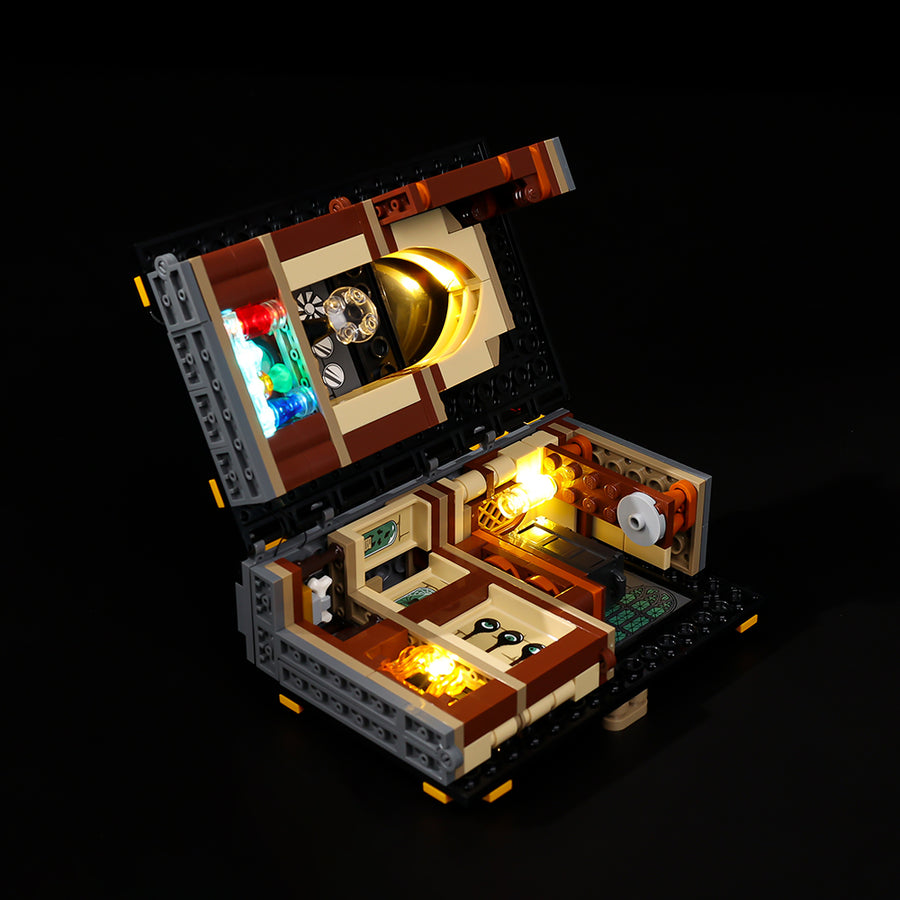 Glamorous style
The style that is seen in this piece is so astonishing, with a beautiful color of brown that is so stunning.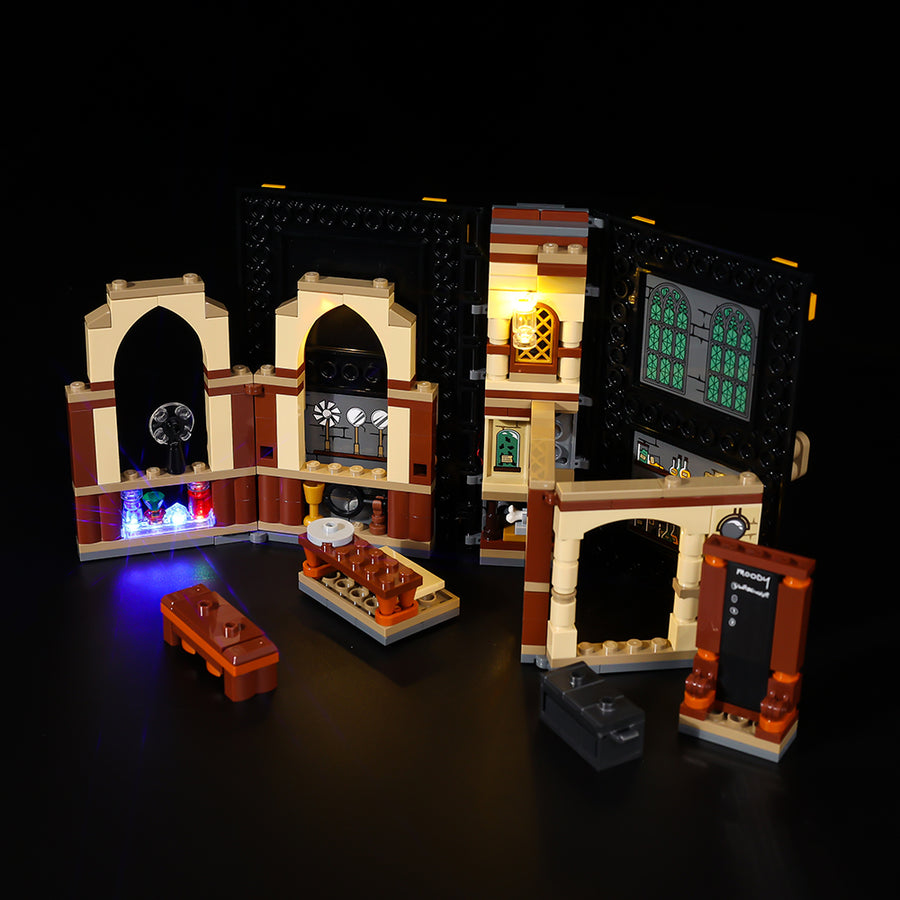 A more interesting playtime
Play activities just got better as you make up your storyline as you play, the world is in your hands.
Build with the power
The power of creativity is so high, that creating this piece will boost your sense of creativity, and share your memories with a friend.
Magnificent details
All parts of this masterpiece were collected from the movie or the novel, it is very detailed in all parts.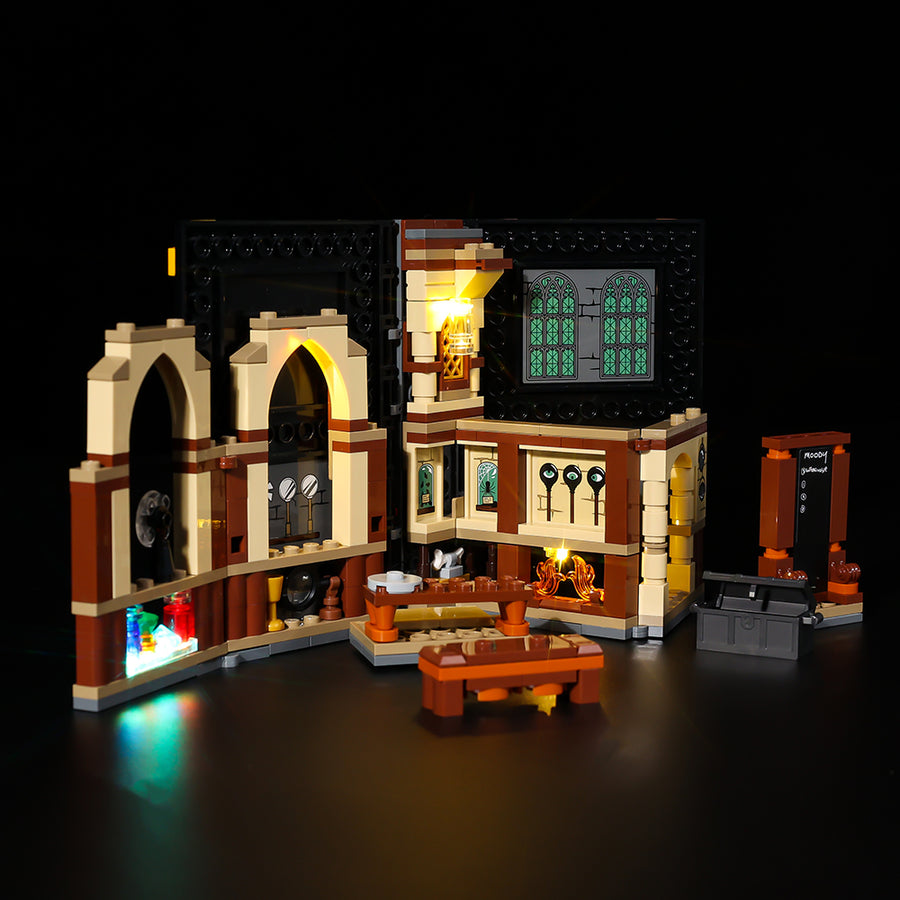 Light up the magic
This piece just went to an over ten as shiny led lights are applied to the masterpiece. It's just incredibly stunning.
About Game of Bricks
Game of Bricks makes it a point of duty to provide you with the best LEGO lights for your sets customization. Quality of LEGO Light Kits is our speciality. This set is a light kit only. Model is not included.
Readers Section
This 257-piece collection It's jam-packed with beloved characters and details from a famous Hogwarts classroom. A thrilling school full of wonderful experiences is hidden under the colorful covers. There are three minifigures — Mad-Eye MoodyTM, Hermione GrangerTM, and Neville LongbottomTM – as well as a plethora of fantastic accessories. Some parts, such as the storage shelves and fireplace, are built-in, while others, such as the chalkboard, trunk, potion bottles, desk, and chairs, are removable to provide larger play space. The set links to others in the series and folds up into a playbook, allowing youngsters to take it with them wherever they go and store it until the next lesson. Allow your kid to show his magical skills by gifting him the LEGO Hogwarts Moment: Defense Class 76397 set. Make it come alive with our astonishing LEGO LED Lights.
Delivery
After your order has been confirmed, you can expect to have it delivered to you soon enough as our dispatching time is between 1-3 business days (usually it is just 1 business days).
During busy periods dispatching time can take up to 8 business days. (examples: Black Friday days / Christmas time)
We offer free shipping worldwide. Delivery time to most countries takes from 3-12 business days.
Warranty
Our lights kits are backed by free support for 2 years after purchase. We offer free shipping in the first year, but in the second year, you will have to pay a 5 euro shipping fee.
Returns
You may return most new, unopened, or damaged items within 30 days of delivery for a full refund.
Disclaimer
We would like to let you know that we sell only lights for LEGO sets. We have specially-built lights to beautify and bring your LEGO creations to life.
LEGO® is a trademark of the LEGO Group of companies which does not sponsor, authorize or endorse this site.